According to the report by Google and Temasek, the Southeast Asia e-commerce market is predicted to be worth over 238 billion USD by 2025. The region is still relatively young with only 1% of total retail GMV being generated online compared to 7.1% and 15.9% in the US and China.
There is a fast-growing young & digital-savvy population of 158 million who spend approximately 19.4 hours online per week. Southeast Asia is the only truly 'mobile-first' region. 
   >>> Read more:Social Commerce from the view of Southeast Asian online sellers
Together is the development of both social e-commerce and mobile e-commerce, which encourage international businesses to enter the SEA e-commerce market. There is an obvious trend that many enterprises choose Shopee to embark their business. Why Shopee?
In this article, Boxme will go deeper into Shopee's position and advantages to answer this question.
1.The overview of e-commerce marketplaces – Shopee
Shopee is a mobile-only marketplace that provides for both users and retailers a fast, convenient, secure shopping, and selling experience.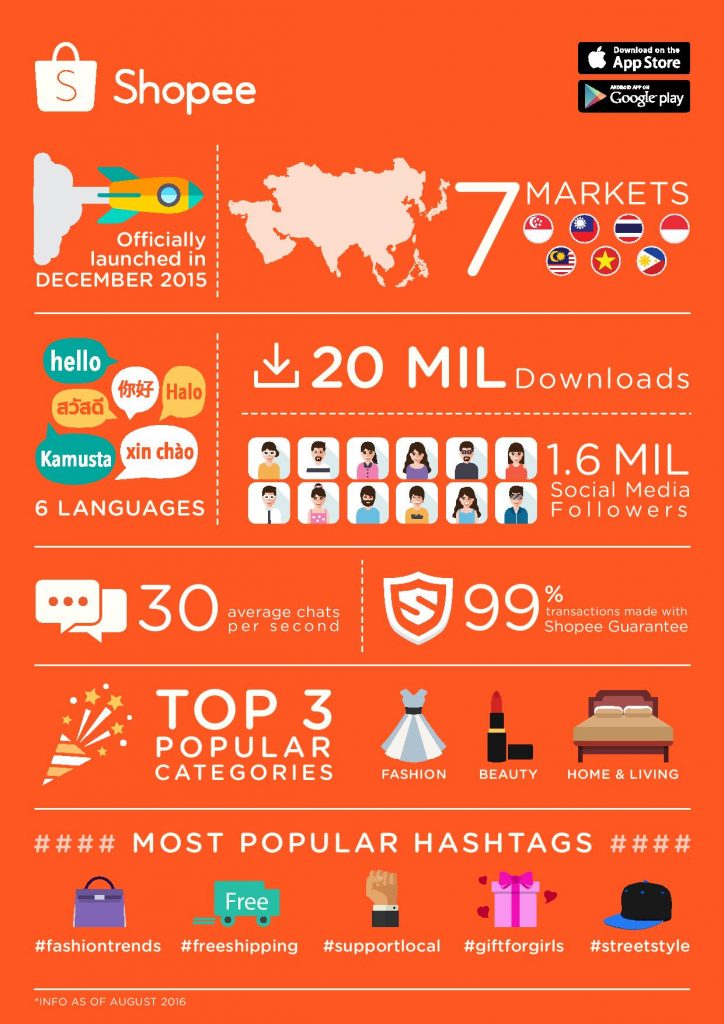 Shopee is one of the leading mobile e-commerce marketplace in Southeast Asia and Taiwan.
>>>Read more: Why is Shopee successful in the whole SEA region?
         >>>Read more: Who is the leading eCommerce platform in Vietnam?
Geographies it operates in are Indonesia, Taiwan, Vietnam, Thailand, Philippines, Malaysia, and Singapore. It has traces of similarity to the Taobao model, in which buyers and sellers can communicate and transact directly. Shopee also unboxes opportunity for cross-border sellers from China and Hong Kong for selling to Southeast Asian and Taiwanese customers.
Shopee offers a wide selection and variety of products, user-friendly interfaces, supported for integrated payments and seamless experience. Owing to the customized features, localization strategy, Shopee has successfully offered close and beneficial connections among buyers and sellers. 
           >>> Read more: 3 key factors that contribute to Shopee's success
2. Why Shopee – the ideal destination for business to enter
Shopee – the predominant e-commerce marketplaces in the whole SEA 
As stated in the map of e-commerce reported by IPrice group, Shopee has been skyrocketing the entire SEA region over the last two years from 2019 to 2020 with substantial amounts of monthly users traffic.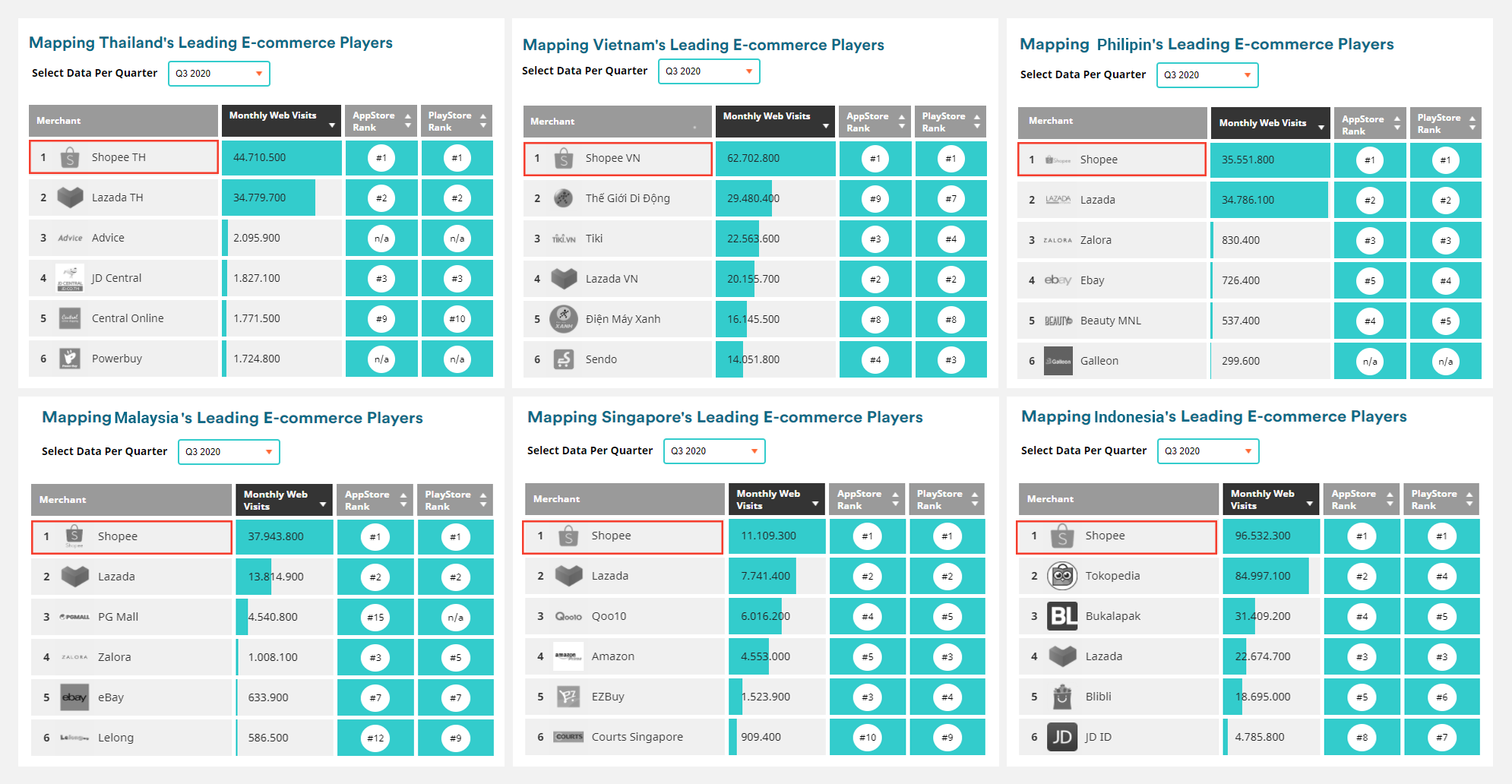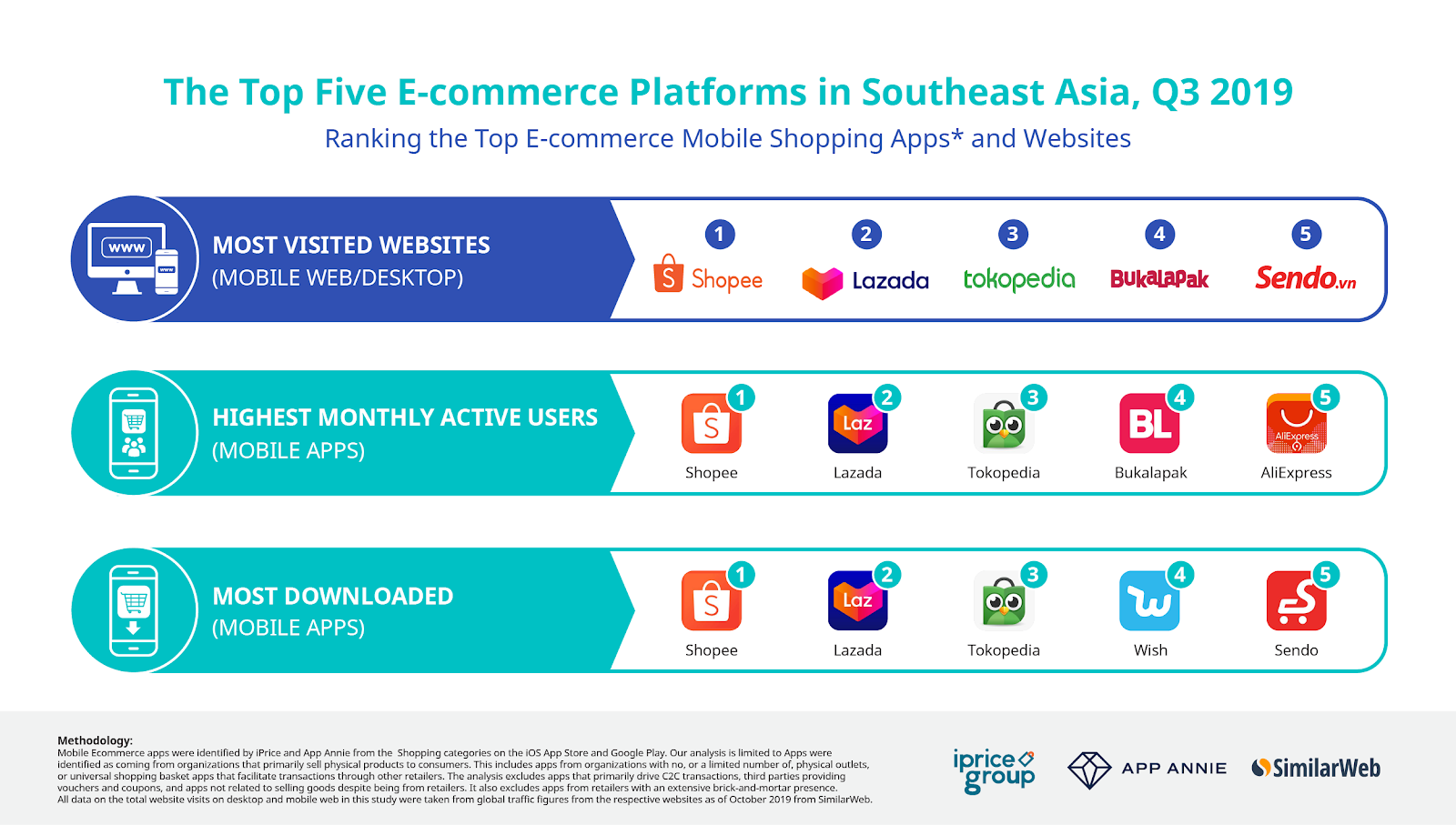 Shopee recently concluded a successful 2019 that reinforced its status as the number one platform in Vietnam and the region. The company is the number one shopping app in Southeast Asia and Taiwan by monthly active users. About 80 million items sold during the Shopee 12.12 birthday sale. Over 1 billion plays have been recorded on Shopee's wide range of in-app games.
         >>>Read more:12.12 Shopping Festival – Sales record with impressive numbers
        >>>Read more:Vietnam eCommerce marketplaces mark massive records on Single's Day sale 2020
On the biggest sales event of the year, Shopee once again proved its dominant position by rolling out tremendous promotion events for the whole month. Consequently, Shopee has broken the record with enormous sales revenue. Therefore, Shopee has become the "golden" and "promising" destination for both regional and international businesses to join in 
         >>> Read more:12.12 Shopping Festival – Sales record with impressive numbers
Potential sales from high traffic channel 
It is obvious that one of the biggest competitive advantages of selling on Shopee platform is the scale of their online presence. These marketplaces have created a name and trust in people. 
As reported in the Iprice group e-commerce report, Shopee drives around 60 million visitors a month, which is the highest number of online audiences any e-commerce platform can offer. For online bases, it is such an impossible mission to target and reach out this number of online users. That's Why Shopee become a popular platform to enter.
         >>> Read more:Why is Shopee successful in the whole SEA region?
Acquire new customers 
Why Shopee? 
Customers visiting Shopee would not initially look for a particular shop at the first time but look for their wanted products. However, they would look for products that are available and listed in your store. Once you get a customer with the help of these giant online stores you can win the customer as a repeat buyer by giving them excellent service and fulfillment.
Promotional events and free shipping offer 
Another key yet competitive advantage of Shopee is offering various freeship coupon codes for customers.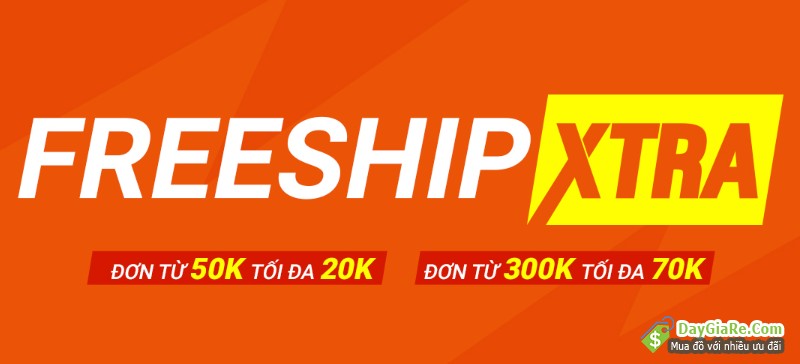 In the growing world of the young generation, online shopping has become a phenomenon, nevertheless, young buyers spend much money on online shopping yet still prefer free shipping offers. Acknowledging the buying habits of customers, Shopee has constantly offered freeship extra codes. More or less, customers tend to grasp towards Shopee for the sake of free-ship. 
Why Shopee is more favoured by buyers over other competitors, another factor is due to the amount of promotional events of Shopee within the year. Besides the biggest sales event, the Single day Sale 11.11 and 12.12, Shopee also carried out lots of individual discount offers due to the close collaboration with brands throughout the year. This provokes the customer's curiosity to search products on Shopee platform monthly to find the best deal. 
    >>>Read more:How Shopee's marketing strategy steps up in the SEA sales event 2020
No commission fee
Shopee is known for a no-commision platform in which retailers can carry on business transactions without paying any extra or hidden fee for the system. That's Why Shopee is an ideal place for any start-up retailers. No extra fee, no listing fee, no commission fee which means no financial burden. This lets retailers make big money on the platform. Though, enterprises can opt for native advertising and purchase paid ads at their own will.
        >>>Read more:Guides on how to build a successful Shopee business model in 6 steps
3. More readings ? 
>>Read more:Boost Your Sales On Shopee With 16 Following Tips (Part 1)

>>Read more:Boost your sales on Shopee with 16 following tips (Part 2)

>>Read more:How to increase sales in Shopee with these 3 features
About Boxme: Boxme is the premier E-commerce fulfillment network in Southeast Asia, enabling world-wide merchants to sell online into this region without needing to establish a local presence. We deliver our services by aggregating and operating a one-stop value chain of logistic professions including: International shipping, customs clearance, warehousing, connection to local marketplaces, pick and pack, last-mile delivery, local payment collection and oversea remittance.