The 'green' transformation is one of the key objectives in developing sustainable economies for many businesses, and it is also the key to long-term future growth. Boxme is no exception, always striving to preserve the environment and minimize plastic waste in the packaging process. That's why we would like to inform our valued customers about the introduction of additional 'green' packaging solutions.
1. Bubble wrap impacts the environment
In the past, Boxme has been using bubble wrap as a packaging material to ensure the best condition and quality for products during transportation. However, alongside this, after a period of work and receiving customer feedback, we have identified specific customer experiences that have not been emphasized enough:
Not eco-friendly material, long-lasting affection
Material such as bubble wrap is a kind of plastic. Due to being made from plastic, despite its ability to provide effective product protection, the decomposition time is prolonged, impacting the environment for over 100 years.
The unboxing experience takes many times and hidden risks
With small-sized cosmetics products such as lipsticks, masks, and serums,.. after rolled with bubble wrap, customers have to use a knife/scissor to cut the protection layer from goods. This causes many difficulties as well as accidents for customers while unboxing products.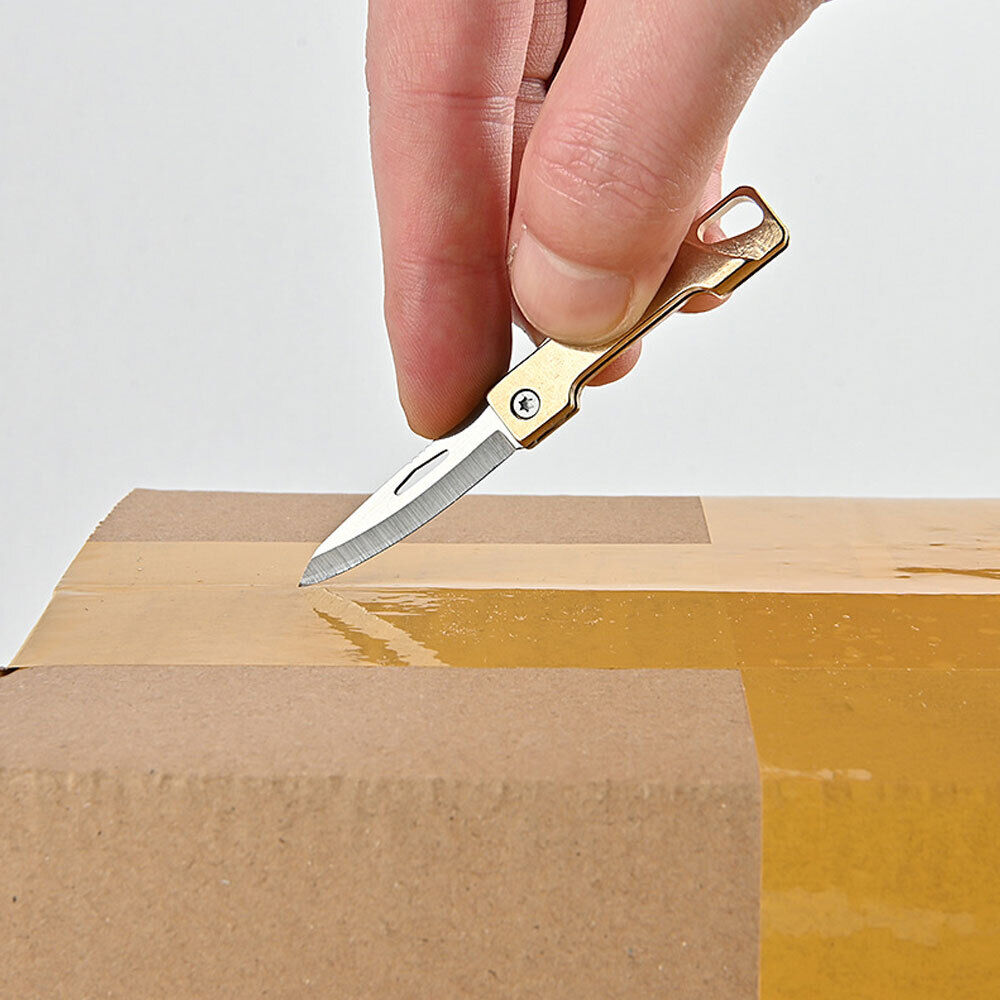 Cause many reasons as well as Boxme
For the aforementioned reasons, in conjunction with Boxme drawing on the experiences from foreign markets and aiming towards the greening of the logistics industry, we have decided to introduce a new packaging solution for small cosmetic products.
Boxme changes packaging materials from bubble wrap to honeycomb paper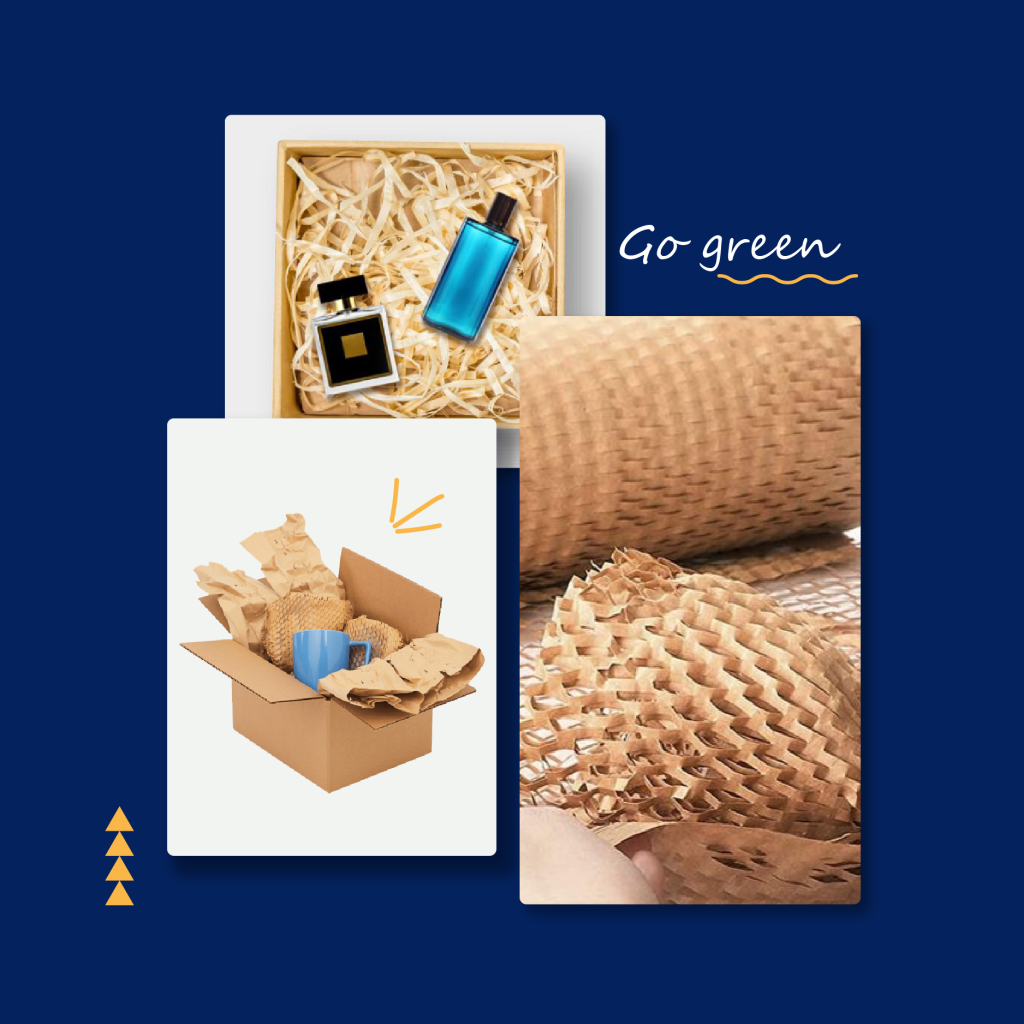 Using honeycomb paper instead of bubble wrap will bring many advantages for brands also customers.
Honeycomb paper is an eco-friendly material
The honeycomb paper packaging system conveys the concept of sustainable development and provides a perfect packaging method for green solutions. Due to its paper-based material, it not only showcases environmentally friendly and recyclable characteristics but also presents a green packaging solution.
Improve packaging time, save fulfillment fee
Utilizing honeycomb paper in packaging helps streamline processes and enhance convenience during packaging, potentially reducing costs and boosting labor productivity.
Creating a friendly experience for the customer
Using honeycomb packaging can help brands create a happy unboxing experience for customers. Your brands can make customers surprised by unboxing order which is packed professionally such as a gift. On the other hand, using eco-friendly materials can make customers impressed by the first time.
Protecting products during transportation
The goal of packaging is to minimize the rate of damaged/ broken products. Honeycomb paper packaging provides your customers with the most suitable packaging and protection methods for fragile products, ensuring the highest satisfaction rate.
Conclusion
This replacement not only contributes to environmental protection but also enhances consumers' perception of the brand. Boxme hopes that our customers will join hands with us in the journey of 'Building a Green Planet,' for a future of sustainable development.
Boxme is applying green materials in our packaging and we hope our customer be willing to join hand with us
Boxme is currently applying environmentally friendly (green) packaging materials. If you want to make your customer impressed by your own designed packaging, read about our new solution in:
About Boxme: Boxme is a leading e-commerce support logistics service provider in Southeast Asia, helping to deploy a series of online sales campaigns for more than 600 typical brands in the region such as Tefal, Panasonic, AHC, Merzy, Colgate, Highland…