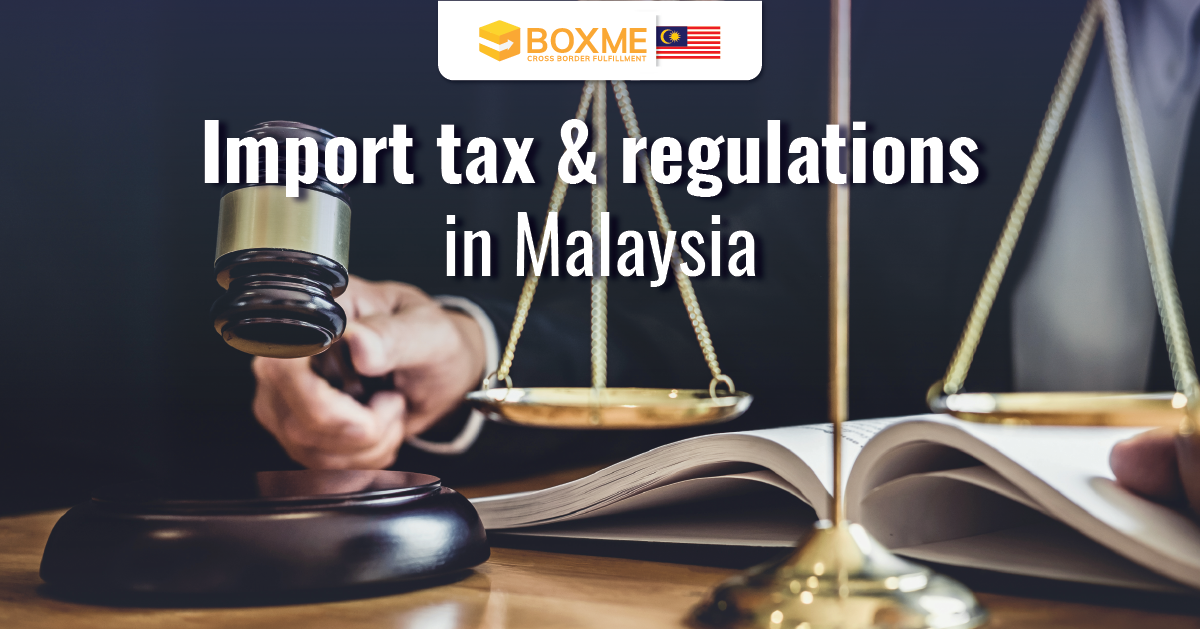 E-commerce
Figure out what are the procedures and requirements for your import business to Malaysia with Boxme Global!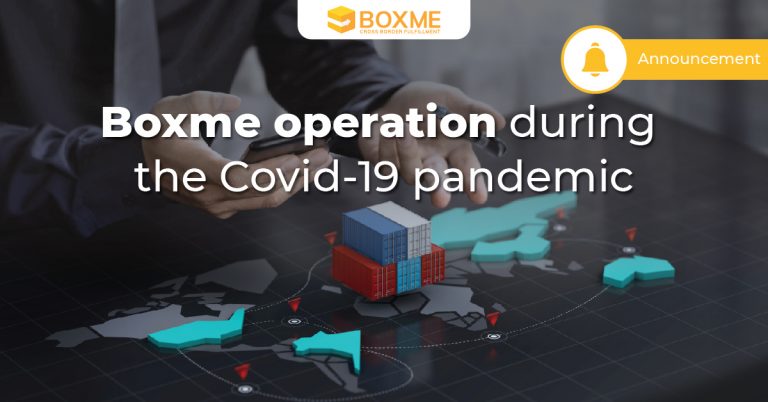 About Boxme
Boxme does not stay inactive during the Covid-19 pandemic. We are striving to adapt to the situation as well as ensure normal operation.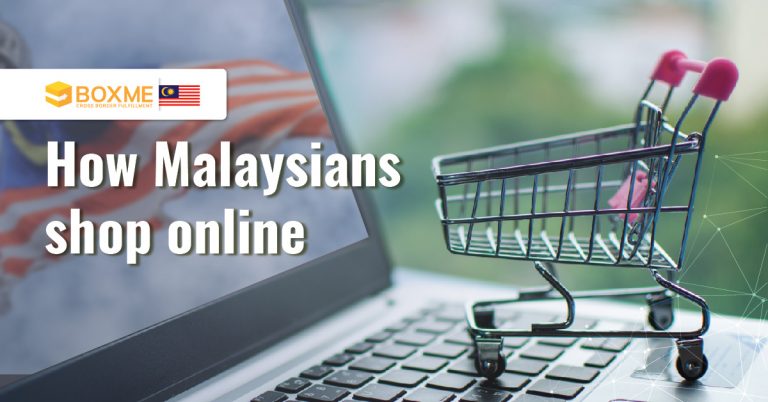 E-commerce
This article answers all the questions: What, when, where and how Malaysian customers shop online?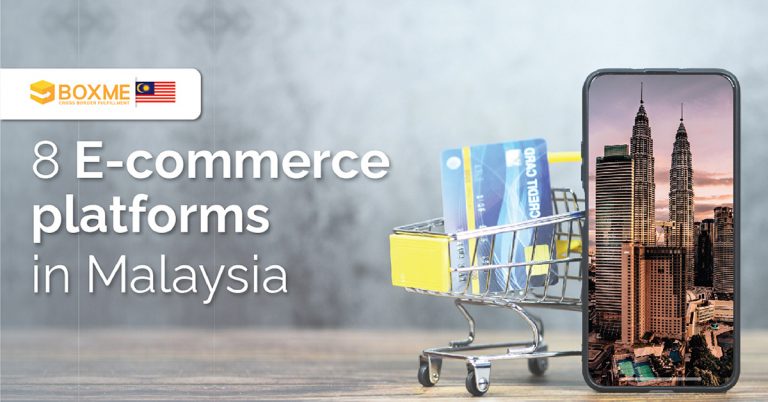 E-commerce
From E-commerce sites to social media and niche marketplaces, these 8 platforms will help you kickstart the product.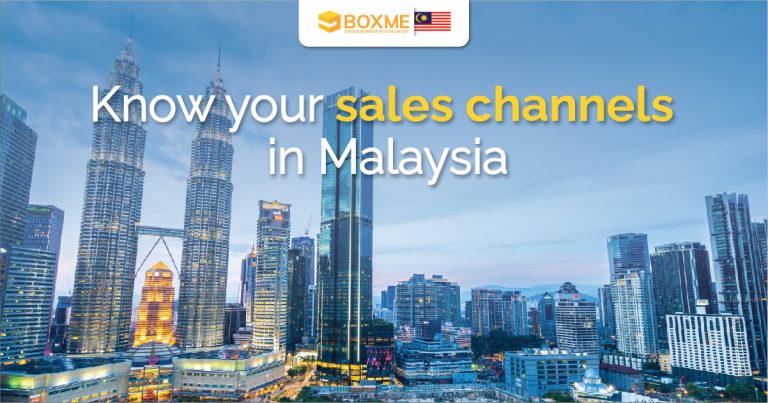 E-commerce
From offline to online, these are the popular channels in Malaysia that guarantee to boost your sales.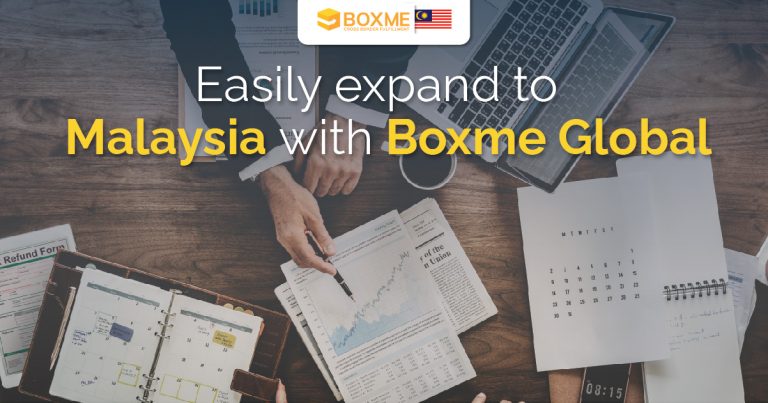 Expand to Southeast Asia
There is a lot of potential for business and revenue growth in Malaysia, and Boxme Global is here to help you with all logistics matters.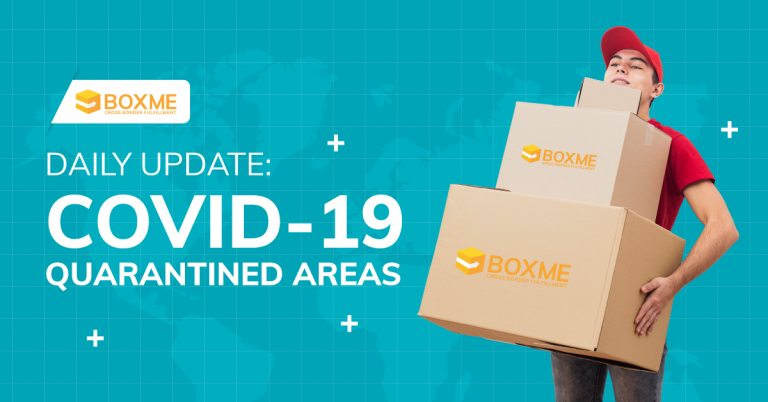 About Boxme
The list of Covid-19 quarantined areas, provided and updated daily by Boxme Global to online sellers to notify your customers in time.
Ready to brush up on something new? We've got more to read right this way.
Stay up to date with the latest marketing, sales, and service tips and news on eCommerce in Southeast Asia market.
We're committed to your privacy. Boxme uses the information you provide to us to contact you about our relevant content, products, and services. You may unsubscribe from these communications at any time. For more information, check out our privacy policy.