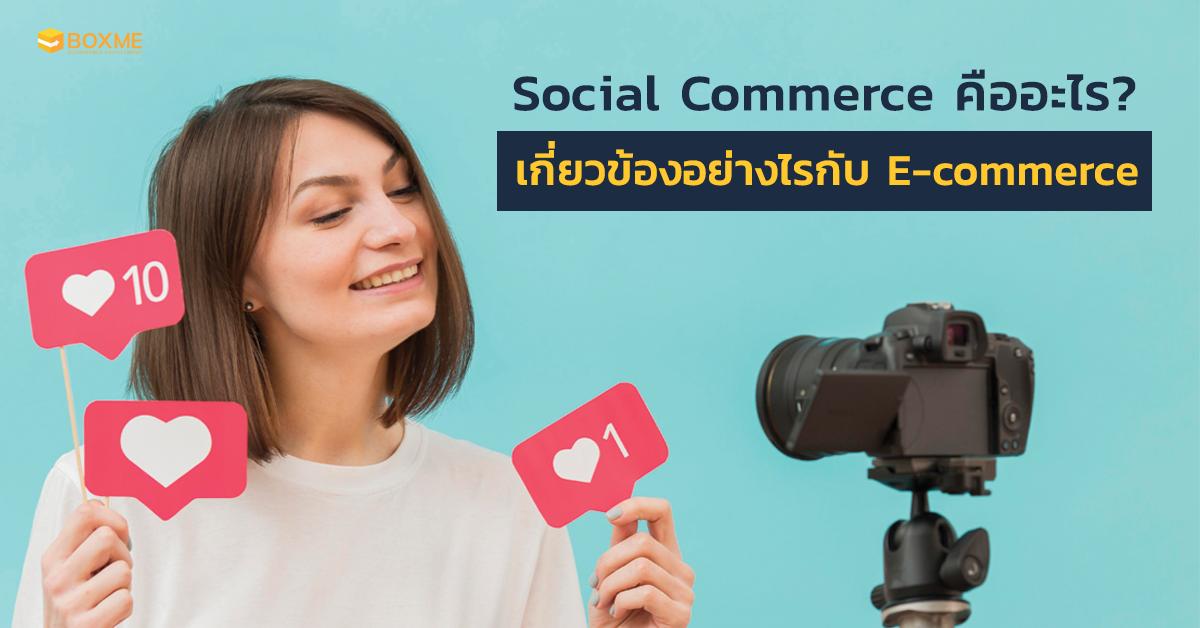 Current Trends
Social Commerce เป็นรูปแบบของช่องทางขายหนึ่งของ E-commerce ซึ่งเป็นการใช้ Social Media ในการส่งเสริมการขายออนไลน์ เพื่อเข้าถึงกลุ่มลูกค้าของแบรนด์ เป็นช่องทางขายออนไลน์ที่บูมที่สุดใน Southeast Asia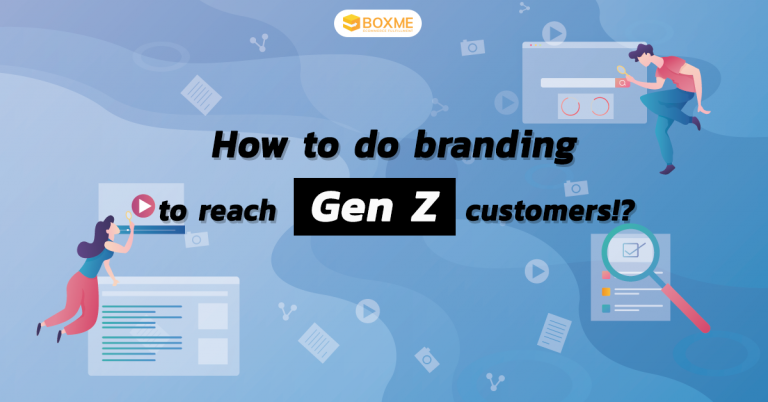 Current Trends
Gen Z has become challenge of brands. What strategies could reach Gen Z people depending on how can access and understand the behavior of social media.
Ready to brush up on something new? We've got more to read right this way.
Stay up to date with the latest marketing, sales, and service tips and news on eCommerce in Southeast Asia market.
We're committed to your privacy. Boxme uses the information you provide to us to contact you about our relevant content, products, and services. You may unsubscribe from these communications at any time. For more information, check out our privacy policy.