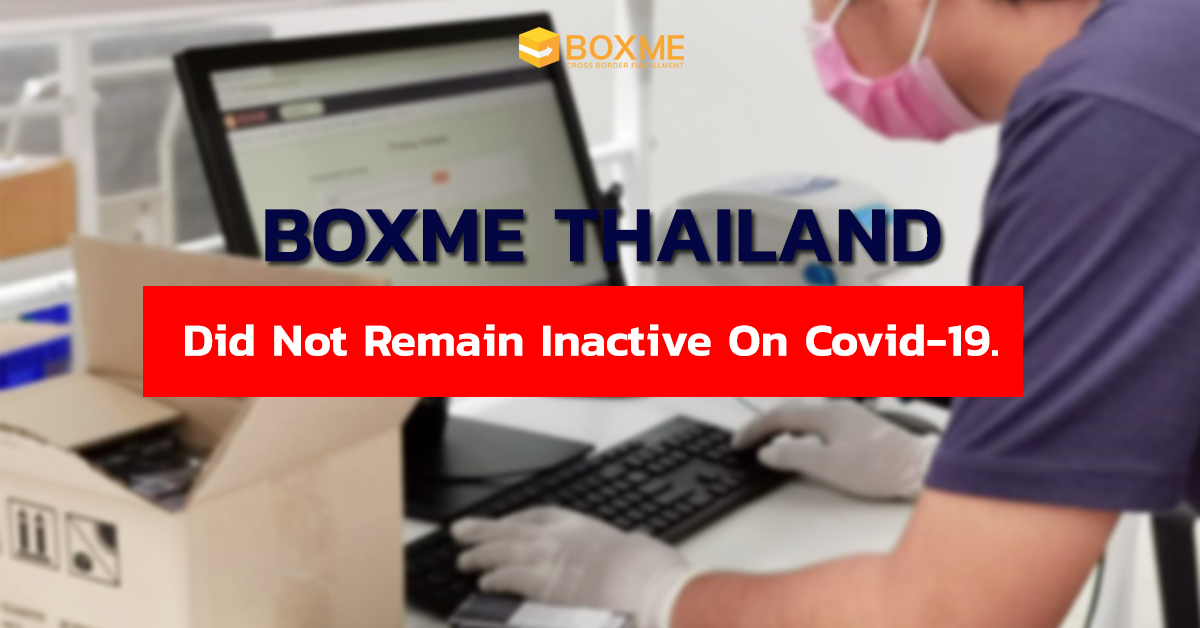 Solutions
Due to the spread of Covid-19, Boxme Thailand did not remain inactive on it, and also measures to prevent infection.
Ready to brush up on something new? We've got more to read right this way.
Stay up to date with the latest marketing, sales, and service tips and news on eCommerce in Southeast Asia market.
We're committed to your privacy. Boxme uses the information you provide to us to contact you about our relevant content, products, and services. You may unsubscribe from these communications at any time. For more information, check out our privacy policy.