There are only a few days left until Tet holiday. For many retailers, high-flying holiday season is the greatest chance to jump in sales.
Have you prepared anything to increase sales for holidays, especially the upcoming Tet season? If not, you can refer to this article composed by Boxme on tips and tricks to increase sales during the Lunar New Year 2021 to get the best view to build yourself a strategy to increase sales on this occasion.
Boosting revenue with digital marketing
It is undeniable that social media is currently the most effective platform for advertising and promotion for online retailers. On this last Single Day Sales, take advantage of the wide popularity of media among shoppers, e-commerce marketplaces like Lazada and Shopee had successfully jump up their sales by focusing primarily on delivering marketing messages and sales campaigns on all media platforms intensively. Consequently, the sales revenue were recorded with impressive numbers despite the negative effect of the Covid-19 at the beginning of the year.
>>Read more: How Vietnam E-commerce marketplaces roll out 2020 Single Day 11/11 marketing campaigns?

>> Read more: Vietnam eCommerce marketplaces mark massive records on Single's Day sale 2020

>> Read more: Southeast Asia catches on China Singles Day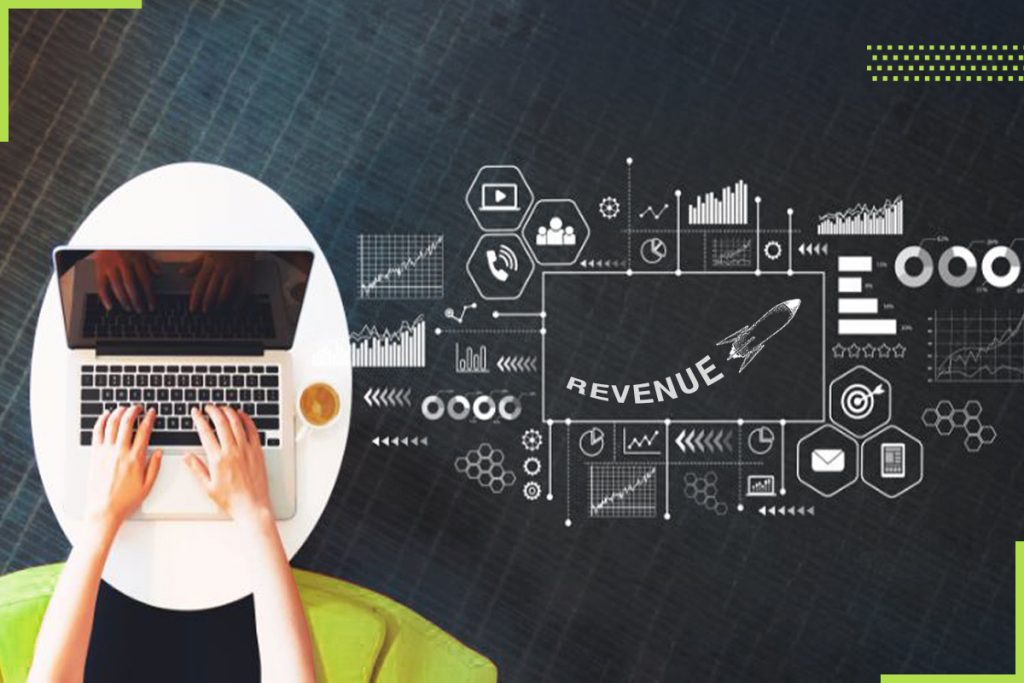 Therefore, on the upcoming days of the Lunar New Year, it is advisable to focus on investment from image, content, call-to-action, posting "seductive" news to customers more often than our usual days.
The selection of marketing and advertising channels will help you reduce costs, especially advertising channels: Facebook Ads, Google Ads, Zalo …. The most critical point is to place a strong emphasis on delivering the Tet Season atmosphere throughout every commercial with family-gathering messages, Tet vibe.
>>Read more: Facebook Shop; turning social media to a real E-commerce platform

>> Read more: How Gen Z shops online using social media
One more thing that retailers should make a mental note
Prepare packaging for Tet, according to the Lunar New Year spiritual animal.
Prepare to add New Year videos to promote your brand.
Increase sales points, sales channels
Decoration at the point of sale, appropriate showroom, taking care of the point of sale, supporting the point of sale.
Boost sales with commission, discount and discount policies
Strategic steps for communication during Tet 2021
Building a communication and marketing strategy plays an important factor in building a successful business strategy. The Lunar New Year is the time when people promote consumption. However, this occasion occurs to have various competing brands. Therefore, building a marketing campaign on the occasion of Tet is extremely important to increase revenue for businesses
>>Read more: E-commerce during New Year 2021: Trends to watch out for
Lunar New Year – the sales and combo season
The items suitable for selling combos such as drinks, confectionery, kitchen leather goods, bathroom accessories, home clothes, house cleaning service … When selling by combo, you also need to have attractive pricing. For this move, retailers are the ones who understand and take control of the compromising combo to put out to the market. This strategy not only provides recommendations and buying ideas for customers, especially new ones to your shop, but also a clever upscale strategy for this sales season.
Customers buying products are not just buying, but they want to buy the value and benefits that the product gives them.
So businesses need to motivate them to buy now.
You can stimulate demand with incentives: Free shipping, bundled with products or services after sale….
This will certainly be a campaign to help businesses increase sales across their many stores.
>> Read more: Entering the Southeast Asia E-commerce market: Why Shopee?
Discount on buying in bulk. End of year is the "gold" season for retailers rolling out sales strategy on buying in large quantities. Due to the rising tendency among customers of buying gifts for friends and family for Lunar New Year.
You can also apply a ladder reduction to this form. For example, buy 2 items with 5% discount, buy 3 items with 10% off and buy from 4 items with 15% off.
Gift giving campaigns for Tet
Free gift when purchasing order over 100.000 VND. This seems to be a very " boring and simple" campaign to do. However, according to customer's behavior research, free gifts offered along with bills can stimulate buying desire in customers. During this Lunar New Year, it is recommended for retailers to prepare Tet-related yet useful gifts for customers when buying your products such as red pocket, congratulation card, New Year voucher, beauty and entertainment discount codes,..
These are all not too large physical items but very meaningful during Tet, showing your concern to customers.
Scarcity promotion
Have you heard of scarcity promotion? This is not a new strategy yet not a popular one among retailers. Scarcity of promotions means to limit the number of promotional days, number of promotional items, or deep discounts on golden days / hours to increase customer excitement.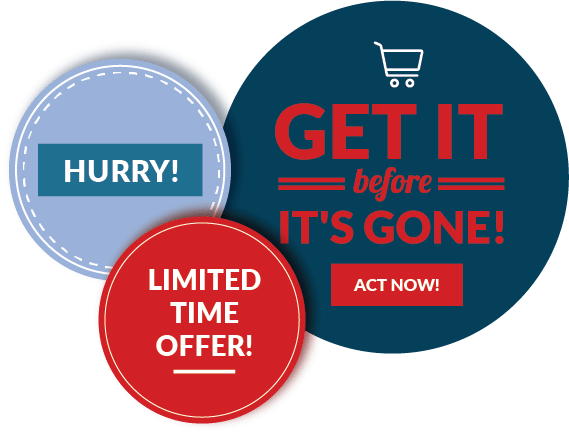 Initially, this strategy makes it sound like a conflict. On the other side, the biggest advantage of this strategy is to create excitement, curiosity and invoke buying desire among customers. This strategy when being applied properly is proven to generate significant sales for owners.
Emotional advertising
New year is the time of gathering, this key message should be integrated and delivered throughout the campaign. Tet marketing should solely focus on enhancing the family-oriented message, people being far away from home in this season. This type of message without a doubt will make hits among other commercials.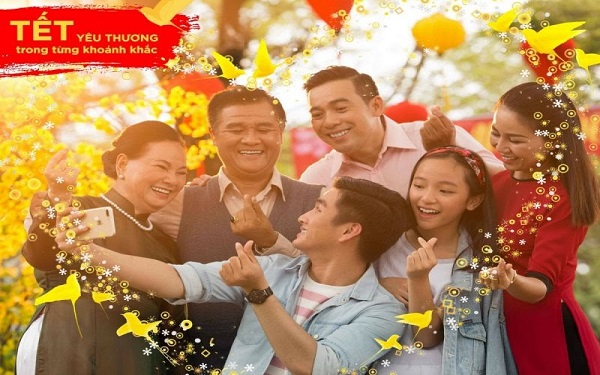 Nevertheless to deliver a big message for a long period can cost a fortune and not every business can make the cut. Instead, retailers can cleverly incorporate in advertising images, words … This will definitely bring about very good results at the end of this year.
TET theme
The festivals of the year all have their own visual characteristics, which users can recognize at just a glance. The Lunar New Year will have typical colors such as red, yellow …; familiar images such as cherry blossoms, apricot blossoms, red envelopes, … Let the New Year air into your website, popup words, banners, logos, web colors, or chat window colors consequently, buyers feel more excited about shopping.
Organize Tet theme game
Building contests, mini games on Tet holiday is what online store owners should do to stimulate year-end shopping. Depending on your size, you can organize the contest at different levels, but although it costs a lot and time, it will bring practical results.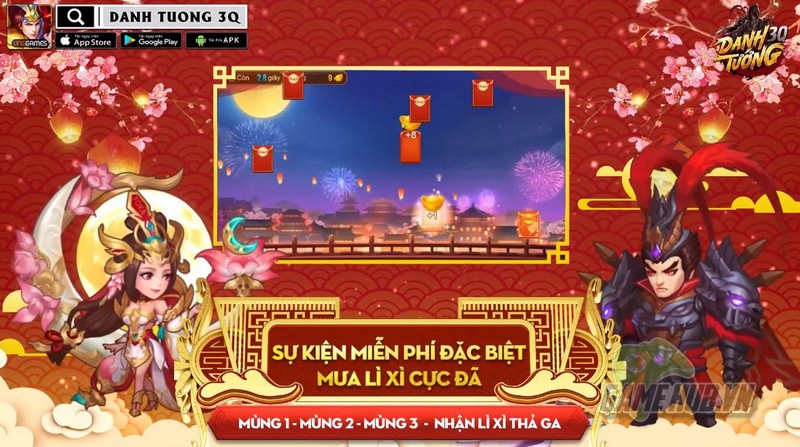 Actively interact to increase the conversion rate during Tet
Have you noticed during holiday sales, despite the spike in the organic traffic, the order as well as the conversion rate have not increased as expected. The solution to this problem is to actively interact with customers. Imagine, with a multitude of items and sales promotions during the New Year, customers are easily confused and difficult to choose.
>> Read more: Entering the Southeast Asia E-commerce market: Why Shopee?

>> Read more: Why is Shopee successful in the whole SEA region?
Proactively interacting with customers to understand their needs, provide the most attractive and relevant promotional information, and advise customers to choose the most suitable product is the key to the enhanced conversion rates. Actively helping you win the fierce market competition on the days before Tet.
To sump up
Above are all the recommended strategies for business owners to maximize revenue in this Lunar New Year season. When launching a campaign you have to make sure it is functional and effective. This is a key process that makes the sales campaign during Tet, the year-end occasion, to bring high profits.
More readings?
>> Read moreE-commerce during New Year 2021: Trends to watch out for

>>Read more Entering the Southeast Asia E-commerce market: Why Shopee?

>> Read more: 5 things about eCommerce Vietnam 2020 you may have missed