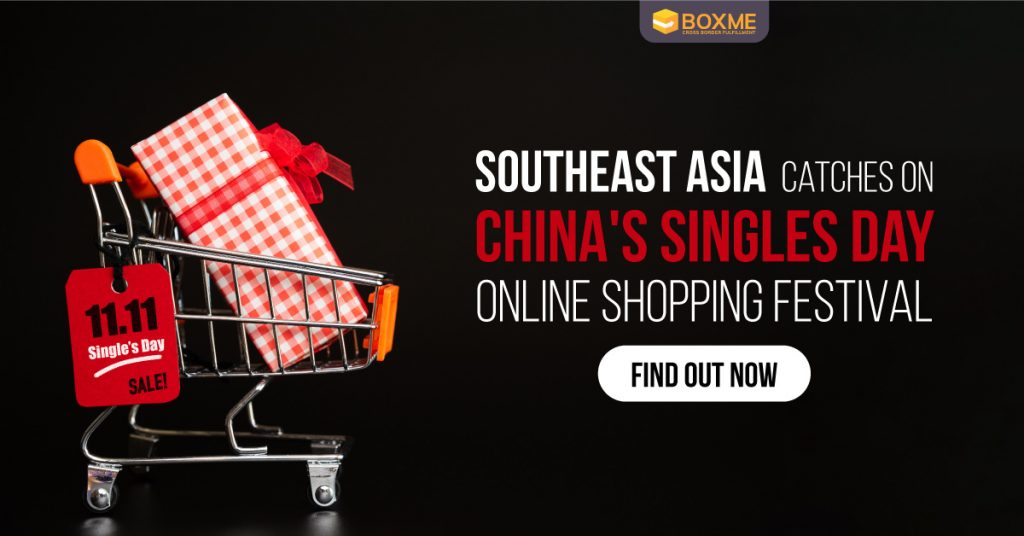 Singles Day is not an unfamiliar term with E-commerce users – we are seeing its shocking deals since the beginning of October, long before the actual date 11.11. Originated as an anti-Valentine holiday for university students, since 2009 the date was marketed by Chinese E-commerce giant Alibaba to become the biggest shopping festival in China, and even the world.
China breaks records, again
Another 11.11 has passed, setting brand new records for the online industry. In 24 hours, Alibaba was able to accumulate more than USD 38.3 billion in sales across its platforms, with Tmall and Taobao being the two major marketplaces. This is an approximate 26% increase compared to last year's figure (USD 30.5 billion). GMV surpassed USD 12 billion in the first hour only, with some of the best-sellers being Huawei and Apple's smartphones.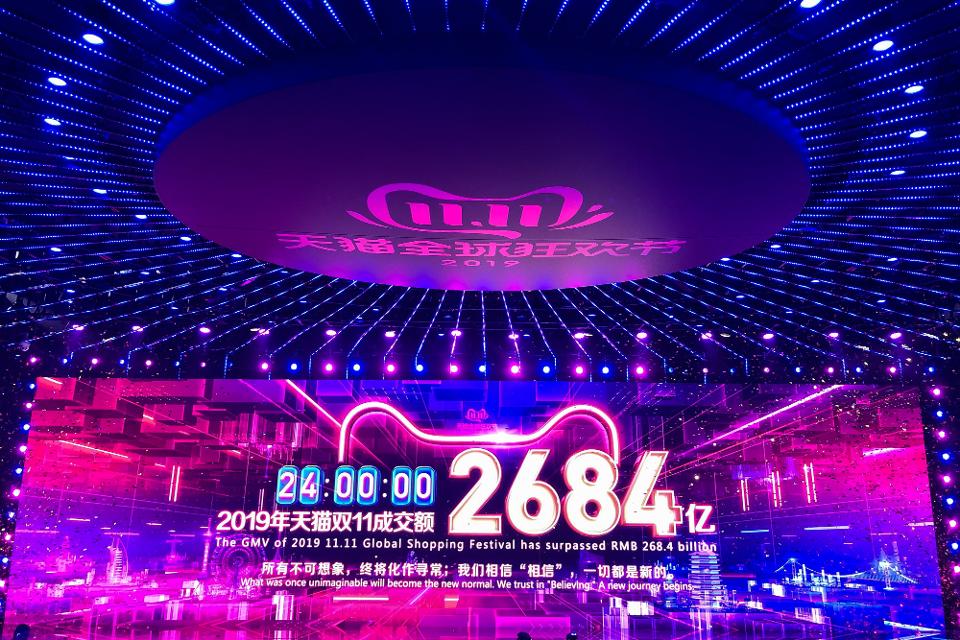 Despite the prolonged US-China trade war and a stagnated economy, Chinese buyers' overall consumption and preference for foreign brands are still going strong. This year, Alibaba even invited American famous singer Taylor Swift to their annual 11.11 Countdown Gala, hyping up customers for the festival. Shoppertainment is the trend now, combining the shopping experience with an entertainment aspect to increase engagement and satisfaction.
Alibaba's local competitors JD.com and Pinduoduo also have their own strategies for this festival. Preparations for 11.11 started in October, with brands releasing shocking deals and accepting pre-orders across all platforms. JD.com reported that the total GMV for their sales period, starting at the beginning of November and ending in Singles' Day, has exceeded USD 23.7 billion.
Constant exposure and promotions result in success as an Oliver Wyman survey reveals that 60% of respondents being more excited about this year's event than last year's. More than half of them also stated that they plan to spend at least 10% more on this year's Singles Day.
->> You might be interested in: Your Chinese E-commerce Holidays Cheat Sheet
Participation from Southeast Asia
In 2019, E-commerce has overcome ride-hailing to become the most profitable Internet economy section in Southeast Asia (SEA). Online retail is expected to rise to USD 53 billion by 2023, account for 6.5% of total retail sales and mainly via mobile devices. Growing at high rates, SEA is quick in adopting new trends, with Singles Day as the prime example. This doesn't come as a surprise since two major E-commerce portals in SEA: Shopee and Lazada are both financially backed by Chinese corporations.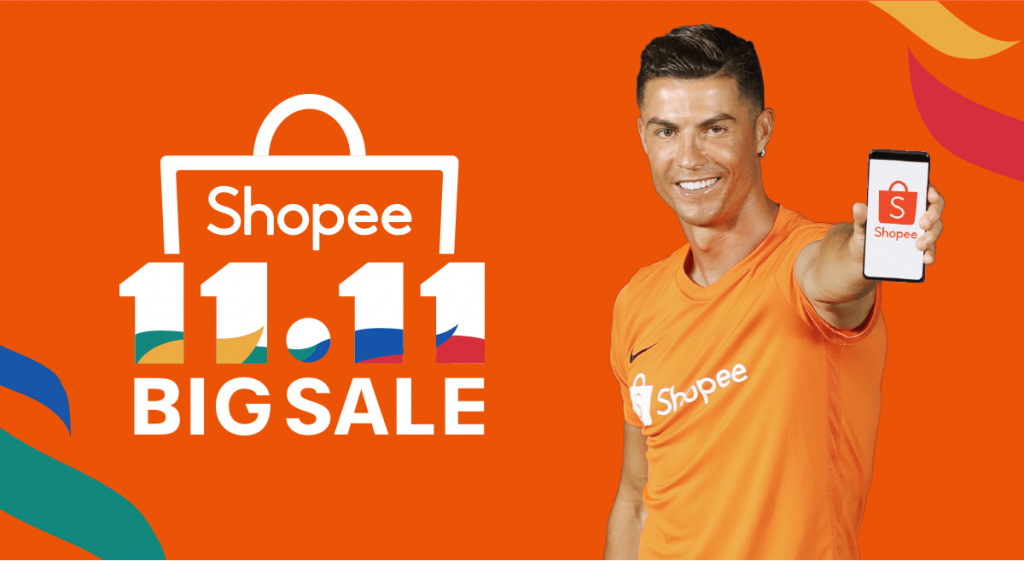 Singapore-based platform Shopee confirmed that the number of orders they received within the first 60 minutes of Singles' Day tripled last year's. By the end of the day, Shopee recorded 70 million complete transactions all over the SEA region. Meanwhile, direct rival Lazada said they received over 3 million orders in the first hour.
Advertising company Criteo analyzed that most popular products in SEA's Singles Day sales are mid-range consumer goods. "Fashion, cosmetics and household products will see the biggest sales growth because their costs are not so big that consumers must consider, while brands provide many measures to stimulate sales."
The competition for market share in SEA between E-commerce players is fierce as ever, which means SEA online shoppers have plenty of time to enjoy valuable offers and optimized convenience.
->> See also: E-commerce Insights: How Southeast Asians shop online
Boxme is the premier cross-border e-Commerce fulfillment network in Southeast Asia, enabling world-wide merchants to sell online into this region without needing to establish a local presence. We deliver our services by aggregating and operating a one-stop value chain of logistic professions including: International shipping, customs clearance, warehousing, connection to local marketplaces, pick and pack, last-mile delivery, local payment collection and oversea remittance.