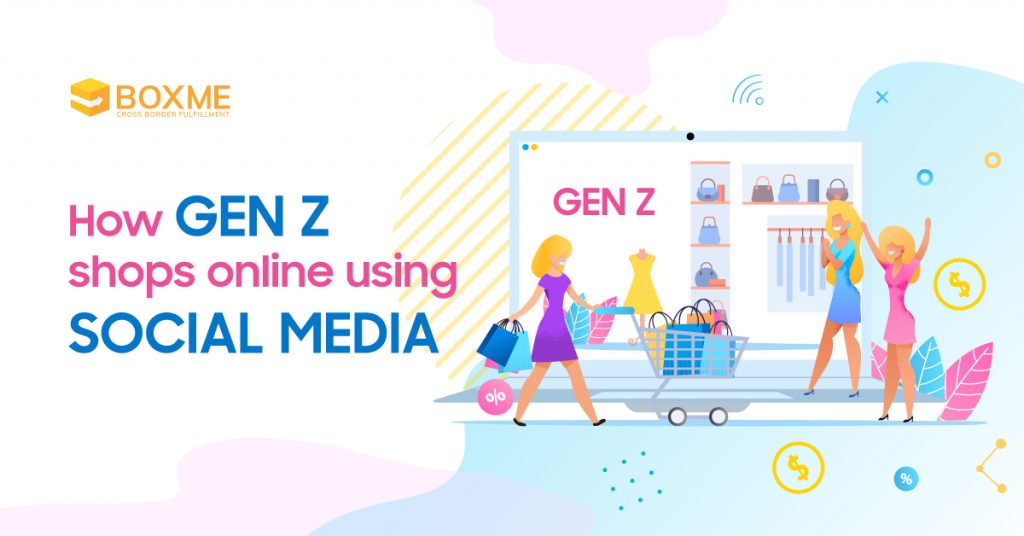 Social media has come a long way since first introduced in the 1990s, from a platform that connects friends and families to a place where people can engage with their favorite brands, express their opinions and stay updated about global events. Growing up with technology integrated into their lives, Gen Z (born between 1995 and 2015) spend significantly more time on social media than other generations. According to a Global Web Index report, social media costs Gen Z 2 hours 55 minutes a day on average. 
More than just Facebook
The study also reveals that as Facebook still remains the most used social platform, Gen Z is also moving to apps that support more visual media such as Youtube, Snapchat, Instagram, Tik Tok, etc. Offering more interactive content, these social apps satisfy Gen Z's high demand for self-expression. 
With 55% of the population being social media users, it has become a giant marketplace for Southeast Asian to research products, engage with brands and place orders as well. A 2018 report by Dentsu found out that 49% of Gen Z shoppers turn to social media to find information for current purchases. 
->> See more: Livestream is now transforming E-commerce
What Gen Z values in brands
Authenticity:

Gen Z believes real people rather than celebrities. This is the reason why influencer marketing works so well with 72% noteworthy brands across Southeast Asia using the tactic. The sense of closeness between influencers and their followers makes them powerful marketers, as Gen Z is 1.3 times more likely to purchase a product advertised by their favorite influencers. Meltwater's report recognized Instagram as the most popular channel for influencer marketing, followed by Twitter and Youtube across 4 Southeast Asian countries:  Indonesia, Singapore, Malaysia and the Philippines.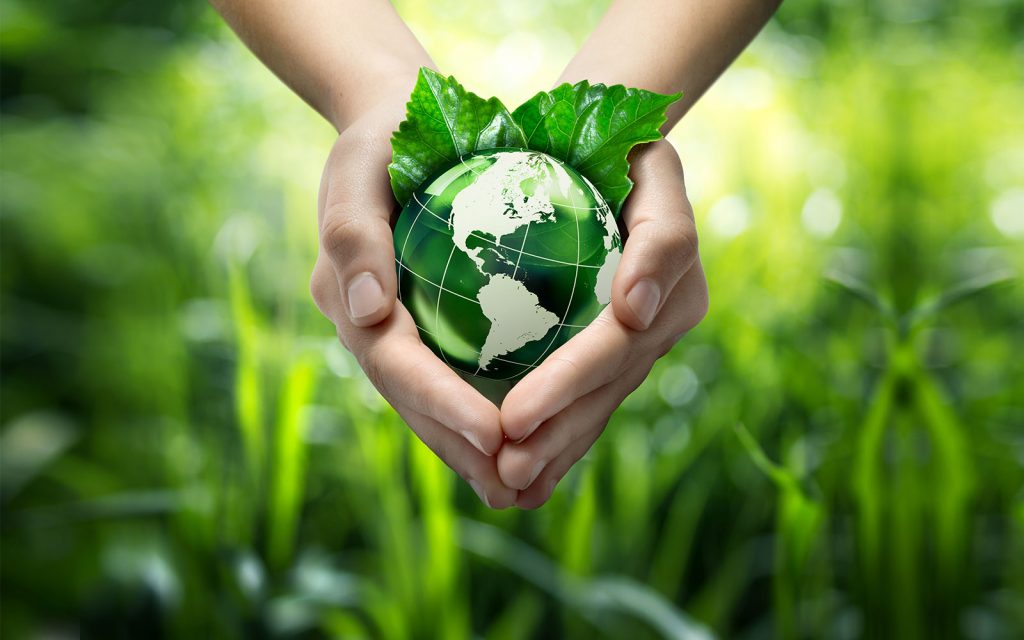 Green initiative:

Having a strong sense of purpose, nearly two-third of Gen Z want to purchase from brands that have a mission and stand for something (Kantar Consulting's report). Gen Z cares about environmental problems and wants to make a positive impact on the world. Corporates are demanded to showcase their values and eco-consciousness in order to win over this generation's heart.  

Diversity:

Gen Z is the generation that challenges all stereotypes. They are fighting against gender discrimination and toxic masculinity that limits people to be what makes them feel comfortable. They are encouraging others to freely express themselves despite outdated social norms. As a move to an open and gender-fluid world, genderless products and men's' cosmetics are reaching new heights in demands.
Purchase habits
With a young population and increasing purchasing power, Southeast Asia is predicted to become the next consumer powerhouse in the world, which is largely contributed by Gen Z's rapid adoption of E-commerce. Dentsu study also shows that more than half of Gen Z spend more than $30 a month for online shopping, which is considered a fairly large amount compared to the regions' GDP per capita. The total spending is set to account for 34% of consumption growth by 2030.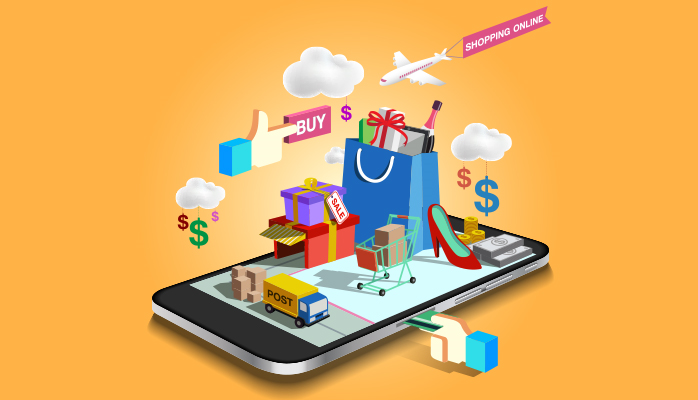 In terms of payment, 56% of respondents choose to pay cash on delivery (CoD). Gen Z is also very skeptical about their purchases as 43% of them will abandon the order if their preferred payment method is not available. 
One notable point is that the attention span of this young generation runs short, with only 8 seconds per session. Thus, in order to capture the attention of Gen Z, six-second advertisement is the new standard.
->> You might be interested in: E-commerce Insights: How Southeast Asians shop online
Boxme is the premier cross-border e-Commerce fulfillment network in Southeast Asia, enabling world-wide merchants to sell online into this region without needing to establish a local presence. We deliver our services by aggregating and operating a one-stop value chain of logistic professions including: International shipping, customs clearance, warehousing, connection to local marketplaces, pick and pack, last-mile delivery, local payment collection and oversea remittance.