Southeast Asia's E-commerce market has recorded a new growth milestone when reaching $120 billion in revenue in 2021. And 2022 promises to be a booming year for global E-commerce. Accordingly, sellers need to prepare appropriate sales strategies for effective business.
In this article, Boxme will suggest 7 tips for eCommerce retailers in 2022!
7 Effective Tips For E-Commerce Retailers
1. Mark important holidays to participate
Choose holidays that you know your potential customers will attend, You can refer to the big campaigns on the e-commerce platforms. Here, the platforms have many incentives to stimulate demand, providing sellers the opportunity to increase revenue and reach more potential customers.
Embracing the major holidays and planning your sales campaign early will help you take advantage in this highly competitive market. You can view 2022 Southeast Asian E-Commerce Calendar compiled by Boxme for an overview of major holidays in the Southeast Asian.
>>> Read more: [Case Study] Boxme supports Tokidoki remove operation difficulties in E-commerce business
2. Identify core marketing channel
Today, marketing channels become more popular and effective because it helps sellers increase their brands and products identity. However, you need to choose advertising channels in line with strategies to reduce costs and optimize your store.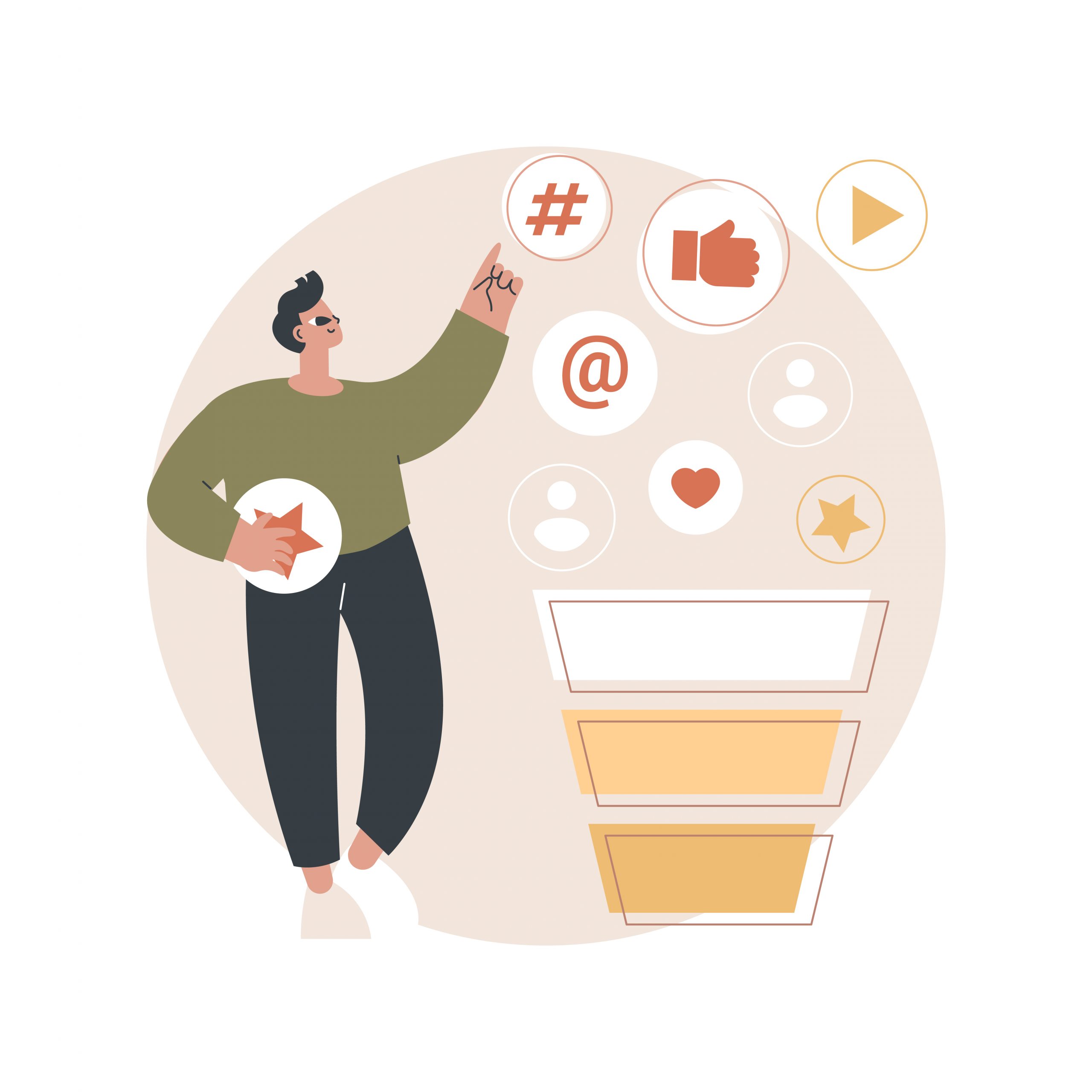 Advertising on social networks, E-commerce platforms, blog or email marketing, etc. These are some popular and effective marketing channels. Research and experience them to find the most effective channel to reach more potential customers.
>>> Read more: [Infographic] The Development Of E-Logistics Industry In Southeast Asia
3. Optimized for mobile devices
According to an Adjust's report, 54% of E-Commerce sales will come from mobile devices by the end of 2021. ECommerce transactions arising from mobile devices reached USD 3.56 million, up 22% compared with 2020.
You should optimize the eCcommerce store interface on both computers and mobile to ensure the best shopping experience for customers.
>>> Read more: 5 Ways To Boost Sales For Your E-Commerce Store In 2022
4. Improve your website
A website with an easy to use interface and powerful features will be a great competitive advantage for your eCommerce store.
Research by Google shows that 53% of people leave a website if it takes more than 3 seconds to load. However, in fact, Google reports that 70% of mobiles take more than 7 seconds to fully load all the content on the page. Therefore, how to optimize the speed of your sales website is an important problem.
>>> Read more: E-Commerce Trends in Southeast Asia First Half of 2022
5. Free Shipping
Free shipping for orders with a given certain value will positively impact shoppers behavior. This method is especially effective in up-selling on big sale days, encouraging customers to buy more or inviting friends to buy together…
6. Customer care
Customers not only expect quick response from sellers, but they are also more concerned with other policies. Especially, the way they are taken care of by the time they place an order and the time they receive the product, that determine a lot whether they will come back for a second time or not.
A clear, transparent return policy and a variety of payment methods are also important factors you should consider improving in 2022.
>>> Read more: 2022 E-Commerce Challenges Maintaining Consumer Loyalty
7. Track your campaign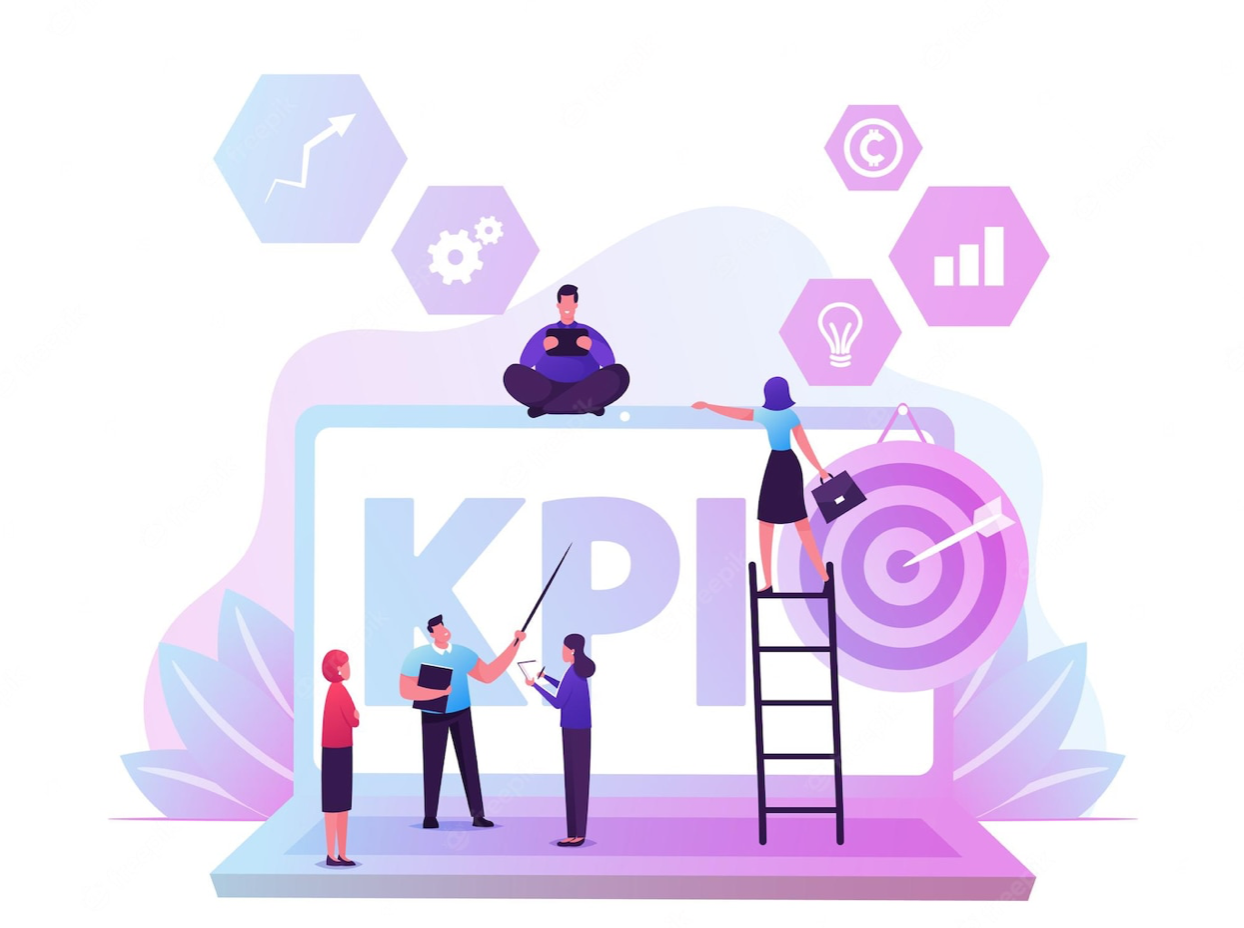 Tracking your plan carefully, evaluating effectiveness and drawing lessons for upcoming sales campaigns are necessary parts for creating a perfect campaign. Tools like Google Analytics can help you simplify this process.
>>> Read more: [Case Study] Boxme – 11Corp's partner since the early days of E-commerce business in Vietnam
Conclusion
It's not easy for e-commerce sellers in 2022 because of high competition. However, if you plan and perform your strategies smartly and effectively, you can increase sales and optimize business operations.
About Boxme: Boxme is the premier E-commerce fulfillment network in Southeast Asia, enabling world-wide merchants to sell online into this region without needing to establish a local presence. We deliver our services by aggregating and operating a one-stop value chain of logistic professions including: International shipping, customs clearance, warehousing, connection to local marketplaces, pick and pack, last-mile delivery, local payment collection and oversea remittance.