To improve service quality and risk management when operating Fulfillment service, Boxme would like to send customers the latest updates on new policies and procedures.
Boxme updates new policies and processes
1. Classification of warehoused goods
The goods stored in Boxme will be classified into 4 types:
Type A – Standard goods: Normal import.

Type D1 – Damaged level 1: Slightly dented, scratched packaging, box, and product inside (stamp, seal) undamaged.

Type D2 – Damaged level 2: Damaged packaging, box, loss of stamp and product seal, partial or complete lack of components but the main product inside is intact.

Type D3 – Damage level 3: Damaged products inside, technical default products, products with scratches inside, crumpled products.
These goods will be stored by Boxme in separate areas and attached labels to the products with categories D1, D2, D3. Inventories will be updated by Boxme by each type to help customers control the quantity of each type.
Boxme regulates automatic export of type A for orders from sales channels (E-commerce platform, Website…). Products of type D1, D2, D3 will be shipped out following the seller's instruction through the OMS system.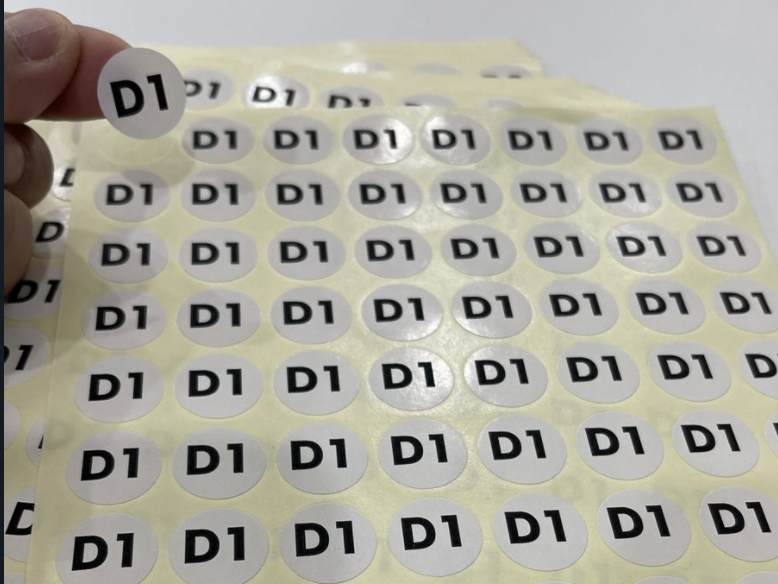 >>> Read more: [Infographic] The Development Of E-Logistics Industry In Southeast Asia
2. Return orders: Boxme categorizes return orders and changes the return control process (buyers return after receiving).
Realizing that the return orders after the buyer has received contains many risks (the buyer cheats, the product is damaged,  miss components or is exchanged…) we update the process of receiving return orders which require that each return order be photographed in detail at least 3 photos at the time of receiving and separating to check and confirm with the post office the return orders status. At the same time, the return orders will be classified according to 3 levels D1, D2, D3 as regulation in the first sector.
>>> Read more: 5 Ways To Boost Sales For Your E-Commerce Store In 2022
3. Expiry date of goods: Boxme supplement feature to help warn expired goods, stop exporting expired goods. Products stored at Boxme have a feature that allows customers to update the minimum remaining expiry date to warm and stop exporting products with expiry dates lower than the minimum.
Note: Minimum expiry date of products in ware house (default is 30 days)
New policies applied from March 2022
1. Import warehouse
Free warehousing with standard goods (Excluding support activities such as labeling, re-classifying products, checking details each product…).

Supplementing a fee-based tally request helps sellers to select services as soon as they create a request.

It is obligated for orders to the warehouse to print the full documents provided by the system.

The documents and images confirming the incoming order are updated by Boxme on the system to help customers easily look up and actively print instead of the hard copy as before.
2. Export warehouse
Improve packaging materials (inserting paper, box bags) to provide a better experience for shoppers. In particular, the materials are always prioritized to be a friendly environment.
3. Shipping partner
Integrating GrabExpress with two services Super Express and Super Express (MSD) helps customers to provide delivery services within 1-2 hours throughout Hanoi and Ho Chi Minh City. In particular, this service is available with the seller's warehouses and stores. Boxme will collect fees directly from customers as well as the object to verify payment reconciliation between the three parties GrabExpress – Boxme – Vendor.
Read more: E-Commerce Trends In Southeast Asia First Half Of 2022
Related Posts: 
>>> [ Free Download ] Southeast Asia E-Commerce Calendar 2022 – Boxme Global
>>> [Vietnam 03/2022] Boxme Officially Restart Fulfillment Tour Event – Real Experience Of E-Commerce Warehouse Operation