In the previous post, Boxme demonstrated how to build a successful business model on Shopee. After a period of operation, make sure your booth has had at least one difficulty every time you want to boost orders. Realizing the difficulties in product analysis, store management, multi-channel management, product listing .., businesses quickly launched Shopee sales support tools.
This article will demonstrate the common problems in the Shopee platform, furthermore, also provide the answers of Shopee boost product tools to solve these problems. However, the tools below are not Shopee's direct partners. It is advisable for retailers to carry out some initial research prior to uses.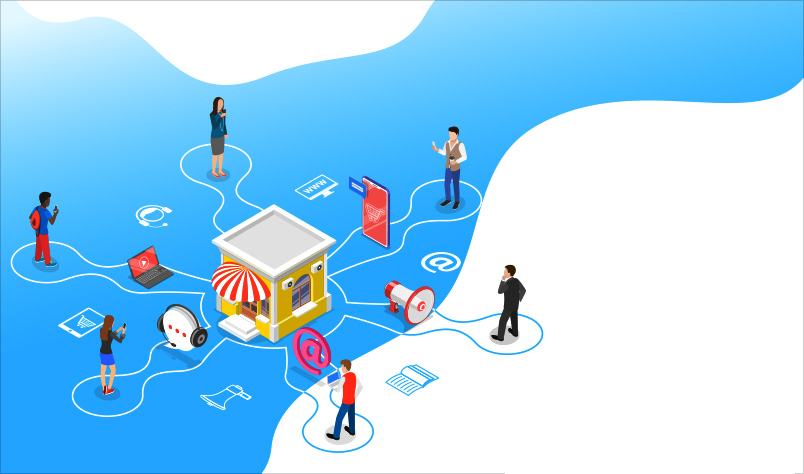 1. Tools to support Shopee product analysis
Retailers with diverse product classification, serving different audiences, it is extremely challenging to manually manage the inventory, sales volume, quantity refunded and selling price. For multi-channel businesses that function on various platforms, the selection of multi-channel software can make or break the business. Choose the right on, business owner can enjoy the advantages of having a single management console and not be required to jump into the various seller center interfaces to calculate inventory, process orders, and manage your product listings.
The SELLinALL software: Founded in 2014, SELLinALL is known as a multi-channel software functioning as Shopee boost products, manages orders and inventory, and reports for sellers. With a large number of integrations and 5+ years of experience working with popular integrations in Asia – SELLinALL covers the most aspects of multi-channel business ranging from inventory, listing, pricing to order and financial management. Without a doubt, SELLinALL is the most trustworthy and effective Shopee boost products tool for supporting business on Shopee 
Omisell software: The new system just supports you to manage multi-channel, multi-warehouse inventory in the same platform. Ensure real-time synchronization as soon as an order arises to avoid the risk of out of stock. 
2. Follow enhancement tool
Just like Facebook, the number of followers does play a vital role in attracting the customers. A booth or a stall on Shopee with the high number of followers enable the business owners to increase their orders as well as the product visibility to users. Consequently, this also helps enhance the transparency, trustworthiness and profitability of the business.
Shopee Fans (Shopee Assistant), KeYouYun Auto Follow tool: This software assists tellers in increasing the number of followers and at the same time filters inactive, dead Shopee buyers. 
Autoshopee: Understanding the difficulty of having to hang up continuously to increase interaction, Autoshopee launched Subcheo – a platform that helps you increase followers, likes, and views easily without having to hang up. Just add the remaining sub and primary accounts for the system to take care of.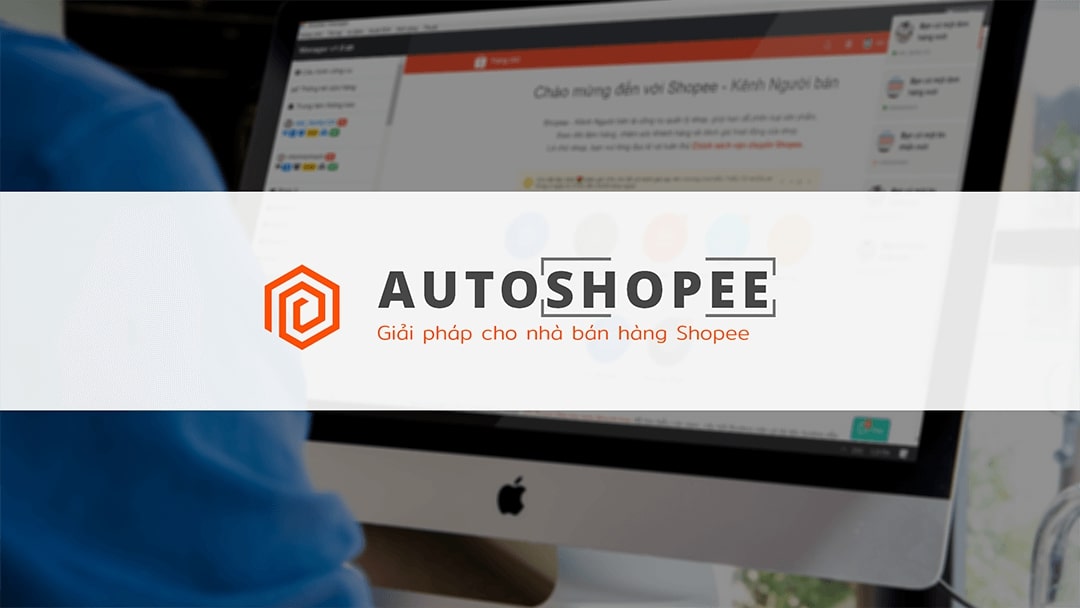 Sipmle Shopee, hShopee and FShopee: This software has the same function of automatically enhancing the number of buyers following shops and the percentage of likes. Eventually, Increase the reputation and revenue of your shop.
3. Shopee boost product -Posting product assistance tools
The action of posting products on Shopee can not only take a lot of time but also sometimes can be a distraction from properly managing the store's functions, especially if your business operates on various platforms. To solve this problem, there are few supporting tools available in the market designed as a Shope boost product tools.
Omisell: Omisell is the place to gather all information and product description. From here you can post to multiple channels in one go. By posting products to all the stores you have connected to help to reach customers in the quickest way.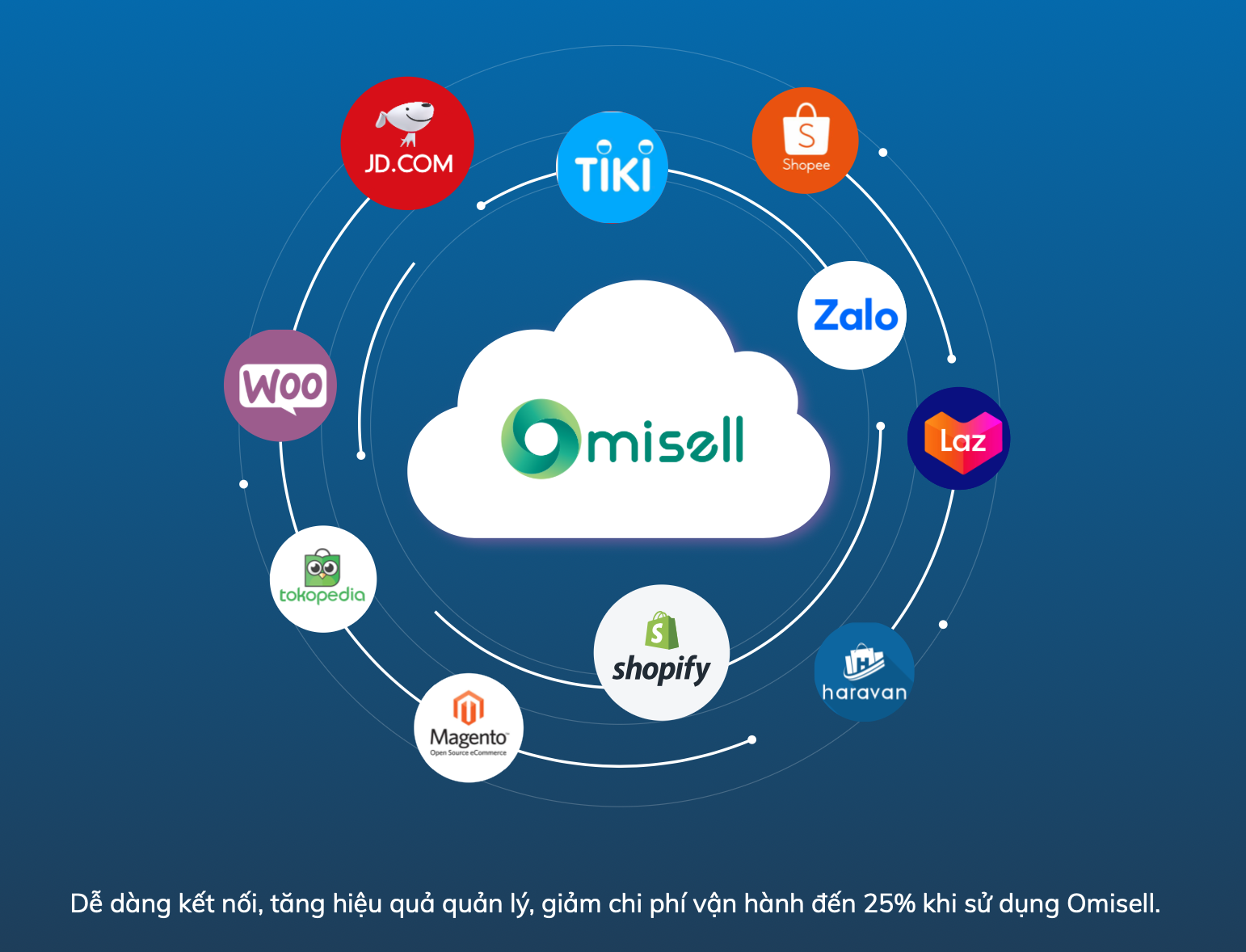 PowerSell: Opening a new stall in a new platform cannot be easier with PowerSell. Just by simple clicks, software enables the retailers to transfer the existing products into a new store without any errors. This tool also helps you frame the product image to increase the aesthetics as well as attract attention from customers.
4. Bulk sending message tools 
Superior customer service is not limited to Facebook or Instagram, here in Shopee, with the active and responsive customer service in terms of answering new and old customers can increase the level of satisfaction and return rate. 
Chat chat tool: is the official shopee tool for communication between buyers and sellers, helping merchants to provide good services to buyers more quickly and efficiently, bringing more positive comments to the store, chatting automatic translation, data analysis. Chat chat tools also provide additional function that enable retailers control their stalls efficiently and effectively 
Powersell: Shopee boost product tool that also helps merchants better manage and respond on time to all customer's messages in one cooperated platform .This tool integrates all customer's messages from various channels from Shopee to Facebook and Instagram in one single site for better management and quicker response time.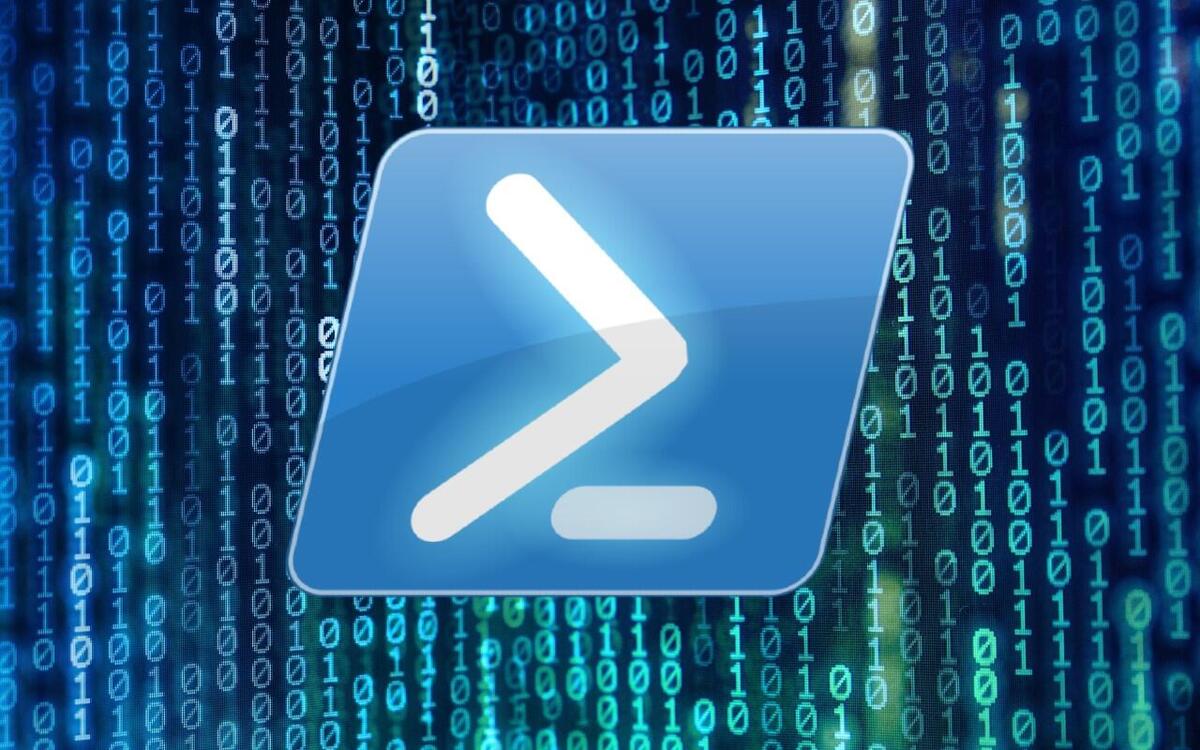 5. Multi-channel management 
Growing online business triggers the owners to expand on various channels such as Facebook, Tiki, Lazada,.. On the other hand, the task of multi-channel management requires a huge effort in resources, money. As a result, there are many softwares available on the market which assist enterprises to better manage their stores on various platforms. 
PowerSell: This softwares offers three features: store management, chat and analytics tools in one. Not merely does this app manages the inventory, process orders, and analyse performance but also prevent overselling with real-time stock synchronization, settle return with one-click and simultaneous store update with one excel file upload. 
Shop Key: gives the enterprises a 360-degree view of the entire shop in just one platform. With an integrated approach to improving shop productivity, Shop Management helps you enhance and streamline your processes so you consistently meet — and even exceed — your business goals
Omisell: With Omisell, you can easily manage all your orders on a single platform: Log in to the system to view all data from sales channels. Not only that, Omisell also helps you to process a large number of orders with one batch update & print order. All orders are synchronized automatically every 10 minutes to support the fastest shipping to buyers.
To sum up, most Shopee boost product tools all provide significant benefit to users with assorted features in multi-channel management, enhancing customer experience with responsiveness, maximizing conversion rate and monitoring business in just a single platform. In the long run, these Shopee boost product tools are expected to enhance business on Shopee in terms of productivity, efficacy and overall decrease management fee.However, these tools are not Shopee's direct partners. So you should research carefully before starting to use offline.
6. More readings?
>>> Read more:3 key factors that contribute to Shopee's success
About Boxme: Boxme is the premier E-commerce fulfillment network in Southeast Asia, enabling world-wide merchants to sell online into this region without needing to establish a local presence. We deliver our services by aggregating and operating a one-stop value chain of logistic professions including: International shipping, customs clearance, warehousing, connection to local marketplaces, pick and pack, last-mile delivery, local payment collection and oversea remittance.