Online Shopping of Malaysia is the next talked about the buzz in the industry today. With Southeast Asia's revenue amounting to US$1,077,761 million in 2020- The eCommerce in Malaysia in can be foreseen, raking about 3.91 billion U.S. dollars alone in the year 2020. 
>> Read more: Malaysia: The Dominating Ecommerce Market in SEA
>> Read more: Malaysia, Your Next E-Commerce Destination
Malaysia in 2021 Economy Growth 
In 2012, Malaysia marked their milestone in the ecommerce industry map with the entrance of 2 big e-commerce marketplaces Lazada and Zalora. Followed by Shopee, entering the e-commerce market in 2015. 
>> Read more: Social Commerce: The Rising Trend in Malaysia
Since then, Malaysia in 2020 has been thriving in the e-commerce industry not only locally but globally with a market worth of 4.3 billion USD  and Malay sia in 2021is expected to double to $8.1 billion at 14% CAGR. 
MALAYSIA'S THRIVING RETAIL SCENE INCLUDES A GROWING NUMBER OF SHOPPING MALLS AND SPECIALTY CENTERS.
2020 – 2024 CAGR
14% E-COM
6% POS
2020 MOBILE/DIGITAL WALLET SPEND
14% E-COM
13% M-COM
2020 SALES
5% E-COM
59% M-COM
Hence, based on the data of the Malaysia Digital Economy Corp (MDEC), Malaysia is currently the unicorn of the e-commerce market in ASEAN with gross merchandise value (GMV) expected to reach over 6% year by to US$11.4bil (RM47.04bil) in 2020.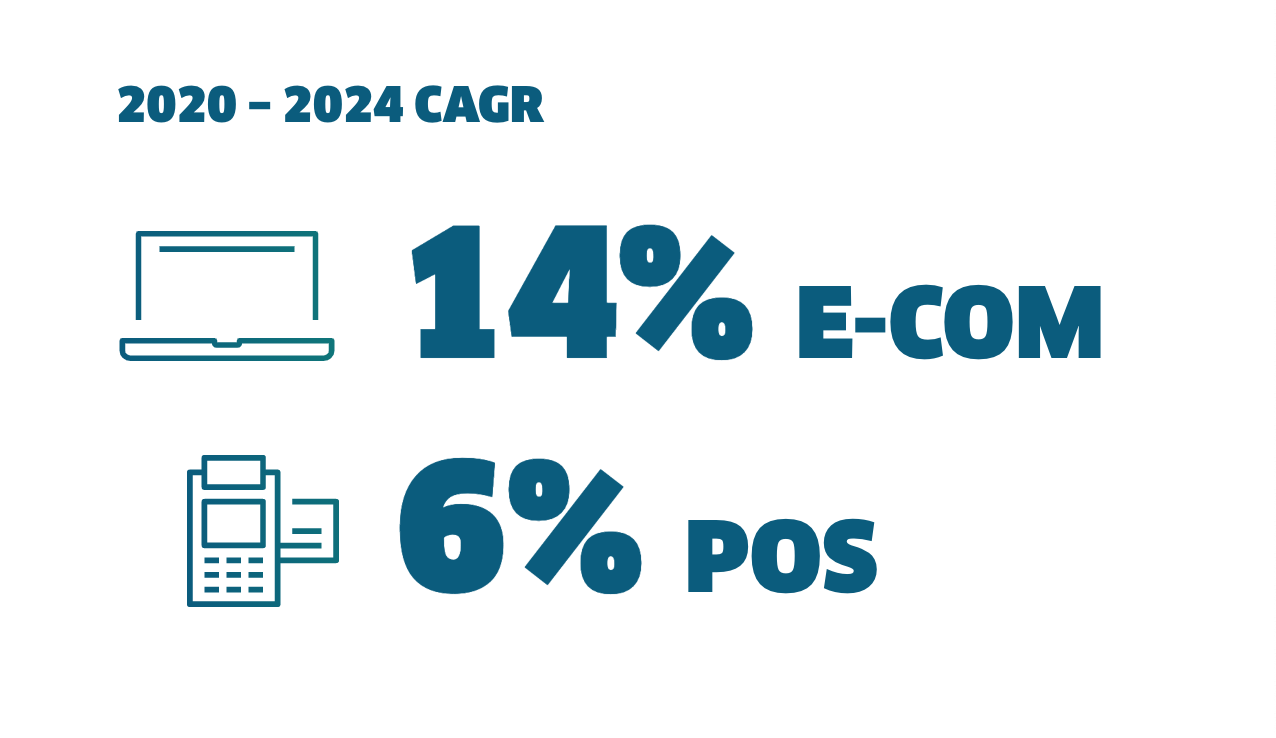 In Malaysia is the 38th largest market for eCommerce with a revenue of US$4 billion in 2020, placing it ahead of Portugal and behind South Africa.
Year-on-year, the Malaysian e-commerce market is still expected to grow further on. New markets are growing alongside with the growth of the economy, and existing markets are exposed with further development. 
 Global growth will continue over the next few years. This will be propelled by East and Southeast Asia, with their expanding middle class and lagging offline shopping infrastructure.
Surge in Grocery Ecommerce
Just like other countries in SEAN, the food and drink industry is one of the fastest growing sectors in Malaysia. In fact, Malaysia in 2021 ranked 2nd in Statista's world's fastest growing grocery market list in 2018. It is forecasted that this sector of Malaysia in 2022 will reach above 60% in 2022
Digitalization and mobile-oriented users 
The sales anticipated to further increase by 40% over the next 4 years. Meanwhile, purchases made through a mobile device are forecast to grow 10% over the next 4 years.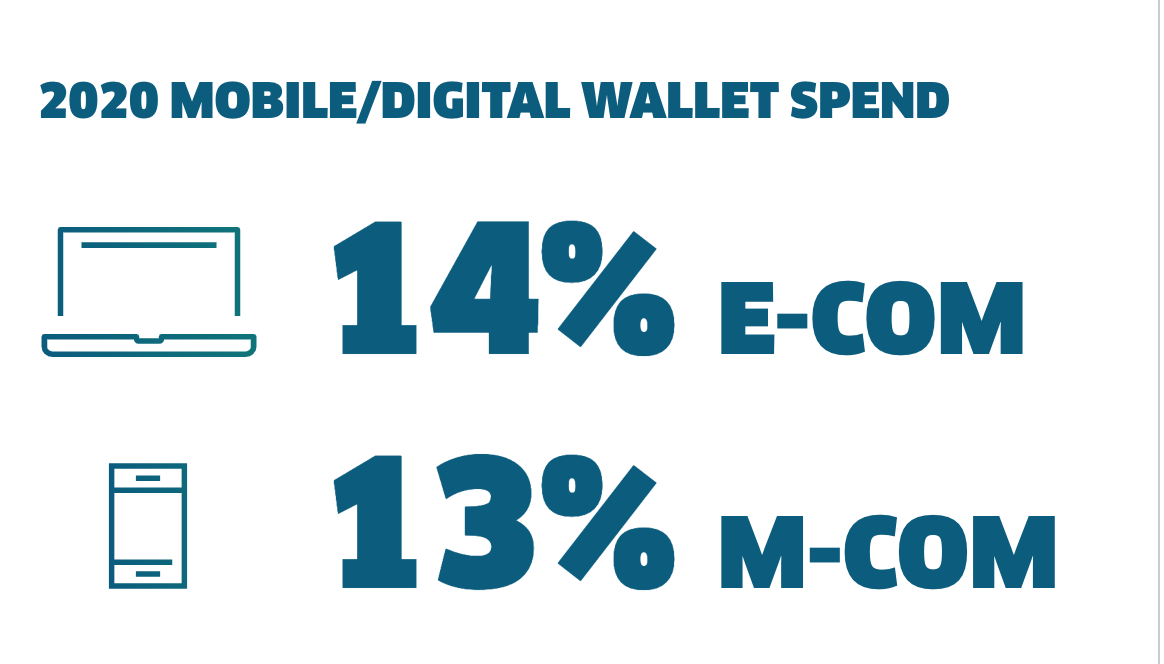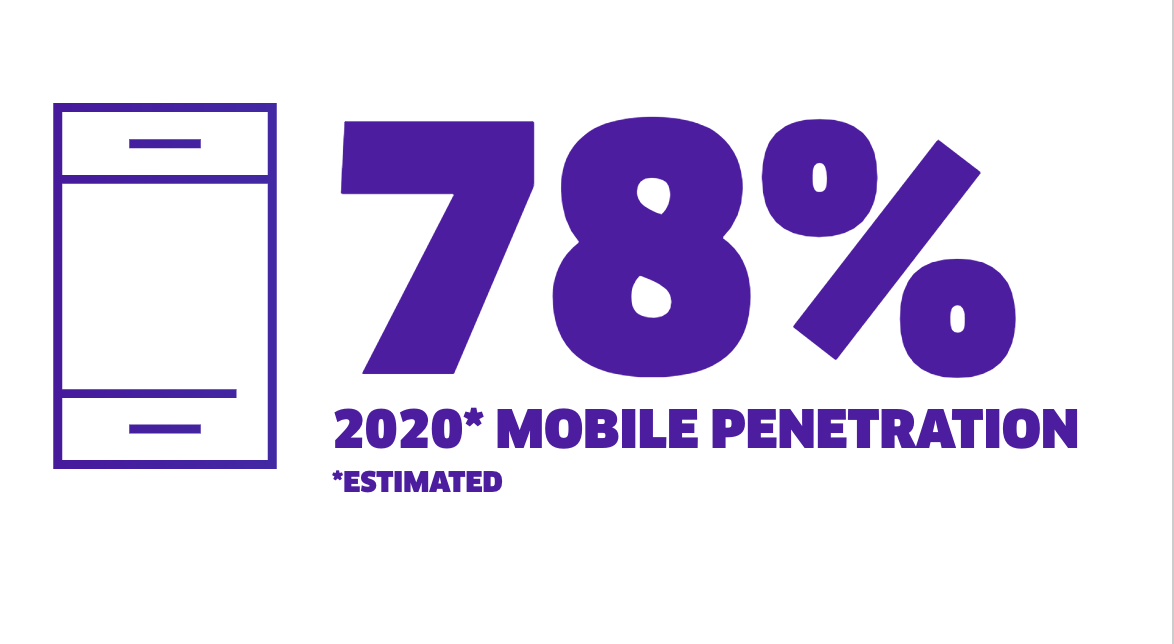 Social Media Growth
Social media is increasingly enforcing customer's buying decisions. Businesses using ads on social platforms is no longer new to any customers.  As of 2019, Malaysia had 25 million active social media users which accounts for 78% of the total population. 
Read more: Social Commerce: The Rising Trend in Malaysia

>> Read more: Social Commerce from the view of Southeast Asian online seller
This fact has posed a great opportunity for e-commerce business in Malaysia. 
>> Read more: Social Commerce: The next big thing in Southeast Asia s E-commerce
Electronic payment 
At the beginning of 2020, the world in general and Malaysia faced the global pandemic Covid-19. The covid is deadly conscious which enforces the government to apply lockdown measures. In these events, there is a whopping increase in the use of electronic payment instead of COD.
Even when outdoor shopping, more and more customers prefer to use contactless instead of cash. 
>> Read more: Carousell Malaysia Steps Up Amidst COVID-19 Pandemic
This resulted in the online transaction and contactless payment of 93%. There are various e-wallet companies with an e-money license in the country, including major players PayPal, Alipay, WeChat, and Google Pay.
>> Read more: Popular Product Categories in Malaysia of 202
To support this rapid adoption, the government has offered a preloaded amount of RMB50 when customers sign up to a specific mobile/digital wallet.
Governmental efforts 
The positive growth of Malaysia's e-commerce also is being driven by the forces of the government's National E-commerce Strategic Roadmap that strive to increase internet accessibility to rural areas and improve e-wallets technologies.
Although compared to Asian countries like China and Japan, Malaysia in 2021 is still a budding market, however in the rest of Southeast Asia countries Malaysia represents one of the biggest and most developed e-commerce markets. 
Malaysia in 2021 stands out due to its relative size in the cross-border share of the e-commerce market. Owing to such initiatives as young population, social media growth, the government supports,.. which vigorously enhance the development of e-commerce in Malaysia.
Overall these are the lastest trends in Malaysia that any e-commerce businesses and international investors or cross-border enterprises should pat much attention to when entering in Malaysia.
More readings? 
>> Read more: Social Commerce: The Rising Trend in Malaysia

> Read more: E-commerce Fashion Industry in Malaysia 2020 &; 2021

>> Read more: Malaysia Raya & Ramandan 2021 E-Commerce Insights