As more businesses are going online in Malaysia, the e-commerce economy is booming. To compete in the increasingly saturated market, businesses will need to offer their best customer service to keep their customers coming back. One of the contributing factors is having the right courier service partner.
Having the right courier service partner is crucial when selling online. Regardless of the level of customer service businesses are able to provide to their customers online, if their courier service partner does not perform well during the last-mile delivery phase of order fulfilment, customers may have a negative experience and choose not to purchase from that business again.
Here we have compiled a list (in no particular order) of some of the best courier services available in Malaysia.
1) Pos Laju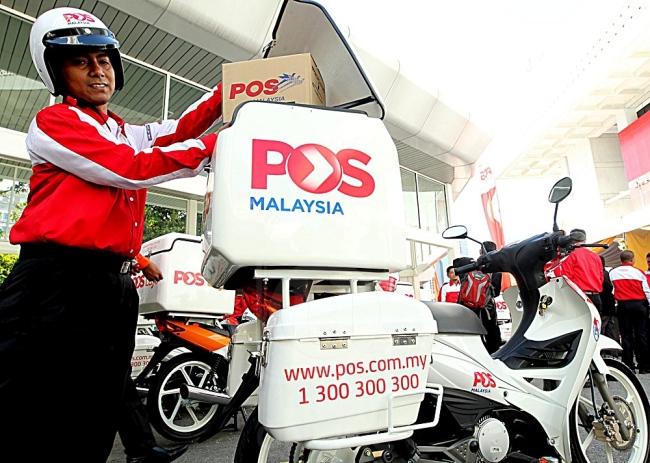 With over 1,000 outlets and a presence in 80% of most populated areas in Malaysia, Pos Laju is the courier service provider with the highest network coverage nationwide. Parcels can be sent via same-day or next-day delivery options with shipping insurance.
Pos Laju offers both local and international delivery services and 8 package plans to choose from at competitive rates and benefits. On top of that, all bookings done online or via their app include a pick-up service at no additional charges.
2) GDex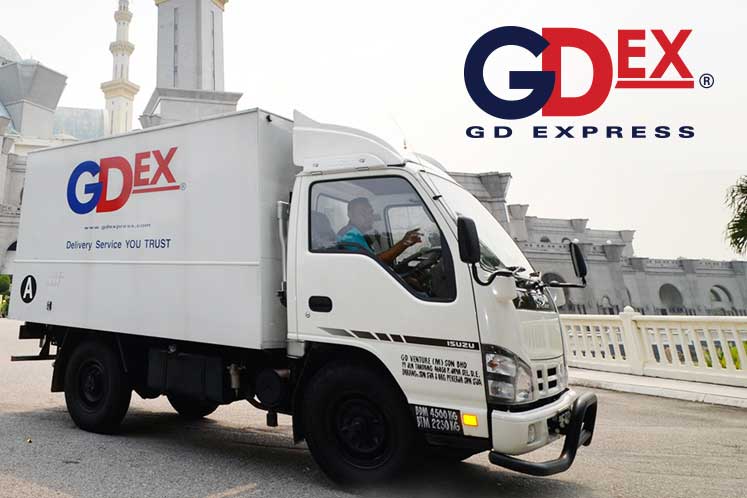 GD Express also known as GDex is available widely in both Peninsula and West Malaysia. They do not employ a flat rate for shipments, but their website features a calculator for customers to calculate the pricing for their delivery services by inputting details such as postal code, location, consignment type and weight.
Like other usual courier services, GDex offers the usual services like next-day delivery, same-day delivery, international express carrier, standard pick-up and cash-on-delivery (CoD) services. They also feature specialised and convenient services such as diplomatic service, reverse charge, late pick-up service, and early delivery services for shipments with particular delivery requirements.
> Read more: Leading courier service providers in Vietnam 2021
3) LalaMove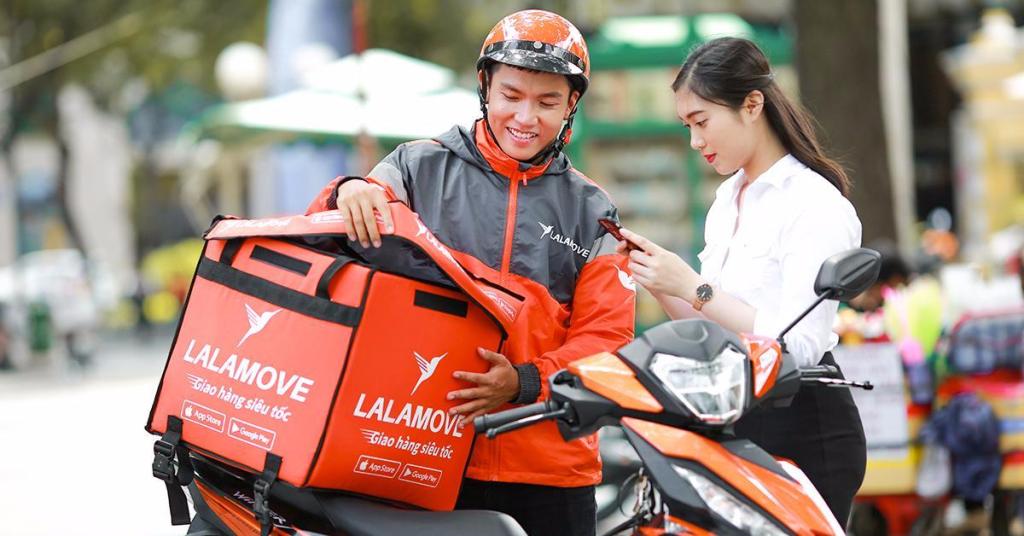 LalaMove is one of Malaysia's premier courier services featuring a convenient booking process for a no-hassle and quick delivery service. Simply book a driver through the LalaMove app or website and the system will match a driver near the pickup location. This service is made possible with LalaMove's large network of drivers, providing on-demand and same-day delivery for customers and clients at a much lower cost compared to most other courier service companies.
LalaMove also offers a list of vehicle options for deliveries to suit the parcel size and weight. They also allow senders to set up a route for drivers to follow without confining deliveries to pickup and delivery points. This feature allows up to 20 destinations to be set on a single delivery, making order fulfilment very convenient.
4) Pgeon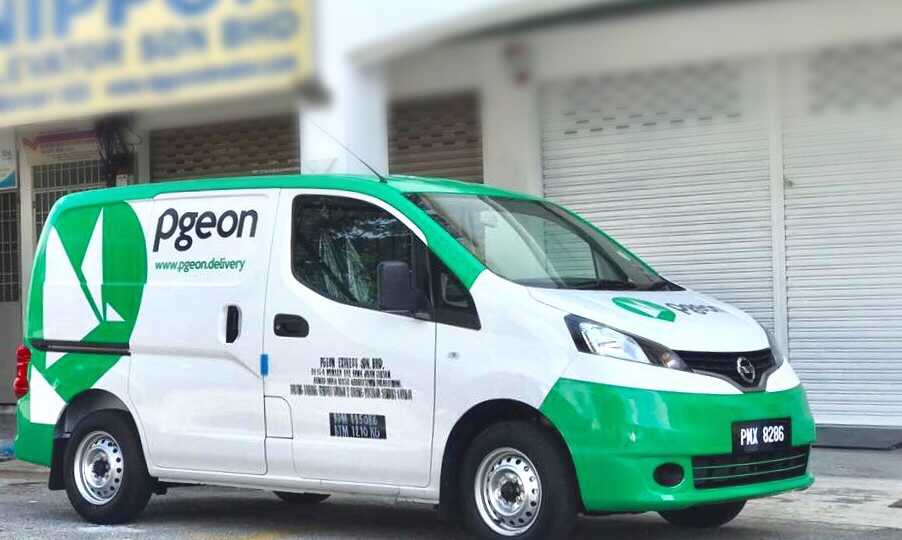 Pgeon is a last-mile delivery service that enables customers and clients to pick up or drop off parcels at its one-stop parcel collection centres known as Pgeon Points. These Pgeon Points are available at 3,000 different locations and partnered outlets such as 99Speedmart and myNEWS.com.
This feature is particularly useful for recipients who can't be home to receive their parcel. Aside from this unique feature, Pgeon also offers standard delivery services to pick up parcels from the sender's location and deliver it directly to recipients addresses for at a flat rate of RM5.50 and up to 5kg.
> Read more: Delivery continues to be a challenge for Southeast Asian E-commerce
5) TA-Q-BIN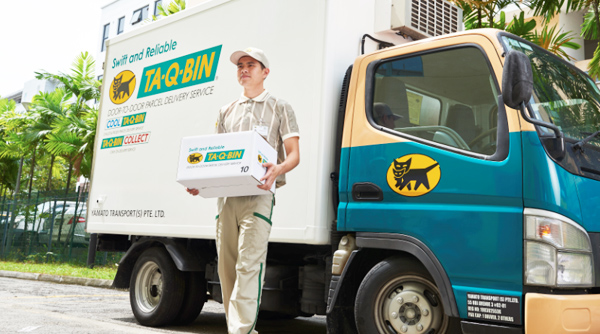 When it comes to delivery service diversity, TA-Q-BIN puts itself on the top of the list of one of the best delivery services in Malaysia. TA-Q-BIN offers a unique temperature controlled delivery service at 3 different settings: normal, refrigerated and frozen temperatures called Cool TA-Q-BIN. This feature allows the delivery of pre-cooked food, freshly-made food (like noodles with soup), fresh seafood, frozen sauce, and dessert, among others while staying fresh during transit.
TA-Q-BIN also features a B2 Waybill Issue Software for merchants to print their own waybill to make sure that their goods are ready to be delivered straight to customers. This courier service company also offers free night delivery services from 6:00pm to 9:00pm.
The delivery rate is calculated based on the package volume and the maximum weight accepted is 25kg. Senders will need to make sure that their goods have been pre-cooled before collection. Another fact to take note of is that non-halal food is strictly prohibited for shipment.
6) City-Link Express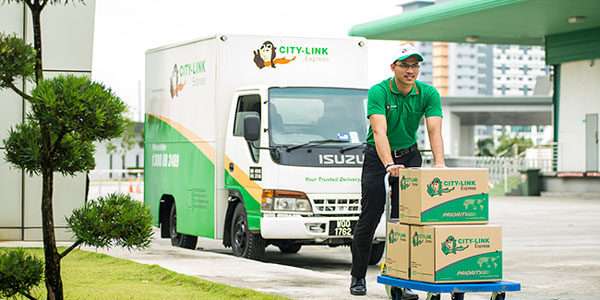 City-Link has over 30 years of experience in the delivery industry. It is more often used to deliver documents or heavy items however their courier service does not end there.
City-Link is capable of handling bulk shipments with their freight services. They will take care of the customs paperwork that the shipment requires, making it very convenient so that merchants can focus on their business. Aside from that, City-Link also offers a delivery service protection service called ParcelGuard. The service offers coverage against loss or damage from collection of the parcel up to its delivery point.
> Read more: Shopee Malaysia Rolls Out Next-Day Delivery Service
7) Aramex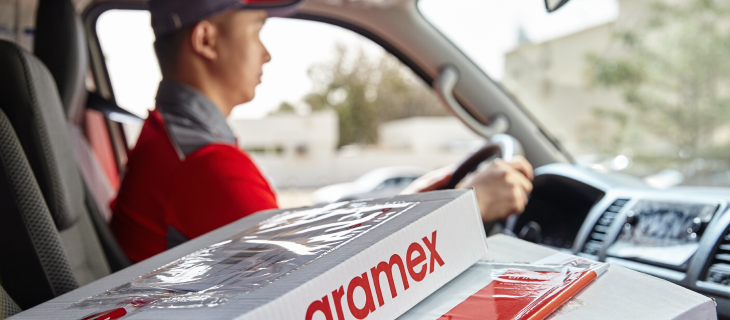 Aramex is a courier service that grew to being more than just a delivery service provider. Aramex features an e-commerce platform for merchants to sell their products on, complete with product storage and order fulfilment services.
Local and international merchants both established or start-up can use Aramex's e-commerce platform. Merchants just need to design their online website, update their catalogues, and manage orders and payments. Aramex can also provide delivery supplies for their users. This courier service company also developed a mobile application for users to check delivery status updates, pay shipments securely, calculate shipping rates and more.
8) DHL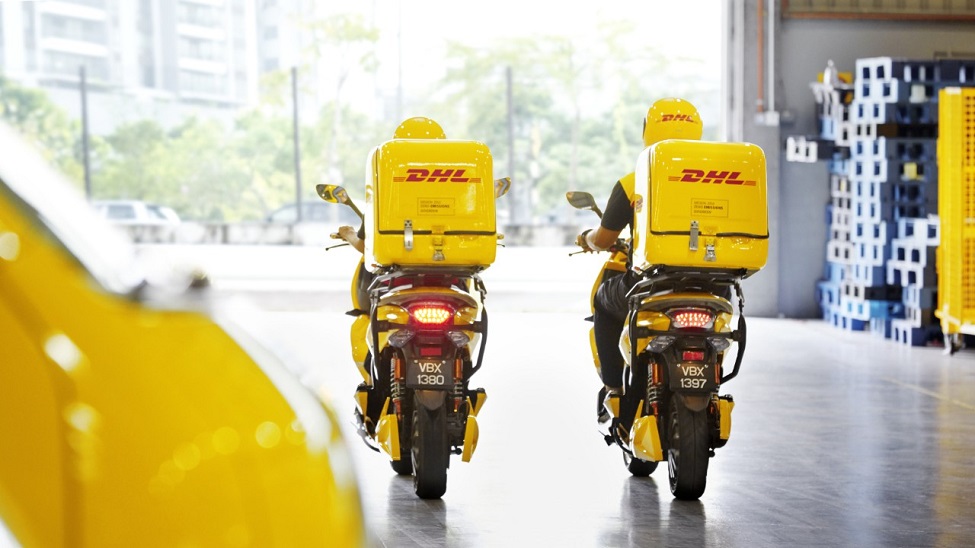 DHL is no stranger in the courier service industry. DHL offers parcel and document shipping both locally and internationally. Their freight shipping also has cargo travelling by air, ocean, rail, or road. Their services also include shipping logistics and solutions for merchants across the world. Covering a wide range of services and solutions to help optimise supply chain for competitive advantages, DHL is easily the choice for merchants who want to sell globally.
> Read more: How logistics companies worldwide tackle last-mile delivery
9) Skynet Express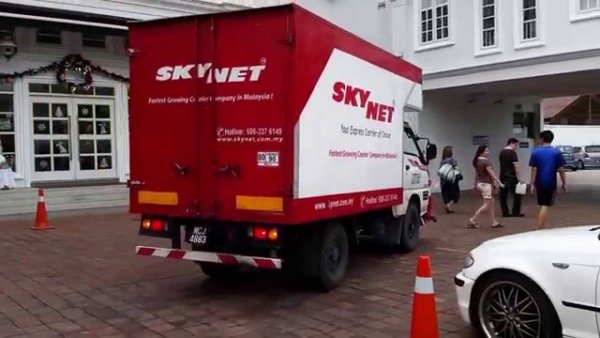 Skynet has been in Malaysia for over 15 years. Currently it owns and operates an extensive network of more than 59 offices and 23 access points with more than 1,000 employees and 546 vehicles on the road to and from the Peninsular Malaysia, East Malaysia and International destinations. Skynet stands out in providing next-day delivery services that even cover remote areas. They also deliver on the weekends and holidays, and have extended service hours.
10) Zepto Express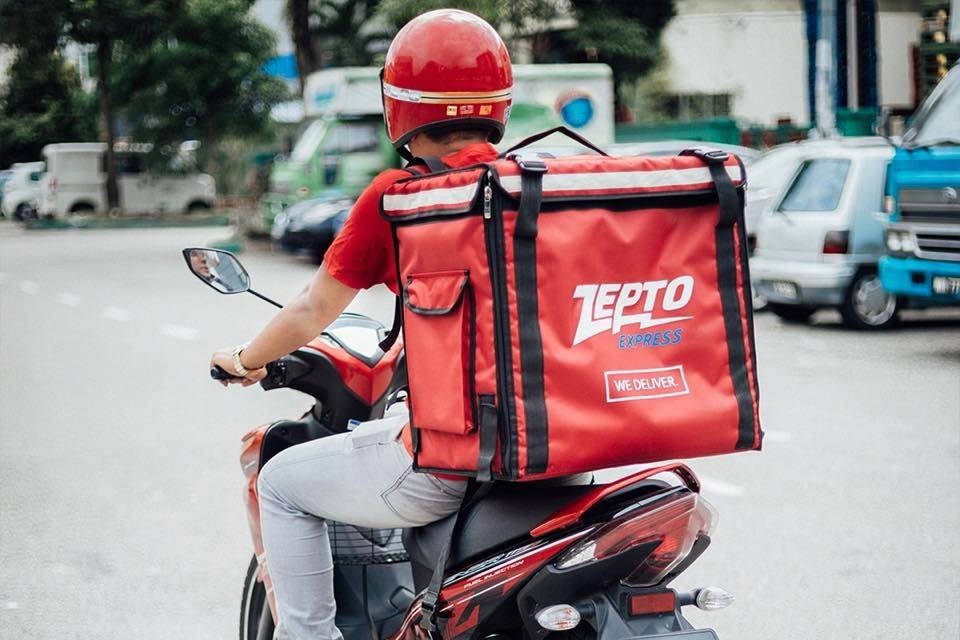 The amazing thing about Zepto Express is that they have a promise to deliver parcels within 3 hours to their destinations. This courier service company guarantees quick delivery time, and they also operate 24 hours a day. Zepto Express also features a mobile application that offers live tracking so that both merchants and customers can stay up to date with the location of the parcel and rest assured that it will reach its destination.
> Read more: Avoiding delivery delays for e-commerce businesses
Afterword
As e-commerce continues to boom and reach new heights in Malaysia, the importance of having the right courier services is far more important than ever. Merchants and businesses need to partner themselves with a reliable courier service that can handle growing volumes of parcels and orders while maintaining the quality of their delivery services.
Aside from having the right courier service partner, businesses and merchants should consider getting a reliable 3rd party logistics (3PL) provider like Boxme to systemise the ordering, packing, delivery and returns handling. This helps to eliminate the manual labour for businesses and merchants so that they can focus on marketing and growing their brand.
More Reading
> Malaysia: The Dominating Ecommerce Market in SEA

> Malaysia, Your Next E-Commerce Destination