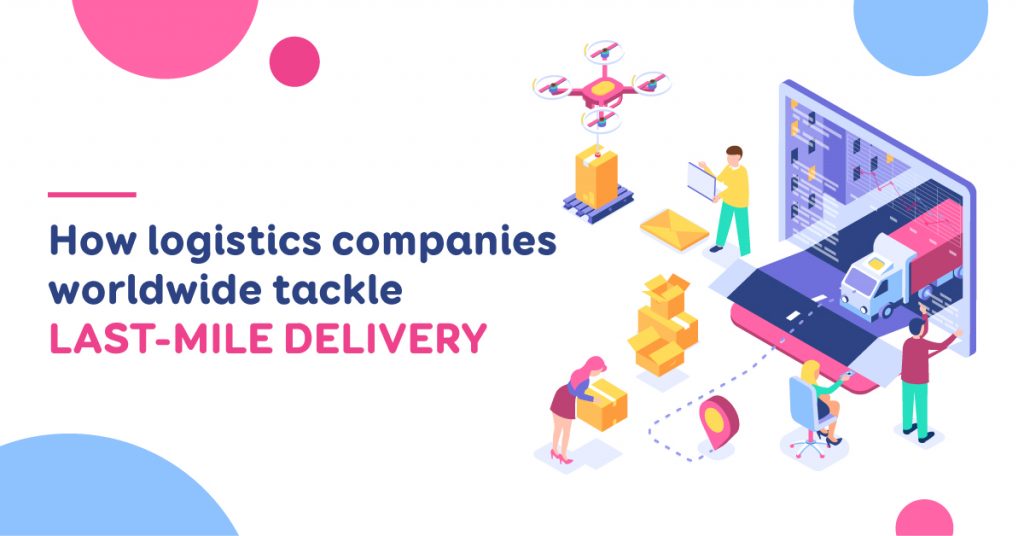 With the rapid development of online shopping, logistics has yet to keep up with the pace. Companies all over the world have to find a way to deliver packages affordably and conveniently. The problem does not lie in long-distance delivery since the optimized global network was already established in the past few decades, but the last-mile delivery to customers' hands is. Shipping goods door-to-door can be difficult for couriers because of the suboptimal routes, traffic density or worse, no one is home when the package arrives.
->> See also: Shocking numbers from the logistics industry
Shoppers everywhere prefer convenience, but the challenges of getting the last mile right differ from place to place. Therefore, in order to tackle this problem, transportation companies all over the world are applying their own unique methods.
Electric vehicles:

Cities with a dense population shorten the delivery distance between stops, but you are likely to get stuck in traffic or be short on parking. As an approach to solving traffic jams, some cities even ban certain roads to be entered by large vehicles. Therefore, DHL in Germany and Starship Technologies in the US are experimenting with electric, self-driving vehicles to deliver specific types of products. These robots are so small that they can fit in the sidewalks.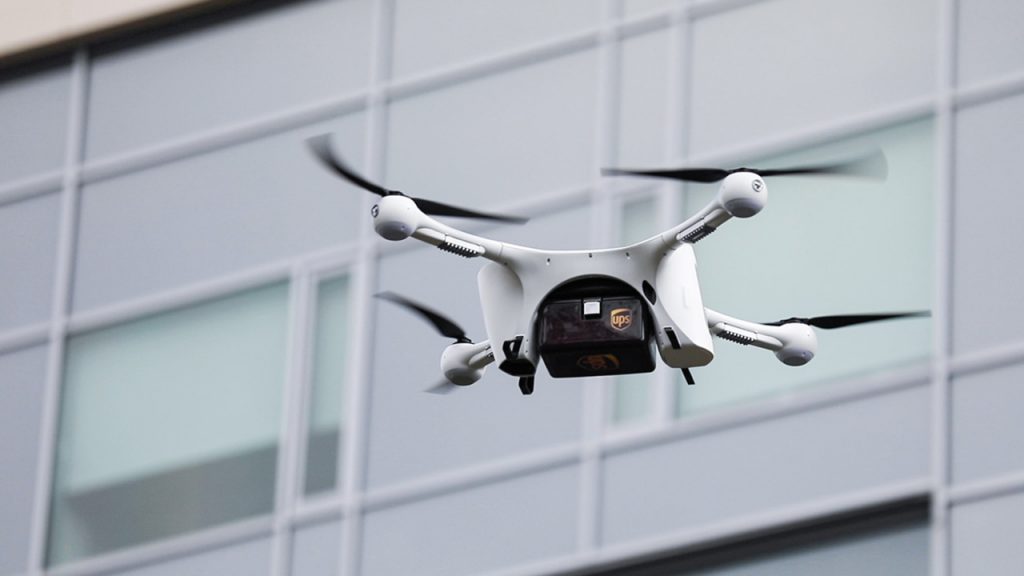 Drones:

For deliveries that require long-distance like rural areas, Amazon (UK) is trying out drones for delivery. A lot of other companies are also testing drones from their delivery vehicles for the last step of getting the package from the nearest parking lot to the customers' doorsteps.

Lockers: To avoid multiple deliveries when the customers aren't home, many countries are developing a locker network so that customers can pick up the parcels themselves. Lockers are usually hosted at local shops and retail stores as they are easily accessible destinations.
In-home & in-trunk delivery: Amazon came up with another creative solution: using smart locks for shippers to enter private properties for deliveries. The method was soon adopted by Chinese player JD.com.
Real-time location update:

Several couriers in Indonesia and Australia allow their customers to update their preferred location to meet up until the last minute.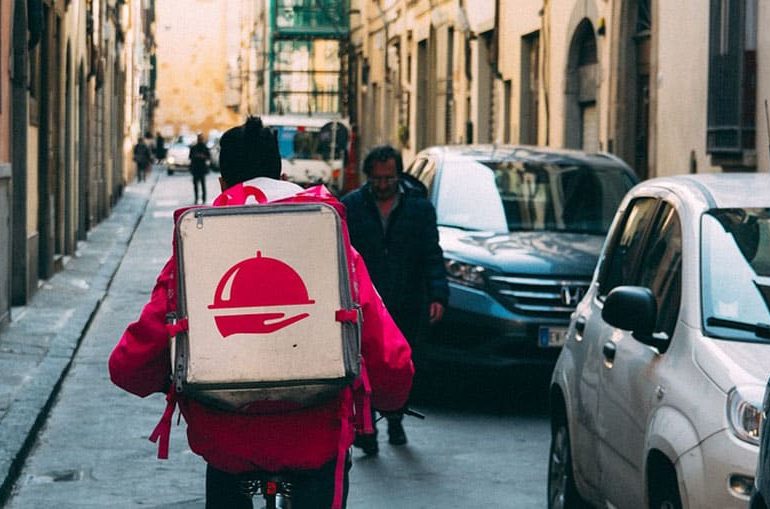 Motorbike delivery:

In developing countries, there are limited large-scale last-mile delivery service providers, therefore it is covered by a network of small to medium-sized local companies. With low labor costs and dense traffic, anybody can pick up a motorbike and join the system.

Technological advancement:

Last-mile logistics often face issues of unclear addresses. To deal with this problem, Fetchr courier in Dubai used GPS to deliver packages to customers with a smart device. Nigerian logistics companies pair up with an app that divides the country's map into digital squares with labels for more accurate delivery. 
One way or another, transportation companies have figured out a way to over challenges of their own regions. Have you found yours yet?
->> You might be interested in: When third-party logistics is right for your business
Boxme is the premier cross-border e-Commerce fulfillment network in Southeast Asia, enabling world-wide merchants to sell online into this region without needing to establish a local presence. We deliver our services by aggregating and operating a one-stop value chain of logistic professions including: International shipping, customs clearance, warehousing, connection to local marketplaces, pick and pack, last-mile delivery, local payment collection and oversea remittance.