The impact of the COVID-19 pandemic on Indonesian e-commerce
MarkPlus research on e-commerce in Indonesia during the covid-19 pandemic concluded that the most purchased products by consumers during the third quarter of 2020 were clothed or fashion products.
Judging from the percentage of sales data in various categories that are most often purchased by consumers in e-commerce for fashion products or clothing in e-commerce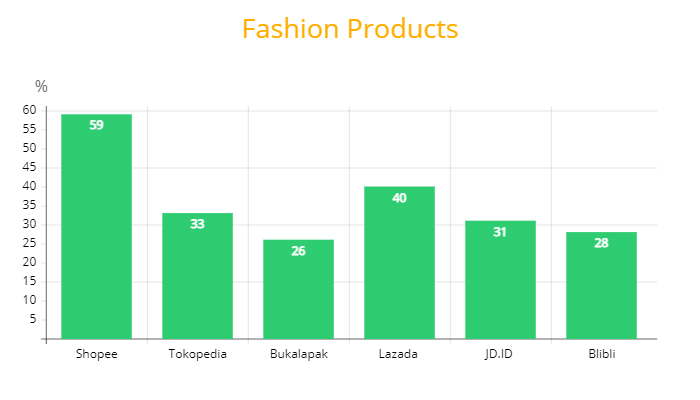 Head of High Tech, Property & Consumer Goods Industry MarkPlus Rhesa Dwi Prabowo said, for care and beauty products in e commerce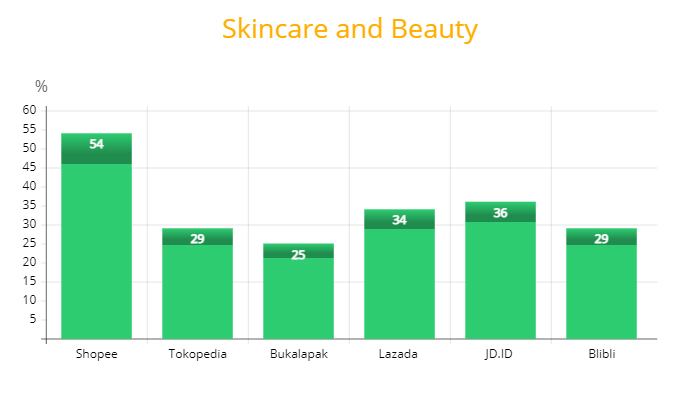 Then for digital products in e commerce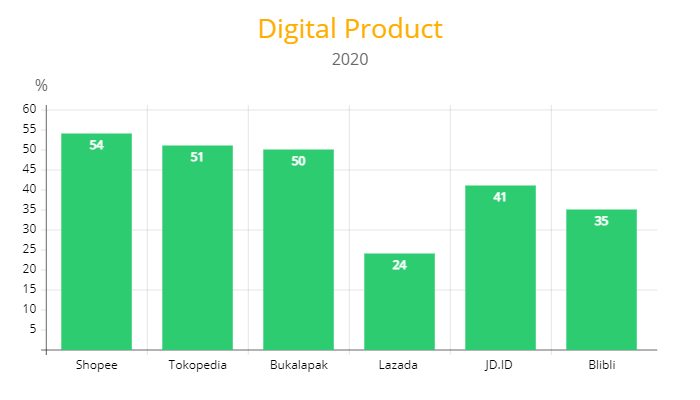 For Fashion Accessories products such as bags, shoes, watches, and others in e-commerce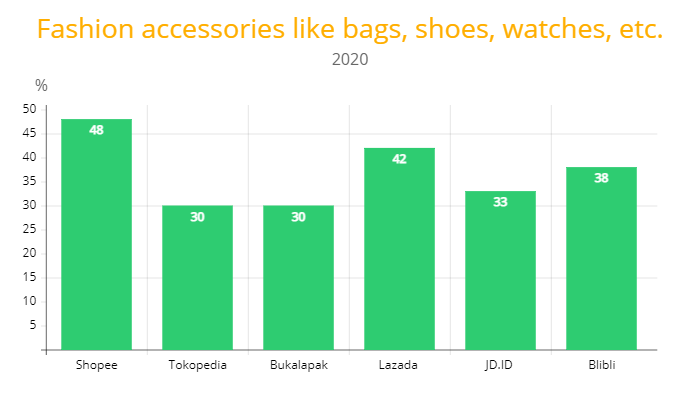 Apart from that, campaign activities in the third quarter are also closely correlated with promotions from each e-commerce, ranging from discounts, cashback, to free shipping.
In this campaign activity category, Shopee 9.9 Super Shopping Day is 95% the most well-known campaign for the Indonesian public, on top of the Waktu Indonesia Belanja Tokopedia 71% campaign, Lazada 9.9 Big Sale 64%, JD.id 99 9REAT SALE 24%, Blibli Belanja Seru 22 %, as well as Bukalapak Borong Extra and Bazaar Heboh 20%.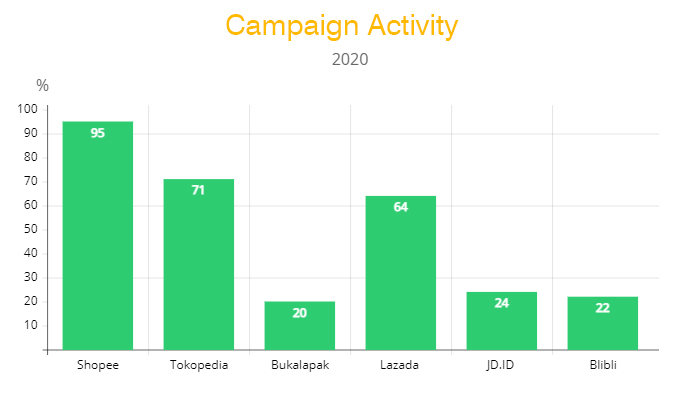 E-Commerce Sales During the Pandemic are Dominated by Fashion Products
The results of MarkPlus' research on e-commerce in Indonesia during the Covid-19 pandemic concluded that the products most purchased by consumers during the third quarter of 2020 were clothing or fashion products.
Convenience
The various offers and the convenience of online shopping experiences that are offered affect the decision to use and the loyalty of the Indonesian people in choosing online shopping destinations for the future.
Seeing initiatives such as collaborations and attractive offers to drive the economy can support the fulfillment of people's lives amid pandemic conditions during the third quarter.
>>>Malaysia's Ecommerce Economy Thrives During COVID-19
>>>E-commerce Fashion Industry in Malaysia 2020 – 2021
About Boxme: Boxme is the premier E-commerce fulfillment network in Southeast Asia, enabling world-wide merchants to sell online into this region without needing to establish a local presence. We deliver our services by aggregating and operating a one-stop value chain of logistic professions including: International shipping, customs clearance, warehousing, connection to local marketplaces, pick and pack, last-mile delivery, local payment collection and oversea remittance.