Many logistics companies all around the globe are struggling to keep business going steadily because of the Covid-19 epidemic. The cause is largely due to the decline in imports and exports with seriously-infected countries such as China, Korea, Japan, etc. across all shipment modes: ground, sea, and air. The interrupted work schedule and labor also led to many businesses stop operating and manufacturing. Especially, the Malaysian government implemented the Movement Control Order that forcefully closes all business premises to the end of March.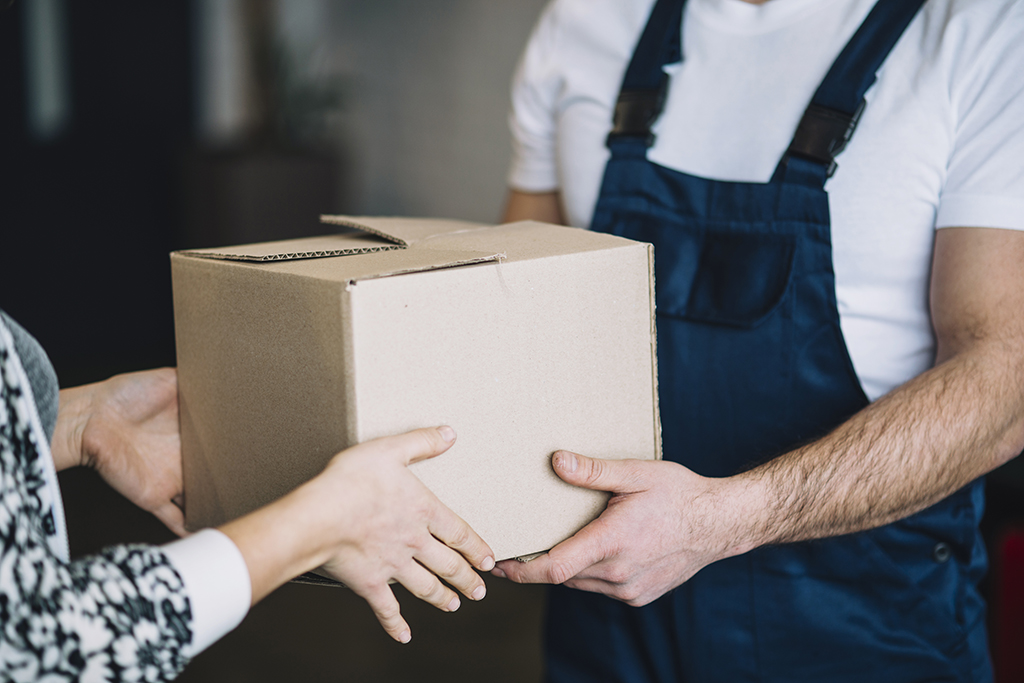 The outbreak of Covid-19, however, brought growth to a sector: E-commerce with last-mile delivery demand. Limiting travel to public places has changed consumer shopping habits from traditional to online shopping. E-commerce sites grew at least 20% compared to the last months of 2019 with strong buying power from protective items such as masks, hand sanitizers, wet towels, air purifiers to fresh food and necessities.
This is the time for sellers to adapt quickly to the changes in the market and boost their online business. However, due to the complications of the Covid-19 epidemic, there are several quarantined areas that interrupt delivery. For the latest information on restricted routes, sellers can refer to the List of Covid-19 quarantined areas, provided and updated daily by Boxme Global to notify your customers in time. 
Boxme is the premier cross-border e-Commerce fulfillment network in Southeast Asia, enabling world-wide merchants to sell online into this region without needing to establish a local presence. We deliver our services by aggregating and operating a one-stop value chain of logistic professions including: International shipping, customs clearance, warehousing, connection to local marketplaces, pick and pack, last-mile delivery, local payment collection and oversea remittance.