Lunar New Year is one of the holidays awaited by the Chinese people. Because this is the new year of their calendar and now it has become one of the great national days. In 2021, Chinese New Year falls on Friday, February 12.
>> Read more: Lunar New Year Tet 2021 in the phase of Covid-19

>> Read more: Lunar New Year: How to Boost Your E-commerce Sales
Well, ahead of Lunar New Year celebrations, in some corners of the city such as roads, malls, and others will be seen decorations or ornaments of the Lunar New Year. Not only that, Chinese New Year celebrations also become a field of money for some people. For those of you who want to try business luck there is no harm in trying to sell a variety of products that will sell well in the lead-up to Chinese new year. Here are some of the products that will sell well in commerce ahead of the Lunar New Year.
>> Read more: Lunar New Year: How to Boost Your E-commerce Sales

>> Read more: What foreign businesses need to know about Lunar New Year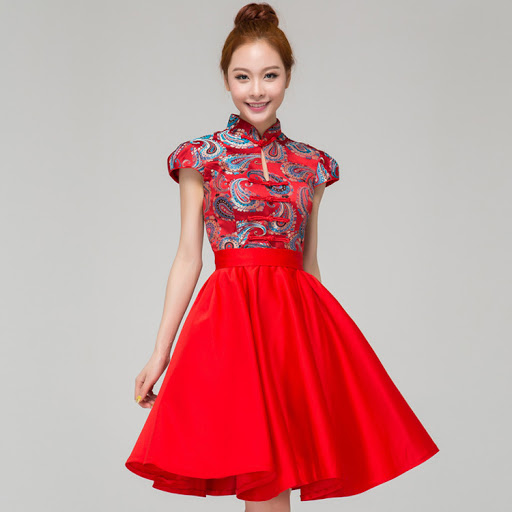 In order to welcome the Lunar New Year, of course, many people enliven it by buying new clothes. Although this year still celebrates the Lunar New Year at home we should not just miss it. They will customize clothes from year to year to follow the trend. Either wear family uniforms or buy individual clothes with the theme set by the family.
Lunar New Year Angpao Envelope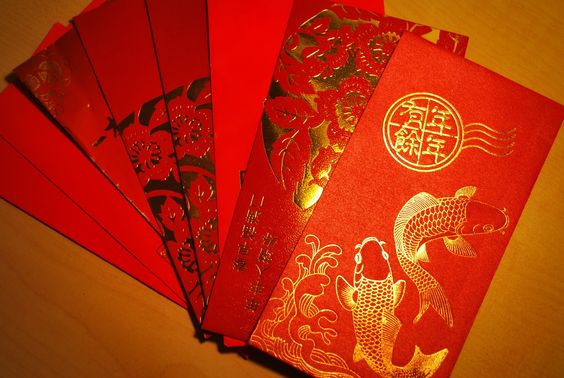 This is one of the most eagerly awaited traditions of children or unmarried. Once a year, just like during Eid al-Fitr, young unmarried children will be given angpao by older family members.
In fact, this tradition is often carried out of family relationships. Many offices also hold a tradition of giving angpao to the children of employees.
Seeing how widespread this tradition is, the demand for Lunar New Year envelopes will be higher. Again, this is a business opportunity that you can take advantage of to make big profits in this Lunar New Year 2021.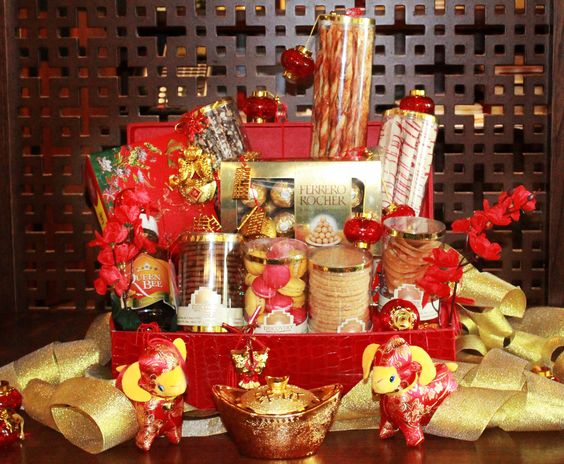 Parcels that have actually become common when big holidays come such as Eid al-Fitr and Christmas. In welcoming the Chinese New Year, parcels are also needed to share with colleagues and relatives. The parcels sold during Chinese New Year usually contain foods such as pastries and basket cakes that are typical of Lunar New Year.
Chinese New Year Decoration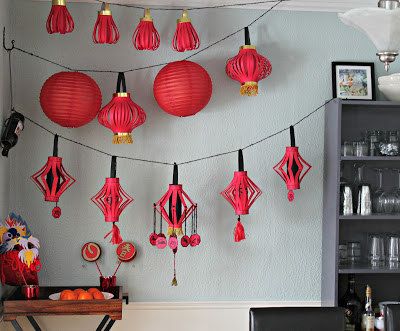 Chinese New Year decoration is one of the most sought after products during this time. To make the New Year feel more festive, ornaments typical of Chinese culture will surely be the hunt of every family.
Some families deliberately make their own ornaments and decorations, but not a few choose to buy finished decorations because they are more practical.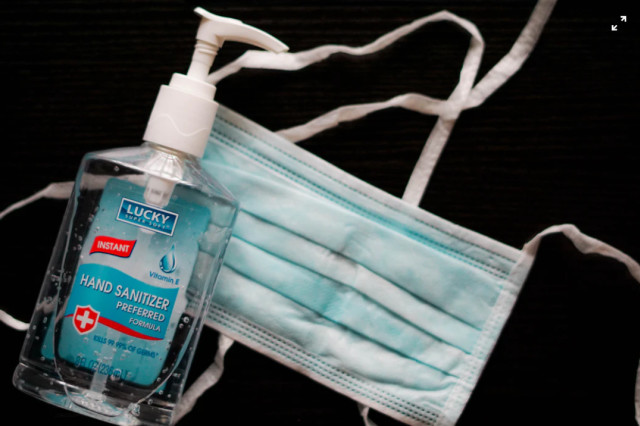 This year's Chinese New Year is still experiencing a pandemic period that is not yet over. Therefore in celebrating the new year everyone still needs some health products to stay safe such as:
MaskDue to the covid virus Sales of products in the health category reportedly increased almost 2.5-fold according to Tokopedia. Masks and face shields are the two items that most consumers are looking for.
Hand SanitizerIn addition to hand sanitizer masks are also a product that people are looking for, this product is always there both at home and outside the house.
Vitamin To keep health fight, of course people always provide vitamins.
In this year's Lunar New Year celebration, of course, different from the previous year's Chinese New Year, in 2020 the pandemic has not yet entered Indonesia so it can still celebrate in crowds with several events that invite many people. But this year the atmosphere of the New Year can only be attended by the close family.
More Readings : 
>>>What foreign businesses need to know about Lunar New Year
>>>Lunar New Year Tet 2021 In The Phase Of Covid-19
About Boxme: Boxme is the premier E-commerce fulfillment network in Southeast Asia, enabling world-wide merchants to sell online into this region without needing to establish a local presence. We deliver our services by aggregating and operating a one-stop value chain of logistic professions including: International shipping, customs clearance, warehousing, connection to local marketplaces, pick and pack, last-mile delivery, local payment collection and oversea remittance.