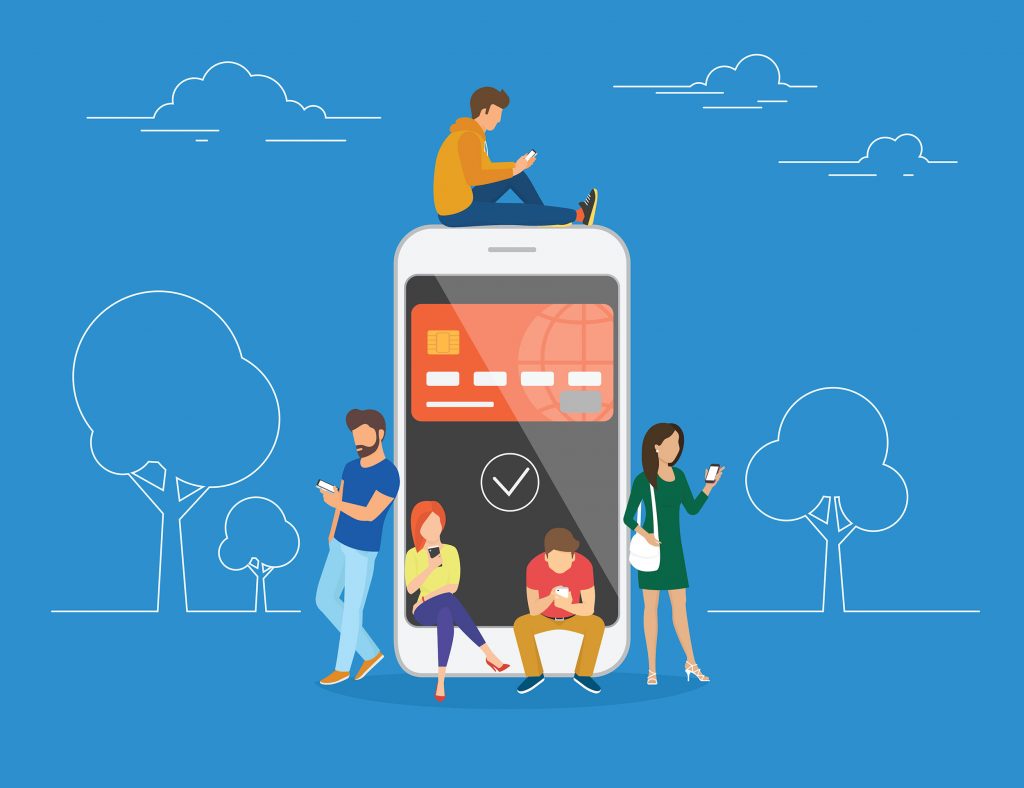 Southeast Asia's E-commerce potential
With a young and large population of 650 million people, Southeast Asia (SEA) is known to be the world's fastest-growing internet region in recent years. 
A joint study between Google and Temasek Holdings last year predicted that SEA's digital economy will triple in size by 2025, reaching US$240 billion. As a key driver of this economy, E-commerce is expected to be valued at US$102 billion in gross merchandise, in the year 2025 as well. 
At the moment, E-commerce only contributes to 2-3% of total retail sales in SEA. Being in the early stages of the shift from offline to online purchases, the market is still largely underpenetrated. Therefore, it doesn't come as a surprise when many corporations, both local and international, are competing intensely for a lead in the game. 
>>> Read more: E-commerce: now the largest Internet economy sector in Southeast Asia
Shopee business model takeovers
Back in 2016, Lazada – a Singapore-based and regional's largest E-commerce firm at the time, was brought in to Alibaba's hands. It seems like a logical choice for the giant that dominates China's online shopping market to expand to SEA as a part of its globalization plan, as these countries are culturally and economically close to China.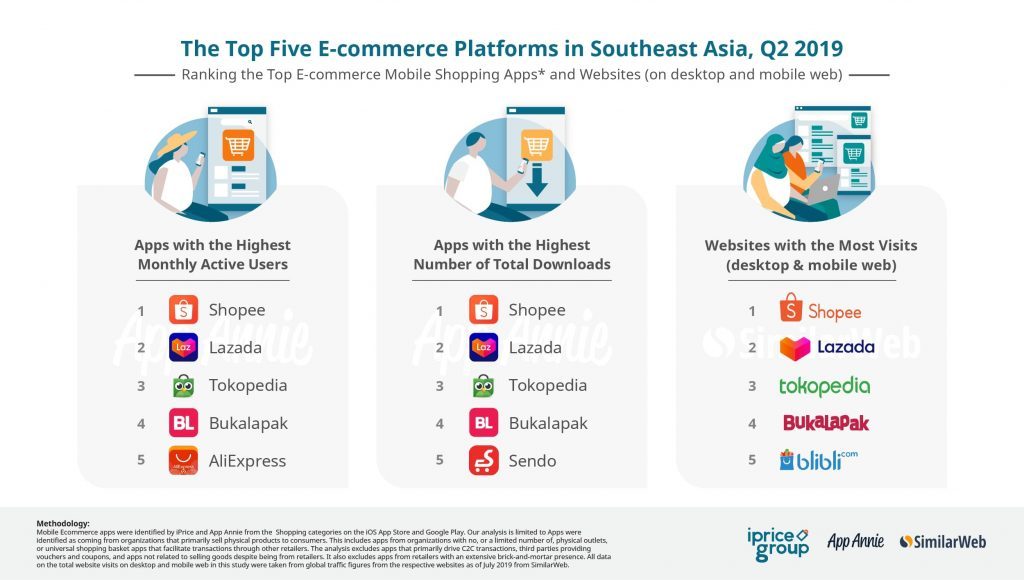 Fast forward 3 and a half years later, Lazada's control over the territory was taken by Shopee business model – a unit of another Singapore-based company Sea Group. Figures from iPrice showed that in the second quarter of 2019, Shopee ranked first with a monthly average of 200.2 million visits while the number was 174.4 million for Lazada. The report surveyed visits from both desktop and mobile gadgets, using data from App Annie and SimilarWeb in 6 main countries: Indonesia, Vietnam, the Philippines, Malaysia, Singapore and Thailand. Additionally, Shoppe is also the most popular application of the region with the largest number of monthly active users. 
So what exactly is Shopee business model be implemented to win over Lazada – a frontrunner with tremendous resources within such a short time span?
->> You might be interested in: How To Maximize E-Commerce in this current state of Southeast Asia
>>> Read more: 3 key factors that contribute to Shopee's success
1. Mobile First
Shopee soon realized that in the future, not desktop but mobile is the main battleground for E-commerce. Southeast Asia's average usage of mobile internet is the highest among regions (3.6 hours per person a day), according to a study by Google and Temasek. Thus the company uses a mobile-first approach, investing a lot of resources into app development to acquire mobile users.
App users tend to be more loyal and spend more money per order than web users. Consistently placed as one of the most popular online shopping applications in the region, Shopee tapped into the right internet audience who are switching to mobile surfing for most of the time for its convenience while Lazada was busy running after website traffic. 
2. Localization
In order to build brand loyalty and create memorable experiences for users, Shopee business model focuses a lot on hyper-localization activities. To make sure the app is catered to every countries' differences, Shopee hires local staff who understand the nation's culture and customs. One of Shopee business model is partnership with local banks and logistics partners in each country to ensure a smooth and cost-effective shopping and delivery experience.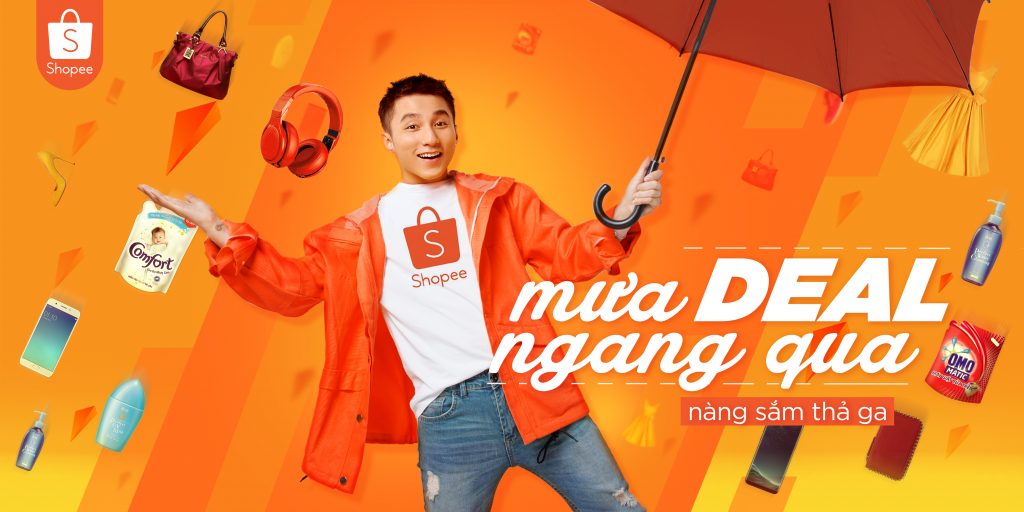 Son Tung MTP – A famous singer in Vietnam endorses Shopee
Take Thailand and Vietnam as examples. Celebrity endorsements are proved effective in both countries so Shopee business model selected local figures to represent their brand. While mixed-race celebrities are of Thai people's preference, Vietnamese team runs campaigns with celebs from many different aspects from music, movie to comedy and sports to reach as many people as possible in a 90 million people country. 
3. Easy to Enter
Beginning as a C2C model, Shopee was able to build a huge network of buyers and sellers without any inventory concerns. Any person can become a seller on Shopee and utilize its logistics services. SEA is a distinctive market with an enormous of small businesses and not that many large merchants. Therefore, by attracting these small sellers to the Shopee platform using different marketing tactics, Shopee business model also gains their product diversity and existing users. A so-called "network effect" is created as more and more people start joining the platform.
Riding the wave of surging users, it is even easier for Shopee to start working on its B2C model, putting key suppliers onboard to compete head-to-head with Lazada. 
4. Promotions & Discounts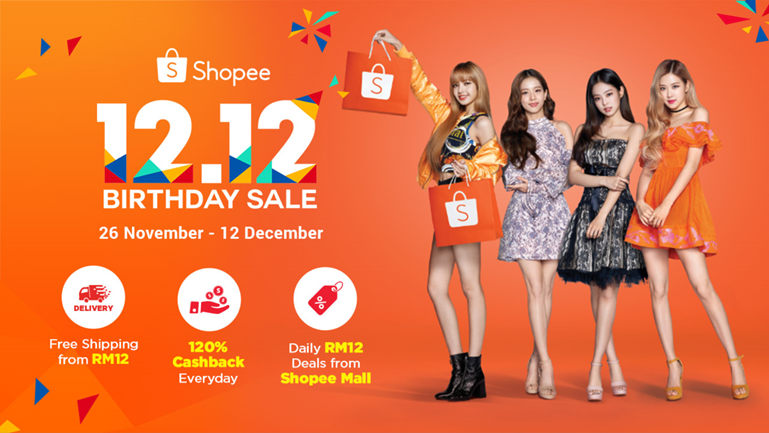 Shopee Birthday Sale
Having a late start compared to Lazada, Shopee business model' s focus is not much on advertisement but still managed to capture customers through various campaigns for promotions and discounts. Based on Shopee's financial reports in the first few years, 90% of marketing spendings is used for these campaigns. Via offering free shipping, flash sales and discount vouchers to both buyers and sellers frequently, Shopee business model successfully drives a significant amount of online shoppers from other platforms to theirs. 
->> See also: Things to know before starting an import/export business
Lazada fails to adapt
It is undeniable that Lazada's operation was stagnated due to the transition from Rocket Internet to Alibaba, but the brand's inability to localize product is the main reason for their defeat to Shopee.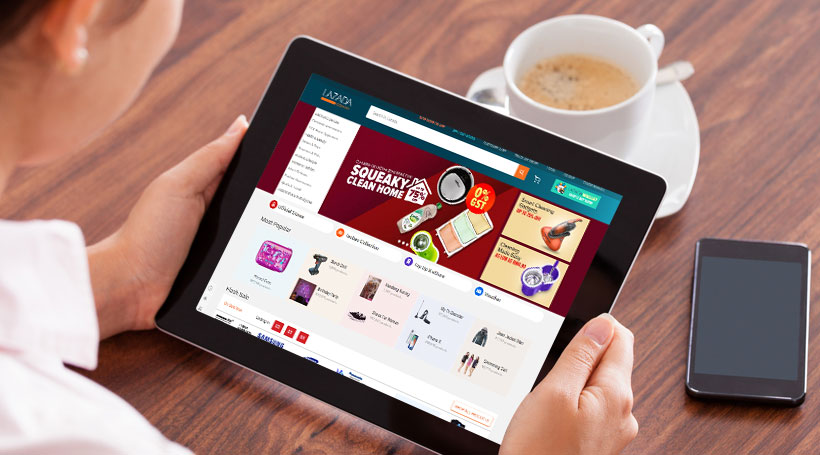 Lazada undergoes tremendous changes since Alibaba took over control
As Alibaba solidified control, it remakes Lazada into the direction of a giant marketplace just like what they have back in China. Chinese merchants are encouraged to sell on Lazada, along with significant cuts on marketing spendings like promotions and discounts. This action opens the door for SEA users to China's excessive supply chain, but the insufficiencies in execution backfire. Many customers find themselves perplexed among hundreds of products with descriptions that seem coming straight out of Google Translate. The lack of promotions also turns customers away to other alternatives.
Managers are trying to copy their success in China to paste into the region without any considerations regarding local cultures. "The answer we got for every single question started with 'In Tmall/Taobao, we did…' or 'In China, this is how it happens' ", shared by several Vietnamese managers. The problem is, they are not Tmall/Taobao, Vietnam is not China neither. Last year, Lazada Vietnam launched a plan to sell toilet paper in large volumes and expected to win big just like back in homeland China. However, Vietnam's underdeveloped online shopping market is relatively small with not enough buyers to purchase the product. In the end, Lazada only managed to sell a fraction of its original target.
Lazada already changed CEO for the third time in nine months, showing signs of attempting to fix the problem. When Shopee is focusing heavily on localization, Lazada is likely to be left behind if they continue trying to bring what works in China to Southeast Asia solely. And with Lazada's downfall, their market share won't stall for long before being grabbed away by assertive competitors.

BoxMe is the premier cross-border e-Commerce fulfillment network in South East Asia, enabling world-wide merchants to sell online into this region without needing to establish local presence. We are able to deliver our services by aggregating and operating an one-stop value chain of logistic professions including: International shipping, customs clearance, warehousing, connection to local marketplaces, pick and pack, last mile delivery, local payment collection and oversea remittance.
If you have any question about Boxme Asia or how we can support your business, please contact us directly by referring to our hotline. We are glad to be of service!