Malaysia is one of the fastest growing online economies in Southeast Asia. With a population of 32.25 million, 76% are living in urban areas. According to GlobalWebIndex, there are 25.84 million Internet users and 80% of these users are already shopping online.
Offline Channels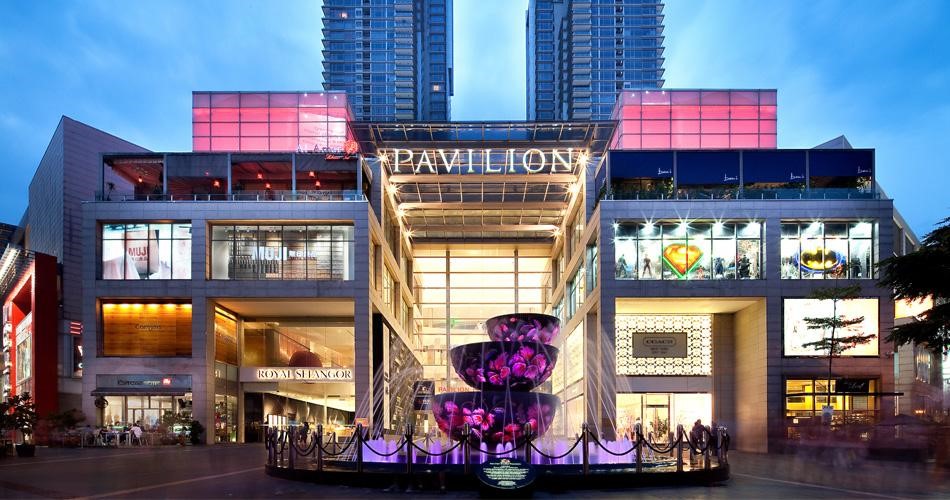 Shopping malls in Malaysia are abundant in most city centers. A survey by the Malaysian Shopping Malls Association (PPKM) in 2018 shows that there were 671 malls operating across the country, with 39% located in the Klang Valley.
Large shopping malls like 1Utama, Sunway Pyramid, and MidValley MegaMall are some of the largest in the world with lots of purchasing traffic, strategically located at the heart of urban and residential areas. Smaller malls like Atria Shopping Gallery, Subang Parade, and Citta Mall serve as neighborhood malls for the residents living around their vicinity. Whereas some large brands like Tesco and IKEA have large scale stores in urban areas. Some retail outlets are also present in shopping lots and residential units.
The most common business models merchants will have are either consignment or distributor models in their brick-and-mortar stores. Meanwhile, small to medium enterprises (SMEs) would set up booths at pop up marketplaces or events to promote their business and products as offline appearances.
Few concept malls such as The School @ Jaya One have a dedicated section built for small businesses and startups to rent a retail space for their business, becoming a pop-up retail store of sorts. Whereas other concept malls, such as The LINC KL have dedicated event spaces for small businesses, startups, and independent merchants to sell and promote their products on the weekends or during small marketplace events.
For growing businesses, trade shows would more likely have the appropriate crowd for their business. Malaysia External Trade Development Corporation (MATRADE) and Ministry of International Trade and Industry (MITI) often host trade shows and events for merchants to showcase and promote their brand and products at large event spaces such as Menara MITI and Kuala Lumpur Convention Centre (KLCC).
Online Channels
– E-commerce platforms
The e-commerce economy in Malaysia is booming with promising annual growth. More and more Internet users are shopping online with a growth of 24% in 2018, encouraging brick-and-mortar businesses to adapt to the online platform.
Most SMEs in Malaysia start their own business online using websites, e-commerce platforms, or social media platforms. Personal business websites and niche online markets are abundant but not well-known in Malaysia's e-commerce landscape. To stand out from competitors, most merchants will sell their products on e-commerce platforms as well to generate more brand awareness. Some of the top e-commerce platforms in Malaysia are Lazada, Shopee and Lelong.

Lazada is a Singapore-based e-commerce platform that has been an established leader in Southeast Asia and a top choice for many years since its inception. There are an estimated 12.44 million monthly visitors on the website in Malaysia. The online marketplace for retailers was founded in 2011, and was acquired by e-commerce giant Alibaba in 2016.
Shopee, also a Singapore-based e-commerce platform, gained popularity as a "mobile-first" platform as mobile Internet users in Southeast Asia grew exponentially. It took the number one spot from Lazada using its localized and personalized approach to appeal to users in different regions in Southeast Asia. With an estimated 27.28 million monthly users, Shopee remains the top choice for online shoppers in Malaysia since 2016.
Lelong.my is Malaysia's oldest local e-commerce website with an estimated 1.35 million monthly visitors. This online marketplace uses Consumer To Consumer (C2C) and Business To Consumer (B2C) business models. The localized website is favored by many small business owners who are new to adapting to e-commerce.
These 3 platforms dominate in terms of website traffic, according to data from iPrice. However, with mobile applications, Shopee and Lazada still maintains their rankings while Lelong.my falls to the bottom of the top 10 to make room for China-based shopping sites like Taobao and AliExpress. 
–> Read more: 8 E-Commerce Platforms In Malaysia To Sell On

– Social media
Aside from e-commerce platforms and marketplaces, merchants also utilize social media for their business. Besides as a marketing tool, social media can also be used to communicate with customers and sell products directly.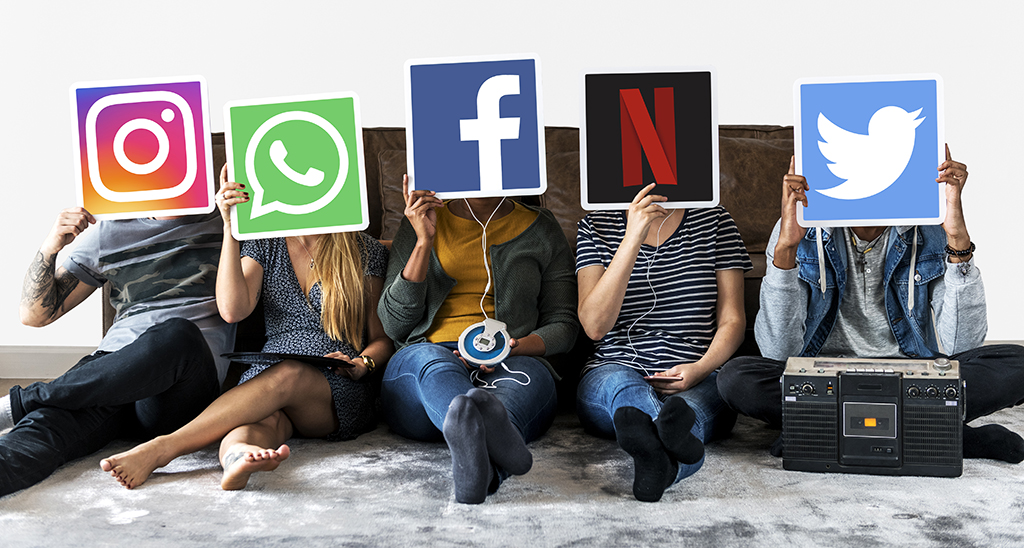 In Malaysia, Facebook is the most popular social media platform with 24 million active users. With a majority of the population on this platform, merchants would open business pages to promote their products and services by posting photos and videos. In recent years, merchants like Benefit Cosmetics have started to make use of the Facebook Live feature to promote their products in live video format and communicate with their customers instantly to create a live entertainment e-shopping experience. There is also the Facebook Marketplace that is primarily a C2C e-commerce platform, but will soon have B2C features for larger businesses.
Instagram is also a very popular social media platform with 12 million active users. Like Facebook, merchants mainly use Instagram for marketing purposes as the platform mainly features pictures and photos. SMEs like Puns Ice Cream sells their business primarily on Instagram without a website. Instagram was the first to come up with live video features that allow users to interact with their viewers instantly making it the pioneer of live selling.
Surprisingly messaging services are also utilized as platforms for e-commerce. Companies like Esyms and Bacon It directly message their customers via WhatsApp to share promotions and latest products, including order and delivery status updates.
Merchants wanting to expand their business will need to figure out which sales channel is suitable for their business, depending on their product and target market. Many merchants find that online channels are the way to go in this age of digitalization.
With some insight about Malaysian sales channels, merchants can expand their business and be a part of this growing e-commerce economy. If you have any questions about the local scene, kindly contact local partners like Boxme for more information about the Malaysian market and what we can assist you with.
Easily Expand Your Business To Malaysia With Boxme Global
You might be interested in:
–> E-Commerce Insights: How Southeast Asians Shop Online
–> Southeast Asia: Fastest Adopters Of Conversational Commerce
Boxme is the premier cross-border e-Commerce fulfillment network in Southeast Asia, enabling world-wide merchants to sell online into this region without needing to establish a local presence. We deliver our services by aggregating and operating a one-stop value chain of logistic professions including: International shipping, customs clearance, warehousing, connection to local marketplaces, pick and pack, last-mile delivery, local payment collection and oversea remittance.