Overview
In the past 12 months, E-commerce has grown into a significant and competitive industry in Malaysia due to its convenience and value for money.

Statista reveals that the revenue for the country's E-commerce market in 2019 has reached US$3.68 billion. They also predict an annual market growth of 11.8% by 2023, while experts from Google, Temasek and Bain & Company expect a US$11 billion economy in 2025.
Ganesh Kumar Bangah, Malaysia's E-commerce chairman stated that E-commerce's growth prediction for 2020 is a bold 30%, backed by government support, technology advancement, and wider Internet access. "More people buying online and trusting E-commerce sites. More merchants are also starting to sell their products online."
->> Read more: E-commerce: now the largest Internet economy sector in Southeast Asia
Top E-commerce platforms
For the Malaysian market, the two dominant E-commerce platforms are Shopee and Lazada. At the beginning of 2019, Lazada was the first in web visit but second in mobile applications. However, Shopee pulled ahead since the second quarter and has been staying at the throne ever since. Shopee's chief business officer Kevin Lee revealed that their key strategy was creating an engaging seller community with various opportunities across categories and regions.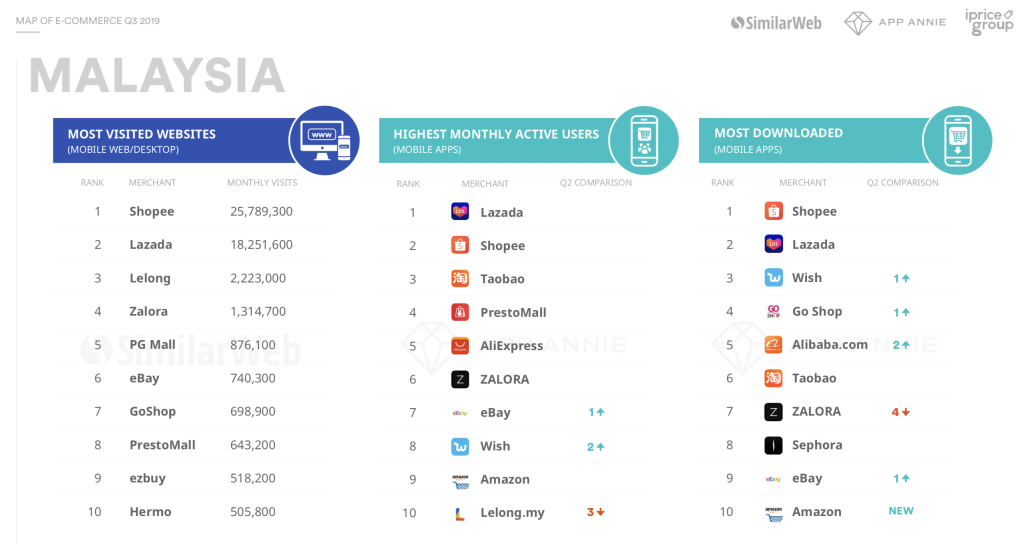 Malaysia's top E-commerce platforms in Q3 2019
Apart from these two Singapore-based platforms, Chinese's Taobao and AliExpress are also common choices for Malaysian. Some noticeable local names that broke into the top are PG Mall and Prestomall, formerly known as 11Street Malaysia.
Most E-commerce platforms attract and increase user engagement via advertisement and promotions. They are also entering the stage of "shoppertainment" by offering extra features like live-streaming or in-app games.
->> Read more: 3 key factors that contribute to Shopee's success
->> Read more: E-commerce platforms that are dominating Southeast Asia
Fuelled by shopping festivals
MyCyberSale, Malaysia's national shopping festival in September, recorded an all-time high of RM500 million in sales from 1,500 merchants. Foreign shopping festivals such as Singles' Day (11.11) or 12.12 sales also achieved ground-breaking results. An iPrice Group study pointed out that consumer spending for Singles' Day this year grows by 13% compared to last year, with an average of RM277 per transaction. The figure is RM244 for 12.12 sales, posing a 56% increase from 2018.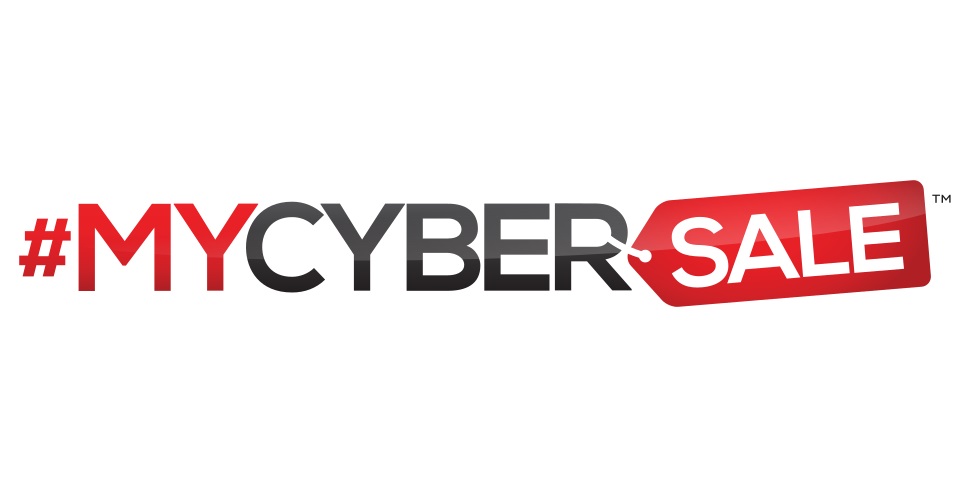 Malaysia's cashback platform ShopBack reported an 800% traffic growth on its website in the first hour of the 12.12 sale. At the end of the day, ShopBack gave out approximately RMB500,000 in cashback, which is twice the amount of 2018. 
The most popular categories for customers in these shopping festivals are Electronics and Automotives; followed by Kids, Toys, Home & Living. 
->> Read more: Southeast Asia catches on China's Singles Day
Tapping to rural areas
The National E-commerce Strategic Roadmap made it very clear about their intention in the near future: boost E-commerce overall growth. By extending and strengthening broadband connectivity across rural areas, along with improving logistics facilities, the government expects E-commerce to become even more familiar with Malaysian throughout the country. With better connectivity and advanced facilities, the digital shopping experience will be significantly more convenient and seamless.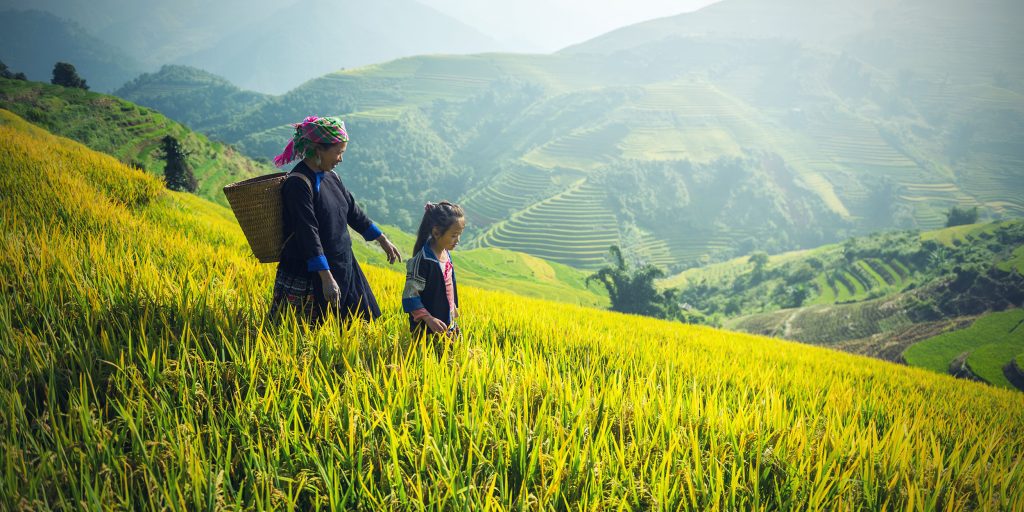 DESA project, e digital economy program, has a mission of enabling a rural-based supply chain. With support from E-commerce platforms like Alibaba, Lazada, and MDEC, rural sellers can easily join online marketplaces and start gaining profit without any hassles. DESA is already running its pilot project in Bentong, Pahang. 
Other emerging trends
Cross-border E-commerce:

Many foreign sellers are entering the Malaysian market and vice versa. MyCyberSale this year covers 35 countries with products ranging from travel, fashion, and entertainment. Local merchants are starting to see the potential of cross-border E-commerce while Malaysia is growing into a market large enough to draw global sellers.

SMEs becoming more mature:

With more opportunities, more small and medium-sized enterprises (SMEs) are joining the community. They are also becoming smarter at choosing the right sales channel or marketing method. The majority of them focus on the local market since online shoppers are inclined towards purchasing locally for its convenience.

The rise of E-wallets:

Mr. Bangah also commented that since banking transaction has come to its infection point, it's time for E-wallets to make a breakthrough. As a reliable and secure payment method, E-wallets will enhance the online shopping experience.
As 2019 is such a successful year, we have every right to believe that Malaysian E-commerce in 2020 is gonna reach new heights. 
->> Read more: 8 E-commerce trends that will continue its success in 2020
Boxme is the premier cross-border e-Commerce fulfillment network in Southeast Asia, enabling world-wide merchants to sell online into this region without needing to establish a local presence. We deliver our services by aggregating and operating a one-stop value chain of logistic professions including: International shipping, customs clearance, warehousing, connection to local marketplaces, pick and pack, last-mile delivery, local payment collection and oversea remittance.