Malaysia is one of the world's fastest-growing e-commerce economies in the world. With more than 26 million Internet users, data from GlobalWebIndex shows that 80% of users aged between 18 and 64 are already shopping online. There is a lot of potential for business and revenue growth in Malaysia. What can merchants do to tap into this e-commerce goldmine? There are many things to prepare. Fret not, below is a guide for you to get started.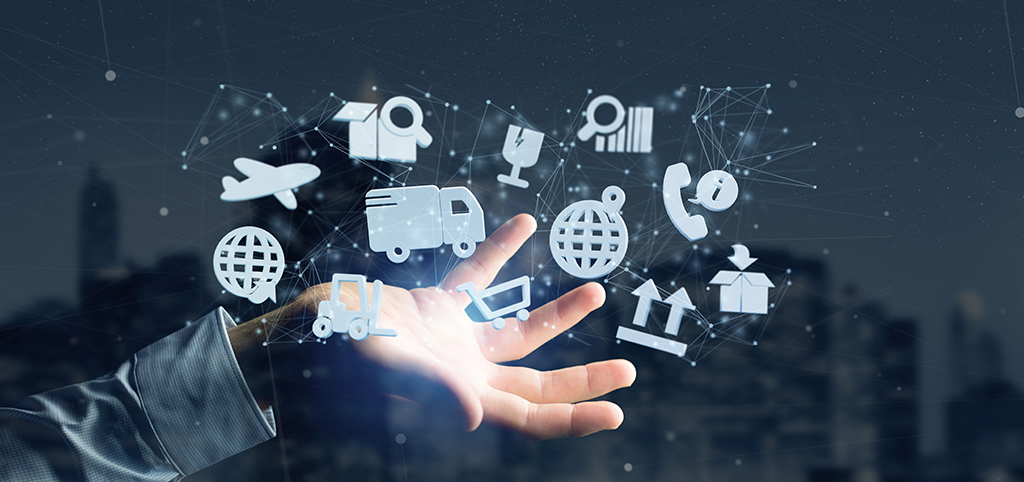 Import & Export
Starting an overseas business can be troublesome. Merchants who want to expand their business to a different country would need to obtain information regarding that country's tax and regulations, as well as preparing the required permits and certificates for their products. You will need to figure out and calculate how much to pay for tax, customs clearance, and other related regulations.
Warehousing
Running your own business selling products online means you will have to keep your stock in your own home. Without a warehouse, stocks could take up and invade personal space. Merchants will have to rent a shop lot or similar to turn into a storeroom to organize and create a system for a smooth and easy picking and packing process.
Boxme warehouse in Malaysia is located in Kuala Lumpur, the capital and the economic hub of the country.
–> You might be interested in: Warehousing Vs Fulfillment
Reliable International Inventory System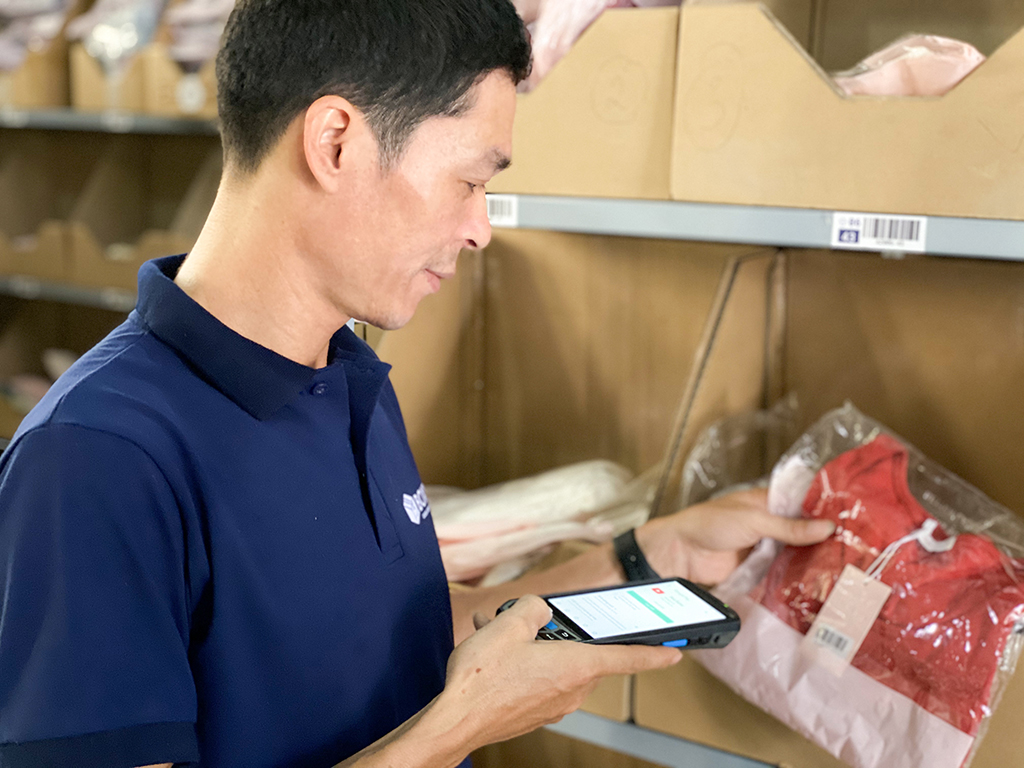 Keeping track of your inventory and sales across various sales channels individually can be tedious and frustrating. You will have to either do it manually or build your own system to support your business. Alternatively, you can seek help from 3rd Party Logistics (3PL) companies like many successful e-commerce merchants. 3PL systems can help online merchants integrate and sync their e-commerce websites and stores such as Lazada, Shopee, Shopify, and more into one channel. These systems will streamline all the information across all websites so that it is easy to keep track of orders and inventory to prevent stockout. A good system can even print the required shipping labels and documents to make the packing process faster and easier.
–> Read more: When Third-Party Logistics Is Right For Your Business
Cross-Border Fulfillment
When running an e-commerce business, the manual process of sales is broken down into: order processing, picking products, packing the order, and shipping the parcel out. Additional steps of returns handling and shipment problem solving may be involved should errors happen throughout the process. Manually processing orders can be tedious and time-consuming as sales traffic starts to surge, and the picking and packing process will potentially be delayed in tandem with the large volume of orders coming in. Finding a reliable and affordable cross-border courier service will be required for international sales. As a result, most merchants experience operations overload when they work on their own, and it gets even harder when you start expanding outside of your country.
Last-Mile Delivery & CoD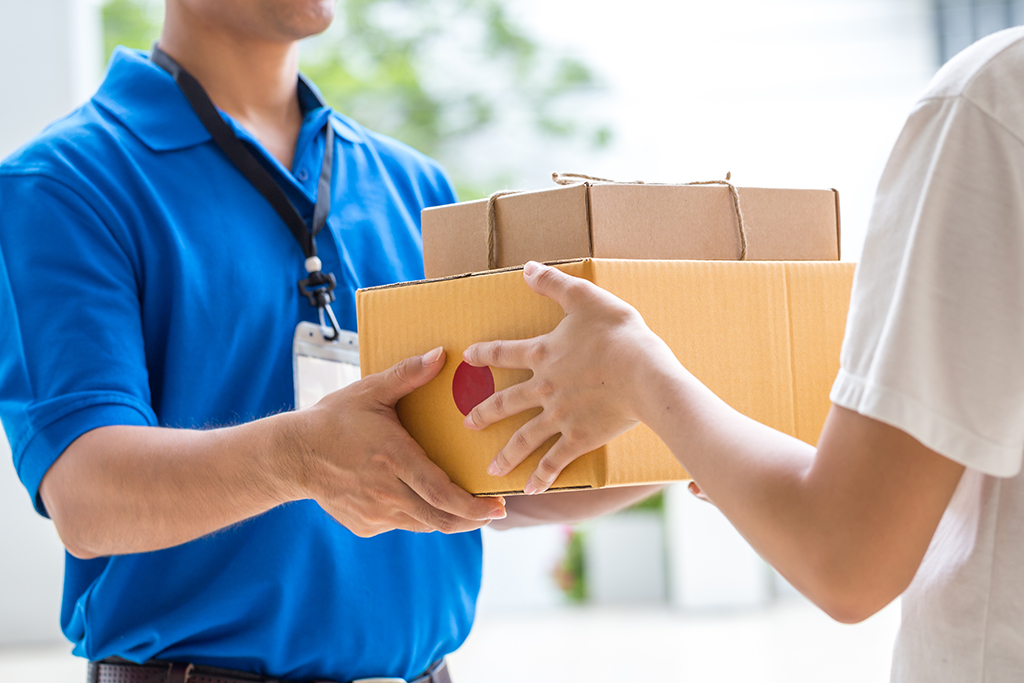 The final step to e-commerce sales is the delivery of orders to customers' addresses. Merchants will need to prepare and identify the suitable courier services for their products, as well as the services that are able to deliver internationally. This process involves obtaining the required shipping labels and documents for both local and international couriers.
In Southeast Asia, many customers prefer to check what they buy before making payment. Cash on Delivery (CoD) options help businesses improve sales by 5 – 10 times. The reason is that this option allows customers to see the item before paying for it, giving them more confidence and trust in the buying decision. With overseas sales, however, CoD payment is a difficulty for merchants as they are not physically there to collect the money. To overcome this issue, some merchants seek courier services that help with the collection of cash and send the money back to them.
E-commerce merchants can either hire their own team to handle the manual labor or outsource to a 3PL company like Boxme. Boxme has a global warehouse network spanning across 4 countries: Vietnam, Thailand, Malaysia, and Indonesia. Paired with the Boxme Integration System, merchants can easily expand into another country without having to repeat the tedious process involving tax, regulations, duties of another country. Boxme warehouses offer two types of storage conditions: normal storage for conventional products, and cool storage (25ºC) for temperature specific products like cosmetic goods and supplements.
–> Read more: Cash On Delivery (CoD) – Breaking Down The Most Convenient Payment Method In The Market
Boxme Support
Boxme Global has an extensive list of services to help merchants be able to expand their business easily to Malaysia:
Detailed import and export information
Boxme Integration system for e-commerce fulfillment
Cross-border shipping
Last-mile delivery and Cash on Delivery option with daily remittance
Warehouse and storage system
Online merchants wanting to penetrate the Southeast Asian region can leave the manual labor and operations to Boxme and focus on growing their business and marketing their brand image. Don't miss out on the opportunity to top into the opportunistic growing economy of Malaysia and generate positive revenue! Contact us today to get a quotation!
Boxme is the premier cross-border e-Commerce fulfillment network in Southeast Asia, enabling world-wide merchants to sell online into this region without needing to establish a local presence. We deliver our services by aggregating and operating a one-stop value chain of logistic professions including: International shipping, customs clearance, warehousing, connection to local marketplaces, pick and pack, last-mile delivery, local payment collection and oversea remittance.