While the rest of the world celebrate New Year on January 1st, many countries in Asia are looking forward to a few weeks later for the Lunar New Year. Celebrated by China and many South, Southeast and Western Asian countries, Lunar New Year usually lasts around a week. Companies close down and everybody goes home to be with their families. In 2020, Lunar New Year begins on January 25th as preparations will begin one week earlier.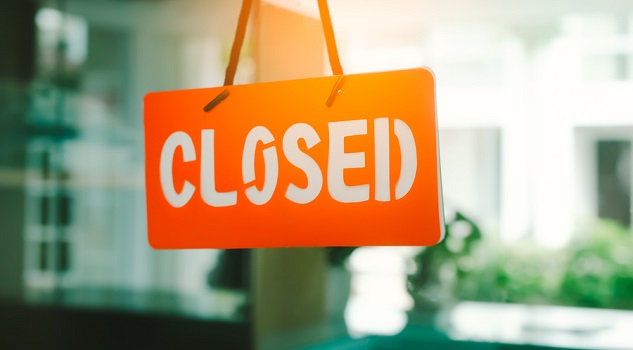 1. Business closures
Normal business will typically pause for one week, but a lot of manufacturers close for two to three weeks, giving workers plenty of time two get ready and travel back home after being away all year long.
This triggers one of the largest human migration in the world, with an expectation of 400 inbound million trips, in which 7 of them are international. In addition to workers traveling back home from big cities, many Chinese will also be vacationing, especially from the third day of the Lunar New Year.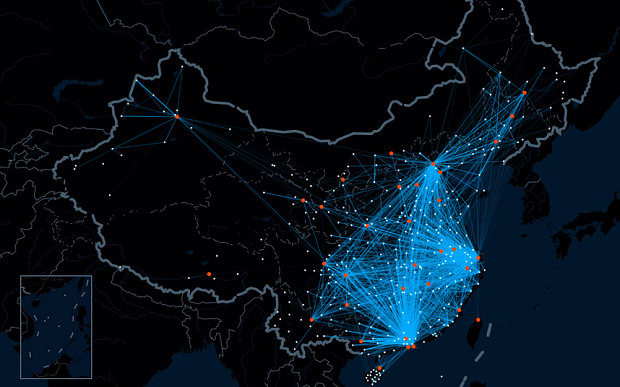 Migration map during Lunar New Year in China
Therefore, this is not an ideal time for traveling to China or conducting business. Traffic will be crammed with people and certain businesses will close down early.
2. Effect on foreign business
The effect that Lunar New Year has on local and foreign business begins long before the actual date itself.
Production:

As factories close down for at least two weeks, you won't be able to place orders or even contact Chinese manufacturers. Therefore, businesses should ensure beforehand that they have enough inventory for this period. Bear in mind that for countries that also celebrate Lunar New Year, the month before Lunar New Year is the prime shopping time for consumer goods, gifts, and entertainment products.

Quality:

Production before Lunar New Year is usually rushed to fill in the time gap and meet distributors' increased demand. Additionally, the employee turnover rate reaches the highest when factories reopen after the holiday, thus there is a fair chance of declined product quality.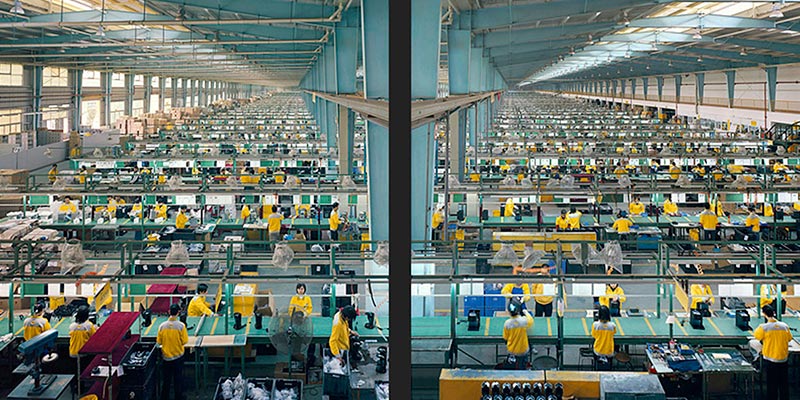 Shipping:

Similar to other industries, logistics operation also stops one week prior to Lunar New Year. Some operators might face overload issues serving a surge in deliveries that need to make right before the holiday, which leads to increased price or delayed shipping. 
3. Prepare for Lunar New Year
Timeline for 2020 Lunar New Year: 
Early January: Production gradually stops

Mid-January: Employees begin leaving factories

January 25: Lunar New Year

Early February: Employees start returning

February 10: Operation is back to normal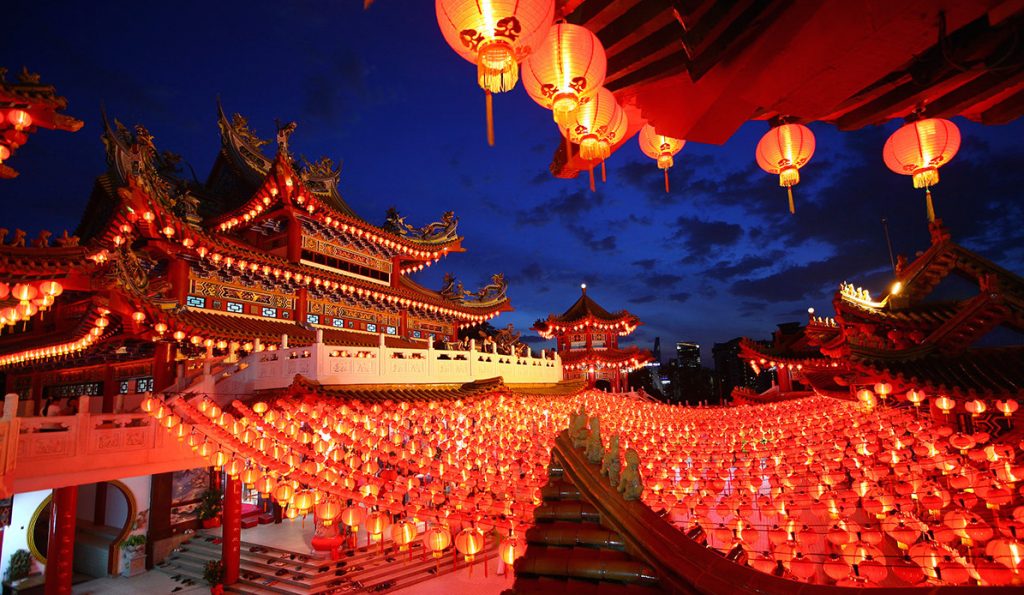 Knowing full well that Lunar New Year is coming, here are some of the suggestions that we have for you to stay ahead of the holiday and keep the business running as normal:
Early planning:

Take past sales into account to calculate the extra quantity that your business requires during the shutdown. Place orders and have them shipped before logistics providers are clogged with new year products.

Effective communication:

Talk early with your suppliers to get their working calendar for Lunar New Year beforehand for better preparations. The earlier you are informed, the earlier both parties can resolve any unexpected obstacles.

Quality management:

As mentioned earlier, product quality tends to go down around this time. To better avoid this situation, businesses should strengthen their quality monitoring process to ensure the best experience for customers. 

Find alternatives:

Don't put all your eggs in one basket. Make sure that if a problem occurs with your current supplier, there are other options to keep the business going without a hitch. 
In mainland China, there are 3 main week-long holidays that businesses should be aware of, along with many special occasions for boosting E-commerce sales. Get our Chinese E-commerce calendar right here.
Happy Lunar New Year and all the best to your business!
->> You might be interested in: Southeast Asia catches on China's Singles Day
Boxme is the premier cross-border e-Commerce fulfillment network in Southeast Asia, enabling world-wide merchants to sell online into this region without needing to establish a local presence. We deliver our services by aggregating and operating a one-stop value chain of logistic professions including: International shipping, customs clearance, warehousing, connection to local marketplaces, pick and pack, last-mile delivery, local payment collection and oversea remittance.