3 Predictions of the e-Commerce Market in 2021
The current pandemic has brought broad and profound changes in the online world for businesses and consumers, a trend that will continue in New Normal conditions.
2020 has been a very transformative year for e-commerce. Consumers are required to follow social distancing regulations and do activities at home, so they turn to online platforms to meet their daily needs and seek entertainment and interaction.
This causes online shopping to evolve from just a transactional experience to a more social experience, where the e-commerce platform integrates more interactive elements, such as gaming and live streaming to invite users to participate.
Seeing the continued momentum of e-commerce, Shopee shares 3 main predictions of the Indonesian e-commerce market in 2021.
1. Increased digital payment penetration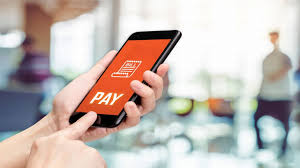 Digital payments are the favorite method of transactions for e-commerce, and with the increasing familiar use of e-commerce, it will begin to encourage the movement of cashless payments into the offline realm.
The shop continues to offer a wide range of digital payment options to meet the evolving needs of users, including Shopee's own digital wallet, ShopeePay.
Not to be outnumbered by shape, Tokopedia also has a digital payment method in cooperation with OVO. With ovo payment method transactions on tokopedia become easier.
In fact, Shopee saw a 4-fold increase in the total number of transactions using ShopeePay across the countries where Shopee operates.
The largest increase recorded came from users over the age of 50, which is a testament to the ease of use of ShopeePay, given that users in this age group are usually more difficult to adapt to digital payments.
While the government has moved towards a cashless society, the pandemic has accelerated that need in areas where most consumer transactions still use cash.
In line with restrictions on the movement and ongoing social distancing efforts, consumers and businesses are increasingly embracing digital payments for greater convenience and security. In addition to the use of ShopeePay of the application, the number of offline merchants using ShopeePay also increased 9-fold in 2020, including partners such as Alfamart, McDonald's and Chatime.
2. Logistics to be at the forefront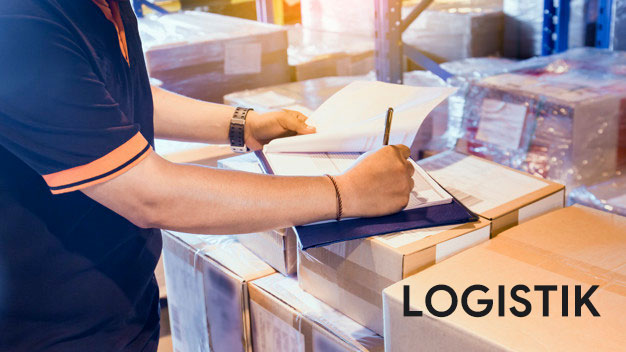 Logistics will become increasingly important as consumers increasingly rely on e-commerce platforms and have high hopes for more efficient delivery. A very significant increase in demand is seen in the categories of daily and household needs. In Indonesia, Shopee saw a more than 40 to 5-fold increase in shipments of food and health products from shop warehouses.
Brand partners and sellers need to utilize technology effectively to ensure that packages are delivered on time and cost-effectively. One way to achieve this is by leveraging a vast and integrated network of e-commerce platforms.
The shop provides brand partners with the opportunity to scale efficiently and focus on growth, by preparing the entire process from search to deliver, including continuous strengthening of logistics networks and warehouse capabilities.
Throughout 2020, Shopee Express, Shopee's express delivery service, expanded its geographic coverage to reach more users, including users in remote areas.
The shop also sees more brands utilizing its logistics infrastructure efficiently with a 3-fold increase in products from brand partners shipped from warehouses by 2020.
3. Brand partners and sellers will implement innovative retail strategies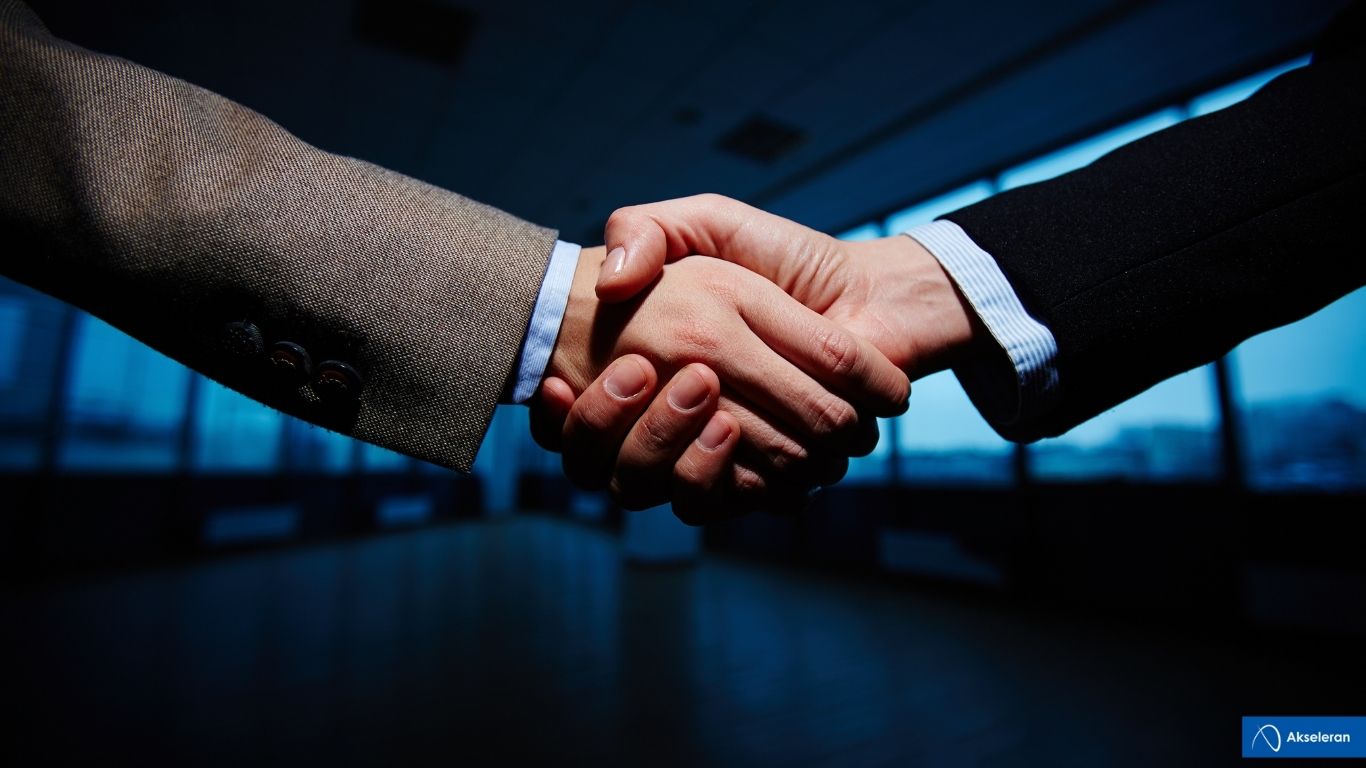 Pandemic encourages businesses, from premium brands to micro-entrepreneurs, to immediately implement digital strategies in order to continue to reach customers in the midst of current conditions. As online sales become a greater source of revenue for brands and sellers, e-commerce platforms need to adapt and collaborate with these brands and sellers to implement innovative retail strategies to help them invite customers to participate and develop an online presence.
Today, there are more than 20,000 leading global and local brands in Shopee Mall offering users a wide selection of office products from everyday goods to premium products.
Shopee works with these brands to keep pushing boundaries and creating new, exciting and unique shopping experiences.
More Reading :
>>>3 HOT product categories in Thailand 2021
>>>Changing Thai social values in 2020 that results in 2021
About Boxme: Boxme is the premier E-commerce fulfillment network in Southeast Asia, enabling world-wide merchants to sell online into this region without needing to establish a local presence. We deliver our services by aggregating and operating a one-stop value chain of logistic professions including: International shipping, customs clearance, warehousing, connection to local marketplaces, pick and pack, last-mile delivery, local payment collection and oversea remittance.