To enter Thai market in 2021, you may need to know what is in-demand products and get attention from Thai customers.
Even though the world situation has changed Thai culture so much but Thai product trends seem to be not changed that much compared to a few years ago.
Because of the situation of COVID-19 causing Thais to adjust to selling their products online almost 100% (3rd place of the world). In this list, you will find 3 hot product categories in Thailand during these few years, to be an idea to access Thai market.
3 HOT product categories in Thailand 2021
1. Gadget & Electronics Product
In the past, electronic products might have been for people in the working-age or for people who related to technology. But nowadays the generation has changed, even young people can reach electronic devices as another important thing in daily life.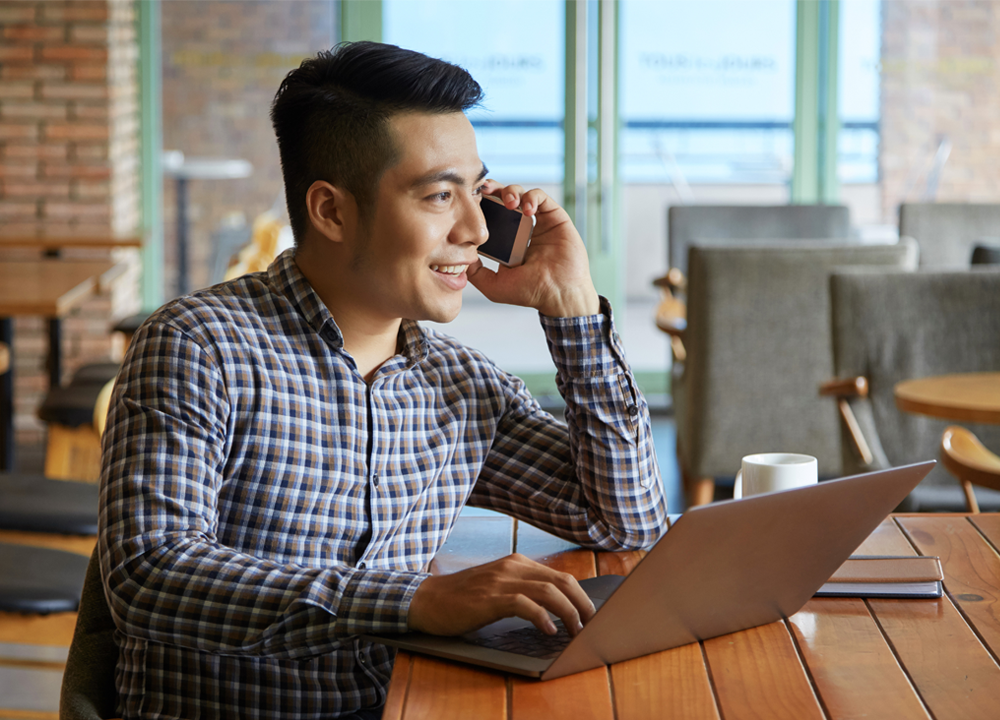 Not only a space in home or working-place but Gadget and electronics products are also a device that can be used outdoors wherever and whenever. They are also quite concerned with the quality of these products and buy a new one when a new model is released. That is the reason why gadget and electronics products become to the one of 3 hot product categories in Thailand ever.
Presently, Thai people place more emphasis on being themselves. Especially in the matter of activities and dress that reflects their own lifestyle, so nowadays unique products have received great attention. The lifestyle are very popular in Thai society, such as saving the world, earth tone, the Korean and the western style. But all of them remain their individuality in every dress or equipment used.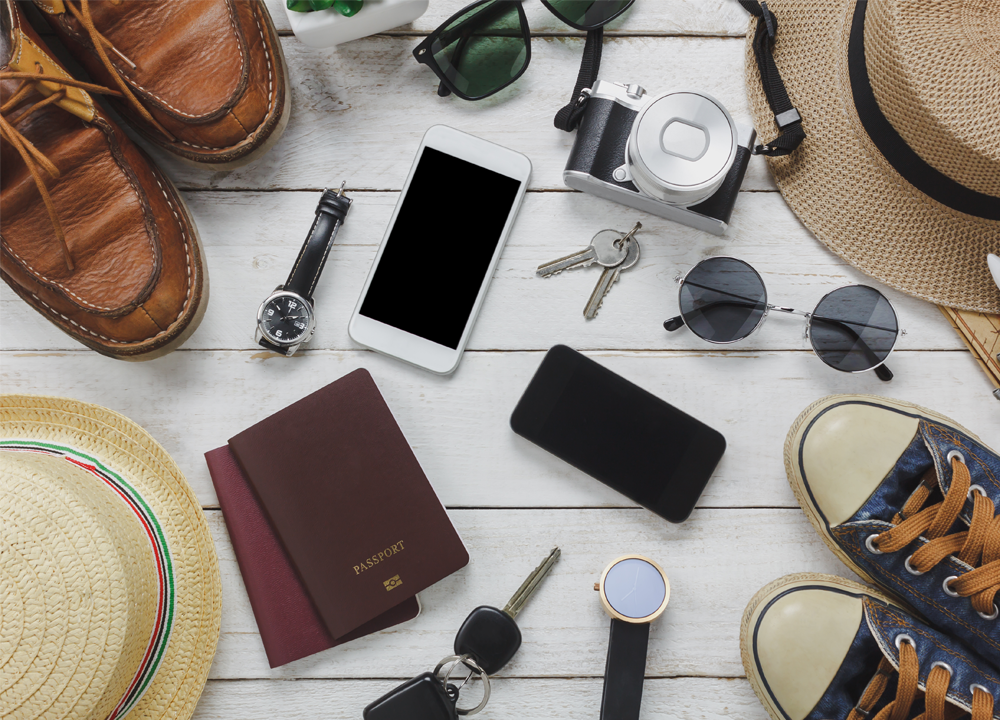 Thailand has a hot climate and the activities of Thais in each region are different, so the first thing is that you have to set the target customers, what kind of activities does the target customer usually do? and what kind of clothes will be suitable for the activities of people with this lifestyle?
Not only in Thailand but cosmetic products are receiving attention in every country and region.
Presently, Thai people are aware and enthusiastic about equality. Cosmetics are not for women only anymore. But nowadays in Thai society, men began to take care of themselves with health products and cosmetics. That makes their own personality more outstanding.
Cosmetic brands that already have a large market share are also producing products for men to meet the needs but there are still no brands that sell men's cosmetics although this is a very attractive and hot market.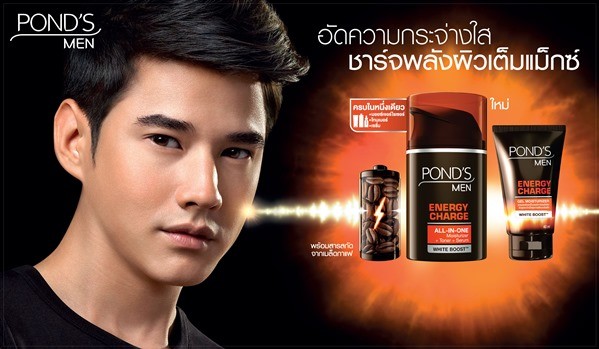 If you are looking for popular products to sell in the Thai market, in addition to those hot product categories, Boxme recommends choosing to sell new products that are unique and unique because Thai people are quite interested in innovation or new design products that can meet the need both functionality and design that reflect the lifestyle of them.
Boxme: Boxme is the premier E-commerce fulfillment network in Southeast Asia, enabling world-wide merchants to sell online into this region without needing to establish a local presence. We deliver our services by aggregating and operating a one-stop value chain of logistic professions including: International shipping, customs clearance, warehousing, connection to local marketplaces, pick and pack, last-mile delivery, local payment collection and oversea remittance.