In 2019-2020,  there have been many things that happen in Thailand, whether it is Each of those situations has changed the beliefs and mindset of Thai people from the past, most of them are about empathy and respect for others. This article will collect some of the ideas that have changed Thai social values and mindset of Thai people from 2020 that results in 2021.
This does not mean that in the past, Thailand was not concerned with equality rights. But with the changing of the era and receiving foreign influence causing Thai people to become more aware of equality, regardless of age and gender. 
Respect for the identity of others
In the past, Thai people tend to not respect the people around them (of the same age or status or less).  After turning to take the importance of equality rights, acceptance and respect for the identity of others are also increasing. Due to the anti-bully campaign, Thai people turning to aware of the bad of judging other people. 
As you know Thailand is one of the countries of great freedom for the third gender. With the movement of various media, causing the older generation to open up to new identity, does not judge people by skin color, gender, and dress as before.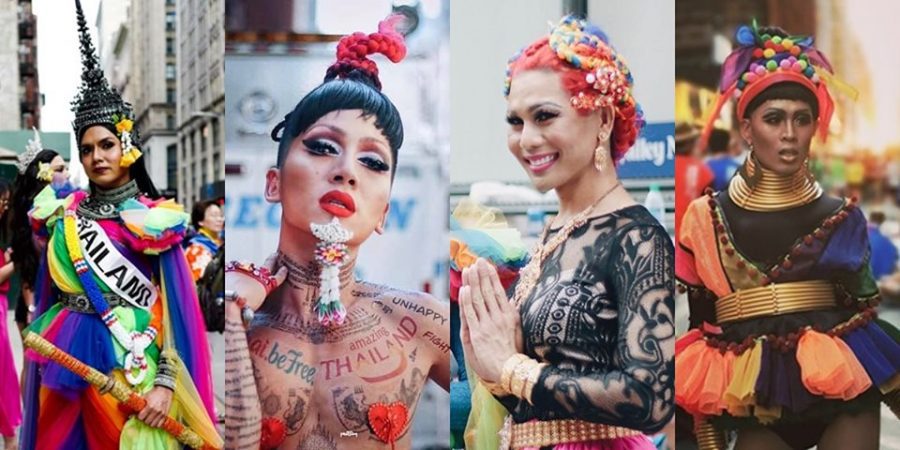 Saving life, saving world
In the middle of last year, Thais have turned to plant more trees in their homes, whether it is a house or even a condo or an apartment with less space.
This trend came from many influential celebrities post their photos with trees in fashionable style. Until the photos became popular and Thais started to follow their trends by buying trees to plant in their house and become more aware of the saving environment. As well as department stores consist of convenience stores came up with a new policy, do not give away plastic bags with the expect buyers to bring their own fabric or recycle bag for reducing plastic.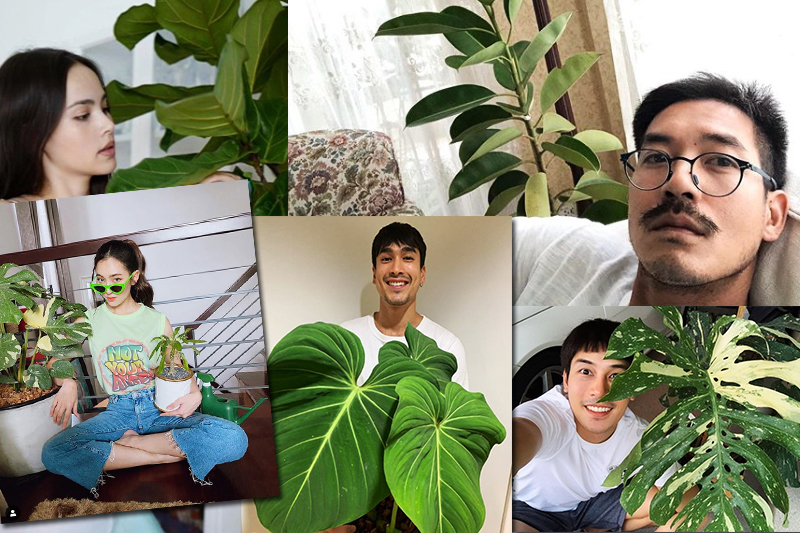 Politics chang Thai social values ever
One of the important situation is political situation that has been quite intense over a few past years. This situation encourages people to become more aware of their basic rights as a Thai population. And become more assertive in all aspects of their own opinions, Not just a political expression.
And not only those with political rights but underage children also participate in expressing opinions which are beneficial to their generation as well. And having more respect for the opinions of others causing Thai society to respect more the opinions of young people. As a result, many businesses are paying close attention to the needs of Generation Z as well.
Changed Thai social values and mindset
Political influence and various media have influenced the thinking of many Thai people. Not only adults but affect the thinking of the new generation as well. Including the influence of Covid-19 that has changed people's lives. Mindset and Thai social values are changing and becoming more and more sensitive. The old acknowledgment of culture maybe not applicable to the target in the present. Understanding the target market culture is extremely important, therefore needs to carefully understand this matter as first priority.
Boxme: Boxme is the premier E-commerce fulfillment network in Southeast Asia, enabling world-wide merchants to sell online into this region without needing to establish a local presence. We deliver our services by aggregating and operating a one-stop value chain of logistic professions including: International shipping, customs clearance, warehousing, connection to local marketplaces, pick and pack, last-mile delivery, local payment collection and oversea remittance.