The Covid pandemic outbreaks spread in the middle 2021 has strongly affected the lives of people as well as the business situation, especially brands related to the F&B chain.  Therefore, many businesses turn to online sales channels (E-commerce platforms & social networks such as Facebook, Instagram, Tiktok, …) and find a Fulfillment partner to support transformation.
Accordingly, Highlands – a famous F&B brand in Vietnam, has successfully transformed into online sales during the recent covid pandemic.  And Boxme is very proud to have become a strategic partner providing 3PLs logistics services to support E-commerce business brands.
About Highlands
Highlands is a brand of Viet Thai International Joint Stock Company established in 1999 with the core business which is packaged coffee and later expanding to a retail chain of drinks and snacks…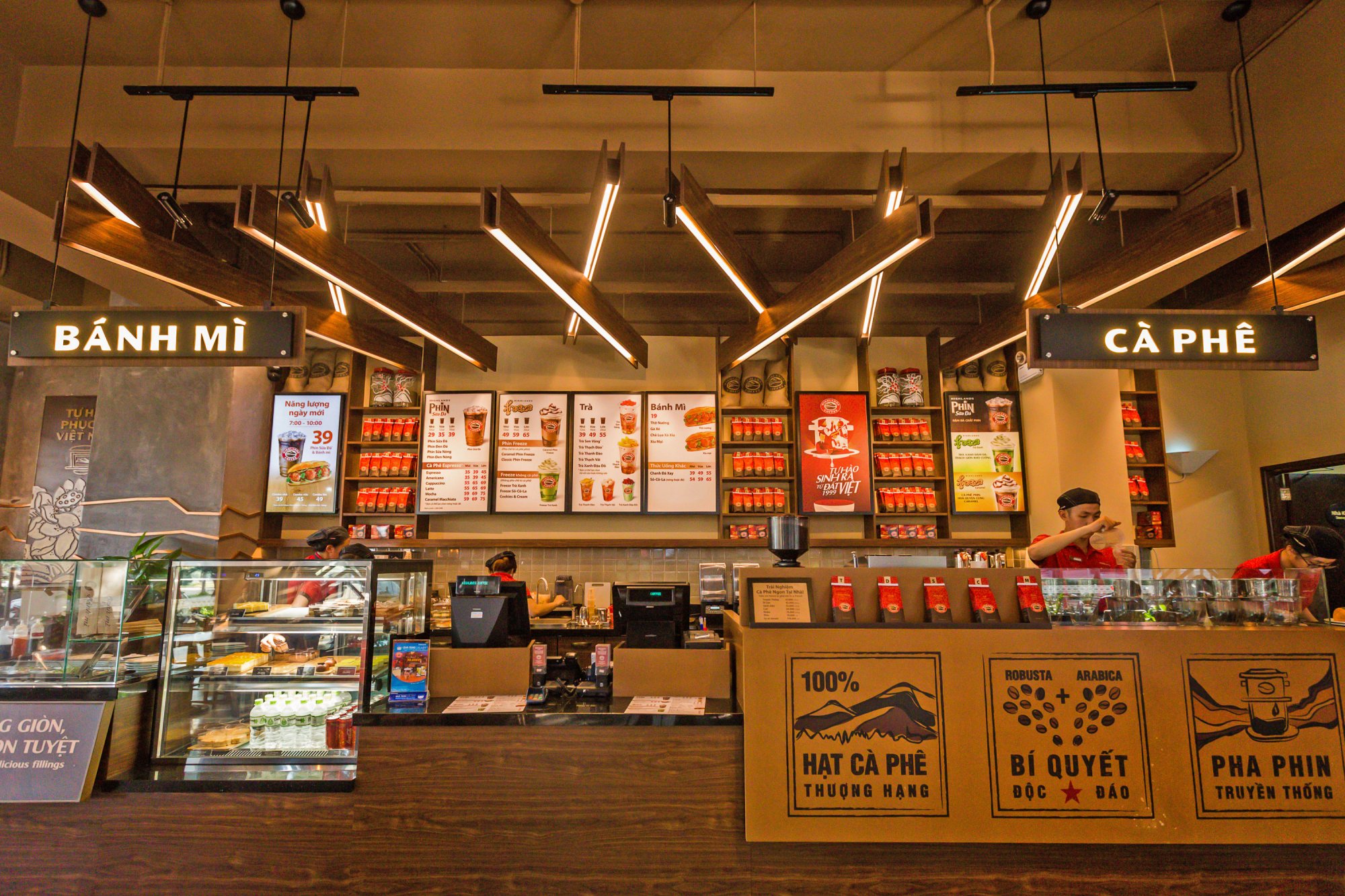 With the business slogan: "Excellent shop space, excellent products and attentive service at a reasonable price", Highlands has become a coffee brand with high market coverage in Vietnam.
Read more:
>>> E-Commerce Trends In Southeast Asia First Half Of 2022
>>> 5 Ways To Boost Sales For Your E-Commerce Store In 2022
Online sales channel becomes primary
By July 2021, when the Covid-19 epidemic broke out in Ho Chi Minh City, almost all of Highlands' drink shops were closed. The online sales channel on the E-commerce platforms has become a leading channel to pull the revenue of the whole system, but facing with many difficulties.
Difficulty in allocating inventory
Previously, Highlands had registered to cooperate in selling on e-commerce platforms, using their fulfillment services and paying service fees on the total monthly revenue. At that time, inventory is allocated through too many channels. At each platform, brands must store products in warehouses to reach a minimum inventory level of 70% of the published quantity.
This causes the inventory to be shortage and difficult to deliver from different warehouses. The situation of redundant and shortage of products at different floors often occurs. In addition, the E-commerce platforms are almost overloaded, and the import of new goods into the warehouse takes a long time to register before being approved.
When cooperating with Boxme – a 3PL provider in Southeast Asia, Highlands has almost completely solved the above problems.
Boxme optimizes the operation process by researching how to operate with each E-commerce floor, then adjusting to own the most optimal methods of picking and handling products. Commitment to deliver products to the carrier on time over 99%.
With a warehouse system located in the center of big cities, delivering products between warehouses becomes easy. Import procedures are also handled quickly by Boxme within 24 hours.
During the "peak pandemic", Boxme still maintains human resources of 90% at the warehouses to handle accruing orders. Orders from the time of accruing are processed within 4-6 working hours.
Boxme connects and corporates with carriers to operate throughout the routes during the pandemic.
Difficulty in expanding sales channels
With the expectation to expand the social selling channel, specifically Facebook and Instagram, the Highlands initially faced many difficulties in terms of resources. Understanding the needs and direction of the brand's cooperation, Boxme proposed a solution for inventory management and operation of all Highlands campaigns running on Facebook during the Covid-19 outbreak.
Highlands is Boxme's most successful sales channel transformation case study up to date. The system records the average monthly business results of Highlands is 5,500 orders with sales of 900 million VND. The highest return order rate is only 4.5%. Boxme also successfully operated the Mid-Autumn Festival mooncake campaign for Highlands with the aim of fastest delivery to customers.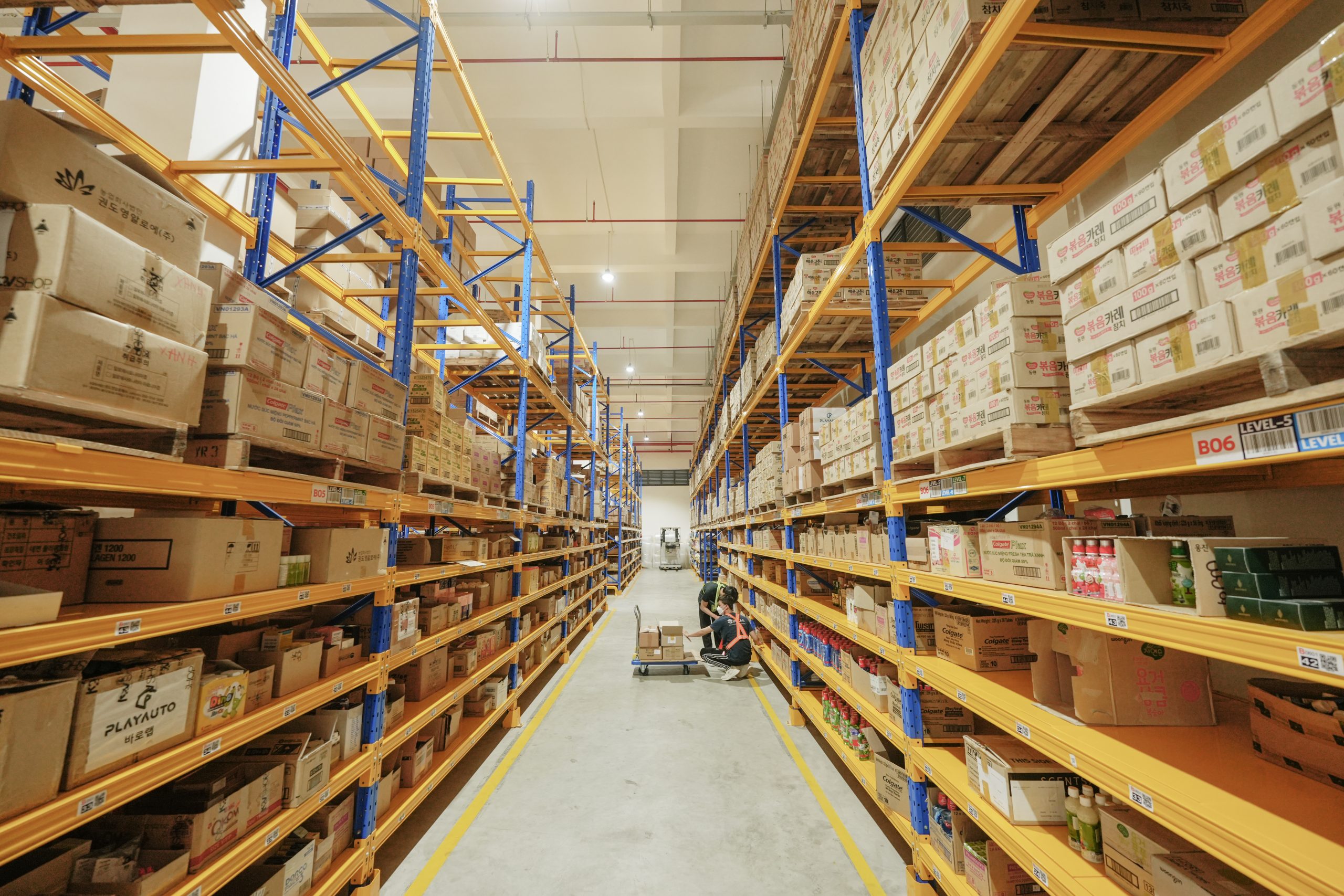 After cooperating successfully with campaigns on Facebook, Boxme continued to offer the solution to manage the entire online sales channel of Highlands on the e-commerce platform. Through Boxme's platforms, Highlands has built flexible combo and cross-sell packages without having to deal with physical bundles. At the same time, inventory is concentrated in one place, not scattered in different warehouses. Helping brands manage orders and inventory of all platforms on one system.
Conclusion
Highlands representative shared more about the cooperation process with Boxme: "With the expansion of sales channels and promotion of online sales, it's necessary for Highlands to accompany with a logistics partner as well as effective sales channel management. Boxme has supported Highlands to handle the problem of strong growth in revenue, increase sales volume and promote customer experience. In addition, our operations team also reduced workloads in order management and related reports."
Related Posts
>>> [ Free Download ] Southeast Asia E-Commerce Calendar 2022 – Boxme Global
>>> [Vietnam 03/2022] Boxme Officially Restart Fulfillment Tour Event – Real Experience Of E-Commerce Warehouse Operation
>>> [Infographic] The Development Of E-Logistics Industry In Southeast Asia