Although the economy in Thailand and other countries will deteriorate due to the COVID 19 situation in 2020, online marketing has grown rapidly. This is because store retailing has opened up online.
However, there are many new marketing trends in 2020. And each activity is suitable for each type of product differently. Below we have summarized some of the top marketing trends emerging in 2020.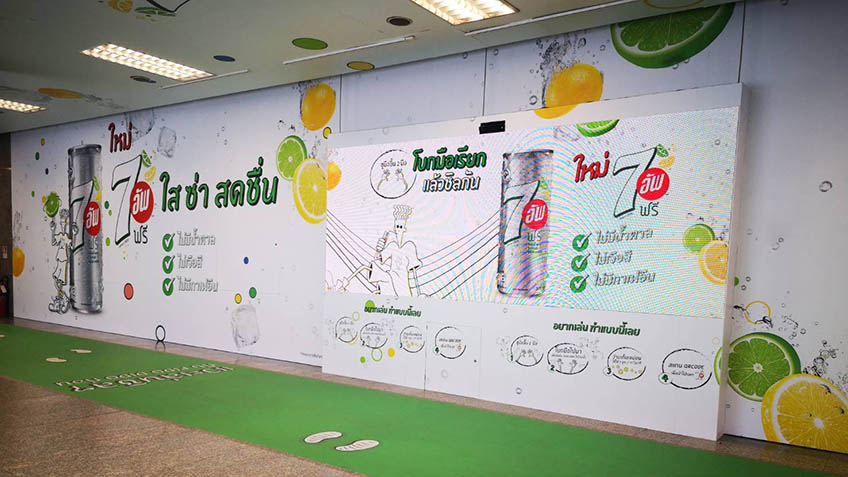 After a few years that technology plays a huge role in marketing and business. Virtual Reality has been creating all the buzz around digital marketing for quite a while. Actually, it's not only for digital marketing but also for offline marketing that virtual reality or AI technology has also been involved in marketing activities. In addition, the use of technology for product promotion. It has also gotten a lot of attention among Thai people.
Marketing consultants in Thailand use any marketing technology to plan, create, execute, and measure marketing campaigns. Additionally, the use of data is more focused in 2020. Both of data collection and data analysis to reach and improve business to meet the needs of target customers. Can say that data analysis is a big trend in Thailand now.
3. Shoppable Social Media Post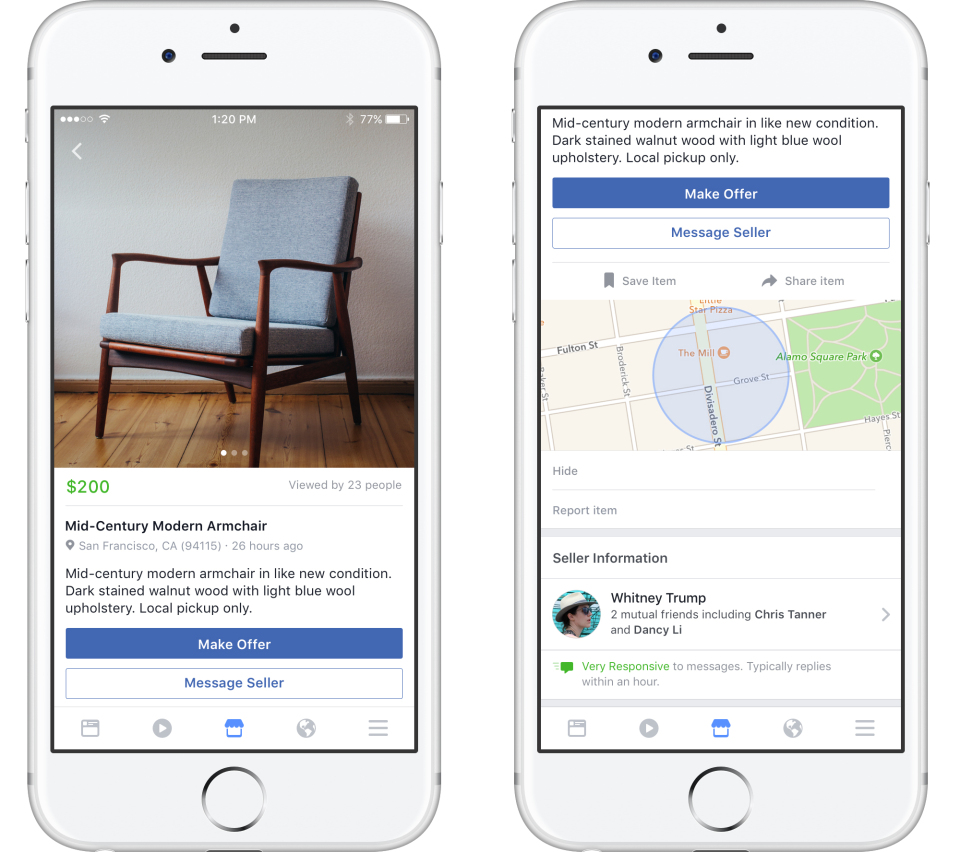 Most digital marketing efforts focus on social media, where most Thai people spend their time on it. That's the reason why advertising businesses on social media would be highly beneficial. Previously, after a customers encounter these advertisements and will be directed to a page or website where they can be purchased, but now many social media platforms have been updated to allow you to shop on the post without having to visit the website. Which greatly increases convenience and expedites customers' purchasing decisions.
-> Read more >> Facebook Shop – Turning Social Media To A Real E-Commerce Platform
Video marketing is on the rise for quite a few years in Thai marketing. Youtube is currently the 3rd most used website in Thailand to watch videos, but viral videos are predominantly on social media platforms like Facebook although it will be uploaded on YouTube as well. And this kind of advertising is a famous marketing trend in Thailand.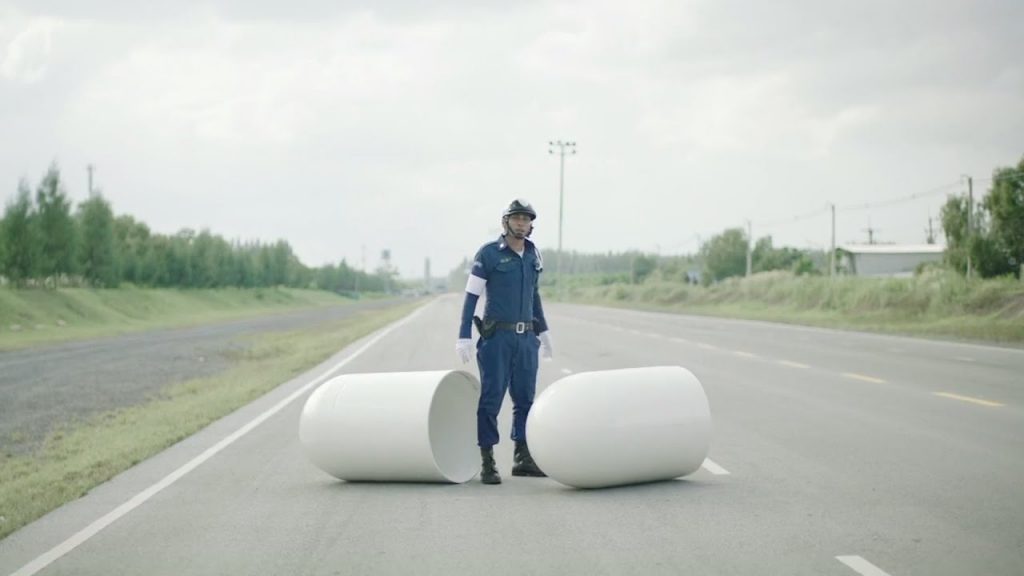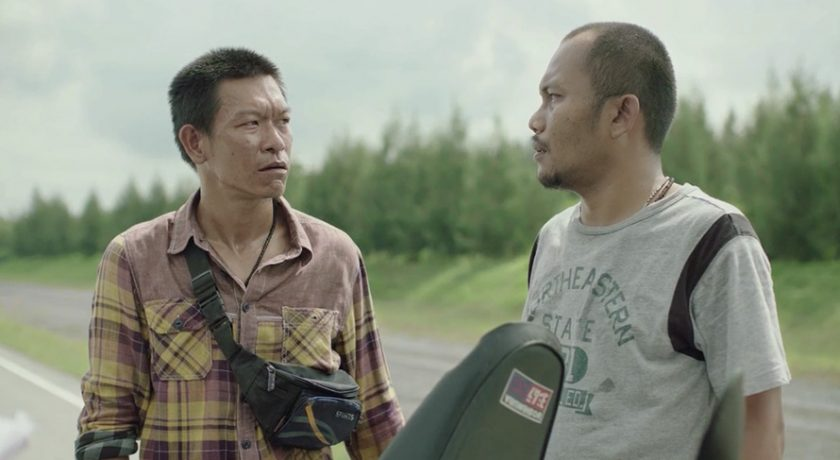 About Boxme: Boxme is the premier E-commerce fulfillment network in Southeast Asia, enabling world-wide merchants to sell online into this region without needing to establish a local presence. We deliver our services by aggregating and operating a one-stop value chain of logistic professions including: International shipping, customs clearance, warehousing, connection to local marketplaces, pick and pack, last-mile delivery, local payment collection and oversea remittance.