Experiencing a well-packaged brand can influence purchasing decisions, create new shopping trends, and promote brand loyalty and the customer will return again.
Creating an unforgettable experience when "unboxing" products with Boxme will help your brand stand out, increase your competitiveness and leave a lasting impression on your customers.
Boxme launches Custom Packaging Design Solution to meet the special packaging needs of merchants.
Personalized packaging
55% of customers will return to a brand's website if their order is prepared in branded packaging.
Boxme can easily help you incorporate your own designed branded packaging but still ensure delivery safety. We have a variety of boxes in many sizes, to suit the design and weight of your products.
Kitting
Boxme allows customers to create packaging requirements for products in sets/kit according to instructions and quality control on each product.
Customers can easily estimate costs through the system and track transparent results on each request.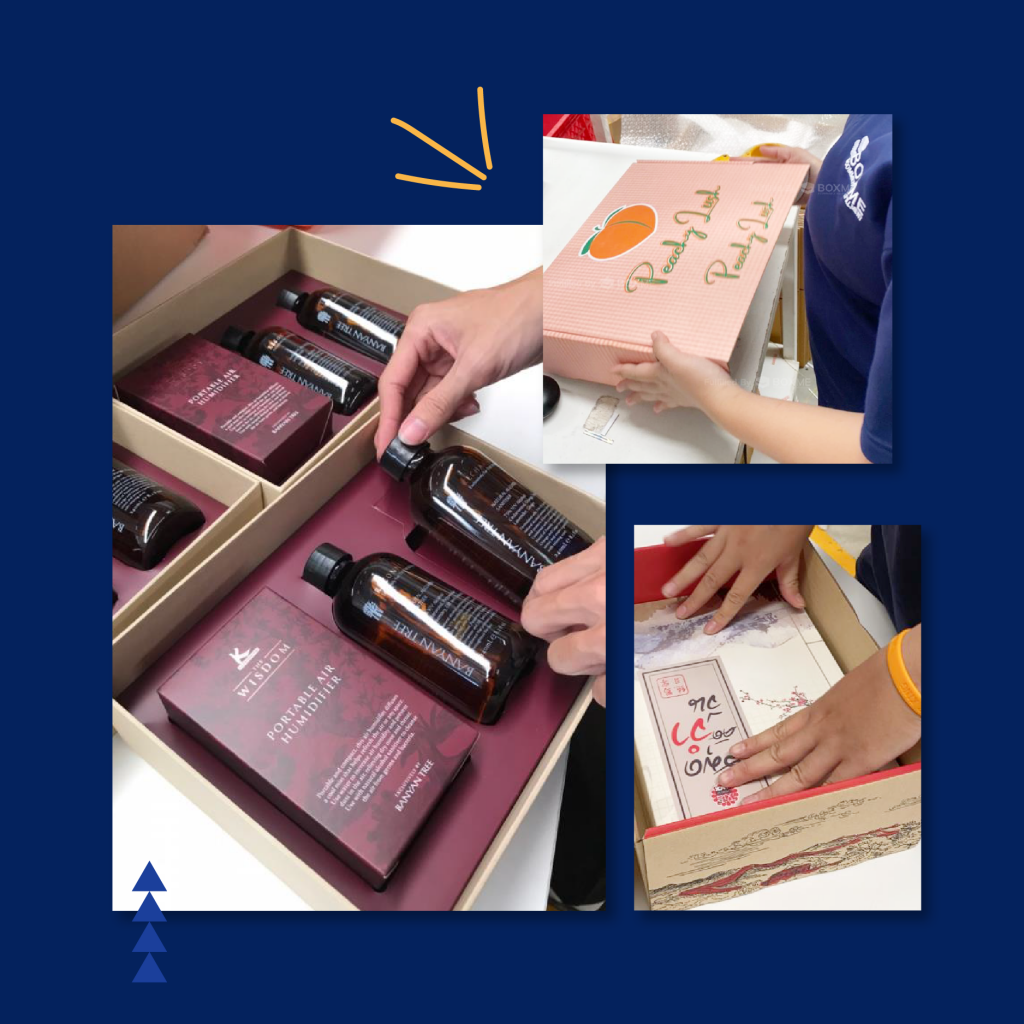 Marketing inserts
Make receiving a package from your brand feel like receiving a gift by including marketing inserts for your customers.
You can also add gifts, trial products, samples, coupons, and thank you letters… to your order automatically through automatic settings on the system.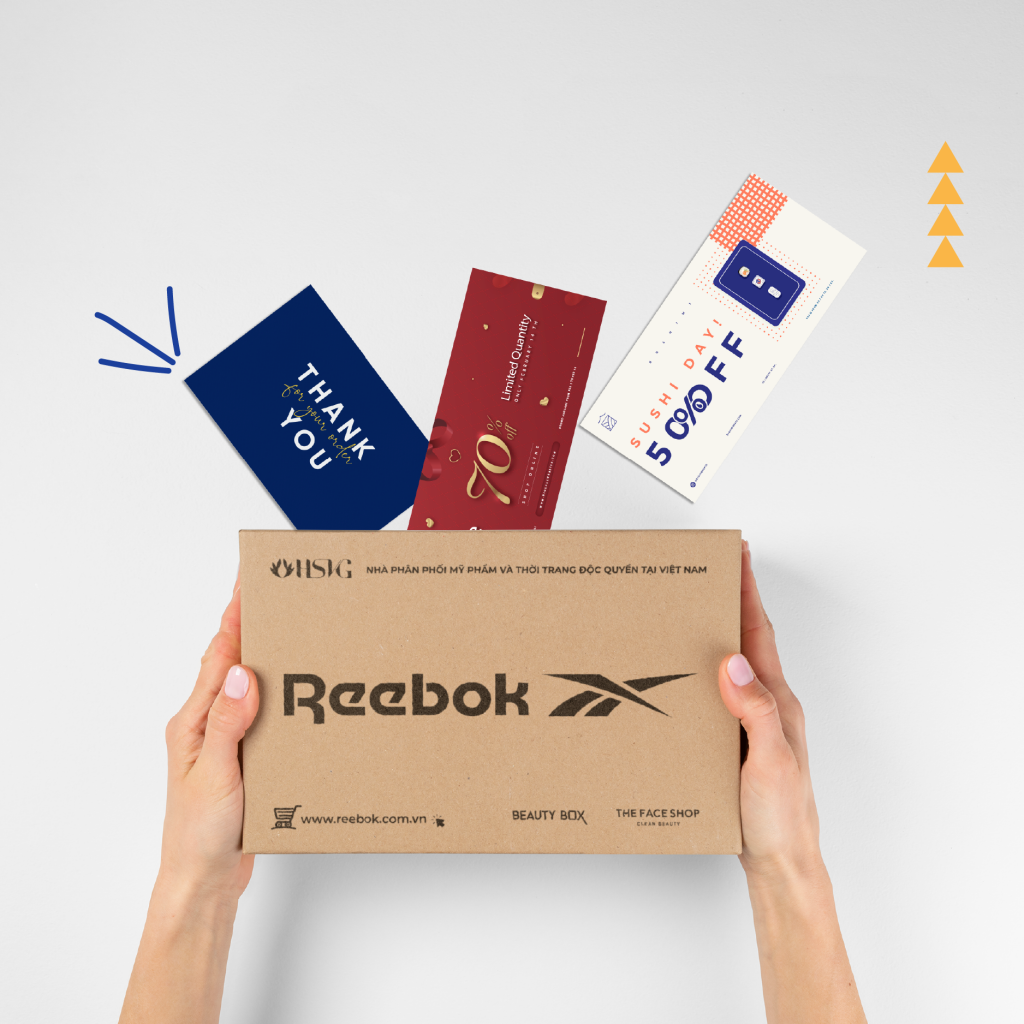 Customize notes according to customers
From the friend sending wedding wishes from afar. From the proud parents of a new graduate. Make the unboxing experience even more memorable when you let your customers giving gifts add their own heartfelt notes to their recipients when checking out.
Want to send a gift note from your brand? You can also add custom gift notes for individual customers by editing orders before they are packed.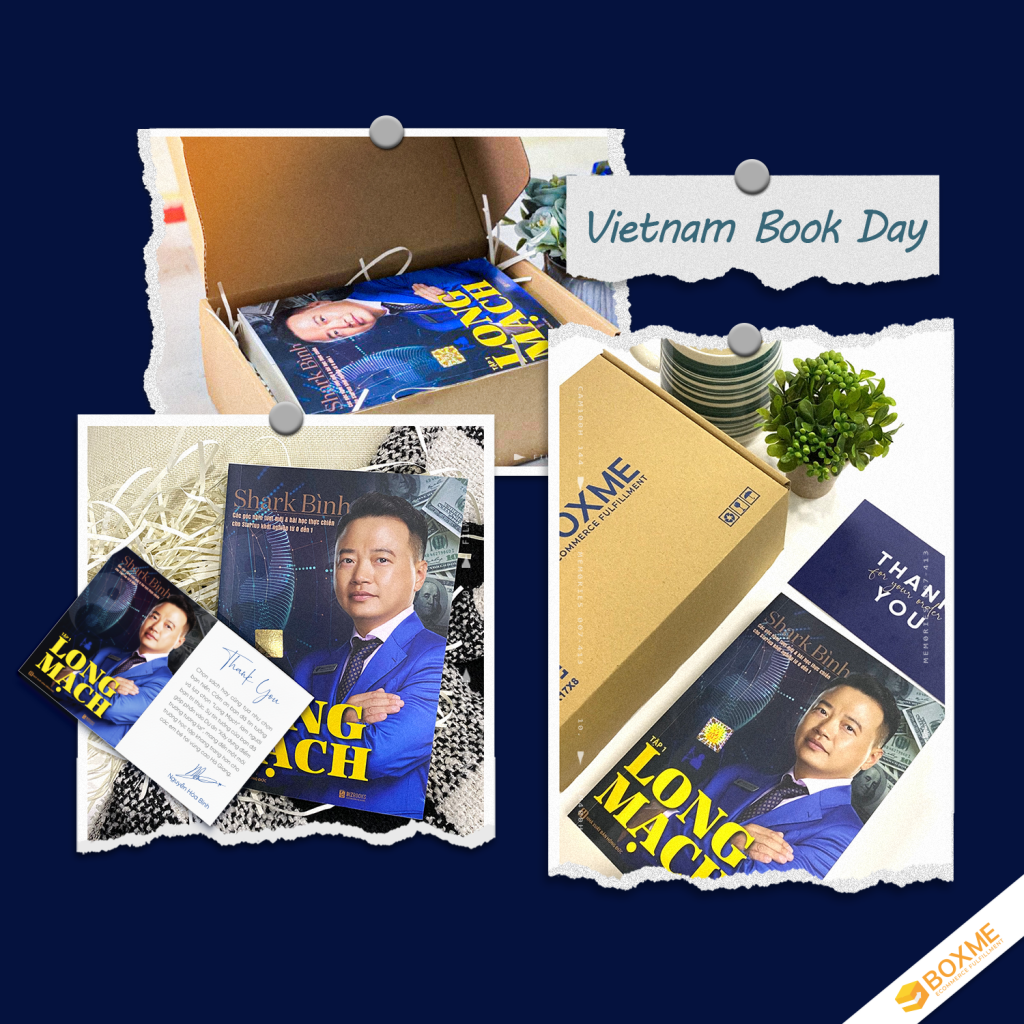 Eco-friendly packaging materials
In order to protect the environment and minimize plastic waste, Boxme never stop improving, adding to our packaging services with eco-friendly packaging materials, wrapping materials (inserted paper, box bags). Replace air bubble, bubble wrap by eco-friendly materials such as honeycomb paper, straw paper.
This replacement not only helps to contribute to environmental protection but also improves the consumer's perception of the brand. However, this is a special packaging material, so there will be additional costs if brands and customers require it.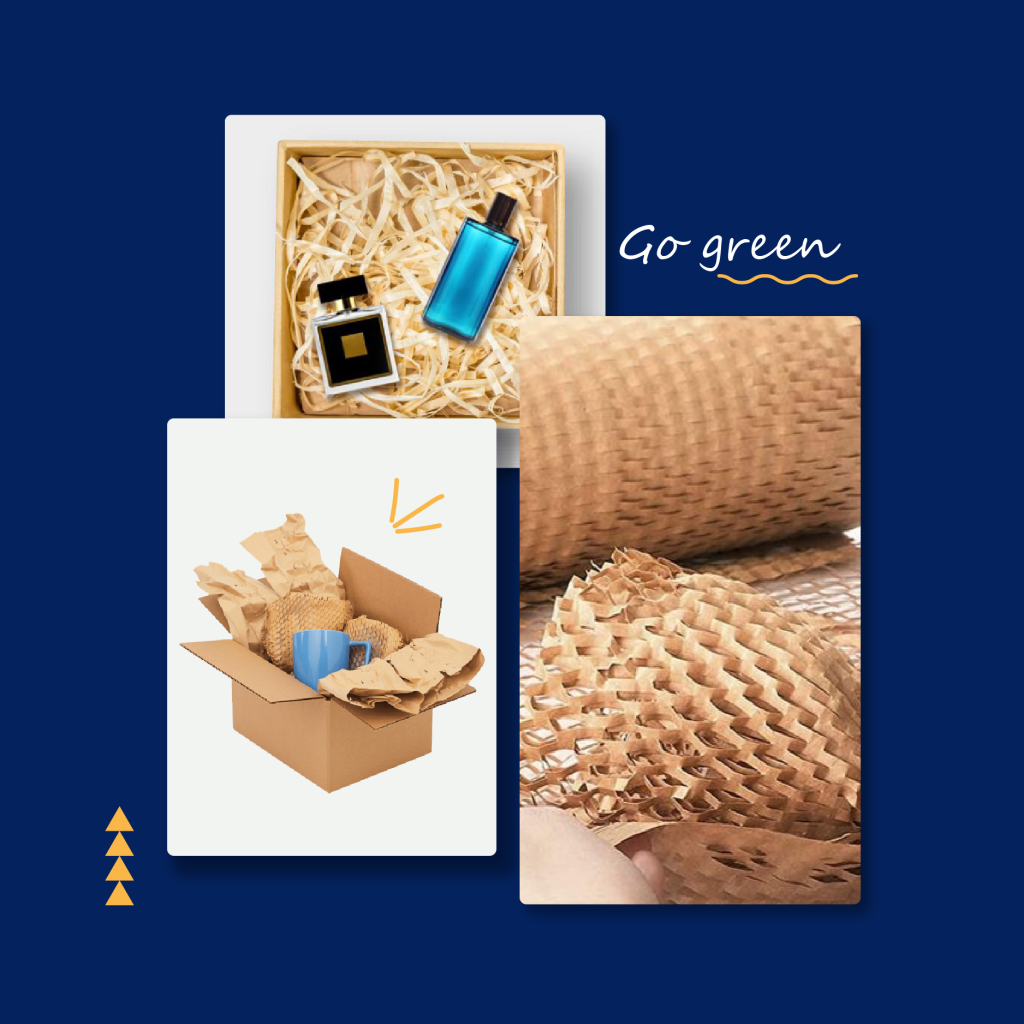 About Boxme: Boxme is a leading e-commerce support logistics service provider in Southeast Asia, helping to deploy a series of online sales campaigns for more than 600 typical brands in the region such as Tefal, Panasonic , AHC, Merzy, Colgate, Highland…