Looking to take your eCommerce brand cross-border? Shipping to the Philippines can be a great way to do just that! Here's a closer look at some market insights and other key information you need to know about the Philippine's top e-commerce fulfillment service.
Noticeable eCommerce Growth in The Philippines
 According to the statista report of Philippines e-commerce, revenue in the eCommerce market is projected to reach US$4,421m in 2021. In recent years, e-commerce in Philippines has had growing years and expected to skyrocket to $21 billion by 2025.
>> Read more: Philippine's; top 4 E-commerce platforms in 2020

>> Read more: Philippines: An E-commerce landscape like no others
In the same report, there are approximately 76 million Internet users with the penetration at the highest peak of 71% in 2020. Among those Internet users, there is an obvious increasing trend of online shoppers together with rapid growth in mobile e-commerce. 
>>>Read more: Philippines: An E-commerce landscape like no others
It is without a doubt the Philippines – your next stop for doing cross-border e-commerce business. 
Shipping to The Philippines
The first and foremost question for any business owner to embark business in the Philippines is to make a decision of how to specifically handle the shipping to the Philippines. There are various options available in the market. 
>> Read more: [Southeast Asia] Export Potential in the Philippines (PART I)

>>Read more: [Southeast Asia] Export Potential in the Philippines (PART II)
There are many local and international couriers and fulfilment centres available that cater to almost every kind of business.In this article, Boxme collects and delivers the Philippine's top e-commerce fulfilment service for retailers.
>> Read more: [Southeast Asia] Export Potential in the Philippines (PART III)

>> Read more: Boxme Philippines partners up with shipping courier J&T Express
Local e-commerce fulfillment service in Philippines
Local couriers are especially useful for the last leg of the order fulfilment and delivery. A few that serve the Philippines include:
Ninja Van Philippines: Ninja Van is proud to be the only last-mile delivery provider with 100% service coverage in Southeast Asia and the Philippines Ninja vans offer various services to customers such as Cash-on-delivery service, flexible pick-up points, tons of delivery budget options. 
my Entre go is a  digital logistics platform that provides business solutions for small, medium, and large enterprises around the Philippines.Operating in only the Philippines nation, myEntro go is proud to provide the most affordable fulfillment service, free pickup within Merto Manila and Cavite, and also next day pickup and delivery with the company's affiliate businesses.  
Otto is an advanced cross-border Phillipine's top e-commerce fulfilment network in the Philippines, enabling world-wide merchants to sell online without establishing a local presence. Otto's aim to solve business logistics and fulfillment problems by easing your importing process into the Philippines, picking up parcels, storing, dropshipping, and delivering to customers. 
Fastbreak: provide a comprehensive service to our customers. Here at fastbreak, we provide the delivery service from small parcels, important documents too big, large-scale items. With 10 years of experience in the fulfillment and logistics services, Fastbreak ensures your goods arrive on time every time. If you are based in the UK and need goods delivered fast we can help there too.
International tope-commerce fulfillment service in Philippines
Many international couriers provide simple and affordable shipping solutions for shipping to the Philippines from the U.S. and other countries.
United States Postal Service: Among various options for international postal delivery to the Philippines, USPS stands out from others as the cheapest yet convenient in most cases. For regular mail, you can send a letter postcard or greeting card with a first-class stamp. For packages, you will need to visit your local post office or https://www.usps.com/ for international requirements and rates.
DHL: DHL is known as the leading logistics company with warehouses in more than 220 countries. DHL guaranteed to deliver the top-tier delivery service and freight shipping to customers in every corner. A comprehensive suite of services drawing on our global scale and local insight to deliver value across your entire supply chain.
FedEx:  FedEx Corp is one of the world's largest express transportation companies. FedEx has been operating in the Philippines for more than 36 years, the company has marked its milestone in the Philippines with the latest investment in the country- the new getaway that worth more than 30 million USD. The core competitive advantage of FedEx within the country is the location. Located in the new smart and green metropolis area has enabled FedEx to be more strategic and booming with potential. The expansion of the company's operations in the north of the Philippines has definitely complemented the transport infrastructure to provide enhanced mobility and connectivity across the country.  FedEx refurbished its Philippines headquarters in Makati and equipped it with the latest technologies that aim to enhance collaboration, promote learning, offer flexible working environments, and improve employee mobility.
Global Post is one of the Philippines' top e-commerce fulfilment services that assist businesses in delivering and shipping parcels in the quickest and most affordable way thanks to the connection with global postal carriers and commercial carriers. These partnerships allow Global Post to offer time and money-saving features not found with traditional international services.
Boxme – Southeast Asia's Premier E-commerce Fulfillment Provider
These are overall suggestions for business to consider when doing cross-border, choosing logistics service in Philippines. However, there are many problem along with carrying cross-border in Philippines such as: import/export regulation, national laws on import goods. In Boxme, our core value is the localisation, we are proud to provide customers with local insights that enable retailers to overcome barriers in cross-border commerce, culture and language; allow us to assist customers to penetrate the Southeast Asia region in the shortest time possible.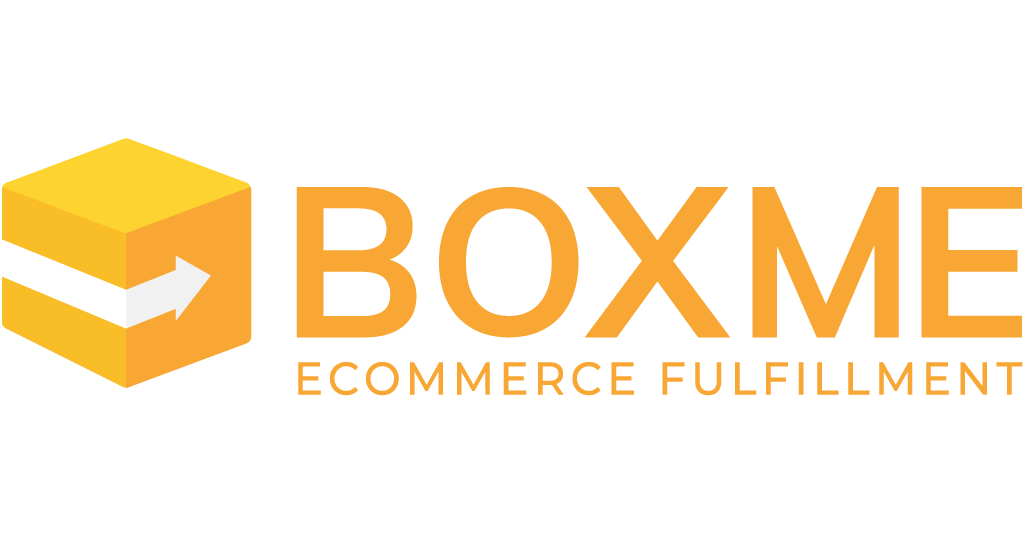 Boxme has extended our network in Philippines, create connection with Philippine's top e-commerce fulfilment service. Our customers can be care-free when doing business in Philippines.
More readings?