The cosmetics industry is seeing tremendous growth in Vietnam thanks to the country's emerging middle class. As our previous article covers the potential of this sector, this article will walk you through all the necessary procedures for a foreign brand to start selling in Vietnam. Keep in mind that 90% of cosmetics revenue in Vietnam belongs to foreign brands!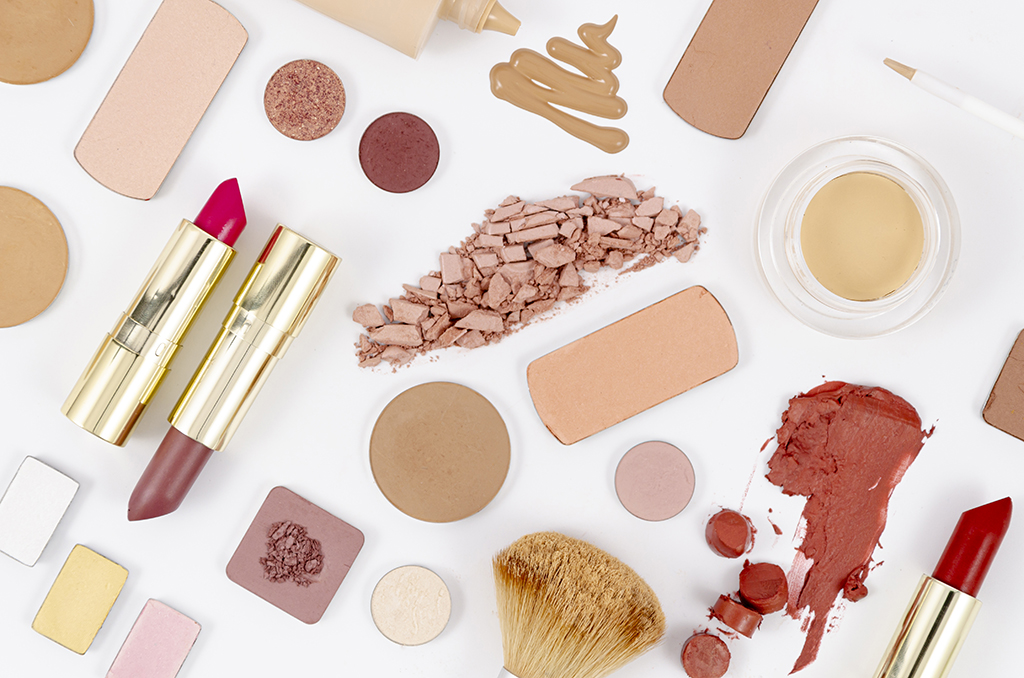 Cosmetics product notification
Importers who wish to notify cosmetic products have to submit the following documents to the Ministry of Health (MoH):
Notification of cosmetic product form (hard and soft copies)
Notarized copy of the company's Business Registration Certificate in Vietnam
Power of Attorney of the manufacturer indicating that the company is authorized to import and distribute the product
Certificate of Free Sale or Permit of Circulation from the country of origin certifying the product to be sold in overseas markets
Each product will have a separate notification that remains effective in 5 years. In some exceptional cases, the imported product doesn't require notification if being used for non-commercial purposes such as research, display, gift, etc.
HS code
Verifying the HS code of a product depends on its features and ingredients. The majority of cosmetic products fall into these sub-categories:
3303: Perfume
3304: Skincare, body care, facial care products 
3305: Haircare products
3307: Toiletries, shaving and bath preparations, deodorant
Import taxes of these products range from 20% to 30%, however, Vietnam has signed various Free Trade Agreements (FTAs) that allow products from these countries/regions to enter the Vietnam market with little to no additional taxes. Find out more about Vietnam's ongoing FTAs here.
Customs clearance
Cosmetic products are usually checked upon customs clearance. If there is a change in ingredients, companies have to apply for a new product notification or the shipment will be detained, followed by an administrative violation fine (VND 30 to 50 million). 
Necessary documents including:
Bill of lading
Commercial invoice
Packing list
Cosmetic product notification
Shipping & warehousing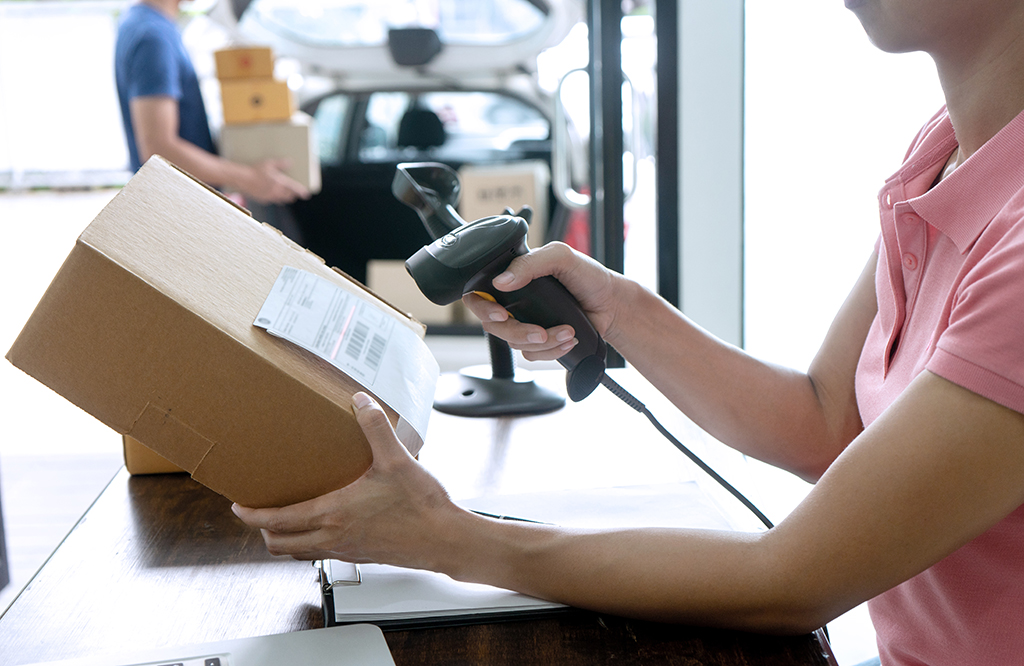 Cosmetics are temperature-sensitive products that can easily degrade when storing in inappropriate conditions. Therefore, here are a few notes you should take down when packing, shipping and storing cosmetics:
Cool storage is the best option for storing cosmetics, with the temperature ranging between 21 to 27 Celcius degree.
Keep cosmetics away from excessive light, temperature or humidity.
Do not store cosmetics in metal boxes to avoid unexpected chemical reactions.
Assure that the product is sealed tightly before stocking.
Use light-weighted container boxes that open and close easily.
Be careful and follow instructions when dealing with fragile items like glass bottles. 
Label and categorize products for simple warehousing and product handling.
Now that you're all cleared on the logistics procedure, let's explore the methods that will set your cosmetics business in motion. Check out Vietnam's top online sales channels and another guide to digital marketing that we prepare for your assistance. If you have any questions, don't hesitate to consult with our Boxme experts. We are glad to be of service!
Boxme is the premier cross-border e-Commerce fulfillment network in Southeast Asia, enabling world-wide merchants to sell online into this region without needing to establish a local presence. We deliver our services by aggregating and operating a one-stop value chain of logistic professions including: International shipping, customs clearance, warehousing, connection to local marketplaces, pick and pack, last-mile delivery, local payment collection and oversea remittance.