Market overview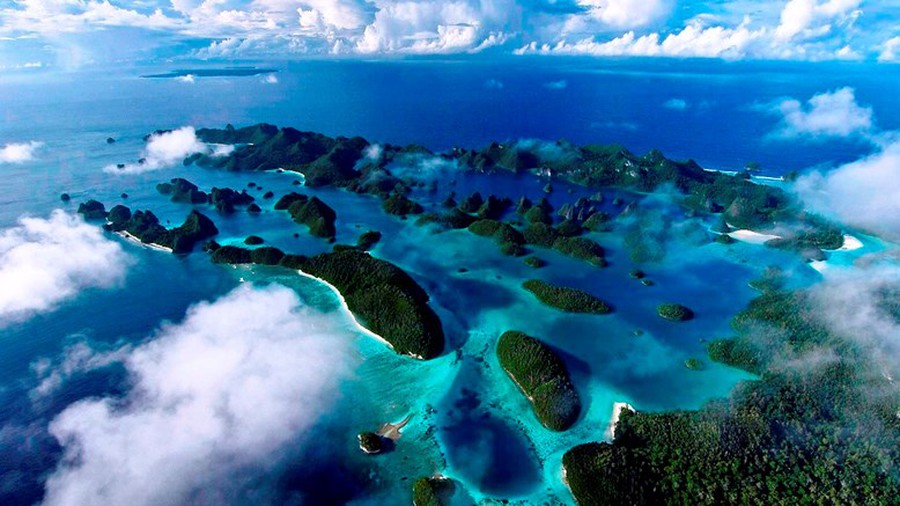 In the Industry 4.0 revolution, Southeast Asia is valued as an extremely potential market for E-commerce. Indonesia, the nation of thousands of islands, famous for the "tropical paradise" Bali is not an exception. According to the Southeast Asia e-Conomy report 2019 conducted by Google, Temasek and Bain & Company, Indonesia and Vietnam are the two leading countries in the region in terms of annual E-commerce growth with more than 40%, nearly doubles other countries such as Malaysia, Thailand, Singapore and the Philippines with approximately 20-30%.
Also mentioned in the report, Indonesia's E-commerce value in 2019 is estimated at about 21 billion dollars and is expected to increase to 82 billion dollars by 2025. With the number of Internet users growing rapidly from 92 million in 2015 to 175.4 million (out of a population of 272.1 million) by 2020, Indonesia's E-commerce market has all the elements to become a "dreamland" for foreign investors. The most obvious evidence for this is the competitive presence of all 4 E-commerce unicorns in Southeast Asia in the Indonesian market: Bukalapak, Lazada, Shopee and Tokopedia.
Motivating factors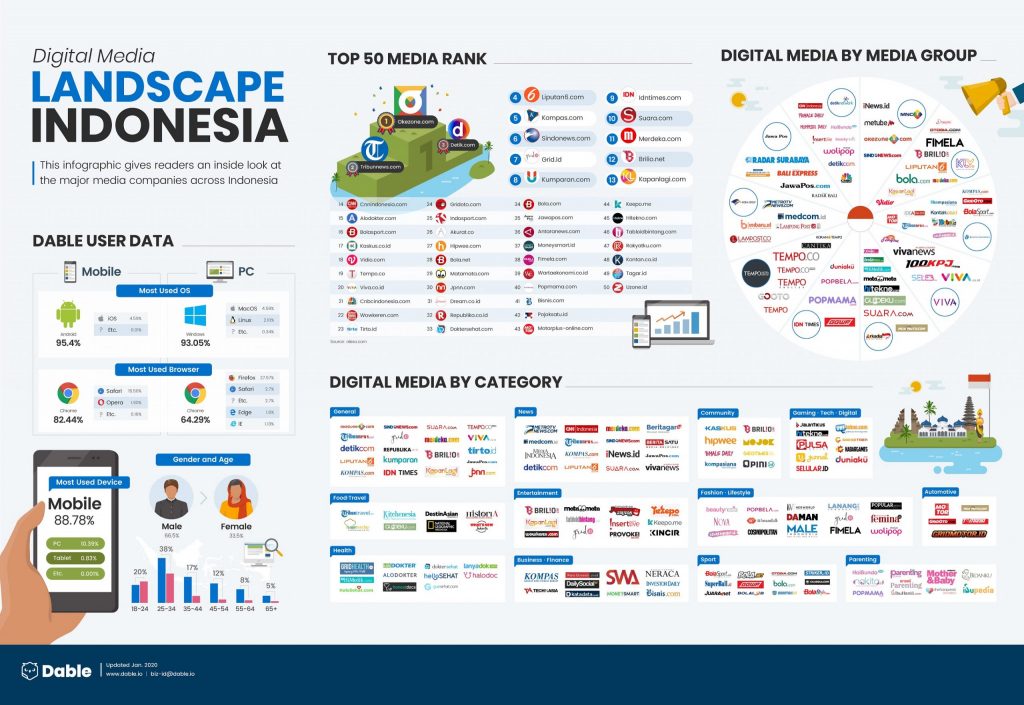 The rise of the middle class: World Bank data shows that over the past 50 years, Indonesia has maintained stable GDP growth at 5.6%, successfully transitioning from a low-income to a middle-income country. From 1993 to 2014, 80% of low-income people successfully stayed out of poverty. The middle class with financial security accounts for a quarter of Indonesia's population, equivalent to 52 million people. This class will continue to grow in the future and play an essential role in economic development as one of the main consumer groups.
Government E-commerce promotion policies: In 2016, Indonesia issued decree 44/2016, paving the way for the development of E-commerce in this country. The decree allows E-commerce foreign investors to participate in Indonesia to have 100% foreign ownership by investing in 100 billion IDR (equivalent to 6.7 million dollars) or creating at least 1000 jobs for local workers. Enterprises that do not meet the above conditions can choose to form a joint venture with local businesses and can only hold a maximum of 49% of the shares. Indonesia's policy of expanding the E-commerce industry that connects directly to social security is a smart step to solidify the development of this industry.
Internet usage time: Similar to the Philippines and Malaysia, Indonesia is among the top 10 countries that spend the most time using the Internet on smartphones with more than 4 hours a day. Meanwhile, the world average is 3 hours 13 minutes. Combined with a huge number of Internet users – more than 175 million – has made Indonesia a vastly potential market for E-commerce.
–> Read more: How Indonesia's Online Retail Has Changed In 2019
Challenges
Transportation system: Due to the geographical condition that consists of many islands and archipelagos, Indonesia encounters many challenges in developing transportation routes, making it difficult for logistics. Currently, delivery time in Indonesia is still considered long, 4-7 days for urban and 7-14 days for rural areas. Poor infrastructure increases shipping costs and affects last-mile delivery. According to WorldBank, logistics costs account for 25% of Indonesia's GDP, the highest in ASEAN. In Vietnam, Malaysia and Singapore, logistics costs take up only 20%.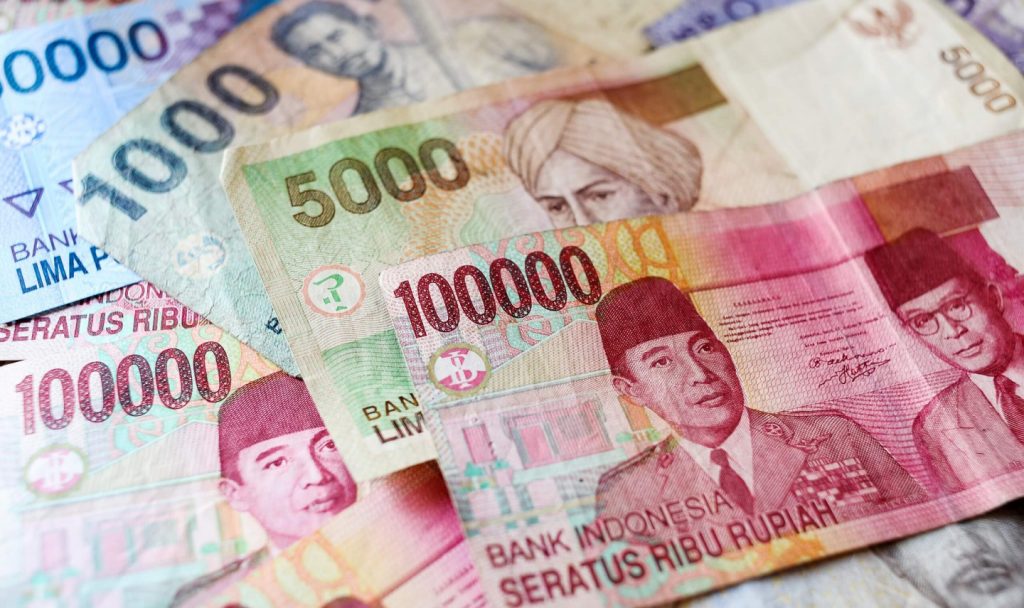 Immature payment system: Like in any other Asian economy, Indonesians are still cautious of online payments. Most E-commerce transactions are conducted via direct bank transfer or cash transactions, which limits the expansion of domestic E-commerce. Currently, alternative electronic payment methods are gradually gaining a foothold in the country, as E-wallets such as Go-Jek, T-cash, Doku, GrapPay and Veritrans are being accepted by consumers.
Slow internet connection: Indonesia has one of the slowest internet connection speeds in the Asia Pacific region. According to Ookla's Speedtest Global Index, the country is ranked 118th in the mobile speed category, lagging behind other countries in the region such as Singapore (11th), Vietnam (48th), Malaysia (94th). In the category of fixed broadband speed, Indonesia ranks 113th, which is quite far behind from Singapore (1st), Malaysia (39th) and Vietnam (64th).
–> Read more: What Is The Perfect Business Model For Sale To Indonesia?
Conclusion
E-commerce development is being focused by the Indonesian government to achieve the annual GDP growth target of 7% by 2025. Enabled by the government, it is certain that the E-commerce industry in Indonesia will be further developed not only thanks to foreign investment but domestic startups as well.
Boxme is the premier cross-border e-Commerce fulfillment network in Southeast Asia, enabling world-wide merchants to sell online into this region without needing to establish a local presence. We deliver our services by aggregating and operating a one-stop value chain of logistic professions including: International shipping, customs clearance, warehousing, connection to local marketplaces, pick and pack, last-mile delivery, local payment collection and oversea remittance.