What's the most important quality of an effective omni-channel e-commerce experience, apart from the product itself? Certainly it is the way you handle your product and everything revolves around it. Customers will buy from you on any channel, unless they can't find what they're looking for, or have a hard time with shipping. So, if your mobile app offers only a watered down, limited version of catalog, or if it takes longer than it should be for an order to reach their doorstep, you've inadvertently created friction points that are likely to frustrate your customers.
Fulfillment is at the very core of the shopping experience, meaning you can't afford to ignore what happens behind the curtains. As we've recently mentioned in our e-commerce fulfillment discussion, the best fulfillment service provider (omni-channel handler & shipping networks alike) need to be cost-efficient, inventory & status visible and should allow you to ship products from anywhere to everywhere in minimum timespan.
If such qualities already fall under your possession, then you're in the best position possible to exceed customer expectations across different channels. If that doesn't describe you, afraid not; here's what you should consider to establish an optimized e-commerce omni-channel fulfillment system.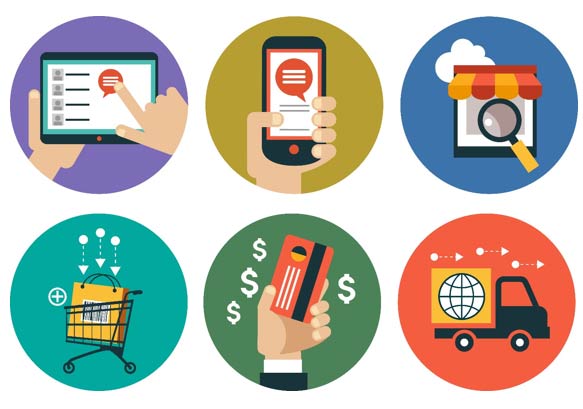 (Source: admicro)
Are you handling the fulfillment of e-commerce orders the right way?
Online shoppers basically expect product transparency, easy ordering and speedy delivery. Your ability to meet those expectations often depends on your choice of fulfillment center, and choosing the right one should top your list of priorities. That, unfortunately, is not the current case.
An ARC Advisory Group survey of retailers found that only a minor part (32 percent) claimed they have a dedicated and reliable distribution center for their e-commerce business. The remaining 77 percent said they fulfill online orders in the same distribution center that they use for brick-and-mortar orders. What's more alarming is that 44 percent of survey respondents said they fulfill online orders straight from their actual stores – which happens to be the one option that offers the least visibility into product availability and also the least efficiency in product picking. An entire online operation could be held back because of such an inefficient fulfillment choice.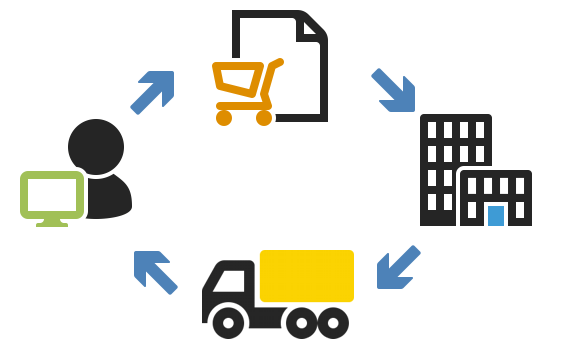 (Source: Opal)
Will you be able to handle cross-border shipping?
An annual online shopping study conducted by Pitney Bowes found that 66 percent of global online shoppers have bought something from a foreign retailer in the past year. Do you already have an efficient carrier network in place that can ship your products into an international market as fast and affordably as possible? Optimizing all the way down to the last mile could be a very tricky and expansive part of the whole delivery process.
The aforementioned ARC study found that 88 percent of retailer respondents still use traditional couriers in the last mile, and that option might not always be the most cost-effective or fastest for your international deliveries. Of course, success in finding a flexible mix of international couriers and service providers will also help you tackle import/export regulations and duties and taxes, which are some of the most complex aspects of cross-border shipping. Opt to partnering with a certain company out there can pave the shortest way to such an all-in-one mix.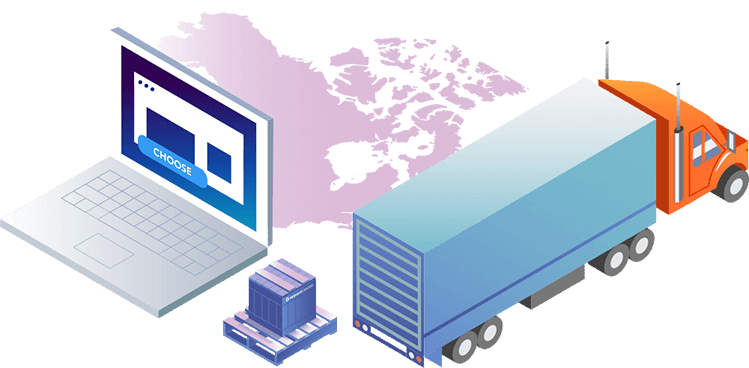 (Source: FreightCenter)
Can you offer real-time product visibility?
Transparent end-to-end inventory is another important factor for omni-channel e-commerce. It allows you to communicate delivery expectations and real-time status to your customers, which is a crucial feature in online shopping today.
The ARC survey found that 75 percent of retailers have full visibility of outbound shipments from their warehouse to the customer, which is a good start. However, inbound shipping is actually a major blind spot for retailers – only 35 percent say they have visibility over shipments from their supplier to their store.
Clearly, these are issues that need to be addressed. Since products are naturally at the center of any retail strategy, online retailers need to work toward achieving an end-to-end view of shipping status from the minute a product leaves their supplier, all the way to the customer's door.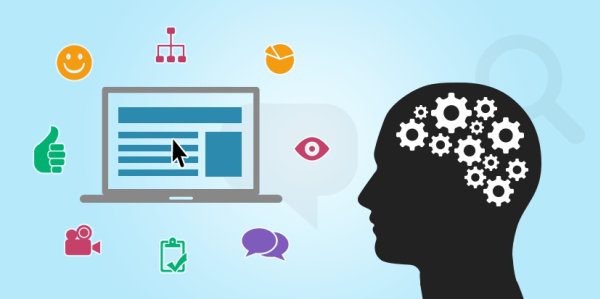 (Source: woorockets)
All in all, if omni-channel business is what you're aiming for, then keep in mind that it involves much more than the front-end apps, websites and payment portals that customers use to shop on any device. Your back office, from fulfillment to delivery, needs to be fast, efficient and affordable to keep online customers satisfied at all time.