Top 30 export countries worldwide
Vietnam has come a long way to put its name on the export map of the world. According to the country's Ministry of Industry and Trade, Vietnamese products have entered more than 200 markets all over the world, including countries with strict import regulations such as the US, EU, Japan and South Korea.
Back in 2007, Vietnam only ranked 50th worldwide in export. Fast forward 12 years, it has made of a 14-step leap to land at rank 26th, with a total of USD 243.5 billion. Also in 2007, the country only had 14 markets with the value of export-import turnover exceeding USD 1 billion, and one USD 10 billion market being the US. By the end of last year, these numbers were 31 and 4 respectively, confirming growth in both volume and scale. 
Vietnamese products have found their way to every part around the world. 2018 statistics show that Asia is Vietnam's biggest export region with 53.6% in terms of value, 23.4% to Europe and 13.4% to USA. The figures in 2007 were 65.8%, 15.2% and 13.4% respectively.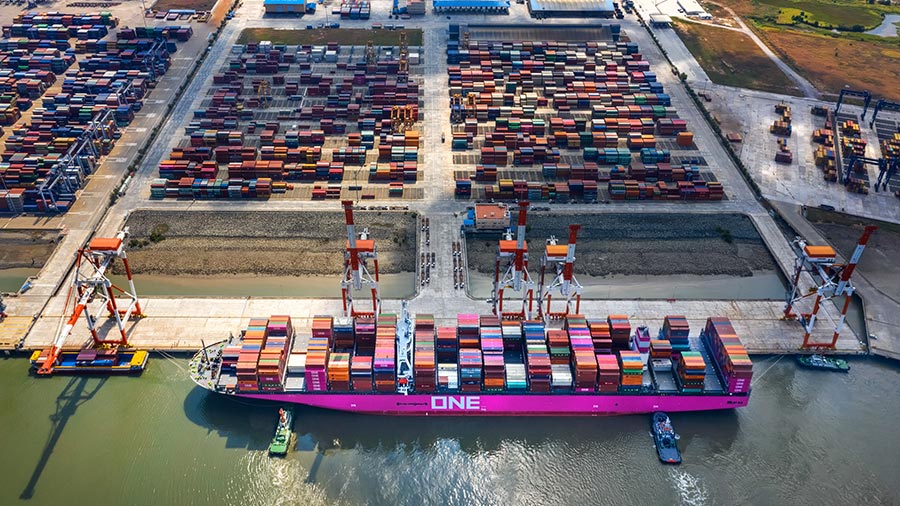 ->> See more: Vietnam rises as a manufacture destination amid US-China trade war
Vietnam export in 2019
In the first 10 months of 2019, Vietnam's exports were valued at over USD 217 billion, reaching 82.5% of the year's target, being 7.4% higher than the same period last year. The country is keeping up a stable growth rate of 7-8% annually.
The US remained Vietnam's biggest export market. Runner-ups are China, ASEAN, Japan and South Korea. At the same time, growth is recorded in relatively new markets such as Russia, New Zealand and Canada (13.9%, 12.5% and 30.9% correspondingly).
Data from the Ministry also reveals 29 groups of commodities earning over USD 1 billion, 5 among them even bringing in more than USD 10 billion. Mobile phones and spare parts are the biggest group of commodities, raking in USD 43.5 billion, followed by electronics, computers and accessories (28.8 billion USD), apparels (27.4 billion USD), footwear (14.6 billion USD), and machinery, equipment and tools (14.6 billion USD). The total value of these five groups accounts for 59.4% of the country's total export.
Trade surplus estimation was USD 7.05 compared to USD 6.83 billion last year. If Vietnam was able to maintain the current progress, 2019 will be the fourth consecutive year for the Vietnamese economy to have a trade surplus instead of deficits.
Existing obstacles
As a result of a decline in global demand, export for mobile phones and spare parts – the biggest manufacturing sector in Vietnam – is facing a recession. The report also points out a lack of product diversification and limited flexibility are two of the main reasons why Vietnamese export hasn't been able to make a breakthrough in the worldwide market.
->> You might be interested in: Vietnam in 2019: World's second-biggest textile exporter?
Boxme is the premier cross-border e-Commerce fulfillment network in Southeast Asia, enabling world-wide merchants to sell online into this region without needing to establish a local presence. We deliver our services by aggregating and operating a one-stop value chain of logistic professions including: International shipping, customs clearance, warehousing, connection to local marketplaces, pick and pack, last-mile delivery, local payment collection and oversea remittance.