In order to sell in Malaysia, foreign merchants can choose between cross-border selling and local distribution. Either way, the product has to go through customs to be received by a local company. Figure out what are the procedures and requirements for your import business with Boxme Global!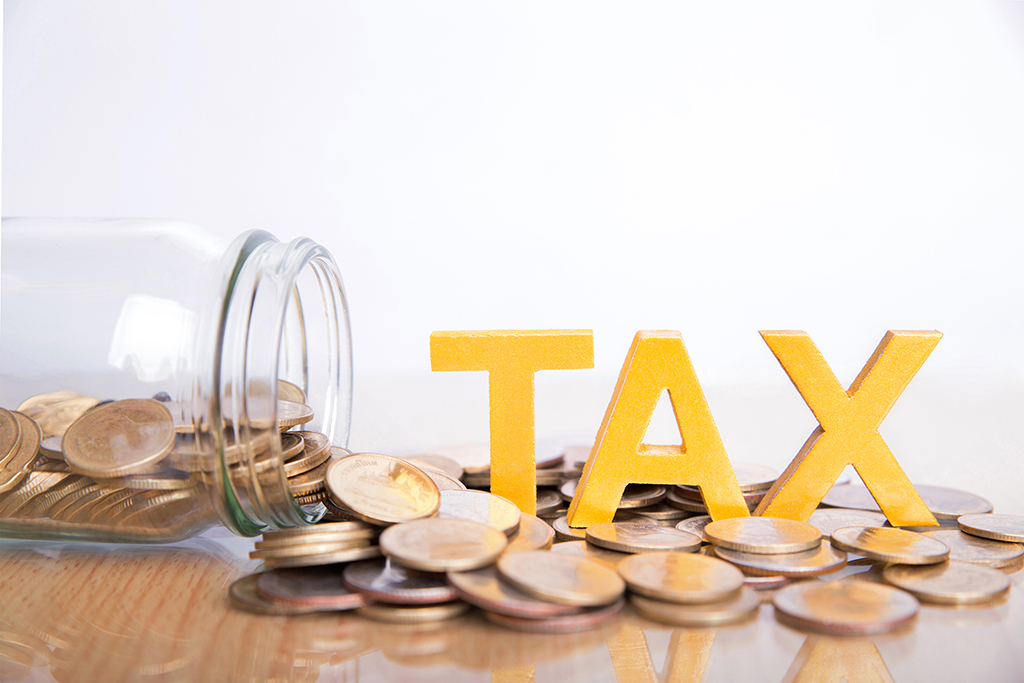 License
To minimize the chances of being rejected, local businesses should register with the Companies Commission of Malaysia and obtain an import license from the Ministry of International Trade and Industry (MITI).
Required documents
These following documents are required when importing goods into Malaysia:
Customs Export or Import Declaration
Commercial Invoice
Bill of Lading
Packing List
Certificate of Origin
For certain goods, additional approvals might be required from related ministries under the Customs (Prohibition of Export) Order, 1998.
Import taxes
Currency: Malaysian ringgit (MYR)
Taxes & Duties Threshold: 500 MYR (Approximately 115 USD)
Tax (VAT/GST): 10%
Duty rates for import vary from 0% to 50%, however, the average rate is roughly 6% for industrial goods. For common E-commerce products, duty rates are as follows:
Computers & cameras: 0%
Mobile & tablets: 5%
Fashion & beauty products: 0%
Jewelry: 0%
Sports: 0%
Books & collectibles: 0%
Watches: 5%
Home appliances: 20%
Dry food & supplements: 20%
The high threshold and low duty rate make Malaysia a promising market for online sellers, as many products are not subjected to any additional tax or duty.
Free Trade Agreements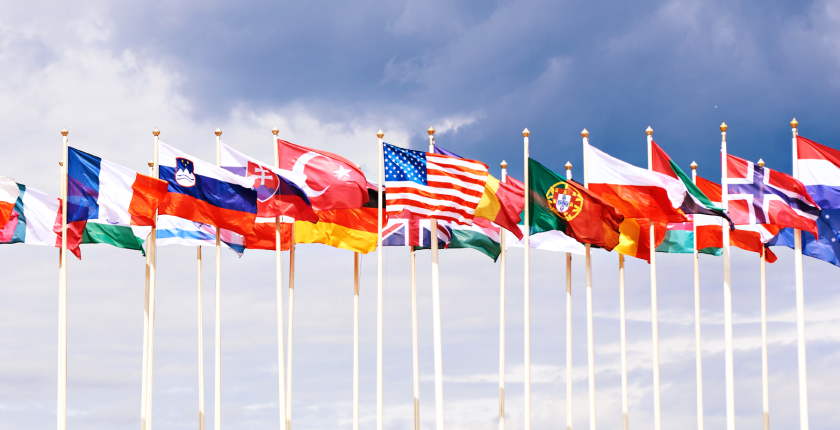 Free Trade agreements (FTAs) offer lower to none tariff on exports and imports between signed countries. Currently, Malaysia has bilateral FTAs with the following countries:
Australia
Chile
India
Japan
New Zealand
Pakistan
Turkey
Moreover, being a part of the ASEAN, Malaysia also benefited from ASEAN FTAs with Australia, China, India, Japan and Korea.
Restricted products
For the list of prohibited and restricted items, refer to the Official Portal of Royal Malaysian Customs Department
Still having questions about selling to Malaysia? Consult with experts from Boxme Global now!
Boxme is the premier cross-border e-Commerce fulfillment network in Southeast Asia, enabling world-wide merchants to sell online into this region without needing to establish a local presence. We deliver our services by aggregating and operating a one-stop value chain of logistic professions including: International shipping, customs clearance, warehousing, connection to local marketplaces, pick and pack, last-mile delivery, local payment collection and oversea remittance.