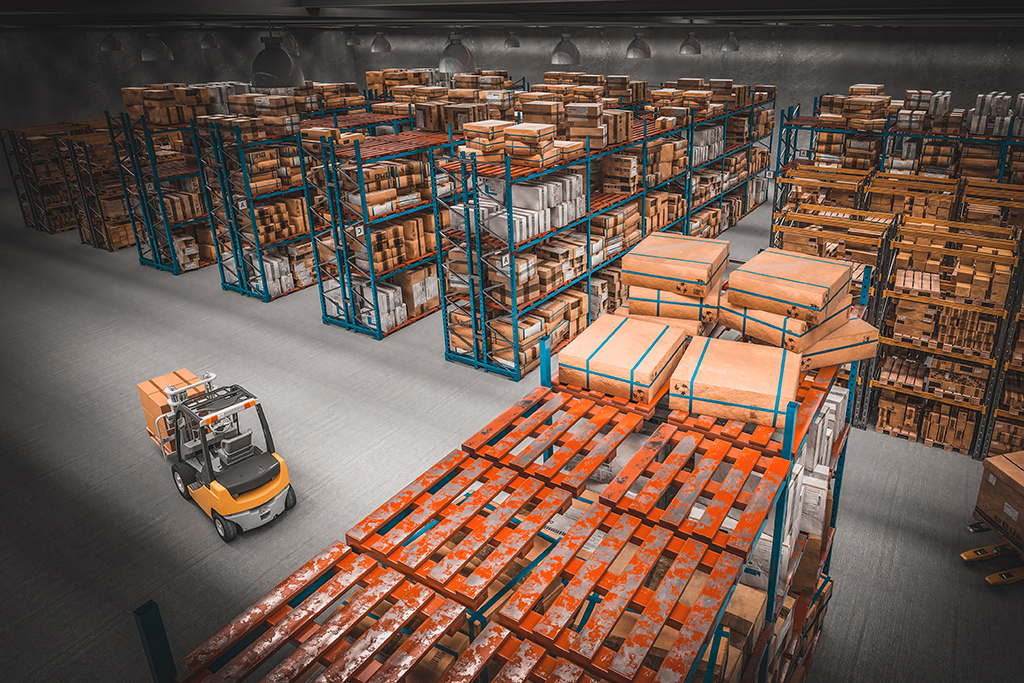 The one and only simple difference between normal storage and cool storage is the temperature. While the weather outside changes unexpectedly, temperature-sensitive products probably can't survive under normal storage. Being left at room temperature, these products will be damaged quickly, causing great losses for the business. Furthermore, they have to be handled with care during the shipping process with the temperature staying exactly the same to be in the best condition. 
Businesses may be able to operate with a cool storage room of your own, but you will need refrigerated courier vans to transport the goods which can be a little pricey. And as the company grows, logistics requirements will only become more complicated, especially for temperature-sensitive goods. At times like this, hiring a cool storage warehouse can be a good tool to assist you in expanding your business. 
Items that should be kept in a cool storage warehouse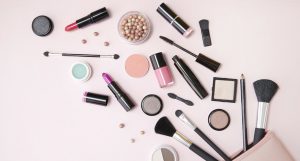 Cosmetics: The storing conditions may vary depending on the type of cosmetics, however, dry and cool is the ideal storage for the majority of them. Some ideal examples are lipstick and cologne, cool storage can extend the shelf life and maintain the product in its best condition. Noted that any organic or homemade cosmetics without preservatives must be stored at cool temperatures.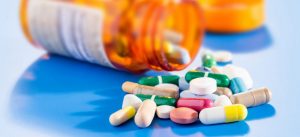 Medicine & supplements: Medication should be kept somewhere that is not exposed to extreme temperatures, excessive light or moisture. Some drugs require cool storage like eye/ear drops, antibiotics, injections, etc. For others, storing them at a cool temperature will prevent them from degrading and losing effectiveness. 
Food: Without cool storage, most raw food will not stay fresh for more than a few days. Moreover, fresh food has to be processed quickly because of its short usage time. For canned food and beverages, storing at cool temperatures will extend their shelf life.
Electronics: Some parts and components of electric equipment are sensitive to high temperatures, thus storing them in cool temperatures is necessary. 
Candles: Candles will melt, losing their shape and texture as the weather gets hotter. 
Film: Camera film should be stored in a cool environment to keeping them from getting damaged.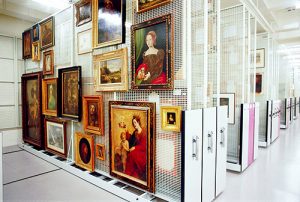 Art: To preserve the paint, artworks have to be kept in a temperature-controlled room. High temperatures can lead to the paint fading or peeling off canvases. 
Benefits of cool storage warehousing
Temperature control to keep your products in the best condition during the warehousing and shipping process 
Free up space for other purposes of your business
Save costs as warehousing cost depends on your stock amount instead of the total cost to maintain a cool storage
Security as warehouses are protected 24/7 following necessary procedures
Order fulfillment that allows you to focus on expanding business without having to worry about logistics matter. Being their area of expertise, warehousing service providers can process, pack and ship products for you with the most optimized time and cost.
If you think cool storage can aid you in any way, don't hesitate to contact us! Boxme Global provides both normal and cool storage, with a warehouse and shipping network that spread across Southeast Asia. 
You might be interested in:
–> Warehousing Vs Fulfillment: Which Logistics Solution Is Right For Your Business?
Boxme is the premier cross-border e-Commerce fulfillment network in Southeast Asia, enabling world-wide merchants to sell online into this region without needing to establish a local presence. We deliver our services by aggregating and operating a one-stop value chain of logistic professions including: International shipping, customs clearance, warehousing, connection to local marketplaces, pick and pack, last-mile delivery, local payment collection and oversea remittance.