In a previous post, we covered the Third Party Logistics Companies question, but now let's dive deeper into the advantages and disadvantages of outsourcing logistics.
>>> See also: Third Party Logistics Companies – Everything You Need to Know about the Business's Most Efficient Solution Providers (PART I)
Making the decision to outsource your logistics functions can be a tough one. But given the volatility in transportation rates, booming e-Commerce, changing government regulations and the constant rush of new technology, it's getting harder to do it all on your own.
->> See also: 2019 Trend of e Commerce  – The 10 Growth Trends to Look Out For
Before the 2000s, most companies handled their own shipping and logistics. They may have owned assets, like trucks and a warehouse, or contracted for those services directly. But as supply chains became more complex and technologically driven, companies began outsourcing logistics to third parties.
Today, many companies use a third party logistics provider (or 3PL), for outsourced logistics services, including transportation, warehousing, cross-docking, inventory management, packaging and freight forwarding.
A 3PL relationship is a form of business process outsourcing that focuses on the strategic operation of the client's supply chain. Many enterprises are even outsourcing other non-core functions, such as accounting, IT, and human resources.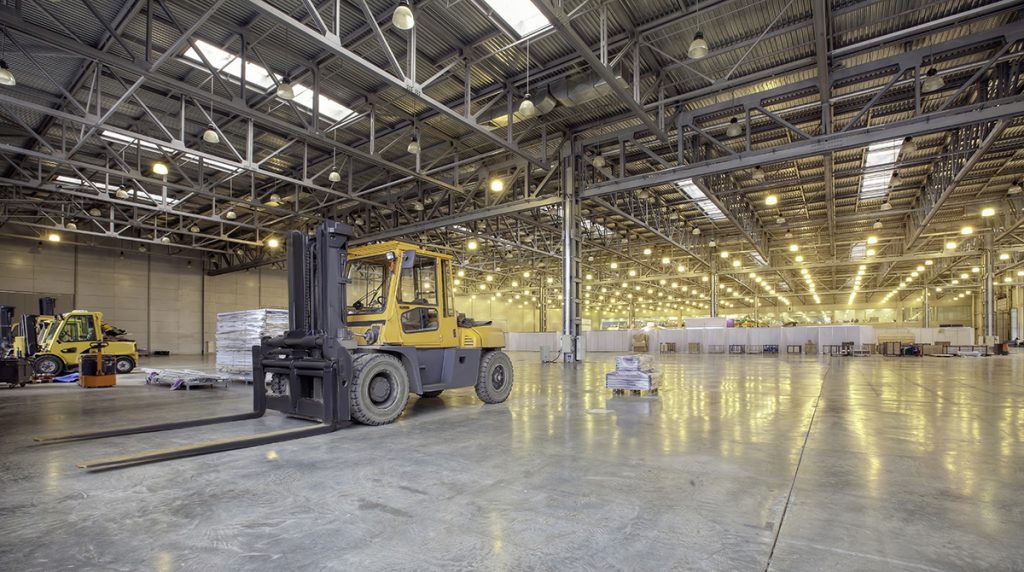 (Source: TransportTopics)
Enterprises may contract with a number of 3PLs to manage specific traffic segments or customer bases. Or, they can outsource the entire supply chain.
The 3PL makes the day-to-day operational decisions, allowing the internal staff to focus on what they do best. Typically, these services are bundled to provide a single point of contact for all (or some) portion of the company's supply chain.
Shippers will typically consider outsourcing logistics when there's a change in the company's structure or strategy, or simply when costs are on the rise and service levels are falling.
A 3PL can help your company scale as it grows organically or through mergers & acquisitions, and adapt the supply chain to incorporate the latest digital commerce capabilities.
->> See also: 5 e-Commerce Order Fulfillment Strategies to Fast Track Your Business Growth
Are you contemplating entering new markets, either geographically or into a new customer segment? A 3PL may be able to provide you with the flexibility to scale up quickly with lower capital investment risk during this transition for your company.
To help you make the decision that's right for your organization, here are some advantages and disadvantages of outsourcing logistics to consider.
Advantages of Outsourcing Logistics
Relationships
The goal of the 3PL is to develop a long-term strategic alliance with the client. Contrasting to a transportation broker, which is typically only focused only on moving freight from Point A to point B on a transactional basis, a 3PL will be invested in your company on a deeper level.
In fact, 91% of 3PL users and 97% of 3PL providers perceive their relationships with each other to be successful. They also find that their work together tends to yield positive results, as reported in the 2017 Third Party Logistics Study from CapGemini and Penn State University.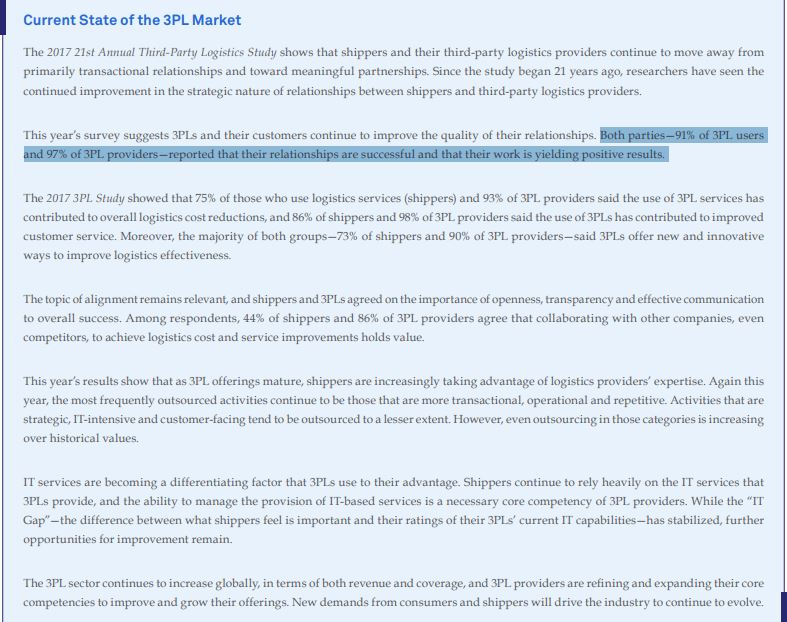 Access to Expertise
Because of its breadth of experience, a 3PL will include people, processes and technology at a level beyond what a single company can develop independently.
Despite fluctuating capacity, increased shipper demands and disruptions within the industry, a 3PL has the experience to manage the supply chain using information and analytics to drive decisions.
The 3PL will help you figure out the most efficient routing for your goods. You will have expert help as you assess options, such as truck-load vs. less-than-truckload vs. parcel carriers – which are among the best choices to serve customers and manage costs.
The 3PL can also take over inventory management and warehouse operations as needed.
->> See also: e-Commerce Fulfillment Network: How Many Warehouses do You Really Need?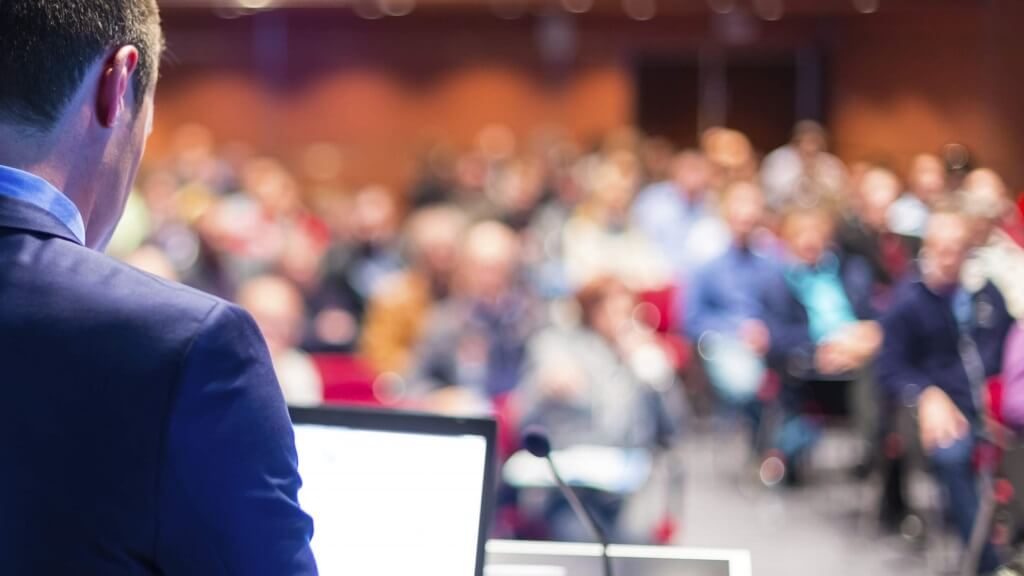 (Source: minutehack)
Access to Technology
One of the major advantages of outsourcing logistics to a 3PL is the access you will gain to the latest technology.
One example is the Internet of Things (IoT) functionality that is already becoming standard in many supply chains. In fact, 48% of respondents from supply-chain-intensive industries say IoT will be the driver of significant change, or transformational at the very least, according to the 2016 Gartner CEO and Senior Business Executive Survey.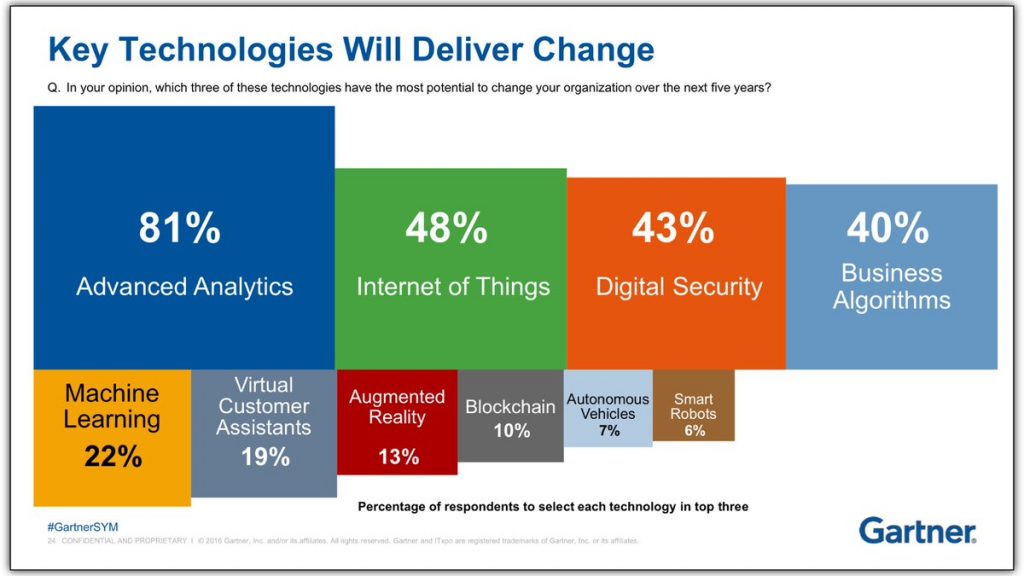 The ability to manage IT-based services is a necessary core competency of leading 3PLs. Shippers come to rely heavily on the IT services that 3PL's provide. These services are always integrated into the customer's system, typically replacing legacy systems and processes with a mix of cloud-based, API and commercial solutions, along with proprietary innovations. This creates a powerful custom technology stack.
By outsourcing logistics to a 3PL, you will also have the advantage of real-time inventory updates. Think of the benefits this will have for field service, healthcare, retail and other forward-deployed inventory strategies.
For instance, end users will now have the ability to access inventory via mobile devices, which will shorten field service response times.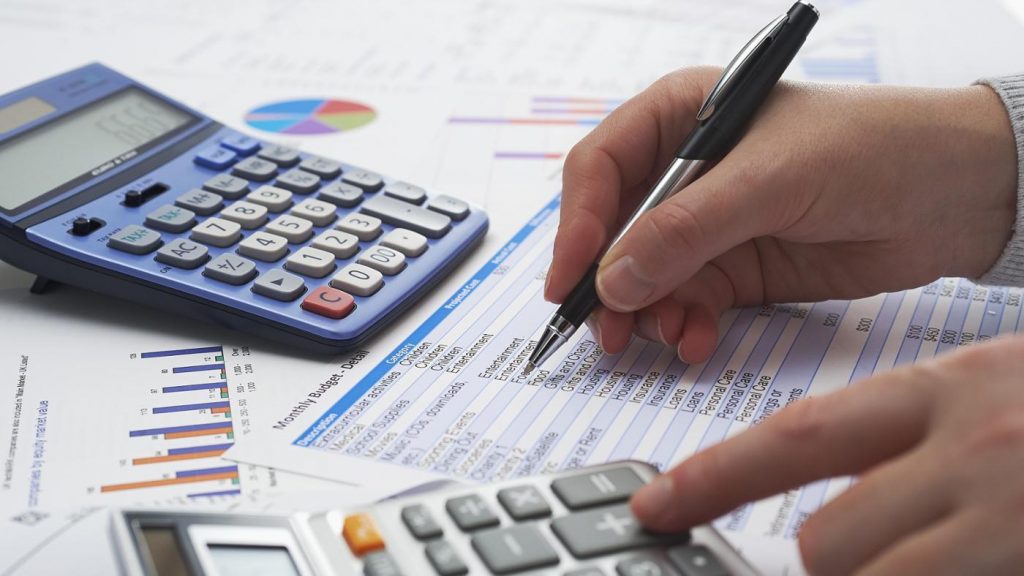 (Source: grasstecgroup)
Cost Reduction
With greater visibility into the supply chain, a 3PL can help reduce inventory and reverse logistics costs. It will also increase cash flow through faster fulfillment.
->> See also: Managing the Cost of Storage Unit in e-Commerce
The organization is now able to react faster to customer demands, especially with a forward-deployed inventory model and a network of couriers and expedited carriers.
Additionally, 3PLs can integrate reverse logistics in order to return items to inventory faster, helping reduce carrying costs.
Are you trying to accomplish just-in-time manufacturing and retail restocking? A 3PL can streamline the supply chain to remove the need for contingency inventory.
A 3PL also has the ability to provide a range of services under one single point of contact. This will virtually eliminate the internal costs of supporting accounts for warehousing, fulfillment and transportation across multiple vendors.

(Source: TelephonyKart)
Scalability
A 3PL can scale up or down quickly to respond to demand without sunk costs for personnel, real estate or equipment.
3PLs are built to manage time-sensitive deliveries, lean supply chains and shorter lifespan products. Another advantage of working with a 3PL is their ability to react quickly when consumer demand or other variables occur that will require strategic changes.
->> See also: How to Deal with Long Delivery Time
As your business grows, the 3PL will be able to scale accordingly. For early-stage companies, the 3PL can provide the requisite level of service without the capital investment. When a company grows organically or through mergers and acquisitions, the 3PL can add services and capacity as necessary.
A 3PL can also support rapid expansion into new markets or new supplier sources, such as expanding e-Commerce, buy online-pick up in store and other omnichannel initiatives.
Disadvantages of Outsourcing Logistics
Loss of Control
Most 3PLs adopt the client's branding for assets and employees, so typically the relationship is invisible to customers.
You still might fear the unknown when turning over your logistics operations to a third party. The 3PL will be responsible for a significant portion of your relationship with your customers. Any lapses in service will reflect on your company, not the 3PL.
However, contracts and service level agreements can help address this and prevent issues before they occur.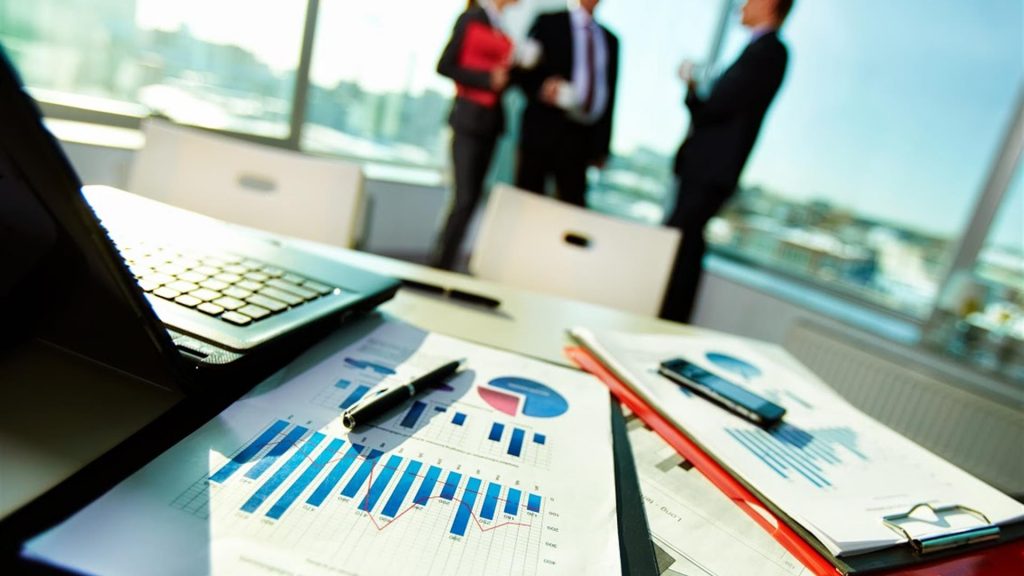 (Source: TradeOnlineMarket)
Strategic Misalignment
There are no magic bullets to supply chain success. It's critical for both parties in a 3PL relationship to share an understanding of the strategy, as well as the KPIs that drive value.
In a meaningful relationship, the 3PL is able to provide innovative solutions and a demonstrable competitive advantage. The 3PL must be treated as a strategic partner, not as a perfunctory cost center.
->> See also: 5 Tips to Choose the Right Fulfillment Partner
On the other hand, the 3PL must be prepared to engage the client at that level and not see the relationship as an opportunity to maximize its own asset utilization. The 3PL must be a true multi-service provider, and be willing to seek outside expertise to handle new challenges, such as international shipping.
->> See also: 4 Efficient International Shipping Tips for e-Sellers
Communication and shared expectations are the keys to a productive 3PL relationship. Clients of 3PLs must understand their own internal requirements and organizational structure to engage the 3PL for long-term success.
Integrating Information Technology
Integration with IT can be the biggest challenge. Data must flow between systems, and all parties must have deep visibility to manage and optimize the network. Clients must be willing to adapt to new systems to allow for integration. Lack of buy-in from internal IT often leads to failed relationships.
->> See also: The Importance of e-Commerce Fulfillment Systems Integration
Costs
While outsourcing may be seen as a cost-cutting measure, in reality, it is a value-producing decision. The client must fully understand the cost implications. The return on investment can be derived from value affecting more than the client's supply chain.
Final Thoughts: Advantages and Disadvantages of Outsourcing Logistics
Given the challenging logistics environment, partnering with an experienced 3PL provider may be able to help turn an inefficient supply chain into a competitive advantage.
For best results, be sure to structure your company's relationship with a 3PL around an outcome-based result from the start, as opposed to treating it as a pure cost-reduction exercise. In the end, the 3PL relationship should bring bottom-line value as well as strategic growth to your organization.
These are just a few of the advantages and disadvantages of outsourcing logistics out there. If you do decide to move forward with third-party logistics for your company, it's important to seek out a trusted 3PL partner.
Find out more about how your company can succeed with an experienced third-party logistics provider in Boxme.
YOU MIGHT ALSO BE INTERESTED IN:
->> Third Party Logistics Companies – Everything You Need to Know about the Business's Most Efficient Solution Providers (PART II)
->> What is e Commerce Packaging and just How Important is It to Your Business?
->> Successful Order Fulfillment Starts with Receiving Department