---
---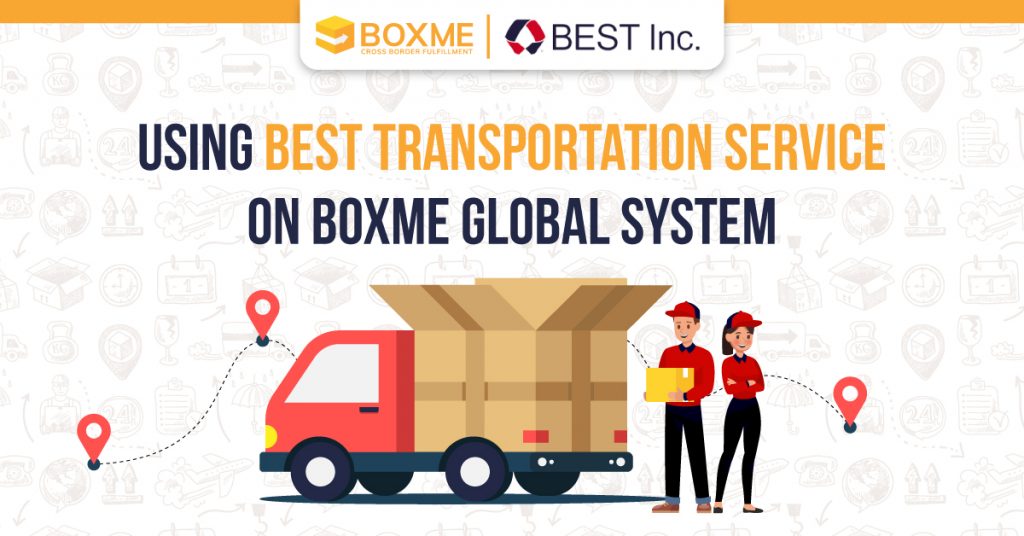 With Boxme Global's logistics portal, you can choose from a variety of carriers for your order to find the best choice. BEST, an international logistics corporation that just entered the Vietnam market in late 2019, might be one of the suitable options for your business with various domestic and foreign shipping routes and the most advanced automation system.
Established since 2007 in Hangzhou, China; BEST Inc. (NYSE: BSTI) is a corporation specializing in providing supply chain and logistics services based on technology. With its intelligent, multimedia management system, BEST supports connecting retailers with franchisors, shipping units, suppliers and consumers. After more than a decade of operation, BEST has now expanded its operations into 19 countries including Japan, USA and many European countries.
Entering Vietnam market
Southeast Asia, with its incredible E-commerce growth, has captured BEST's attention. After entering Thailand in early 2019, BEST also joined the logistics race in Vietnam in late 2019 with its nationwide logistics service – BEST Express.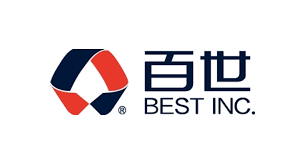 The logistics industry in Vietnam is on the rise, with an estimated value in 2020 of US $200 billion, 4 times higher than the figure of US $50 billion in 2017. The growth of individual consumption and middle-class households, along with the boom of E-commerce are the main factors contributing to this development. Especially Vietnam's E-commerce industry, a sector that is developing rapidly with a predicted CAGR of 49% from 2015 to 2025.
However, Vietnam's logistics costs account for approximately 21% of GDP, the highest among Southeast Asian countries. Mr. Johnny Chou, CEO of BEST Inc, shared that BEST's goal when expanding to the Vietnam market is to optimize and reduce logistics costs for businesses.
Overcoming logistics obstacles

Acquiring VNC Post from VinaCapital to save time to build transportation routes and market research, BEST occupies 7 operation centers, more than 100 post offices and 2,000 employees; handles 150,000 parcels/day. Currently, BEST is serving more than 2,000 clients, from home shopping channels like VGS, SCJ to major E-commerce platforms like Lazada, Sendo and international businesses like Lotte and Hyundai. With years of experience, BEST will advance VNC Post's technology platform and customer experience to a whole new level.
One advantage of BEST compared to other carriers in Vietnam is the automated parcel sorting system. Every year, this Chinese giant invests several hundred million yuan in logistics automation research and application. Manufactured by BEST and BW in Vietnam, the system is expected to launch in April 2020 and will sort up to 40,000 parcels/hour. In addition, the brand new franchise post office model also attracts investment from local businesses.
Boxme Global x BEST Express
As one of the first partners with VNC, which is currently BEST, Boxme Global offers customers an additional shipping option with a wider range of services. Through the Boxme system, customers can choose BEST alongside other carriers such as Viettel Post, EMS to compare prices and services, thereby optimizing the shipping process. Additionally, BEST is selected as one of the priority partners for shipping from Boxme warehouse, with its service quality committed to ensuring the best for customers using Boxme Fulfillment service.
Boxme is the premier cross-border e-Commerce fulfillment network in Southeast Asia, enabling world-wide merchants to sell online into this region without needing to establish a local presence. We deliver our services by aggregating and operating a one-stop value chain of logistic professions including: International shipping, customs clearance, warehousing, connection to local marketplaces, pick and pack, last-mile delivery, local payment collection and oversea remittance.