[vc_row][vc_column][vc_column_text]In February 2013, Ryon Lane introduced YogoMat project to raise funds on Kickstarter community. Ryon's project is aiming to provide environmentally and friendly yoga mats that can be folded and stored in bags. However, the project failed after the 36-day campaign, only reaching $ 10,000 in investment while the original target was $ 36,000. Undaunted by the failure, Ryon continued to call for a second fund with better preparation and he succeeded with a total investment of over $ 34,000.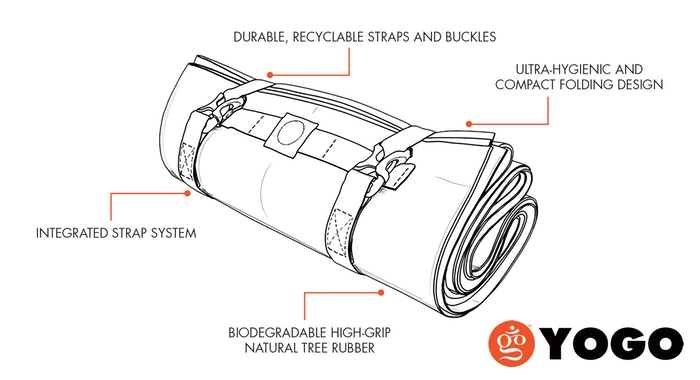 Here are five lessons that Ryon have learned to success on Kickstarter:
1/ Always listen to feedback and suggestions from backers.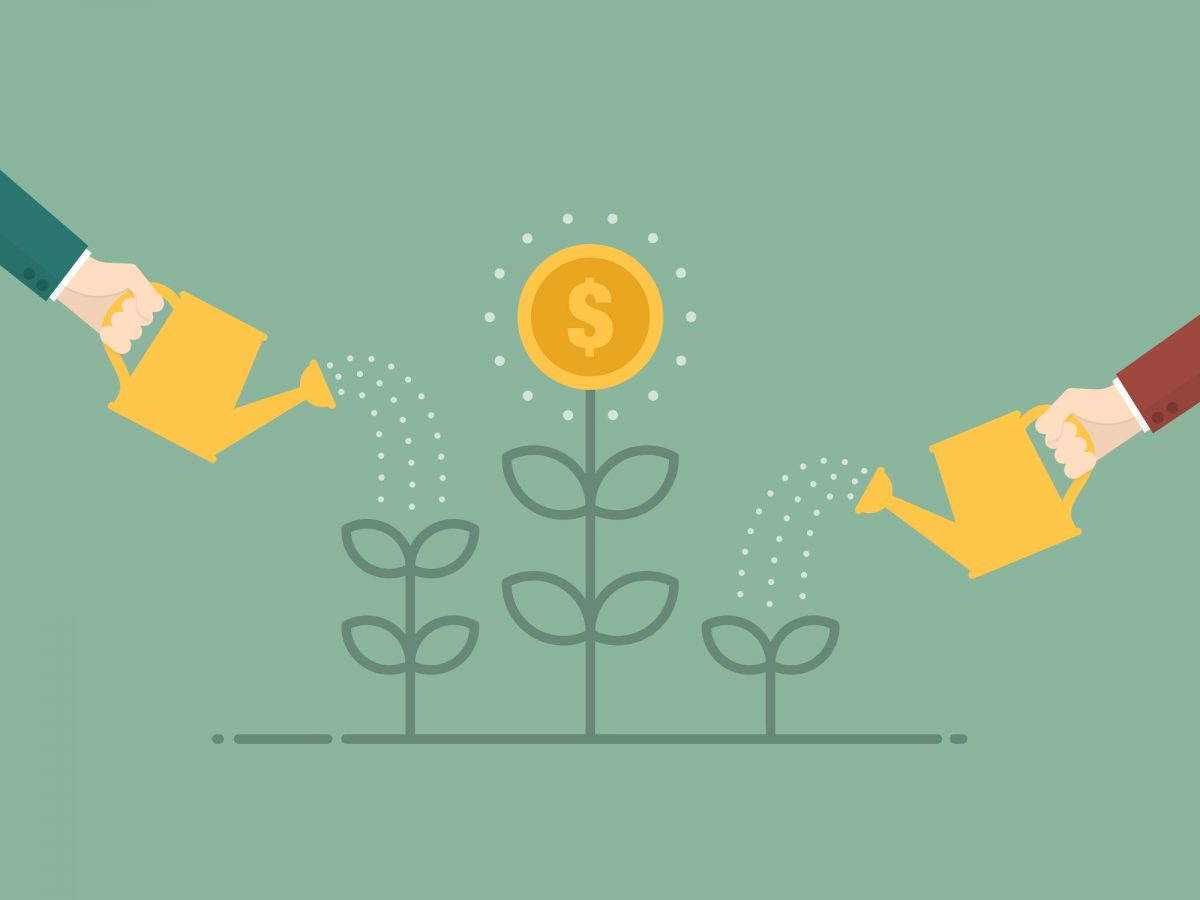 Not only your family and friends, your project also draws the attention from many people on the Kickstarter community. These backers may be potential investors of the project as well as target customers when the project is successful, therefore their contribution is very important. User's feedback will help you to discover many relevant facts such as who has viewed the project and the reaction of the backers … From there, the information is generated and you can adjust your project to attract more attention. To support this, you can use Google Chrome's Kickstarter Status Board tool to track user feedback on social media and website. This is an important step to understanding the target audience of the project.
2/ Reward your supporters: Be sufficient
During the campaign, Ryon not only used Yogomat as a gift, he also donated t-shirts and some equipment to support yoga learners. However, these backers were only interested in Yogomat but not other gifts. As can be seen, the gift can influence customers' focus on your core product. With proper and sufficient gifts, investors could easily understand your message without being overwhelmed.
3/ Be smart when setting up goals
When setting up your funding goals, it is smart to calculate and set a low enough fund to produce a product. Within 48 hours after the introduction of the project, Kickstarter's algorithm tends to appreciate short-term crowdfunding projects. The tips here is the lower the target, the faster you can achieve your goals and you also have better chances to appear on Kickstarter's 'Popular Projects' list. As such, the project will attract more and more investors.



4/ Extend campaign time
The maximum allowed time to raise fund for a project is 60 days, therefore you need to have a planned timeline to make the most out of it. During Yogomat's campaign, the amount of investment and support increased as soon as the project was introduced. However, the signal was not good and the project failed after 36 days as the investment amount only reached 30% of the target. If the project lasts for 24 more days, $ 36,000 can be achieved. The lesson to be learned here is that the longer the campaign, the better chance you can get a positive result.
5/ Make the best introduction video as you can
When making a video introducing a project, you should focus on presenting all the value your project will bring to the investor. Do it by telling your own story wholeheartedly. How did you put your heart and mind into the project? Why are your products/services profitable? Why should users invest in your project? Your video is not only a medium to attract potential backers but it also helps you to speak directly to investors, building their trust and convince them to buy your products. Show your passion—it could prove to be contagious.

Could you start a successful business on Kickstarter?
The fact is that anyone can achieve their goal on Kickstarter. The success of Yogomat and other projects has inspired many startups on Kickstarter. However, there are still barriers for international sellers to actualize their entrepreneurial ideas on this big crowdfunding platform. The issue of global distribution ( Delivering gifts and products to backers when the project reaches the target) could be a challenge. If you are working alone or with a small team, it is not easy to handle the packing and transportation process to buyers and investors. Understanding these difficulties, Boxme Global is proud to bring the complete logistics solution and fulfillment service to accompany startup on Kickstarter. Boxme assists the project owner with the problem of warehousing, handling of goods and sending products around the world at preferential prices. With a network spanning Southeast Asia and a complete infrastructure system in the US, Boxme wishes to contribute to the realization of every innovative idea in the global market.
If the obstacle is resolved by Boxme, why not actualize your dream on Kickstarter right now?[/vc_column_text][/vc_column][/vc_row][vc_row][vc_column][vc_btn title="CONTACT US NOW" color="warning" link="url:http%3A%2F%2Fboxme.asia%2Fcontacts%2F|title:CONTACT%20BOXME||"][/vc_column][/vc_row]