Doing cross-border business in Southeast Asia is quite different from the West because of various cultures and population behavior. The specific customs and expectations are necessary things that professional businesses are expected to follow in order to keep their clients satisfaction. So it's crucial that the businesses have a proper understanding of the target market.
Using the internet of Thai people
Thai people are interested in new technology and are well adapted to the digital. According to the latest statistics of 2020, Thai people spend the most amount of internet time per day in the world (ranking 5th in the world) using social media a day for an average of 2.55 hours (ranking 14th in the world) higher than the big countries such as China reached the top 9.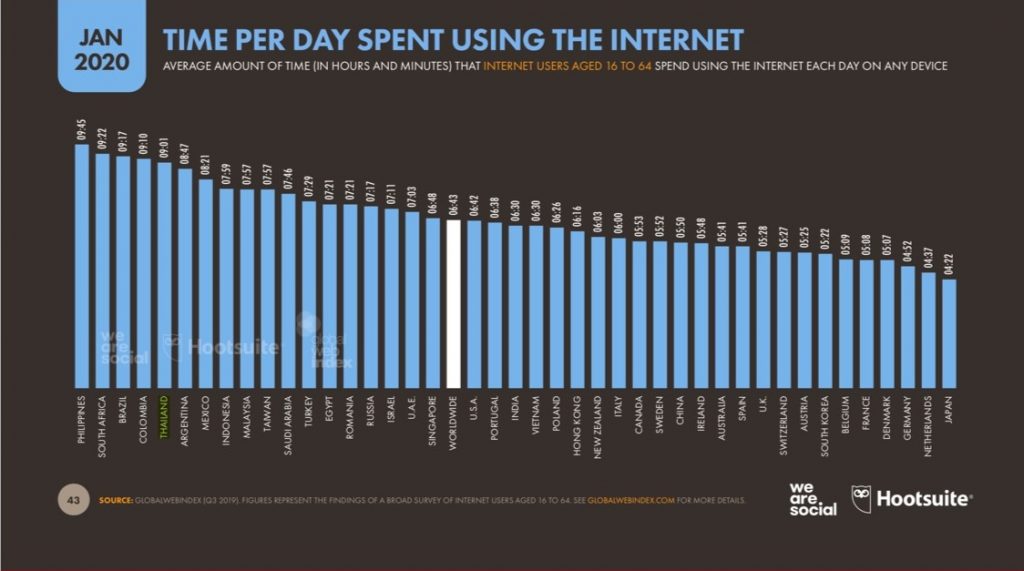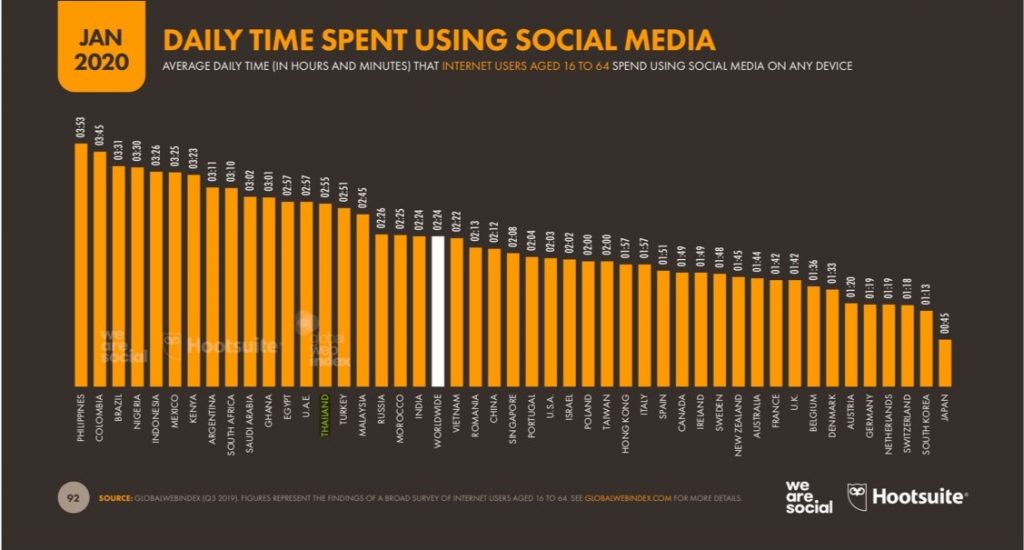 Thai market
The report forecast that by 2025, the regional internet economy will have tripled to $300 billion. For Thailand, the internet economy hit $16 billion in 2019, making it the second-largest in Southeast Asia after Indonesia. It has been growing at 29 percent per year and is expected to reach $50 billion by 2025.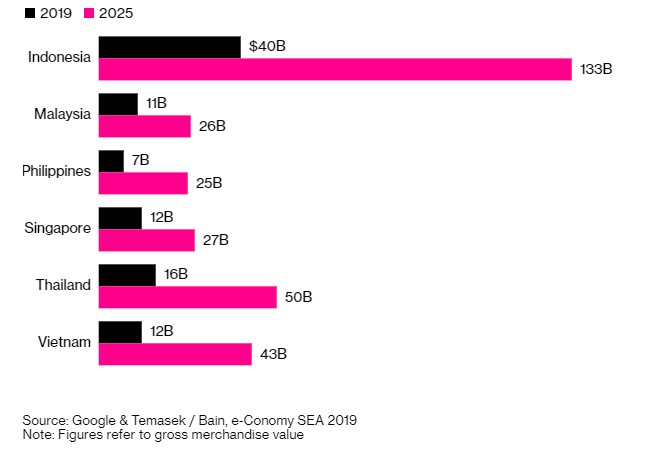 According to the latest statistics of 2020, could be concluded that the most popular businesses with the highest online sales are food, toys, furniture, clothing, and tourism respectively.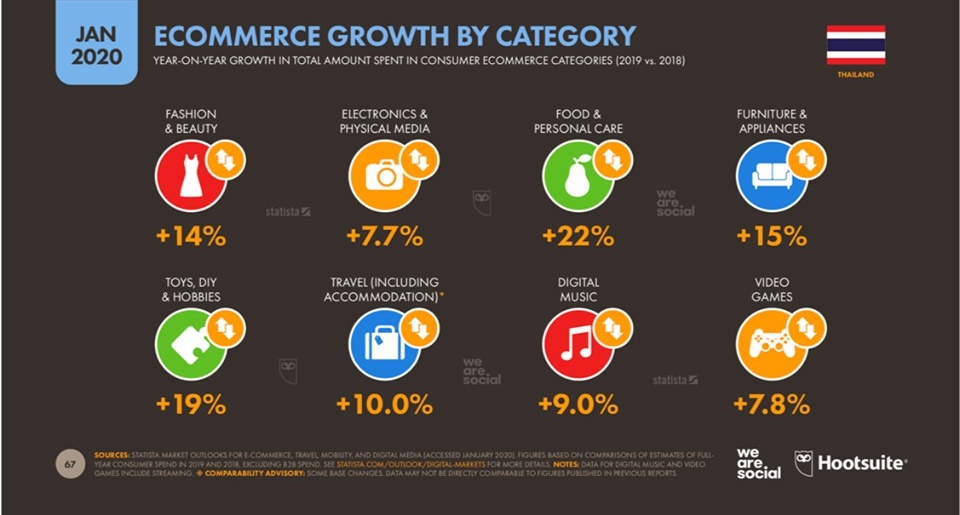 If you see that Thailand is the potential market and is an interesting place that should be expanded to, and you're finding someone who could help.
Boxme Thailand is the premier cross-border e-commerce fulfillment network in South East Asia, enabling world-wide merchants to sell online into this region without needing to overpay for investment. We are able to deliver our services by aggregating and operating a one-stop value chain of logistic professions including domestic and international shipping, customs clearance, warehousing, connection to local marketplaces, pick and pack, local payment collection and oversea remittance.
If you have any questions about Boxme Thailand or how we can support your business, please contact us directly to email: [email protected] We are glad to be of service!