1/ Vietnam – the promising land for e-commerce
E-commerce is currently an inevitable trend of the global economy and Vietnam is not apart from this movement. Vietnam's e-commerce market is growing rapidly due to its late development in comparison with other countries in the world. According to many experts, this will be a fertile market for investors.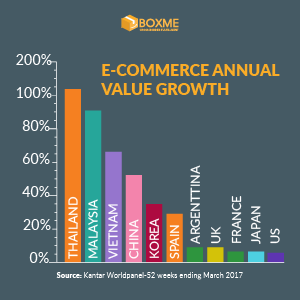 With a growing number of Vietnamese buyers shopping online, it came as no surprise that it is a very exciting place to be for e-commerce. According to Nielsen report at VOBF 2017, 45% of Vietnamese people access the internet with an average access time of 2 hours per day. In addition, the Creative Commerce 2017 conference statistics show that 91% of the population own smartphones and tablets.
A report from VECITA (the Vietnam E-commerce and Information Technology Agency) shows that with 127 million mobile phone subscribers, Vietnam is approaching more business through mobile devices. Seventy-four percent of people use the devices to search information before shopping. About 18 percent of enterprises now allow online shopping via mobile devices and 21 percent of enterprises have website versions for mobile phones. Reports from online sellers show that the number of transactions via mobile devices account for 30-45 percent on average. This figure is even higher on some websites. For example, Lazada Vietnam has 60 percent of total online transactions via mobiles. (Source)
2/ Unbeatable convenience: Anytime, Anywhere!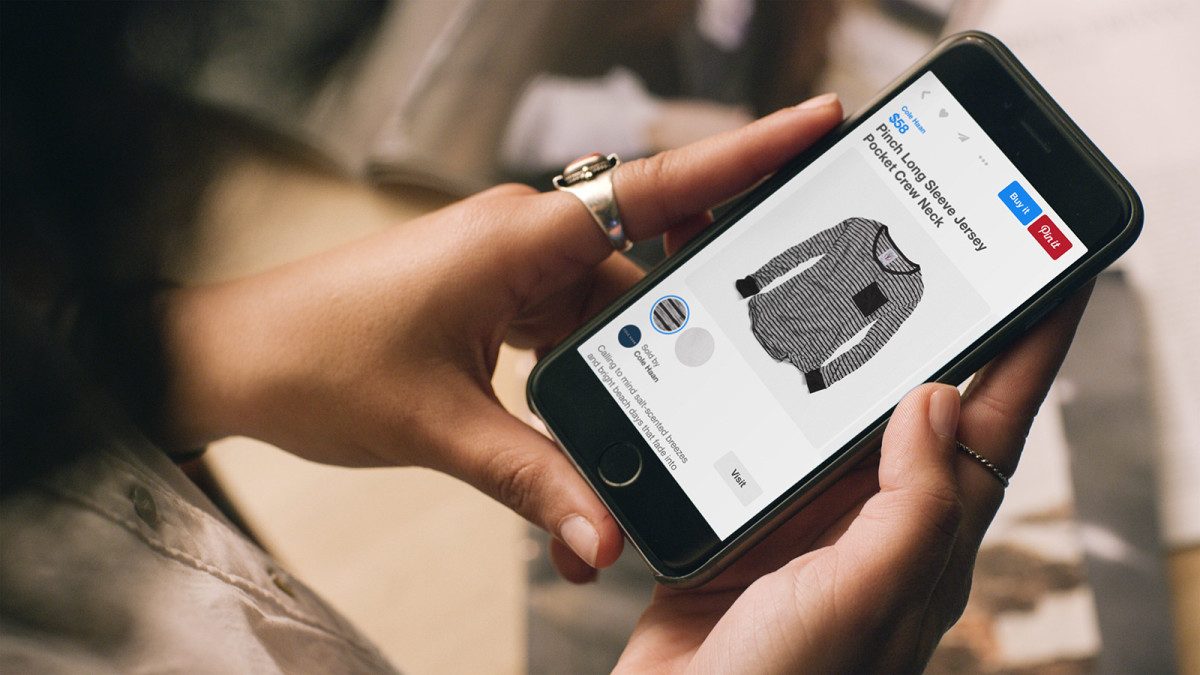 Going to brick and mortar store to shop for your needs is a thing of the past. With these internet-enabled handy devices at our disposal, we no longer need to step into a store to buy the stuff we need. Consumers can sit at home, office, or literally anywhere to buy their favorite product. Smartphone users are spoilt for choice, they have multiple shopping apps to choose from. There are endless products in various categories available literally at your fingertips. Users can shop anytime without having to visit the store, this helps buyers save a lot of time and money.
In addition, smartphone is an all-in-one device – Accessing bank account, transferring money, paying bills or booking movie tickets, airfare, hotel rooms, etc.you can do everything with it. Consumers can use mobile devices to check their bank account balances and purchases they have made, this gives them an overview their financial situation as well as shopping habits.
2/ Smartphones enable buyers to become smarter shoppers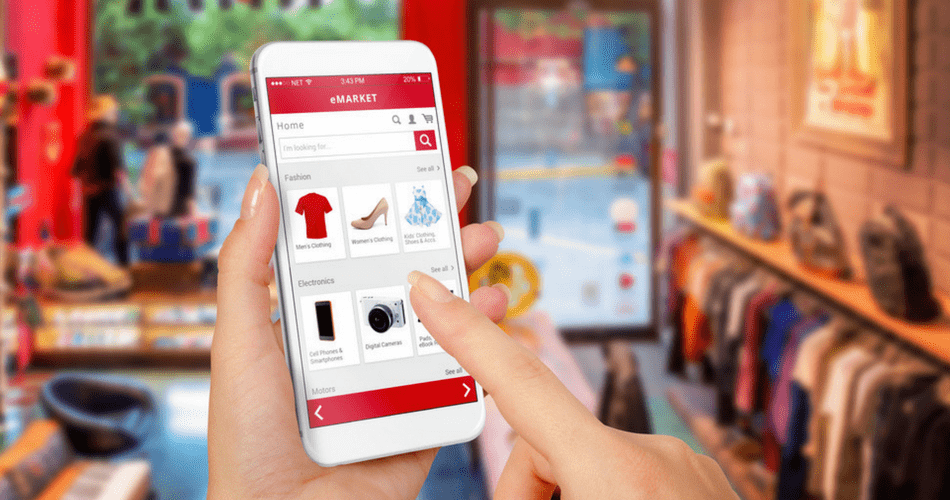 Mobile shopping apps are now using mobile analytics and engagement platforms to understand their users better, this ensures that users get a personalized experience when shopping through their smart devices. Buyers can compare products, features and prices across multiple shopping apps and get their wished-for product at the best price. If any given product is unavailable they can set alerts when it is restocked. Consumers can also filter products depending on their budget, brand or under any other category. Besides, buyers can check product ratings and user reviews to help them make the right decision before purchasing.
3/ Discount and Promotions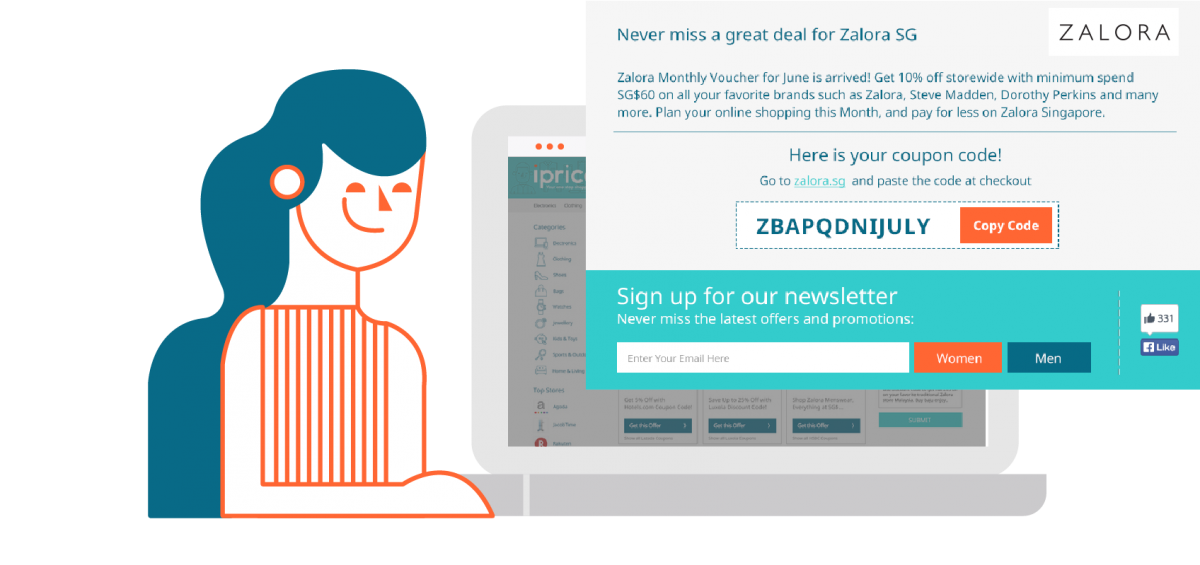 Smartphones are becoming indispensable devices for human life and sellers are competing for this business segment. E-commerce apps come up with discount code, sales, freebies and other shopping incentives that lure the buyers to buy through mobile phones. Who would not want to save 20 percent on their desired product, or even save 25 percent extra on sale items? These can simply be done by putting the code on mobile apps.
4/ Online payment is becoming more and more popular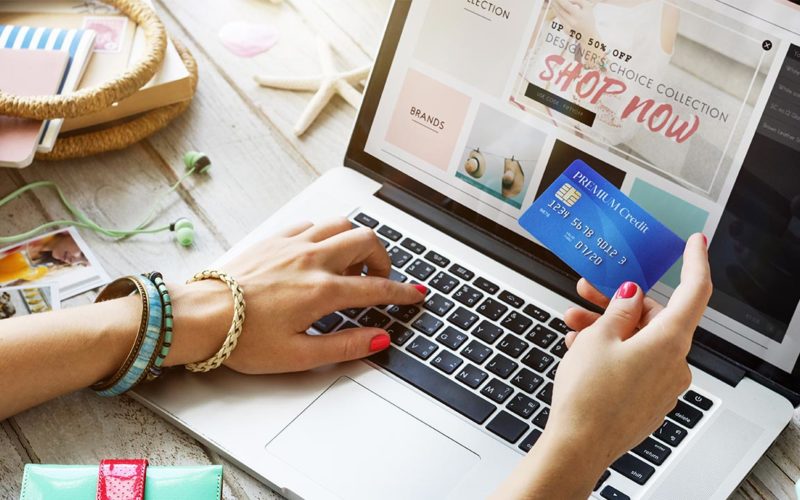 Making payments via mobile devices will be the future of shopping in Vietnam, following the cashless payment era.
Thanh Nien newspaper cited a report as saying that 110 million cards have been issued so far in Vietnam, of which 90 percent are ATM cards, while the remaining are international payment cards. Most banks have integrated many features, including online payment services such as electricity, water, insurance, telecommunications etc. It can be seen that the infrastructure required for non-cash payments is gradually improving to ensure safe and fast payment. Non-cash payment trends are gaining popularity as consumer's confidence in online purchases increases.
5/ Rapid improvement of delivery and fulfillment service
Developed countries around the world are familiar with fulfillment service, which is a vital factor in the fierce e-commerce competition. This is also a solution for domestic and international business of large e-commerce sites such as Amazon, Target, Walmart etc. However, according to VECOM research, the concept of fulfillment for Vietnamese people is still quite new before 2016. After that, with mandatory requirements comes from the development of e-commerce, fulfillment service is growing faster than ever.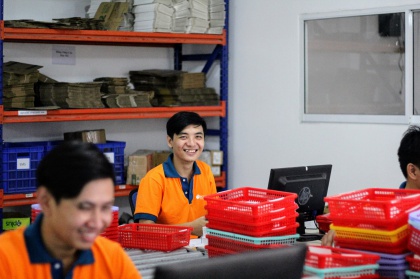 In order to support Vietnam's e-commerce development, more and more enterprises serving delivery and fulfillment services such as Boxme, Shipchung, Giaohangtietkiem, Giaohangnhanh, etc. Transportation services have also contributed to speeding up the flow of goods, meeting the expectations of customers and increasing customer satisfaction with online shopping.