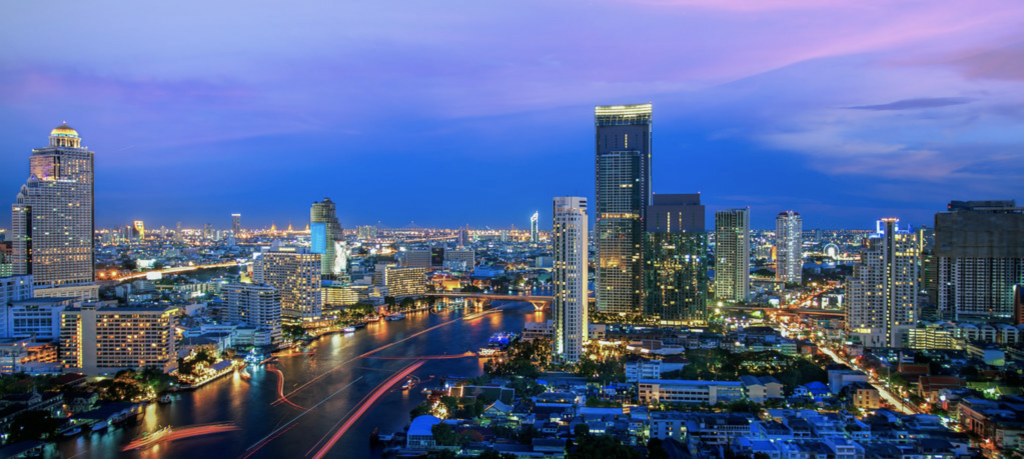 A quick recap of Thailand's E-commerce
Thailand in 2018
GDP:

USD 602 billion

(second largest in Southeast Asia, behind Indonesia)

The

second-largest Business-to-Consumer (B2C) E-commerce market

in Southeast Asia
Internet coverage
Internet penetration rate:

57.4%

Internet users:

45 million

Mobile subscribers:

124.8 million

Facebook users:

52 million

LINE users:

44 million

Online transactions:

52%

are conducted via mobile

Mobile users E-commerce habit: 

69%

use mobile phones to compare prices

71%

shop twice a month

90%

intend to shop in the future

Millenials average Internet usage:

53.2 hours/week 
Thai E-commerce
Market percentage:

3%

of total retail

Market value in 2018:

USD 3.5 billion

 

Annual growth in 2018:

14%

Average spending in 2018:

USD 283.95

Expect market value in 2025:

USD 13 billion

Expect annual growth in 2019:

20%

Expect average spending in 2022:

USD 401.73

Top market products:

Electronics

(USD 1.3 billion) and

fashion

(USD 535 million)

Top 5 export products:

jewelry and watches, health and beauty products, auto parts, home and garden, and collectibles.
(Sources: Google-Temasek Study, EcommerceIQ, Thailand Marketing Research Society, Ministry of Digital Economy and Society, Facebook Data)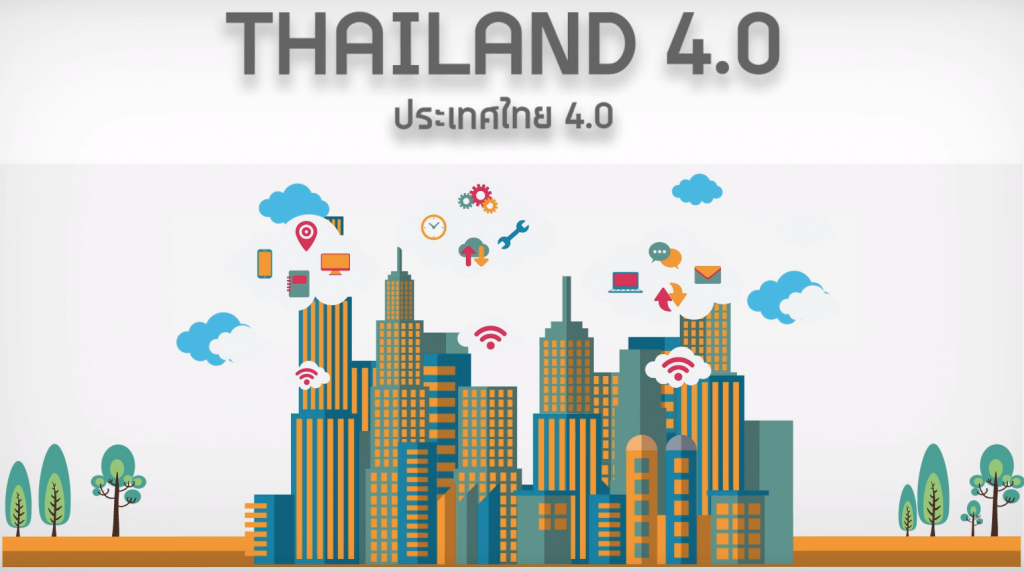 This is still the early start of Thailand's E-commerce. As the second-biggest B2C country with an increasing number of mobile phone and internet users, especially among the young generation, E-commerce is expected to see rapid growth in the near future when the country's payment system and telecommunication infrastructure are reaching its maturity. The sector has received the most amount of foreign investment compared to others like payment, logistics, fintech and food & beverages.
Thai people are slowly taking in shopping festivals, such as Single's Day originated from China. With social and mobile being the core elements, conversational and interactive commerce will drive the chance of success.
Another key driver is strong support from the government. Since the launch of the Digital Thailand Initiative in 2016 to the establishment of the national e-payment service PromptPay, opportunities are limitless for companies across industries to digitalize their business.
Competition intensifies
Foreseeing Thailand's promising future, more brands are becoming available online, following the rise of E-commerce platforms. In 2019, Thailand's E-commerce is mainly accessed through 3 main portals: JD Central. Shopee and Lazada. All three platforms have strong financial backup by parent firms. Shopee and Alibaba are supported by Chinese giants Tencent and Alibaba respectively, while JD Central is a joint venture between China's JD.com and Thailand's Central Group. 
Specialists predicted that the fierce battle will continue for a few years more, leaving the market with only two major players in the end. At the moment, these platforms are spending excessively for sales promotions like discount coupons, free shipping and low commission fees to compete for share market and local partnerships. Large players are also putting effort to subsidize prices and promote E-commerce adoption to shift consumer behavior towards online shopping, as many people are still doubtful about E-commerce and E-payment services. 
Drawing in over 30 million sessions per month, these E-commerce platforms are providing brands with a golden chance for visibility and increase profits.
->> See also: The Ultimate Guide to Thailand E-Commerce Market
International trade opportunities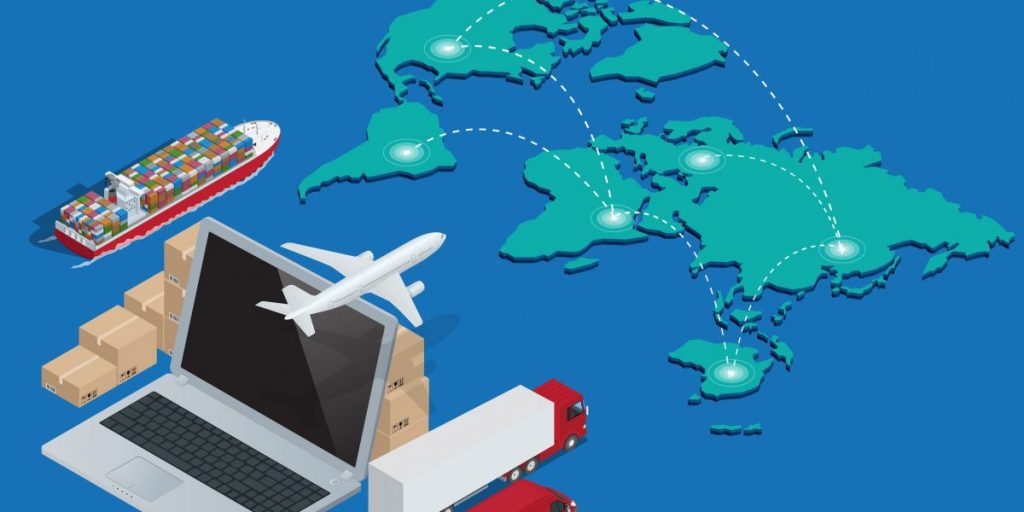 You are looking for solutions selling out of Thailand? Or importing goods from other countries? 
Thai products are in high global demand with top 5 E-commerce export being jewelry and watches, health and beauty products, auto parts, home and garden, and collectibles. 
On the other hand, international goods are dominating the local market as Priceza discovered 80% of products in three major marketplaces are from overseas. 
Southeast Asia's E-commerce was valued at USD 23.3 billion last year with an expectation to reach $103 billion by 2025. Cross-border trade doesn't stop at light and cheap products but shifts to high-quality and bulky items. The increased flow of information, logistics and capital on a global scale are key factors that contribute to this drastic growth.
E-commerce success comes with a growth in businesses such as fulfillment, affiliates, logistics that help online merchants operate more efficiently and expand further. In the logistics sector, direct shipping has evolved to a whole fulfillment system with track-and-trace, digitalization, return and warehousing options. 
Boxme is the premier cross-border e-Commerce fulfillment network in Southeast Asia, enabling world-wide merchants to sell online into this region without needing to establish a local presence. We deliver our services by aggregating and operating a one-stop value chain of logistic professions including: International shipping, customs clearance, warehousing, connection to local marketplaces, pick and pack, last-mile delivery, local payment collection and oversea remittance.