Boxme Global would like to inform that we are going to have a new Malaysia Warehouse address as below:
Boxme Malaysia Fulfillment Warehouse

M-03-01 Emporis Persiarance Surian, Seksyen 3 Taman Sains, Kota Damansara 47810 Petaling Jaya Selangor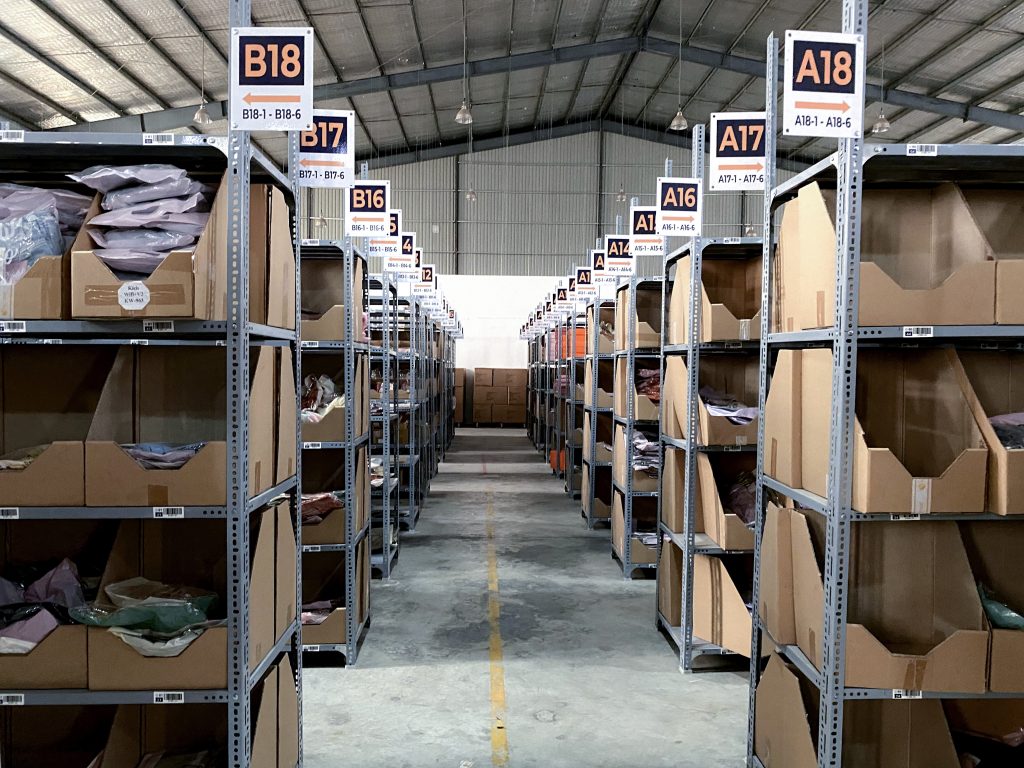 Announcements regarding the new warehouse: 
1/ Moving time
We are planning to move to the new warehouse from this Friday 8 May to Sunday 10 May. Therefore:
– We are so sorry to stop receiving orders from 2:00 pm Friday 8 May (MY time). If you have any ongoing orders, please create them before 2:00 pm.
– Since Thursday 7 May is the Wesak day – a public holiday in Malaysia, we do not process orders. However, our staff is working with their best effort to move the warehouse and ensure your business simultaneously. Customers will be able to create orders using the new warehouse address next Monday. 
– The orders created on Thursday 7 May and Friday 8 May will be packed for handover to shipping carriers on Friday 8 May (all carriers).
2/ Coming inbound shipments will need to be sent to our NEW WAREHOUSE.
We are in charge of setting up the new warehouse as default in your account. Kindly take notice when you push orders through API or create orders manually with the New Warehouse ID, which will be informed soon.
3/ Returning orders:
Returning orders will be sent to our new warehouse. Please do not worry about that.
Boxme is the premier cross-border e-Commerce fulfillment network in Southeast Asia, enabling world-wide merchants to sell online into this region without needing to establish a local presence. We deliver our services by aggregating and operating a one-stop value chain of logistic professions including: International shipping, customs clearance, warehousing, connection to local marketplaces, pick and pack, last-mile delivery, local payment collection and oversea remittance.