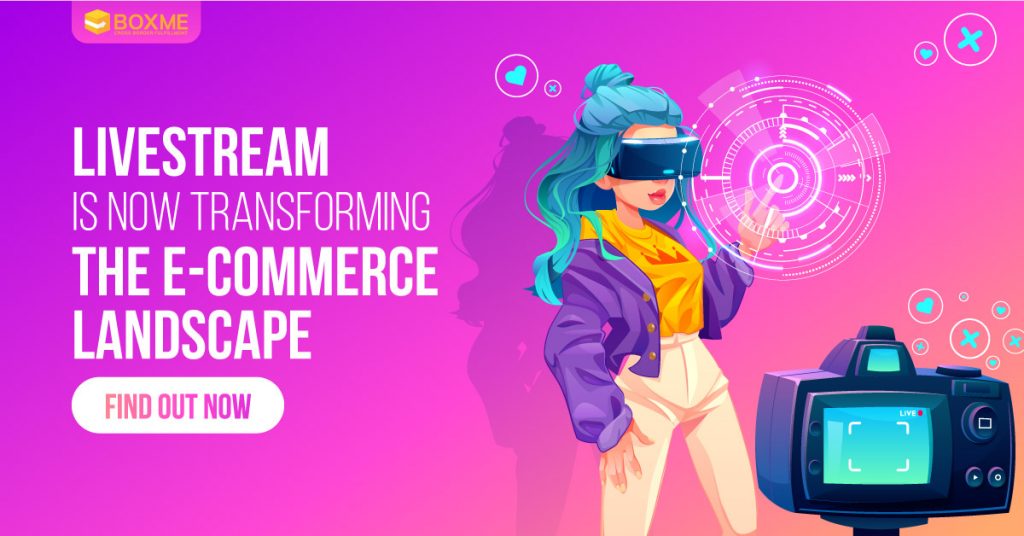 Live commerce is a service that combines live video streaming with the ability to interact with sellers and purchase goods immediately. Kohl's, a department store retailer, was the pioneer business that adopts selling goods through live commerce. During New York Fashion Week in 2015, Kolh's streamed the live view of LC Lauren Conrad Runway on the Periscope platform. Program viewers were able to see the clothes worn by models during the catwalk and buy them directly via Kohl's portal.
Ever since, livestream has become a powerful tool for online shopping, developed and popularized by social media and E-commerce platforms all over the world. Facebook launched its in-app livestream feature, followed by Instagram, Amazon, Shopee, etc. Through these platforms, millions of sellers are pitching their products to worldwide customers every day.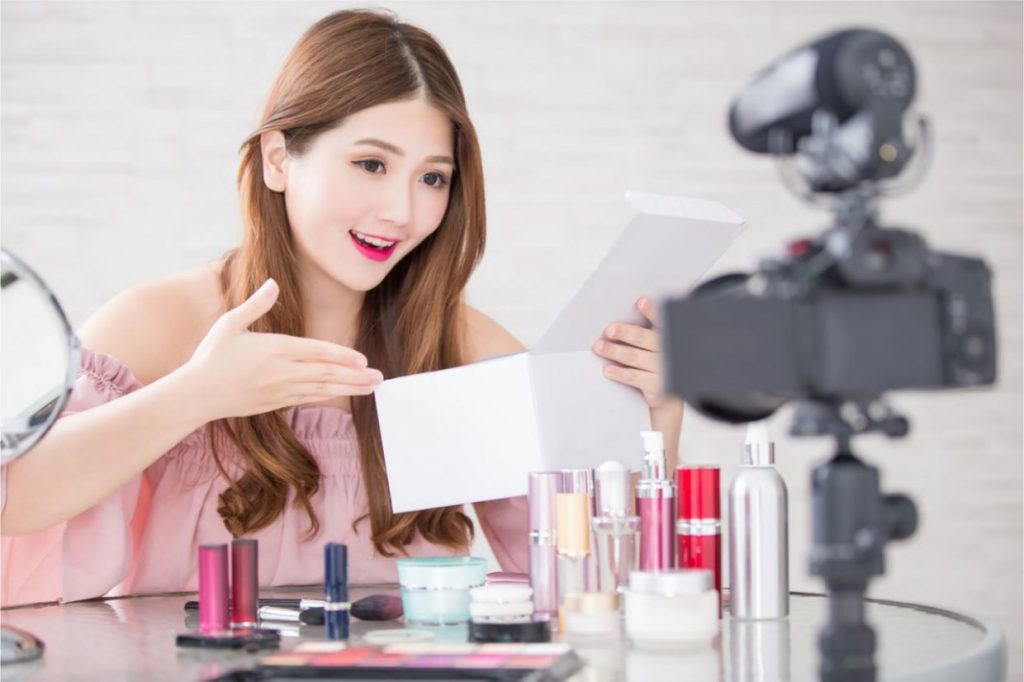 Especially in China, shoppers quickly become familiar with using livestreams to make purchase decisions. According to China's biggest E-commerce company Alibaba, 34 out of 100 livestream audiences come through with their orders. The livestream industry is expected to reach USD 5 billion in total sales until the end of 2019. As the leading pioneer in the E-commerce innovation, other countries surely are trying to duplicate the Chinese success.
->> See more: Southeast Asia catches on China's Singles Day
The reason why livestream is so effective for E-commerce is transparency. Playing to the popular theme of TV shopping, the audience can see the product in real life without any modifications. They can even know more about their features and listen to recommendations given by experts, influencers or previous users. However, livestream turns the experience much more interactive and entertaining. Questions are replied directly, combined with peer comments and exclusive deals help create the urgency to buy much faster. Livestream seems like the perfect answer that combines the three aspects that drive up sales: commerce, social, entertainment.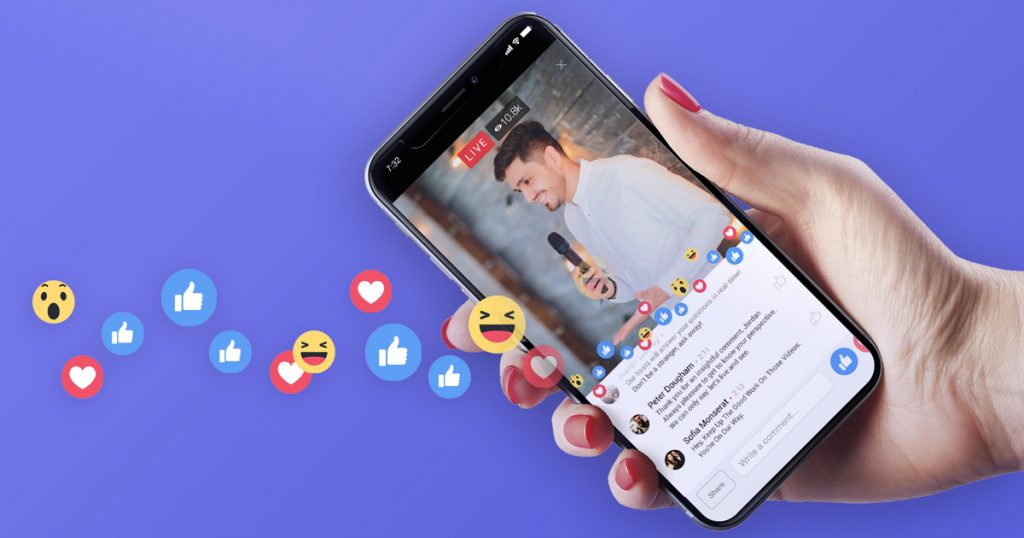 However, as everyone is going after live commerce, the real challenge is how to keep customers watching and stimulate engagement through comments, likes and conversations, which ultimately lead to purchase. People's attention span is getting shorter due to the extensive amount of information we absorb daily. According to a study by Locowise, more than half of the respondents only spend around 30 seconds on a Facebook video. In order to successfully retain buyers, brands need to have interesting, entertaining and useful content.
->> You might be interested in: E-commerce Insights: How Southeast Asians shop online
Boxme is the premier cross-border e-Commerce fulfillment network in Southeast Asia, enabling world-wide merchants to sell online into this region without needing to establish a local presence. We deliver our services by aggregating and operating a one-stop value chain of logistic professions including: International shipping, customs clearance, warehousing, connection to local marketplaces, pick and pack, last-mile delivery, local payment collection and oversea remittance.