[vc_row][vc_column][vc_column_text]Though the Amazons and Targets of this world hoover up most of the profits, there are plenty of smaller e-Commerce outfits regularly knocking it out of the park on a more modest scale. The growth of simple but powerful modern fulfillment solution providers means that it's never been easier for business owners to set their virtual stall out for the world – and there's no shortage of people who are making a tidy amount of living online as a result. In this article, we will shed a light on three of such small-scale e-Commerce success stories to inspire you in your own entrepreneurial endeavors.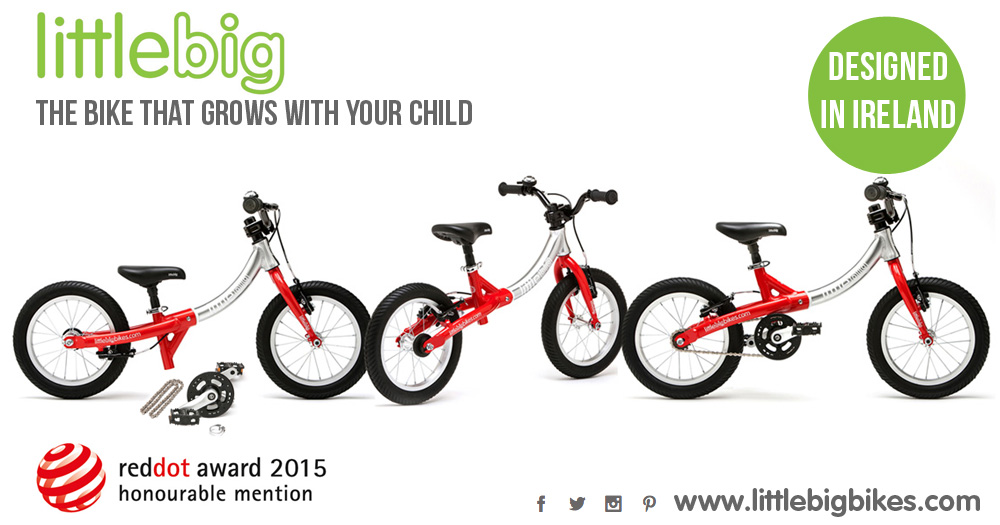 (Source: LittleBigBikes)
Via different routes, each one of these small e-Commerce businesses has found a recipe for success. The way their stories unfold offers plenty of key takeaways you can easily apply into your own business context. Let's cut the small talks and get right into it!
The Five-Minute Journal
The hyper-positive power couple Alex and Mimi Ikonn are increasingly ubiquitous online, appearing on various media platforms and have notched up a series of e-Commerce triumphs over the years. To date, their biggest home-run is the soaraway success of Luxy Hair, which offers plenty for e-Commerce entrepreneurs to learn from in their innovative use of YouTube for product promotion.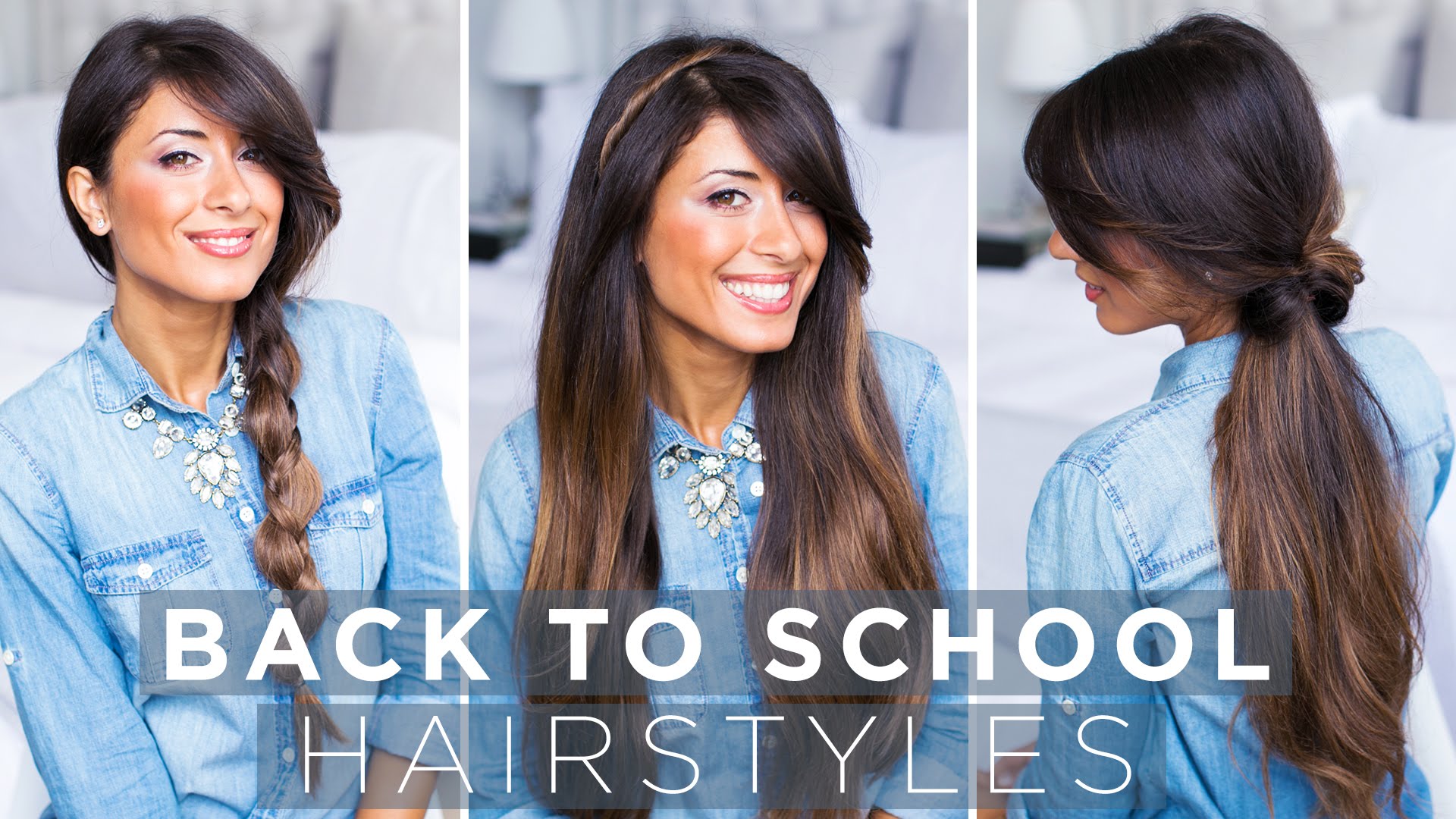 (Source: bloogs)
Equally interesting, however, is the more recently launched Five-Minute Journal. It's the brainchild of Alex Ikonn and UJ Ramdas, and a product that's taken the productivity world by storm since the beginning of 2017. Though its success was certainly backed by high-profile figures like Tim Ferriss, the real takeaway here is the added value that the creators have managed to inject into a seemingly very unoriginal idea.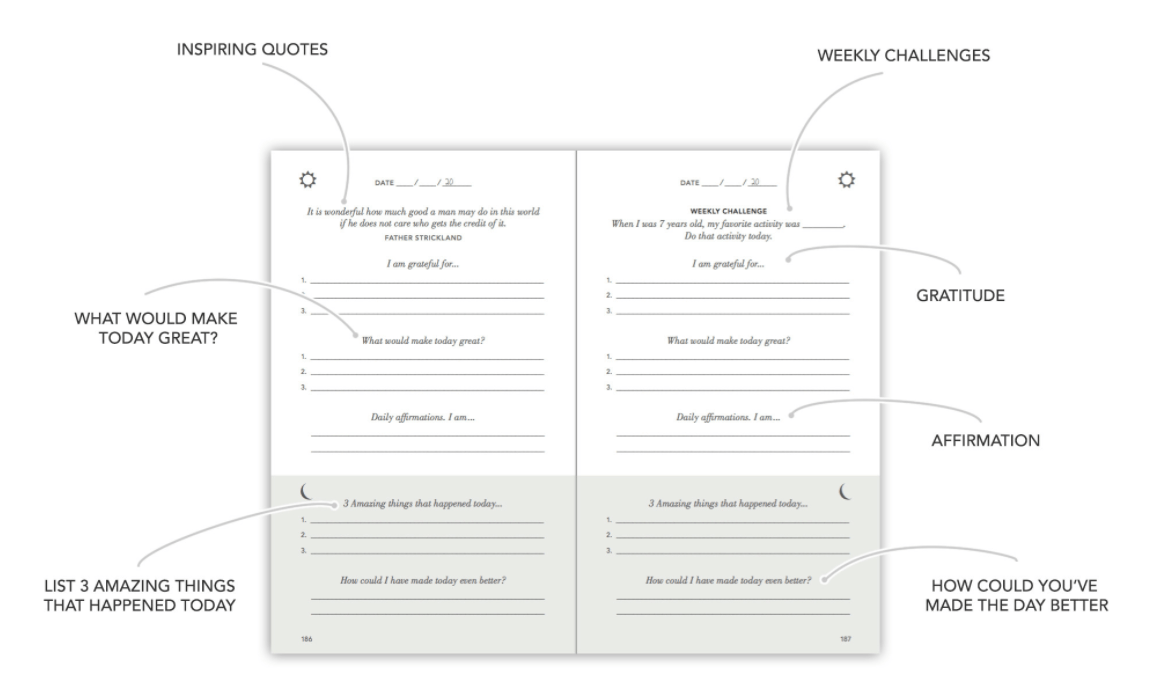 (Source: WallflowerDiaries)
The paper notebook market, as we know it, is a horribly crowded one, but a combination of product elegance, a psychologically sound USP, and particular attention to design detail have led to the domination of a brand-new category at a very attractive price point. Throw in a super-slick product webpage and a naturally recurring sales cycle to boot, and there goes your winner!
LittleBig Bikes
A prime example of an idea so staggeringly minimal and simple you're amazed nobody's worked on it before. The innovative Irish company makes a sleek 3-in-1 bicycle that can grow with your child, and keep them tootling around under their own steam from two to seven years of age. At around €250 apiece, the upfront costs aren't exactly the cheapest, but in the long run, parents are looking at substantial savings.
A bike that grows with your child – an amazingly simple yet highly marketable product concept that underpins a big e-Commerce success story. The team behind LittleBig Bikes have deservedly won international praise for the quality of their product design and their idea, but there's plenty more to admire in their actual e-Commerce implementation as well.
The official website looks bright and clean, functions perfectly across mobile devices, and provides a textbook example of how to break out product features and benefits across a site in order to push the buttons of all possible types of purchasers.

(Source: LittleBigBikes)
Peek a little closer under the hood and you'll see that LittleBig Bikes are using a combination of WooCommerce (an open source e-Commerce plugin for WordPress) and Avada (a multi-purpose WordPress theme creator) along with multiple international shipping couriers to deliver the goods – proof that you don't need to spend a fortune to deliver a top-class shopping experience to your users.
LittleBig Bikes have only been rolling around for a short time, but their fusion of top-notch product design and a smoothly implemented online shopfront should see them delighting young cyclists for many years to come.
TastyWorms
The next time you're whining over whether there's really any money to be made in a particular online niche, head on over to TastyWorms and put your fears firmly to rest. Many first came across TastyWorms on the excellent eCommerceFuel podcast, where owner Chris Bosdal went deep and personal on his rise to the top of the dried mealworms world.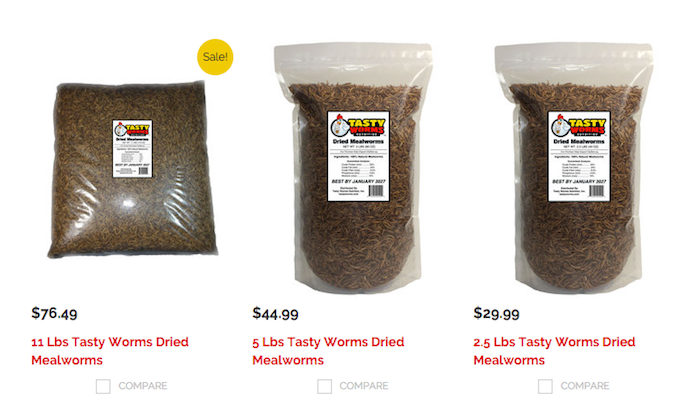 (Source: TastyWorms)
The eventual success of his site attests to the virtue of patience in establishing a particular niche online – it took two years of blood and sweat for Chris to be able to turn TastyWorms into a full-time gig. As he explains in his interview, there was also a substantial amount of course correction and problem solving involved along the way.
Take a quick look around the site today and see for yourself what has eager anglers constantly coming back for more. There's obvious expertise on display throughout, and a strong commitment to making life simple for online customers in the forms of free shipping and attractively priced deals.
The biggest hit, above all, is of course the ability to identify the exact niche right off the bat – get your targeting and execution right, and even the most unlikely of sources can easily turn into a thriving business.
e-Commerce success stories: Key Takeaways
Though there are literally thousands of inspiring e-Commerce success stories out there, the three cases we've highlighted above offer encouragement particularly to those just starting out on a moderate scale. Let's step through the main takeaways one more time:
The Five-Minute Journal

: By breathing new life into a very conventional product category, the team at

Intelligent Change

showcased the difference and value that a little creative thinking and thorough market research can bring to the table.

LittleBig Bikes

: Innovative product design is the star of the show here, but LittleBig Bikes' bullet-proof e-Commerce site shows that excellence can be delivered on a budget using accessible tools such as

WordPress

. A wide range of shipping choices also points towards long-term success on the e-Commerce field.

TastyWorms

: Chris Bosdal's journey from his garage to a full-time business shows the incredible power of niche selection in building an online empire.
[vc_separator color="orange" align="align_left" style="dashed"][vc_column_text]BoxMe is the premier cross-border e-Commerce fulfillment network in South East Asia, enabling world-wide merchants to sell online into this region without needing to establish local presence. We are able to deliver our services by aggregating and operating an one-stop value chain of logistic professions including: International shipping, customs clearance, warehousing, connection to local marketplaces, pick and pack, last mile delivery, local payment collection and oversea remittance.
If you have any question about Boxme Asia or how we can support your business, please contact us directly by referring to our hotline. We are glad to be of service![/vc_column_text][/vc_column][/vc_row][vc_row][/vc_row][vc_column][/vc_column][vc_row][vc_column][vc_raw_js]JTNDJTIxLS1IdWJTcG90JTIwQ2FsbC10by1BY3Rpb24lMjBDb2RlJTIwLS0lM0UlM0NzcGFuJTIwY2xhc3MlM0QlMjJocy1jdGEtd3JhcHBlciUyMiUyMGlkJTNEJTIyaHMtY3RhLXdyYXBwZXItYWI5ZjU3MjEtZjZkNC00YzhmLTk5YWUtOGMxNWFlZGNlZmEwJTIyJTNFJTNDc3BhbiUyMGNsYXNzJTNEJTIyaHMtY3RhLW5vZGUlMjBocy1jdGEtYWI5ZjU3MjEtZjZkNC00YzhmLTk5YWUtOGMxNWFlZGNlZmEwJTIyJTIwaWQlM0QlMjJocy1jdGEtYWI5ZjU3MjEtZjZkNC00YzhmLTk5YWUtOGMxNWFlZGNlZmEwJTIyJTNFJTNDJTIxLS0lNUJpZiUyMGx0ZSUyMElFJTIwOCU1RCUzRSUzQ2RpdiUyMGlkJTNEJTIyaHMtY3RhLWllLWVsZW1lbnQlMjIlM0UlM0MlMkZkaXYlM0UlM0MlMjElNUJlbmRpZiU1RC0tJTNFJTNDYSUyMGhyZWYlM0QlMjJodHRwcyUzQSUyRiUyRmN0YS1yZWRpcmVjdC5odWJzcG90LmNvbSUyRmN0YSUyRnJlZGlyZWN0JTJGMjE0MTUyOCUyRmFiOWY1NzIxLWY2ZDQtNGM4Zi05OWFlLThjMTVhZWRjZWZhMCUyMiUyMCUzRSUzQ2ltZyUyMGNsYXNzJTNEJTIyaHMtY3RhLWltZyUyMiUyMGlkJTNEJTIyaHMtY3RhLWltZy1hYjlmNTcyMS1mNmQ0LTRjOGYtOTlhZS04YzE1YWVkY2VmYTAlMjIlMjBzdHlsZSUzRCUyMmJvcmRlci13aWR0aCUzQTBweCUzQiUyMiUyMHNyYyUzRCUyMmh0dHBzJTNBJTJGJTJGbm8tY2FjaGUuaHVic3BvdC5jb20lMkZjdGElMkZkZWZhdWx0JTJGMjE0MTUyOCUyRmFiOWY1NzIxLWY2ZDQtNGM4Zi05OWFlLThjMTVhZWRjZWZhMC5wbmclMjIlMjAlMjBhbHQlM0QlMjJMZWFybiUyME1vcmUlMjBBYm91dCUyME91ciUyMFNvbHV0aW9uJTIyJTJGJTNFJTNDJTJGYSUzRSUzQyUyRnNwYW4lM0UlM0NzY3JpcHQlMjBjaGFyc2V0JTNEJTIydXRmLTglMjIlMjBzcmMlM0QlMjJodHRwcyUzQSUyRiUyRmpzLmhzY3RhLm5ldCUyRmN0YSUyRmN1cnJlbnQuanMlMjIlM0UlM0MlMkZzY3JpcHQlM0UlM0NzY3JpcHQlMjB0eXBlJTNEJTIydGV4dCUyRmphdmFzY3JpcHQlMjIlM0UlMjBoYnNwdC5jdGEubG9hZCUyODIxNDE1MjglMkMlMjAlMjdhYjlmNTcyMS1mNmQ0LTRjOGYtOTlhZS04YzE1YWVkY2VmYTAlMjclMkMlMjAlN0IlN0QlMjklM0IlMjAlM0MlMkZzY3JpcHQlM0UlM0MlMkZzcGFuJTNFJTNDJTIxLS0lMjBlbmQlMjBIdWJTcG90JTIwQ2FsbC10by1BY3Rpb24lMjBDb2RlJTIwLS0lM0U=[/vc_raw_js][/vc_column][/vc_row]