Boxme's order management page boasts a user-friendly interface, allows for smooth maneuvering and automated archive and identification of warehouse addresses. To get started, simply follow these steps:
Step 1: Log in to your account at: oms.boxme.asia
Step 2: From the "Orders" tab on the menu taskbar, select "Upload multi order (csv/xls)"

Step 3: Select a spreadsheet file (Excel) to upload to our system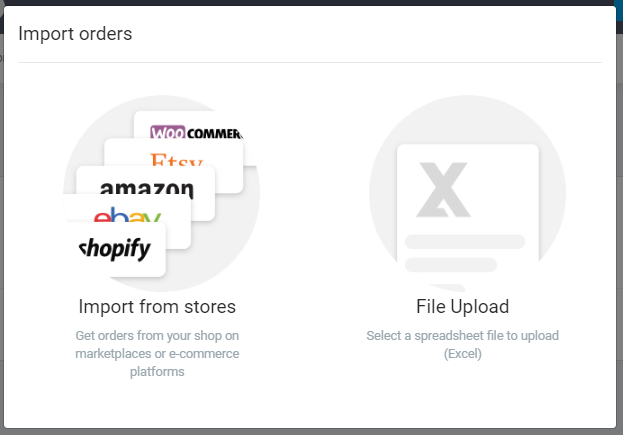 Step 4: Select your desired warehouse – yours or Boxme's
Step 5: Choose among three Excel templates to download according to your selling purpose:
Shipping template: For those who wish to self-fulfill and send packages from their warehouses
Fulfillment template: For those whose products are currently stored at Boxme's warehouse and wish to have them transferred from there.
Cross-border template: For those who wish to send their packages abroad.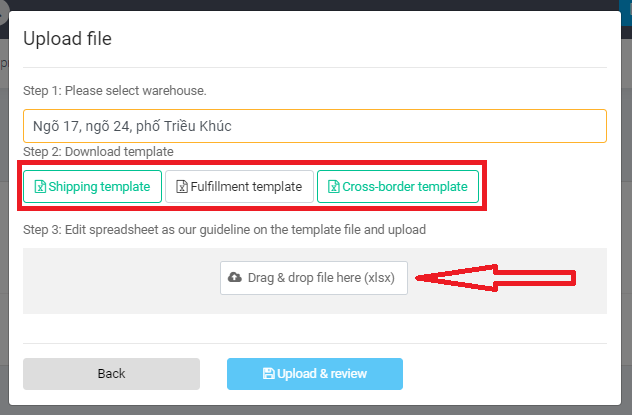 Step 6: Select the appropriate product

Step 7: Orders and payment method confirmation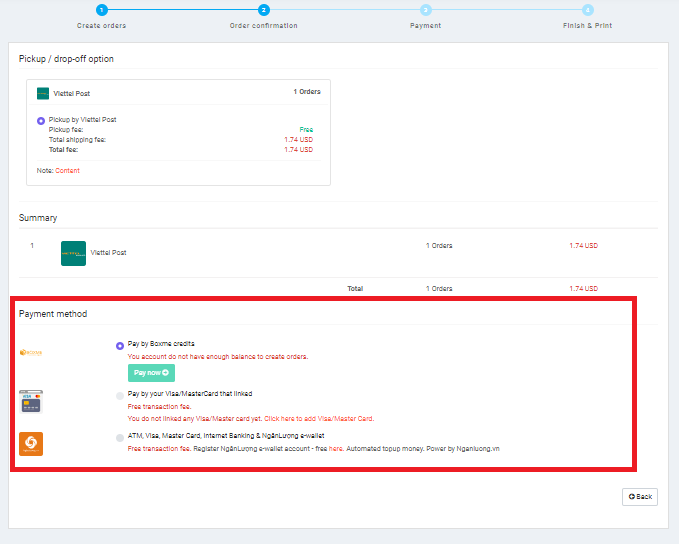 Step 8: Complete and label the package (exclusive for those who don't ship packages from Boxme's warehouses)