[vc_row][vc_column][vc_column_text]In order to come out on top during the short, high pressure Christmas shopping season this year, e-commerce retailers should plan their moves right now to make sure they have what shoppers desire and that they can deliver those products before December 25.
There are merely 30 shopping days between Black Friday on November 23, 2018 and Christmas Day. Major freight players like UPS, FedEx, DHL, etc. will likely recommend that online merchants stop shipping ground packages for Christmas delivery around the middle of December (depending on certain zones of course), making free AND fast shipping afterwards a potential margin killer in 2018.
The Christmas holiday season bears significant potential, probably the most out of the whole year, if e-commerce owners and managers plan ahead. Here are five suggestions or considerations for your company's 2018 holiday e-commerce fulfillment plan.
1. Have Your Inventory Ready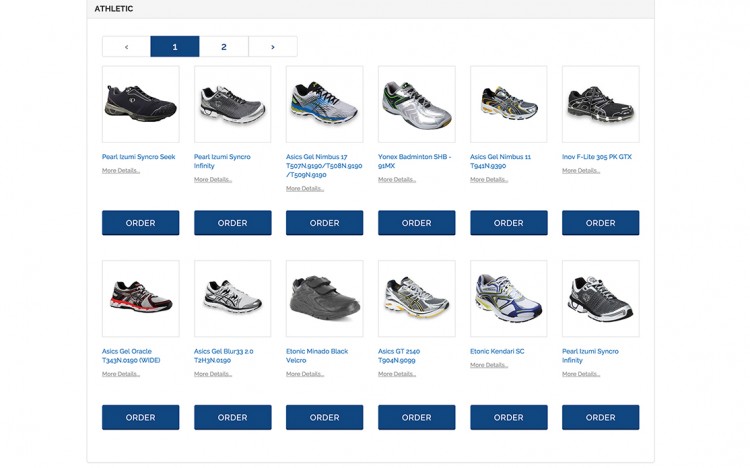 (Source: Cm2media)
August is finally upon us. For many retailers, this month and September are the last opportunities to order products for November and December sales. So start placing those orders.
While there will certainly be opportunities to introduce new products during the Christmas gift-giving season, it would perhaps be wiser to focus on your best sellers first. For many e-commerce businesses, this means looking at the top 20 percent of the products carried and stocking up on these.
This is a good idea for at least two reasons. First, these are currently your best sellers, so chances are they will likely remain so during the holiday too. Second, in the bad case that you do not sell through during the holiday season, you know you will be able to sell these staples of your product line in the subsequent months.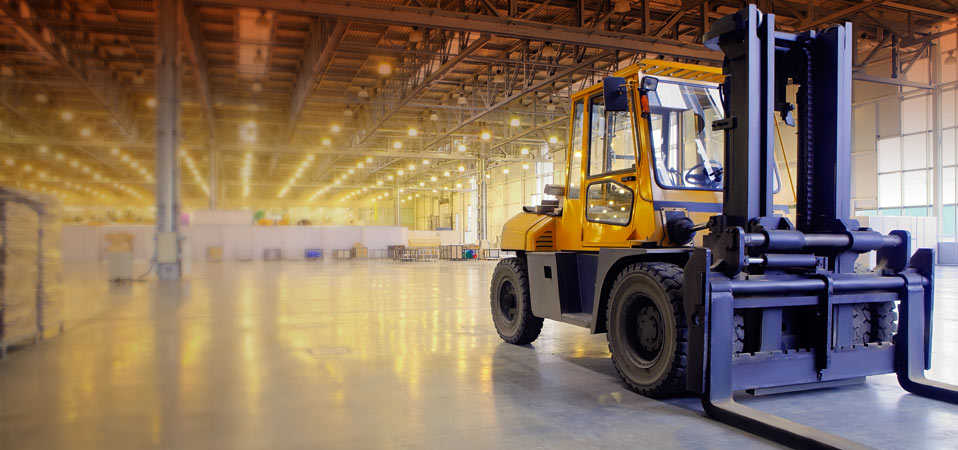 (Source: unitedconsultants-is)
Some online retailers will see a significant spike in sales during the weeks leading up to Christmas. So, if orders keep doubling and tripling for one full week, could your business handle the sudden increase without harming customers' experience? Yes you said? What about two weeks?
If your answer is still an affirmative 'Yes', carry on. But if that sort of a spike would cause bottlenecks and potential customer service problems, consider placing some of your holiday inventory to the capable hand of a third-party fulfillment service.
These companies often charge only a flat rate for packing your order, have very good shipping rates with major carriers in the field, and may already have warehouses in areas of the country that your business at the moment does not. These distributed warehouses work wonders during the short holiday season. See tip 5, below, for more about taking advantage of well-placed warehouses.
3. Be Ready to Pack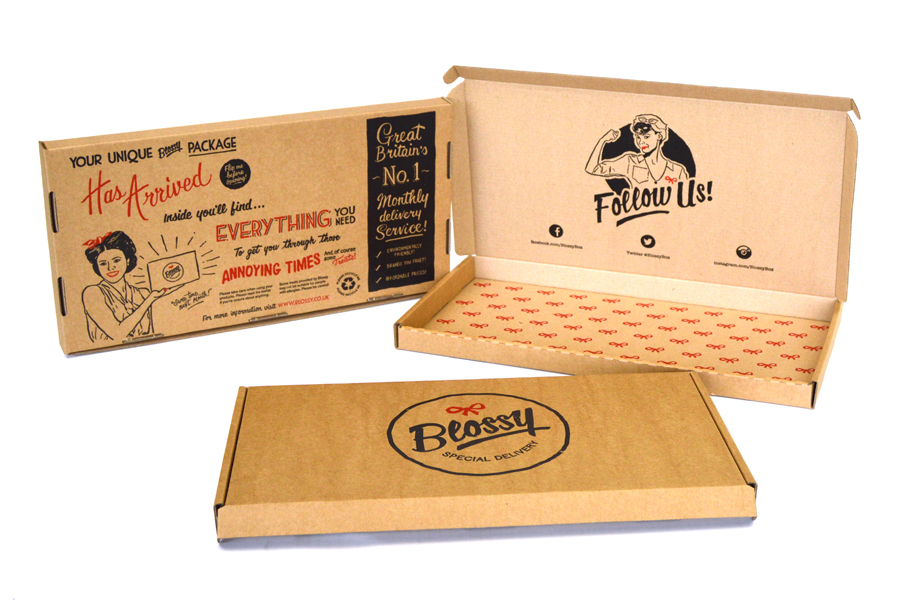 (Source: fencorpackaging)
August and September are not only the months to stock up on product inventory; they are also the ideal months to build up an inventory of shipping supplies.
Be certain that you have a sufficient supply of boxes, bags, tape, etc. packing materials, as well as labels and printer ink. It can also be a good idea to upgrade some tools like scales, tape guns, and packaging dispensers.
Finally, look at your order processing workflows. If you need to make changes, implement those changes now so that your pickers and packers (even if that is the same person) have time to become familiar with them.
4. Hire Now; Consider Nonprofit Organizations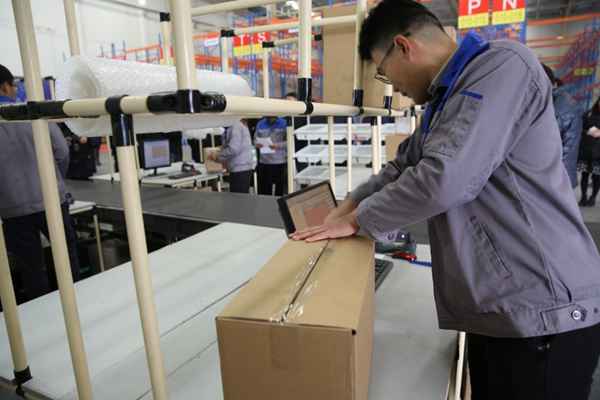 (Source: People'sDailyOnline)
Some e-commerce retailers will need to add short-term fulfillment and warehouse staff for the uber-busy holidays. A common mistake is to wait too long to add temporary workers and, thus, end up having to train new employees in the midst of the holiday fulfillment rush.
Instead of standing still, consider hiring temporary employees early, train them, and then give your full-time staff vacation opportunities before the big seasonal stampede.
An interesting alternative is to use nonprofit organizations. For example, high school sports teams and university volunteer groups will often provide labor in exchange for a donation to the organization.
This approach – using nonprofit outfits – can be significantly less expensive than hiring temporary employees although it does require a bit more management, training and a more flexible workflow.
5. Market Locally
(Source: BrandQuarterly)
One of the advantages of e-commerce is that you can sell to customers just about anywhere.
A small e-commerce business located in Malaysia can sell to a shopper in Vietnam. But during the Christmas rush these long distance relationships can be more difficult to manage. It might take ten days or more for a ground package to make it from a warehouse in Petaling Jaya to a doorstep in Hanoi.
For the 2018 Christmas season, consider splitting a portion of your marketing to the local area near your warehouse. The idea is to invest marketing dollars aimed at consumers you can reach in two days with a ground service. Thus, you can offer free, two-day shipping all the way through December 22, and still deliver without spending a lot or crushing your margins.
If you decide to use a third-party fulfillment service as mentioned in tip 2, you can also do your marketing locally around its warehouse and enjoy a similar benefit.
The suggestion is not to necessarily focus all of your marketing locally, but rather to devote a portion of your promotional budget to nearby shoppers. As Christmas approaches, consider increasing the local focus.
[vc_separator color="orange" align="align_left" style="dashed"][vc_column_text]BoxMe is the premier cross-border e-Commerce fulfillment network in South East Asia, enabling world-wide merchants to sell online into this region without needing to establish local presence. We are able to deliver our services by aggregating and operating an one-stop value chain of logistic professions including: International shipping, customs clearance, warehousing, connection to local marketplaces, pick and pack, last mile delivery, local payment collection and oversea remittance.
If you have any question about Boxme Asia or how we can support your business, please contact us directly by referring to our hotline. We are glad to be of service![/vc_column_text][/vc_column][/vc_row][vc_column][/vc_column][vc_column][vc_raw_js]JTNDJTIxLS1IdWJTcG90JTIwQ2FsbC10by1BY3Rpb24lMjBDb2RlJTIwLS0lM0UlM0NzcGFuJTIwY2xhc3MlM0QlMjJocy1jdGEtd3JhcHBlciUyMiUyMGlkJTNEJTIyaHMtY3RhLXdyYXBwZXItNDY1YjMyYWQtNWIzNC00NTQ0LWJhODUtMTg1ZTMyZmZhMmU4JTIyJTNFJTNDc3BhbiUyMGNsYXNzJTNEJTIyaHMtY3RhLW5vZGUlMjBocy1jdGEtNDY1YjMyYWQtNWIzNC00NTQ0LWJhODUtMTg1ZTMyZmZhMmU4JTIyJTIwaWQlM0QlMjJocy1jdGEtNDY1YjMyYWQtNWIzNC00NTQ0LWJhODUtMTg1ZTMyZmZhMmU4JTIyJTNFJTNDJTIxLS0lNUJpZiUyMGx0ZSUyMElFJTIwOCU1RCUzRSUzQ2RpdiUyMGlkJTNEJTIyaHMtY3RhLWllLWVsZW1lbnQlMjIlM0UlM0MlMkZkaXYlM0UlM0MlMjElNUJlbmRpZiU1RC0tJTNFJTNDYSUyMGhyZWYlM0QlMjJodHRwcyUzQSUyRiUyRmN0YS1yZWRpcmVjdC5odWJzcG90LmNvbSUyRmN0YSUyRnJlZGlyZWN0JTJGMjE0MTUyOCUyRjQ2NWIzMmFkLTViMzQtNDU0NC1iYTg1LTE4NWUzMmZmYTJlOCUyMiUyMCUyMHRhcmdldCUzRCUyMl9ibGFuayUyMiUyMCUzRSUzQ2ltZyUyMGNsYXNzJTNEJTIyaHMtY3RhLWltZyUyMiUyMGlkJTNEJTIyaHMtY3RhLWltZy00NjViMzJhZC01YjM0LTQ1NDQtYmE4NS0xODVlMzJmZmEyZTglMjIlMjBzdHlsZSUzRCUyMmJvcmRlci13aWR0aCUzQTBweCUzQiUyMiUyMHNyYyUzRCUyMmh0dHBzJTNBJTJGJTJGbm8tY2FjaGUuaHVic3BvdC5jb20lMkZjdGElMkZkZWZhdWx0JTJGMjE0MTUyOCUyRjQ2NWIzMmFkLTViMzQtNDU0NC1iYTg1LTE4NWUzMmZmYTJlOC5wbmclMjIlMjAlMjBhbHQlM0QlMjJDT05UQUNUJTIwVVMlMjBOT1clMjElMjIlMkYlM0UlM0MlMkZhJTNFJTNDJTJGc3BhbiUzRSUzQ3NjcmlwdCUyMGNoYXJzZXQlM0QlMjJ1dGYtOCUyMiUyMHNyYyUzRCUyMmh0dHBzJTNBJTJGJTJGanMuaHNjdGEubmV0JTJGY3RhJTJGY3VycmVudC5qcyUyMiUzRSUzQyUyRnNjcmlwdCUzRSUzQ3NjcmlwdCUyMHR5cGUlM0QlMjJ0ZXh0JTJGamF2YXNjcmlwdCUyMiUzRSUyMGhic3B0LmN0YS5sb2FkJTI4MjE0MTUyOCUyQyUyMCUyNzQ2NWIzMmFkLTViMzQtNDU0NC1iYTg1LTE4NWUzMmZmYTJlOCUyNyUyQyUyMCU3QiU3RCUyOSUzQiUyMCUzQyUyRnNjcmlwdCUzRSUzQyUyRnNwYW4lM0UlM0MlMjEtLSUyMGVuZCUyMEh1YlNwb3QlMjBDYWxsLXRvLUFjdGlvbiUyMENvZGUlMjAtLSUzRQ==[/vc_raw_js][/vc_column]