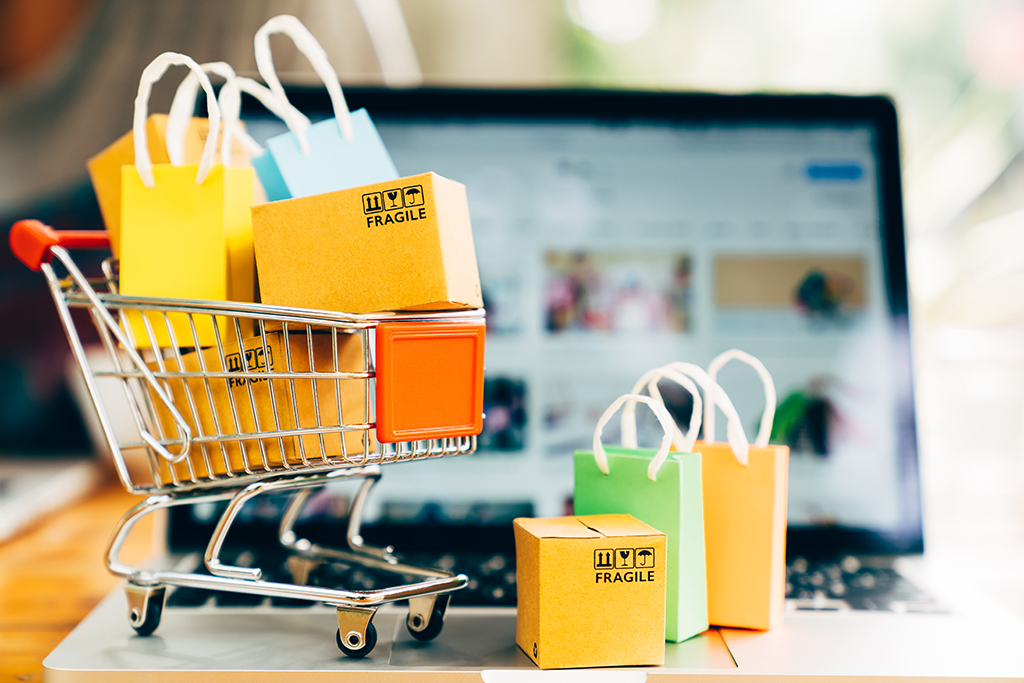 Selling on E-commerce platforms
When selling on top 4 E-commerce platforms in Vietnam: Shopee, Lazada, Tiki, Sendo, all available shipping options will be integrated into the system. Usually, the shipping option will be selected by the customer when placing order. E-commerce platforms commonly have their own logistics line or partner up with other shipping couriers.
In this case, there are two scenarios:
If your products are in Vietnam: You only need to pack the order as the pickup and delivery will be handled by the shipping courier.
If your products are overseas: You have to pack, label the order and ship it to the corresponding sorting hub/fulfillment center. Take note that Sendo currently does not support international sellers.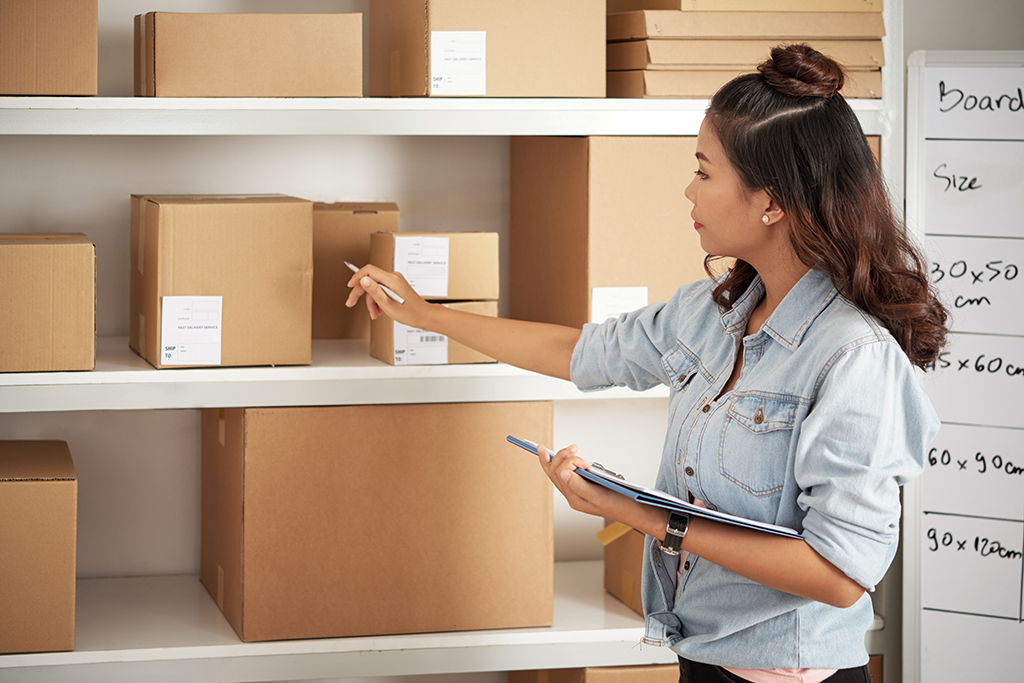 Other sales channels
Via other channels that don't have logistics support, you will have to take care of the matter on your own or outsource to another third-party logistics provider (3PL). 
Here are the logistics factors to consider for in-house fulfillment:
Warehousing: You can choose to set up a place of your own or rent space from logistics providers. While the former gives you more control, the latter is more flexible depending on the amount of stock you have at the moment.
Utilities: Besides rent, you also have to pay for insurance, electricity, Internet, etc. All mentioned costs are likely to be included in a package if you choose to rent from warehouses.
Labor: Employees are necessary to process orders, pick and pack. 
Software: Manual handling will be ineffective when dealing with a large number of orders. In order to process big quantities, you should be equipped with professional logistics software.
Packing materials: Cardboard boxes, foam, plastics, tape, etc. for packing purposes.  
Shipping couriers: To get the product to the customers' hand, you have to contact local last-mile delivery couriers. The standard time for delivery within the area is 2-4 hours, 1-2 days for big cities and 2-4 days for other regions. 
Some of the big names in Vietnam's logistics field are:
Vnpost
Viettel Post
Giaohangtietkiem
Giaohangnhanh
ShipChung
DHL
For delivery within the city:
Grab
Now
AhaMove
Lalamove
HeyU
Payment: Providing various payment methods to your customers is one of the ways to create a seamless customer experience. In Vietnam, the 4 most popular payment methods are: Cash-on-delivery, credit card, bank transfer, and E-wallet. To set up these payment methods, your business will have to open a bank account in Vietnam.
If outsourcing is your go-to solution, there are no worries about the above overhead costs. 3PL will take care of your orders with the most optimized time and cost. Instead, you will have to pay a fulfillment fee for each processed order to the 3PL that you partner with, along with other related costs.
Set-up fee (one time)
Order fulfillment fee per item/order
Receiving fees
Return fees
Storage fees
Customer service
–> Read more: When Third-Party Logistics Is Right For Your Business
As an expert in Southeast Asia's logistics network, Boxme Global can assist your business no matter what logistics model of your choice.
Boxme is the premier cross-border e-Commerce fulfillment network in Southeast Asia, enabling world-wide merchants to sell online into this region without needing to establish a local presence. We deliver our services by aggregating and operating a one-stop value chain of logistic professions including: International shipping, customs clearance, warehousing, connection to local marketplaces, pick and pack, last-mile delivery, local payment collection and oversea remittance.