How should your e-Commerce fulfillment network be set up to compete in a market that holds fast delivery in high regard?
It's an excruciating question that burns the mind of every online retailer or direct seller. It also is a question that doesn't have a one-size-fits-all answer.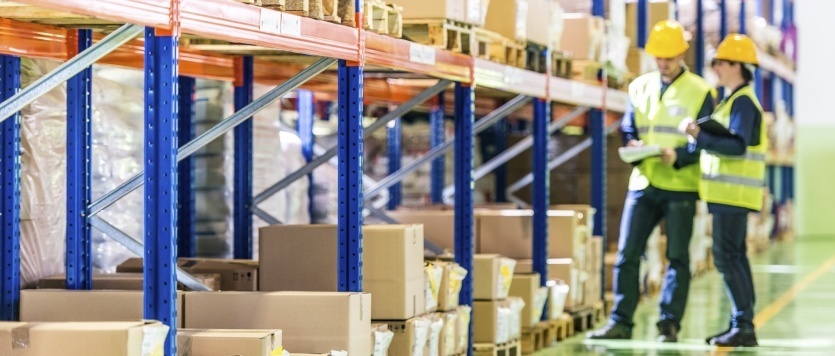 (Source: Cargocare)
For example, while on paper, it might seem ideal to get the help from numerous fulfillment locations in order to match the speed and reach of Fulfillment By Amazon (FBA), the truth is that's not always a realistic or viable proposition.
In our most recent discussion – The Importance of e-Commerce and Fulfillment Systems Integration – we offered up a few key questions that can help e-Commerce companies determine how a prospective fulfillment partners can get your mutual systems connected. Here, we sort out a few of the most important questions to ask yourself before dictating the optimal size of your fulfillment network:
What's your SKU count? As a rule of thumb, the more SKUs you have, the tougher it becomes to equitably and cost-effectively divide your inventory across multiple locations. Why? Because high SKU counts usually raise several head scratching issues for e-Commerce merchants when they begin to operate multiple warehouses. Determining how much of each SKU should be kept in each location, calculating how much buffer stock is needed (and deciding whether it should be kept at one DC location or all of them), and determining out how to economically fulfill a single customer's order of multiple items when they need to be shipped from more than one location, etc. just to name a few.
Will the money you save on outbound parcel delivery and the steady profit you realize from new sales be enough to make up for/exceed your expansion and other additional costs? Generally speaking, once a customer has added a second fulfillment center to their mix, it has yielded at least a 5% parcel savings, net after new real estate, inventory carrying and labor costs have been factored in. And when they've added a third fulfillment center, the savings has increased to 25 or 30%. But notice how we said "generally" – these savings don't apply to packages under one pound, because they're not zone based. In addition, they may not be applicable to bulky or high-value products because of the associated inventory carrying cost. That's why it's so important for your company to run the numbers and calculate the potential Return on investment (ROI).
What additional facility costs are you equipped to take on? As a company's sales grow, it's of common sense to need additional fulfillment center space. The question is, does it make more sense for that additional space to be in the same location/building – or would your company's and customers' needs be better served by adding that space elsewhere? If the answer is the latter, then does your company have the financial and operational bandwidth to support a whole new facility start-up, which will include site selection analysis, lease negotiation, selection and installation of racking and material handling equipment, hiring of workers, and getting everything up and running in a smooth and professional fashion? Or, would you be better served working with a fulfillment company that already has the necessary infrastructure, technology and personnel in place?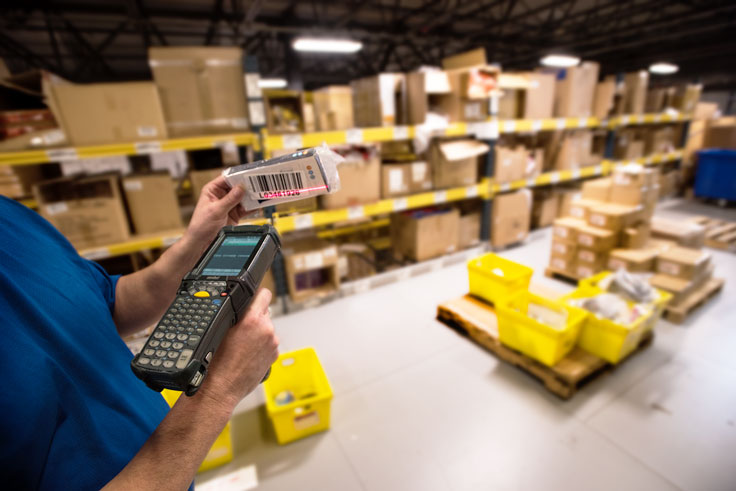 (Source: TheJayGroup)
These questions are of course just the tip of the iceberg. The best solution nowadays is to find an experienced fulfillment company that can help you solve all the math and determine your optimal fulfillment network, often at no cost if you plan to outsource your facility operation.
BoxMe is the premier cross-border e-Commerce fulfillment network in South East Asia, enabling world-wide merchants to sell online into this region without needing to establish local presence. We are able to deliver our services by aggregating and operating an one-stop value chain of logistic professions including: International shipping, customs clearance, warehousing, connection to local marketplaces, pick and pack, last mile delivery, local payment collection and oversea remittance.
If you have any question about Boxme Asia or how we can support your business, please contact us directly by referring to our hotline. We are glad to be of service!