Apart from the right or hot niches to invest in when it comes to dropshipping, many entrepreneurs are looking for dropshipping niches to avoid.
->> See also: Your 2019 Top Products for Dropshipping
Success in dropshipping depends on a number of factors, and niche selection is among them. You are asking whether this niche selection can affect your overall turnover – well, the simple answer is yes.
In other words, particular niches need to be approached carefully. It is recommended you take your time and think carefully whether you require them in your e-Commerce store or not to avoid falling face flat.
The following is a list of them.
1/ The products that require careful checking before purchase need to be avoided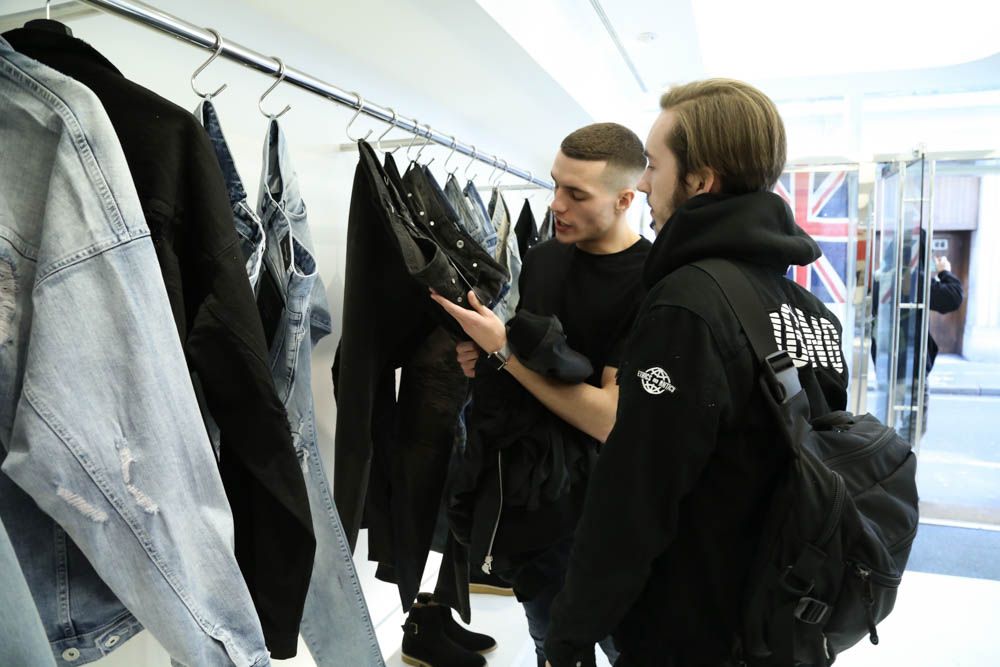 (Source: Pinterest)
This one is pretty straightforward – for example: Clothing, sophisticated electronics, and footwear, among others.
You have apparently noticed how people buying such products in brick and mortar stores inspect them. They go the extra distance to read the labels, try them on and ask questions.
If you happen to stock such items, don't be surprised by a significant number of returns.
Be prepared to also issue refunds as your first time customers are sure to make mistakes in the ordering process. There will obviously be errors in the order modifications as not all clients are familiar with particular parameters.
2/ The large and heavy products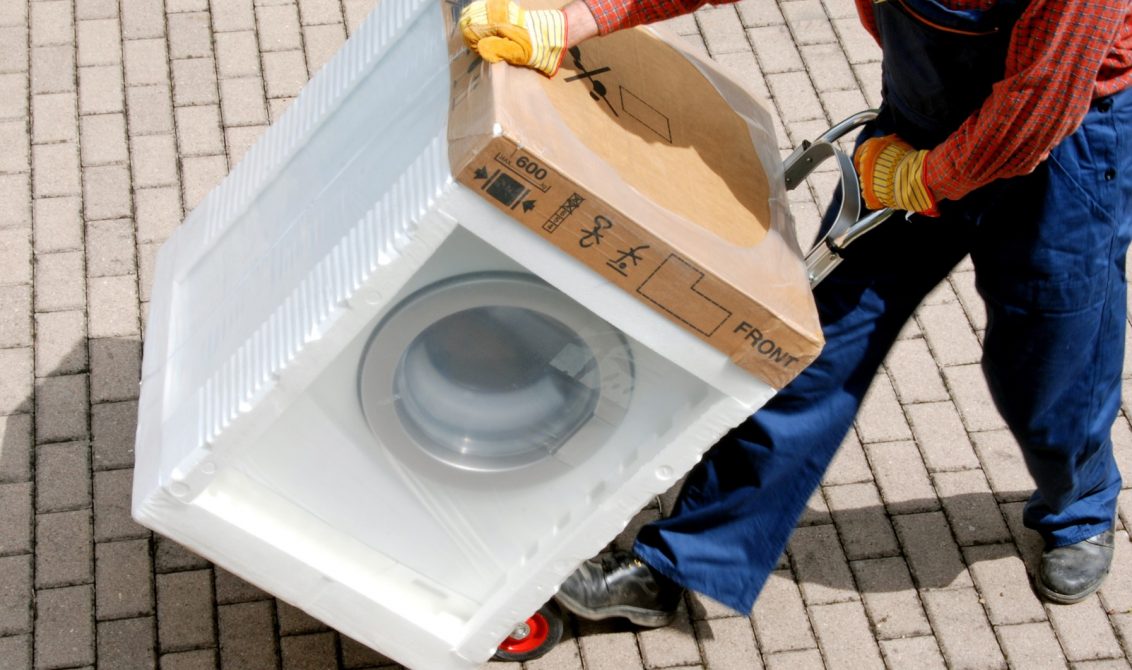 (Source: Chainalytics)
Yet another category that is problematic to deal with in your dropshipping store.
You will undoubtedly encounter shipping issues you will not like when dealing with large products. In most cases, the shipping cost will be incredibly high, and dealing with returns is complicated.
->> See also: 4 Efficient International Shipping Tips for e-Sellers
At the very least, your clients will find no reason to purchase such huge products online when they can just get them from their local brick and mortar store.
3/ Certain products can easily damage on transit, causing the dealer significant losses.
(Source: FoodMonger)
It is important for you to avoid certain items, such as porcelain, glass, and clay. Food items also don't do well in situations where there is a lot of loading and offloading – which happen to characterize dropshipping.
On the other, the significant amount of time it takes to ship the food items from the supplier to the customer may mean that they arrive in deplorable conditions. This would negatively affect the reputation of the store.
4/ Products associated with legal issues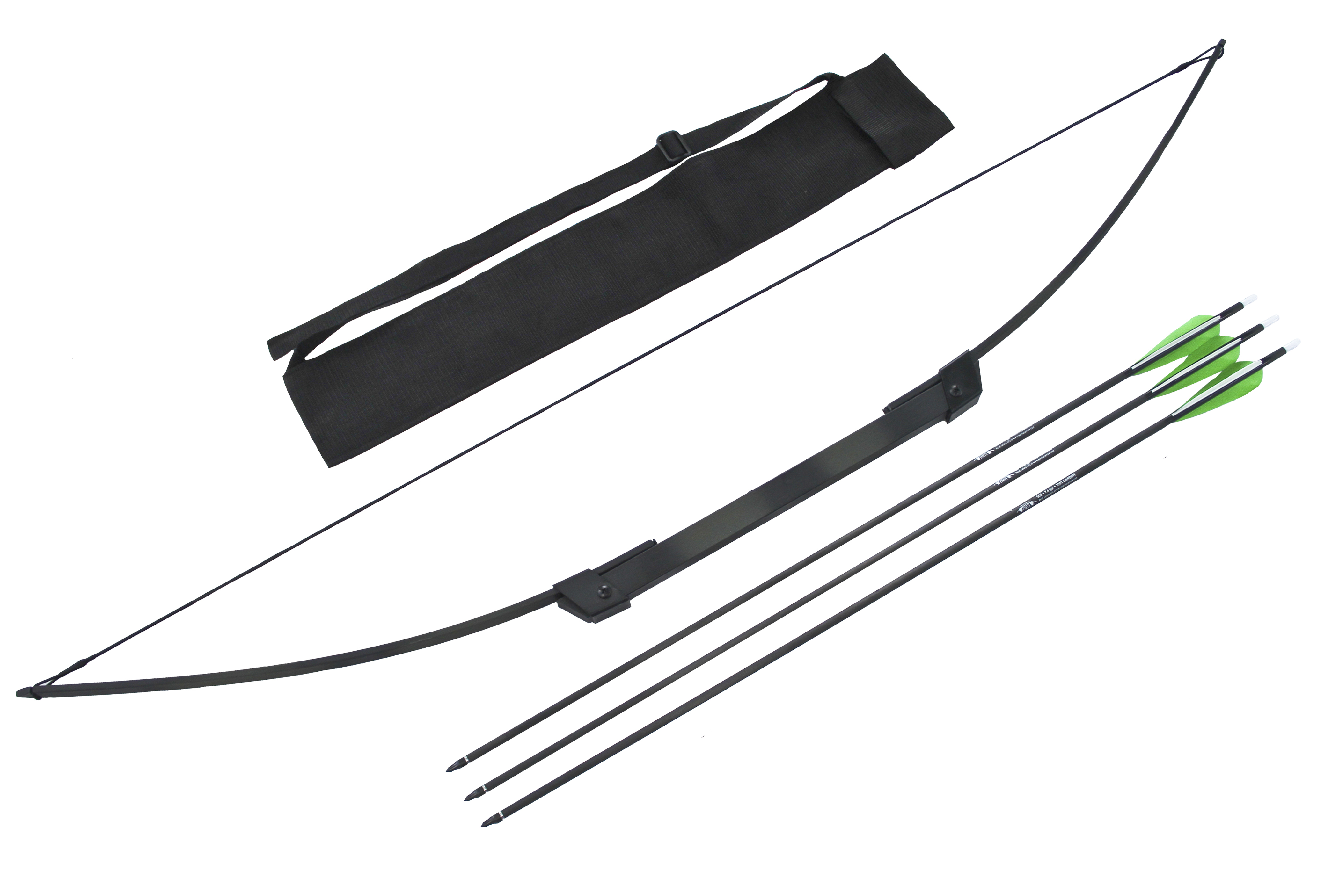 (Source: CombatAustralia)
Such items as knives, swords, guns, bullets, bows, and arrows, among others, can easily be grouped as questionable by customs or postal service.
They may also be associated with legal issues, and so due care should always be exercised.
Always check their requirements before shipping and make sure they are fulfilled, so that you will not experience challenges when shipping.
Keep in mind that these requirements vary among countries. Some of them have strict regulations and may need to fill and keep a significant number of documentation.
You will, therefore, need to be privy of all the rules and regulations of the countries you intend to ship the questionable goods.
If you deem it expensive to maintain such documentation, then changing the niche altogether may be the most appropriate thing to do.
SUMMARY
The above list of niches you need to avoid indicates a number of things.
First, conducting an analysis is critical. Don't just jump into a particular niche just because you like it.
Secondly, Shopify dropshipping is unlike your local brick and mortar store. Exercise due diligence when establishing your e-Commerce store.
YOU MIGHT ALSO BE INTERESTED IN:
->> Dropshipping Pros and Cons – Is it Right for your Business?
->> How to Discover Profitable Dropshipping Niches for your Business? (PART I)
->> 8 Dropshipping Tips & Tricks for a Successful Online Business
---