E-commerce fulfillment problems are among the fastest — and most common — routes to lost business, particularly for large brands with massive inventories. Want to infuriate your customers, tarnish your reputation, and lose all your money? Of course you don't. So it would probably be best if you can manage to run your e-fulfillment operation as smoothly as possible. With that spirit in mind, what are the most common glitches? And how can you fix them?
Locating & Managing Inventory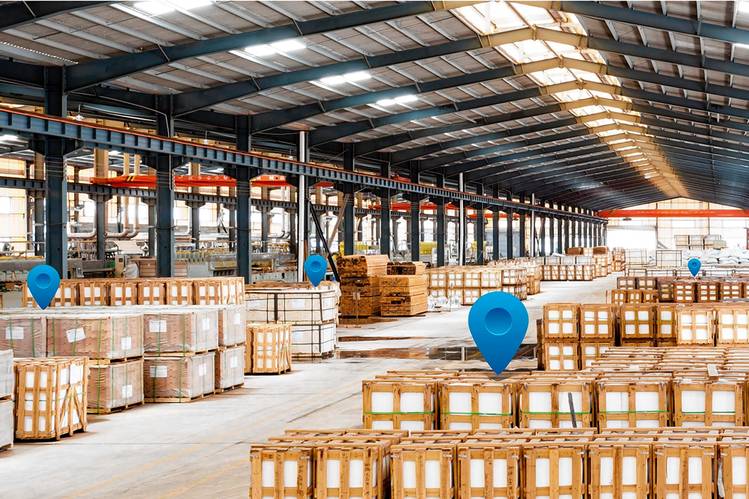 (Source: WallStreetJournal)
Real-time product visibility is crucial. When customers order a product, you need to be able to easily locate or order the item. You'll have trouble locating inventory if your warehouse is poorly organized or your communication with suppliers is delayed or poor, which is going to translate right into shipping delays. There is perhaps nothing more frustrating to customers than delayed shipping, particularly if they paid a premium for expedited delivery.
To avoid this, maintain real-time data on your inventory, and hire warehouse workers you can trust. In other words, work toward achieving an end-to-end view of shipping status from the minute a product leaves their supplier, all the way to the customer's door. The faster you locate your inventory, the faster your inventory will be delivered. That improves your likelihood of turning a one-time customer into a loyal one.
In addition, it is equally upsetting for customers to purchase an item only to learn that they can't have it — or that they have to wait. Without diligent inventory management, you'll sell out of items before you realize it, forcing you to issue refunds and incentives to disappointed customers. Create an inventory management strategy to keep track of each and every item, then ensure it automatically updates your shop. If there's a chance an item won't be available, or you know it's already on backorder, clearly notify customers of this fact in the listing.
Handling Damaged or Incorrect Inventory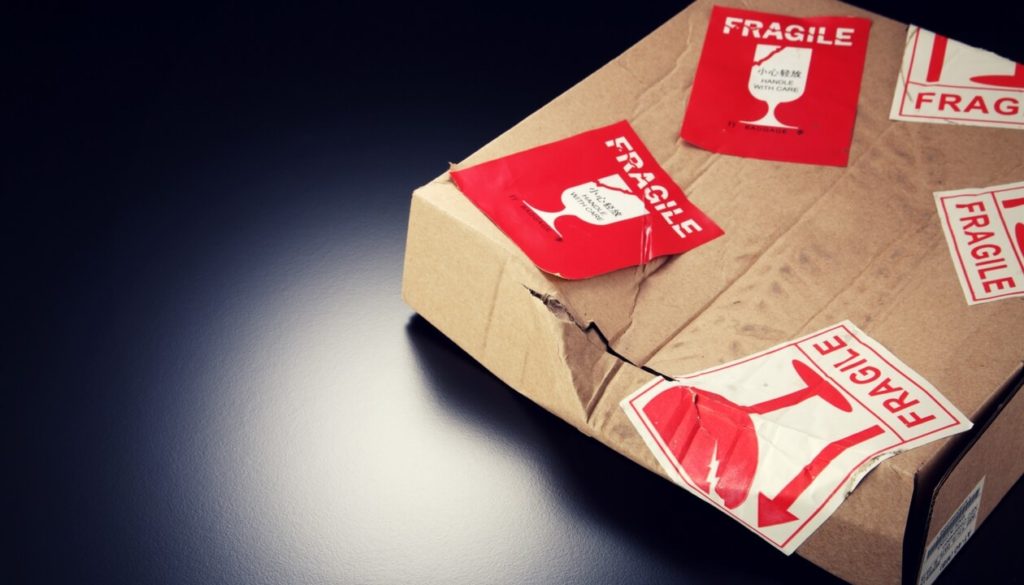 (Source: RefundsManagerBlog)
When a customer waits days or weeks for a much-coveted product, receiving the wrong item or a damaged item can be infuriating. A book with a creased cover, a pair of shoes placed in a dented original box, a lipstick tube with a scratch, etc.. The list goes on. Some businesses intentionally send out such slightly damaged inventories in the hopes a customer won't notice. Make no mistakes, they do.
Supposed YOUR customers receive the wrong item or a damaged item, not only will it cost you money to replace the product, but worse, the consumers themselves might think twice about ordering from you again. Again, proper inventory management upfront can be the saving grace. House your inventory thoughtfully, and always ensure it is double-checked before sending. Invest in quality packaging, and always pay for insurance. Or better yet, just refer to a 3PL fulfillment company to save yourself from all the mind-boggling triviality.
Remember to develop a long-term strategy to deal with damaged items as well. Because no matter how diligently you manage your inventory or your store, some products will still be lost or damaged – it's the nature of the business. Replacing those items can be costly, so consider purchasing shipping insurance for each and every item. Don't charge customers for returned merchandise, either, or you'll have a bevy of irate consumers on your hand. Instead, offer them a free return envelope and pre-printed label for easy returns. Make the return process easy and you'll turn a mistake into a good experience that creates a loyal customer.
International Shipping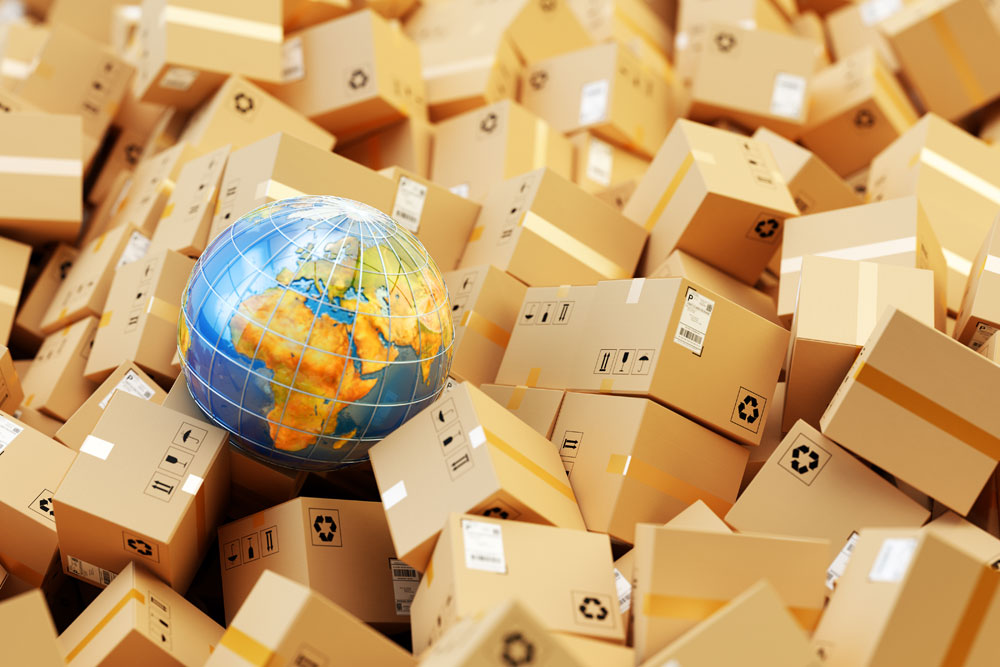 (Source: OnlineLabels)
International shipping can take anywhere from a week to several months. While international buyers of course do not expect to get their products overnight, they will look elsewhere if they have to wait too long. Offer a range of shipping options to your international buyers. You might be surprised to learn how many are willing to pay a significant premium to get their products sooner nowadays. You may also want to consider negotiating with a company that has a bulk international shipping rate if you do a large volume of international business.
Shipping Notifications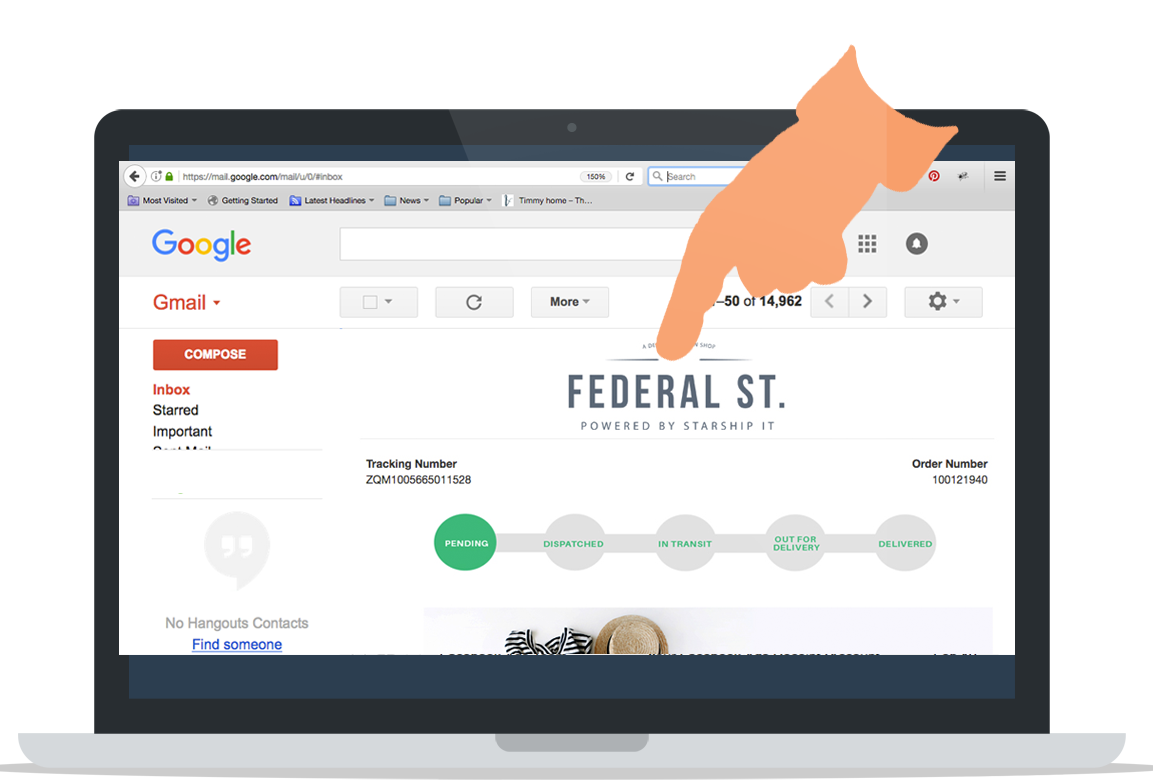 (Source: StarShipIT'sBlog)
Shipping notifications can seem like such a small thing, particularly if the package is scheduled to arrive in a day or two. But customers are to expect them constantly – stalking their packages, checking their location several times per day. Truth is, most retailers offer shipping notifications these days, which is why you should, too. Because if customers don't receive a notification, they may think the package hasn't shipped. That equals needless calls to customer service, wasted time, and wasted money.
Shipping Costs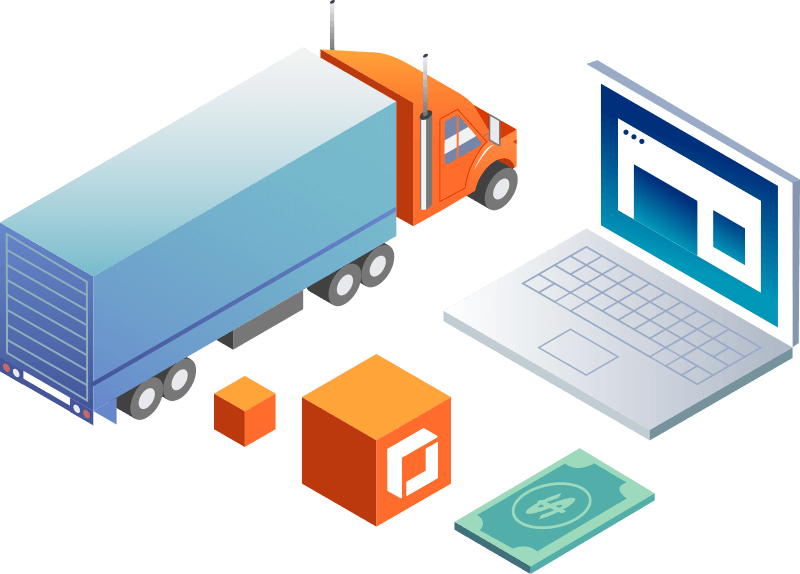 (Source: FreightCenter)
Retailers generally struggle with two distinct shipping-related costs: Determining how much to charge for shipping, and keeping shipping costs reasonable. As with the case of international shipping, the simplest way to set things up is to get in touch with a 3PL company that has an established network of connections with major freight players (which means major discounts as well), and leave fees and charges for them to handle onward. Save yourself some time to think of the broader picture.
Inadequate Customer Service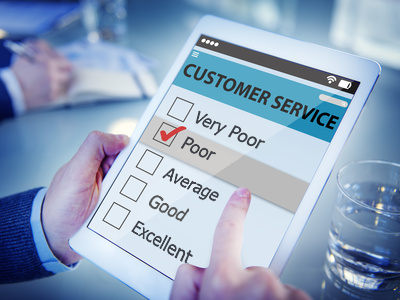 (Source: ProvideSupport)
Where do customers go when items are missing, delayed, damaged, or when they simply need a bit more information? Customer service, obviously. Inadequate customer service may be the worst fulfillment mistake you make. If your service advisors cannot quickly and competently respond to customer concerns then why bother? You might as well throw your money out of the window. Invest in quality customer service representatives, even if it costs a little more. They'll be better equipped to manage fulfillment issues, and you'll have fewer angry customers to worry about!
BoxMe is the premier cross-border e-Commerce fulfillment network in South East Asia, enabling world-wide merchants to sell online into this region without needing to establish local presence. We are able to deliver our services by aggregating and operating an one-stop value chain of logistic professions including: International shipping, customs clearance, warehousing, connection to local marketplaces, pick and pack, last mile delivery, local payment collection and oversea remittance.
If you have any question about Boxme Asia or how we can support your business, please contact us directly by referring to our hotline. We are glad to be of service!