To continue improving our services and customer satisfaction, Boxme would like to announce new changes on the outlook of our boxes, bags and packaging tapes and new regulations for customers regarding these changes as below:
1. New outlook for boxes, bags and packaging tapes
Starting 01.09.2021, Boxme will change the brand identity on our boxes, bags and packaging tapes in order to adapt to a better operation process and a change on the "look and feel" for package receivers.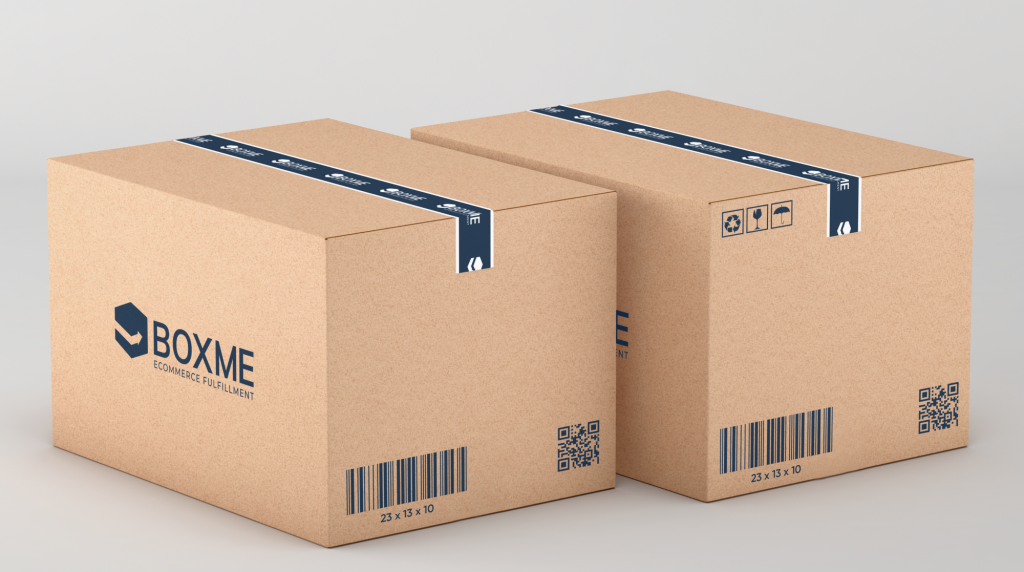 2. Stop using customized boxes according to customer requirements
Due to the management of individual customized boxes of customers affecting the new operation process with the application of automatic conveyor belts and the optimization of packing speed, Boxme will not be able to meet the operation of customized boxes, bags and tapes to fit with each individual customers.
Therefore, Boxme will re-unify packaging and brand identity regulation to save costs on a large scale, thereby bringing maximum benefits to customers in the long term.

Customers who are operating with bags and tapes with their customized style will be guided by Boxme to operate in a new method that is guaranteed to deliver a similar and possibly better experience to the buyer.
Starting date of new regulation: From October 1, 2021.
The new method for customers who request to show their own brand on the box will be as below:
Thank you card of the brand inside the box when packing.
Decal of the brand is affixed to the outside of the box when packing
Sample of the packaging with branded decal is as below: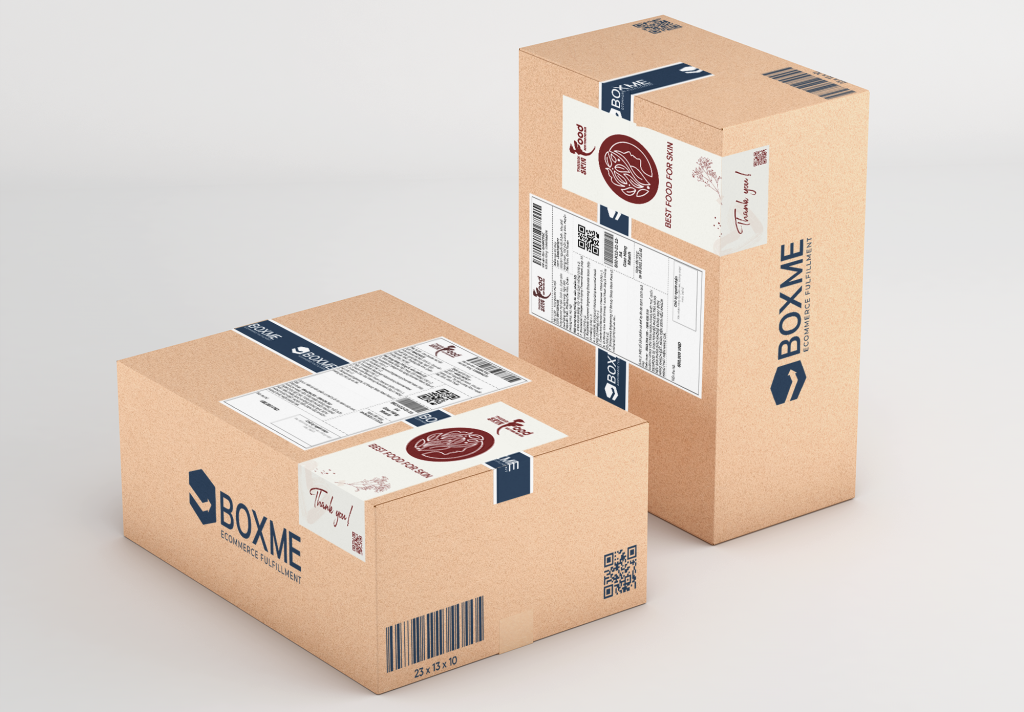 We will also have exclusive offers for customers during the transition. This will be notified to you by the customer service department as soon as possible.